Indonesian company Bukalapak has acquired a majority stake in iPrice Group (iPrice), the Kuala Lumpur-based price comparison platform.
Bukalapak is an ecommerce company that's listed on the Indonesian Stock Exchange, the first Indonesian tech unicorn to do so. It functions as a marketplace to facilitate online commerce for small and medium enterprises in Indonesia.
According to a press release on the acquisition, Bukalapak decided to shift its focus from competing head-to-head with other marketplaces such as Tokopedia and Shopee, to building or acquiring niche marketplaces and accelerating their growth.
The company believes iPrice has been building such a niche marketplace for the past eight years. With a mission of helping people save money, iPrice lets shoppers compare prices, promotions, and discounts across a catalogue of eight billion offers from thousands of sellers and merchants.
The price comparison site has reportedly helped more than 100 million consumers across seven countries in Southeast Asia save money.
"I've known David and the team for years and have always been excited about their work, then recently the opportunity emerged to work together more closely," said Willix Halim, the CEO of Bukalapak.
"With Bukalapak's extensive expertise in ecommerce and iPrice's loyal userbase and proprietary technology, we are confident that we can unlock the platform's full potential."
A good price to pay
In March 2022, iPrice raised US$5 million from Japan-based firms Itochu Corporation and the KDDI Open Innovation Fund III.
Back in 2018, it also received funding from South Korean Naver's LINE Ventures.
According to the press release, iPrice investors, including Itochu and Naver, have welcomed the deal.
"After iPrice had to scale back some of its more long-term bets last June, given bad financial market conditions, we knew that we will need a partner to unlock the true value of our assets," said Heinrich Wendel, the co-founder of iPrice.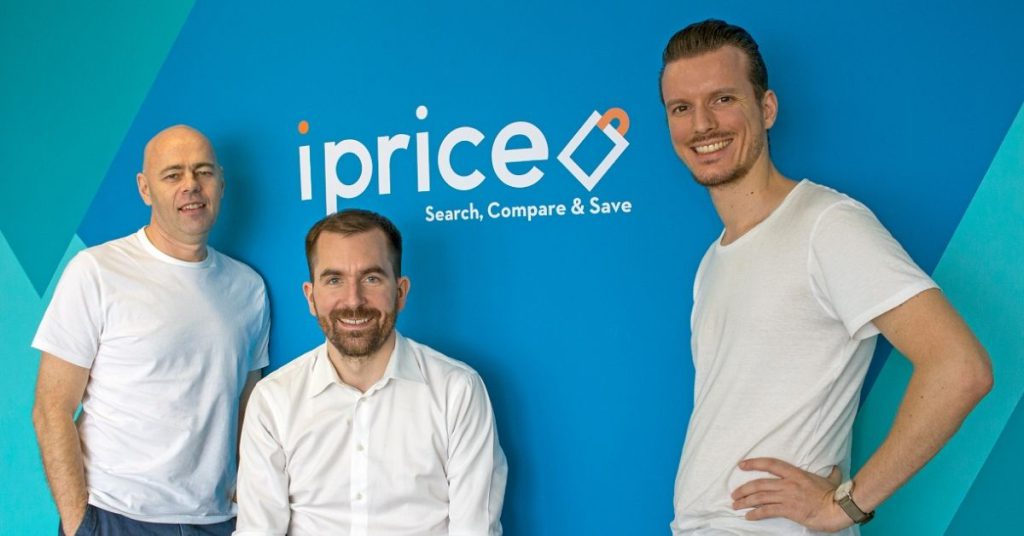 Having to downsize the team substantially, the startup transformed to explore new ways to grow the business cost-effectively.
The startup believes it can now leverage Bukalapak's expertise to ease this transition. The partnership will also help iPrice expand its services across new verticals.
"We are concretely looking into the gaming vertical and Australia as a new exciting market as first steps," Heinrich shared to Vulcan Post.
"Based on initial research the consumer demand in these verticals/geographies looks very promising, but of course it still has to be proven that these can also contribute to the top-line of the business in a meaningful way."
Meanwhile, when asked about whether this acquisition may signify Bukalapak's entry into the Malaysian market, Heinrich shared that Bukalapak has always focused on Indonesia as their first priority.
The press release assured that iPrice will continue to operate as an independent entity following this acquisition. This means the price comparison platform will maintain a neutral position towards users, working with a broad set of merchants and sellers to provide its service.
Featured Image Credit: iPrice Group