Common Extract, a Malaysian game development and outsourcing company, has been acquired by Swedish studio The Gang for an undisclosed amount.
Established in 2008, Common Extract was predominantly a work-for-hire outfit, but was known locally as the developers behind Ejen Ali video games, namely Ejen Ali: Agents' Arena.
This title is regarded as one of the first multiplayer online battle arena (MOBA) video games in Malaysia, and the first local game to have an esports tournament.
The Gang, on the other hand, was founded in 2019 by a team of serial entrepreneurs who boast experience from major AAA studios.
It's known for building games in the metaverse for well-known brands such as Vans, Gucci, McLaren, and more.
"This [acquisition] feels very good—and there will be more acquisitions this year," said Marcus Holmström, the CEO of The Gang. "So far we have grown organically by hiring, but now we need to run faster and make acquisitions to enter more platforms."
Joining the gang
Discussions of an acquisition came rather organically after assisting The Gang on a project, Rob Lee, the managing director and founder of Common Extract, shared with Vulcan Post.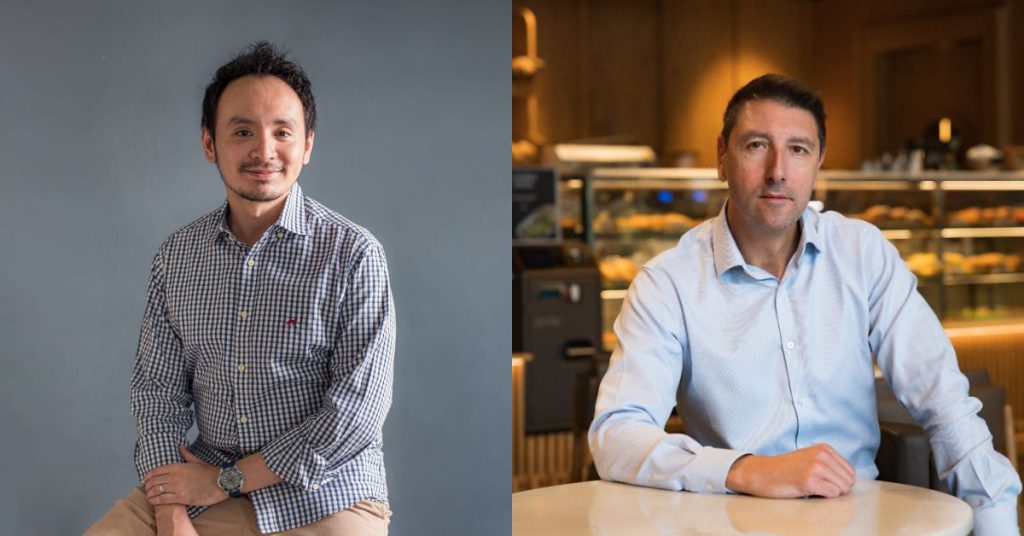 "The acquisition is a match almost by coincidence, and it's just plain good timing," he further explained.
Good timing aside, the portfolio of clients The Gang has worked with was also a big pull for Common Extract.
"The Gang has worked with many international clients and brands that we have long sought after, such as Gucci, Nerf, Vans, McLaren, FIFA, Australia Open, Wimbledon, Amazon, Spotify, and many more that I can't disclose," Rob listed. "Sorry for the long namedrop, ha!"
Most important of all, though, is that Rob feels the Malaysian game developer aligns with The Gang's vision.
Even though Common Extract has been profitable since its early years, Rob shared that the company's growth has been stagnant for the past few years.
"We believe that by joining The Gang, we'll be able to grow quicker, expand faster—we believe that it would be an even more enjoyable ride for all of us."
Changing up the game
As of now, Common Extract is still working to complete ongoing projects with existing clients. Gradually, though, the Malaysian team will be pivoting to The Gang's projects.
"However, it is important to note that Common Extract will not be functioning like a 'sweat shop', but rather have an equal footing in terms of ideas, design, and development—which is also a reason why we decided to join The Gang," Rob added.
While Rob boasted that Common Extract has a strong development team, The Gang's is "better". After all, Common Extract is home to 15 staff members, while The Gang's workforce is roughly 150 pax right now, a number that's expected to double by next year.
As such, Rob believes there is definitely much that the Common Extract team can learn from The Gang's team and experience.
"With The Gang's resources and their ever-growing list of clients, we hope that we're able to soon serve as a foothold for The Gang in Asia's market," he said.
It's great to see that our local gaming industry and its talents have been able to attract global recognition. With this increased attention, we hope to see more Malaysian games as well as studios crop up in the future to foster our local talents.
Featured Image Credit: Common Extract