Ask any Malaysian to name a sushi restaurant and you're bound to hear the brand Sushi King more than a dozen times.
The Japanese restaurant is somewhat of a staple now in most Malaysian shopping malls, and is best known for serving affordable sushi to the masses.
But did you know that it's not only a restaurant serving Japanese cuisine, but one founded by a Japanese businessman in Malaysia?
Here's the not-so-surprising but lesser-known story of Sushi King.
A dream to bring sushi to his new home
Back in 1995, Tan Sri Dr Fumihiko Konishi decided to open a fast-food sushi restaurant in Malaysia.
As the founder of Texchem Resources Bhd (Texchem), an MNC working in various fields (including F&B and polymer engineering), he promised the board that he would shut down the project within nine months if it didn't work out.
His vision had been to be the number one Japanese restaurant chain in Malaysia serving quality meals that are of value for money.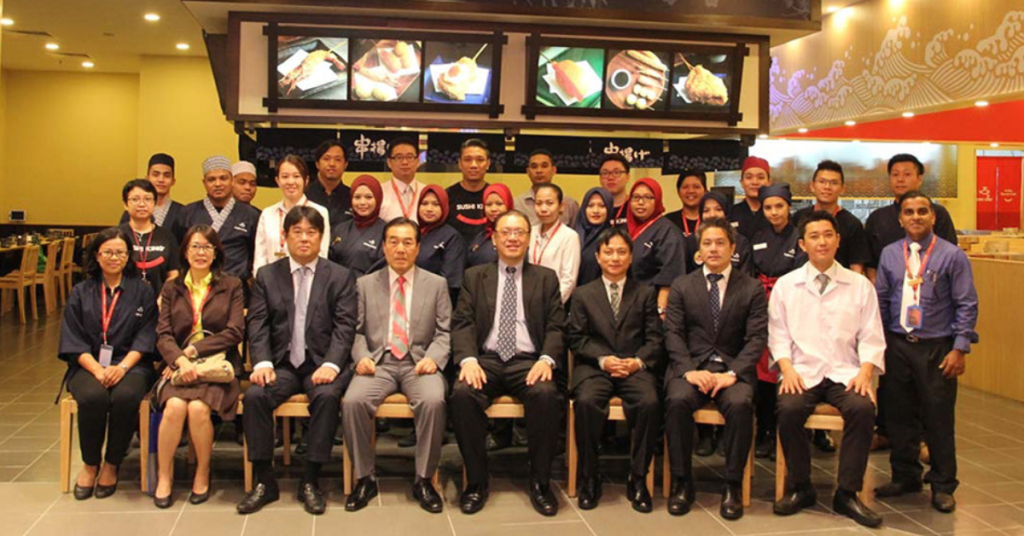 And so, with a mission to change the local F&B industry, Sushi King's first outlet opened at The Mall in KL.
The 1,100 sqft space was reportedly one of the pioneers to introduce conveyor-belt concept restaurants in the country. So, you can imagine how it had become an instant hit.
Konishi recalled the 50-metre-long queue on its opening day during an interview with Forbes. "I was shocked. Everybody was shocked."
This strengthened his determination to ensure that the business was successful.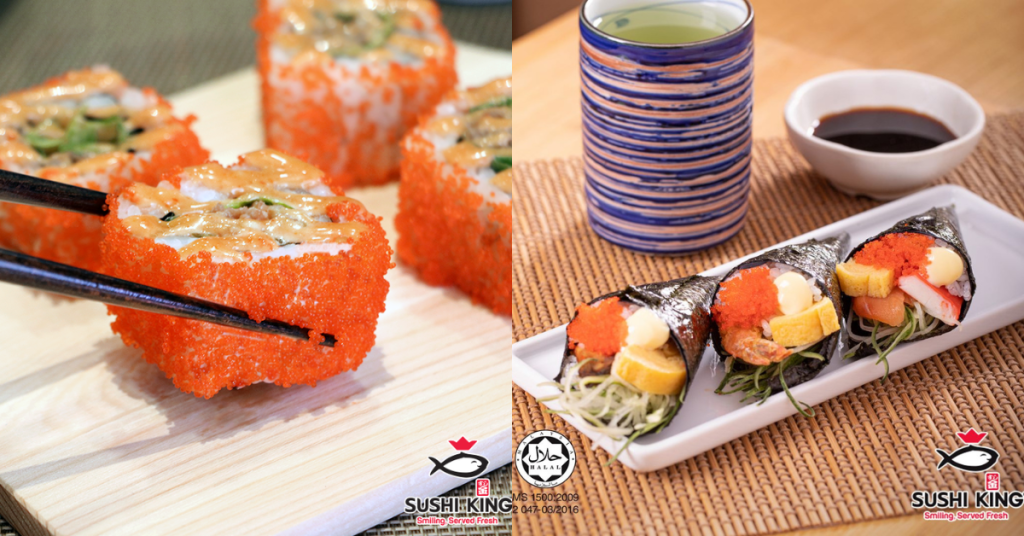 In the beginning, Sushi King's customers were almost exclusively non-Muslims because, although it was pork-free, they did use mirin (a type of rice wine) for dishes like their unagi.
But since Malaysia has a wide Muslim market and to let it go untapped would be a wasted potential, the idea to make it more Muslim-friendly came about.
So mirin was removed and Texchem's in-house scientists worked on reducing the alcohol content of other ingredients. Every step was screened to ensure it complied with halal standards.
At the same time, the global halal market was growing, which helped the restaurant chain expand even more.
But it still took years of hard work to gain the recognition and approval of the local Muslim population. In 2016, Sushi King finally obtained an official halal certification from JAKIM.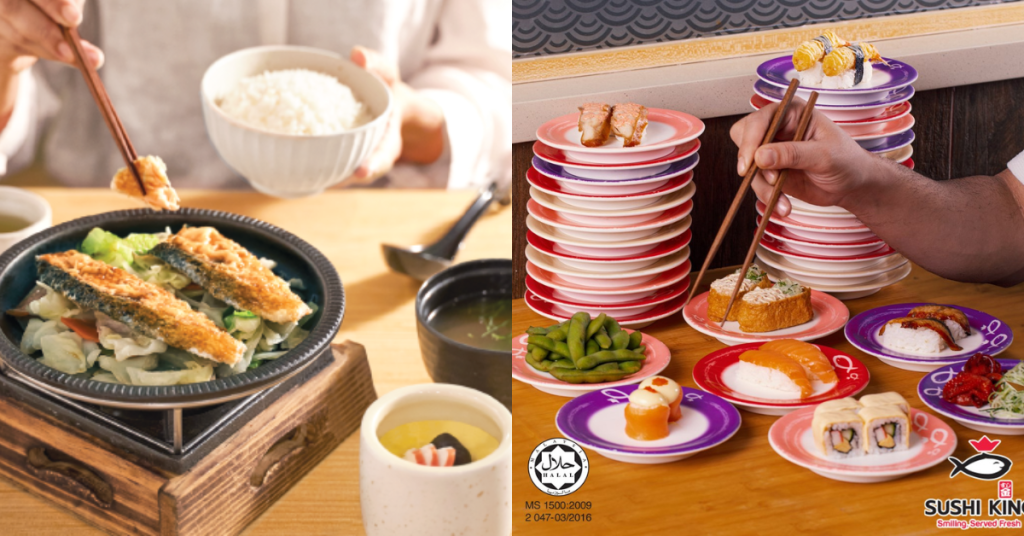 According to Konishi, this helped to grow the number of Muslim customers from only 22% to just under 40% during the time of the interview.
That same year, Sushi King celebrated its 100th store opening in Malaysia, marking its impressive growth in the Malaysian market after 21 years.
A Japanese cultural showcase featuring a Taiko Drum performance and a Soran Bushi performance were in store for the celebration. Guests were treated to an array of the brand's well-beloved sushi for lunch as well.
According to The Star, Konishi observed the milestone and proudly stated how the brand has helped to "expose Malaysians to one of Japan's historically-rich cuisines" over the years.
He added that the brand prided itself in offering the best quality Japanese food with the finest ingredients and explained that they're directly imported from countries like Norway and Japan.
Started by a natural-born businessman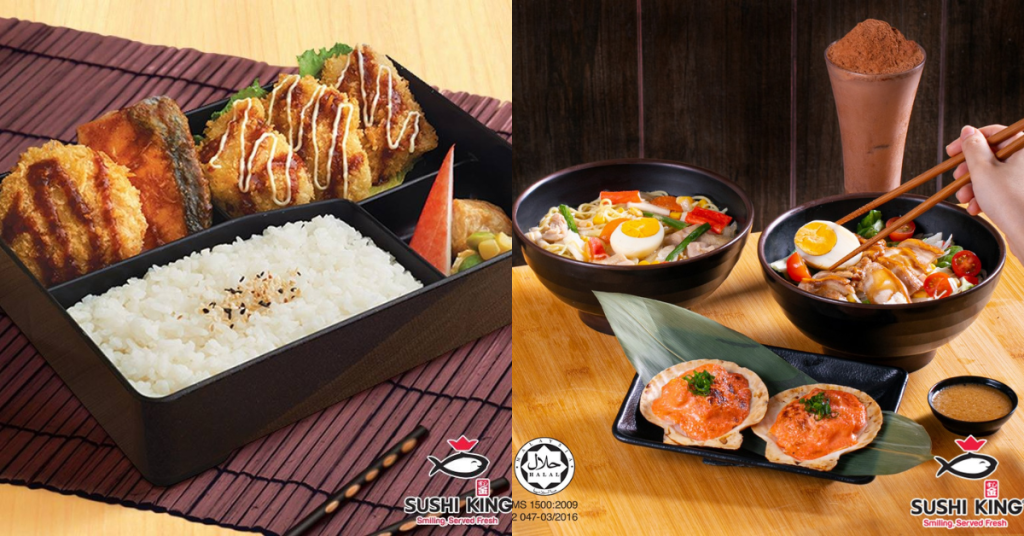 All of this sounds impressive, but, you're probably wondering, how did Konishi and his future even get tangled up with Malaysia in the first place?
Back in 1968, Konishi had come to Malaysia on a goodwill mission to commemorate 100 years of Japan's Meiji Revolution. He was enthralled by the land and resolved to return afterwards.
Upon coming back here, the Japanese then-youngster enrolled as an exchange student at Universiti Malaya. He then got a sales job in Singapore as an importer of Japanese dyes and soaps, with clients primarily in the textile industry.
A few years later, he moved to Penang and began trading textile chemicals after renting a desk at his friend's shoe-trading company. A little unconventional, but if it works then it works, right?
Speaking to Forbes, he explained, "I received calls, I typed invoices, I made deliveries, and I collected money." He was basically a one-man show.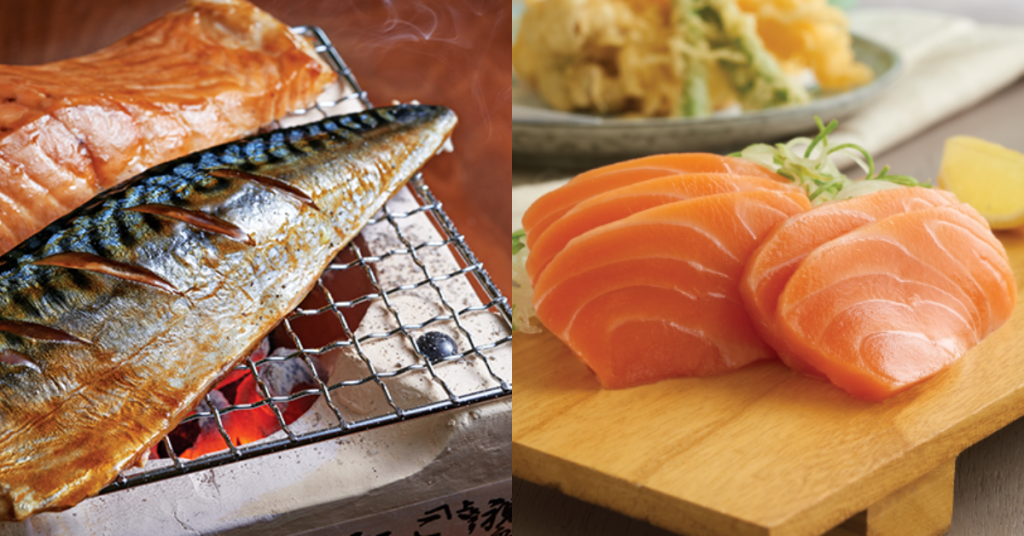 It's been a long time since then and Konishi has now built himself up to be a globally renowned businessman. He's started more than 70 enterprises, including shoe brands, and the Malaysian unit of Fumakilla mosquito coils. 
He even went into seafood production and cultivated soft-shell crabs in Myanmar's mangroves, which explains how Sushi King maintains its competitive prices.
The CEO of Texchem's restaurant division rightfully called Konishi a risk-taker and said, "He is not afraid of failure. From failure, (you) can learn."
New beginnings are on the horizon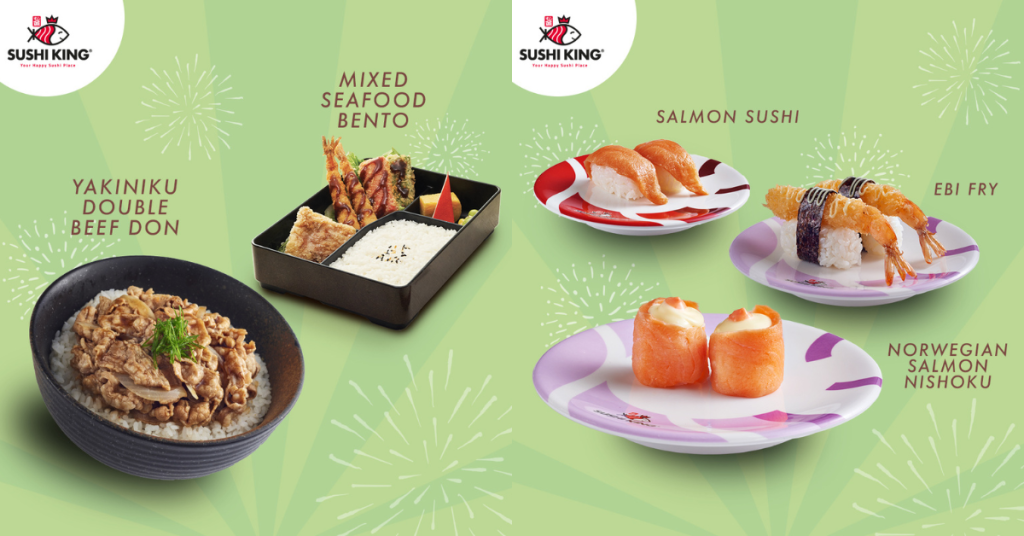 Around 2015, Yoshinoya Holdings Group took a 28% stake in Sushi King. They're one of the top gyudon and beef bowl fast food restaurant chains in Japan, also owning the Hanamaru Udon chain.
If you're wondering why the name sounds so familiar, it's because they had outlets in prominent shopping centres like Sunway Pyramid and Mid Valley Megamall.
However, Yoshinoya's restaurant chains have since shut down in Malaysia after the pandemic left them in a financially difficult position.
It took them some time but Texchem eventually managed to buy back the 28% stake they previously had in Sushi King, and raised its stake last year.
This increased their share to 98.35% and provided them with more control over the brand's strategic direction and business decisions.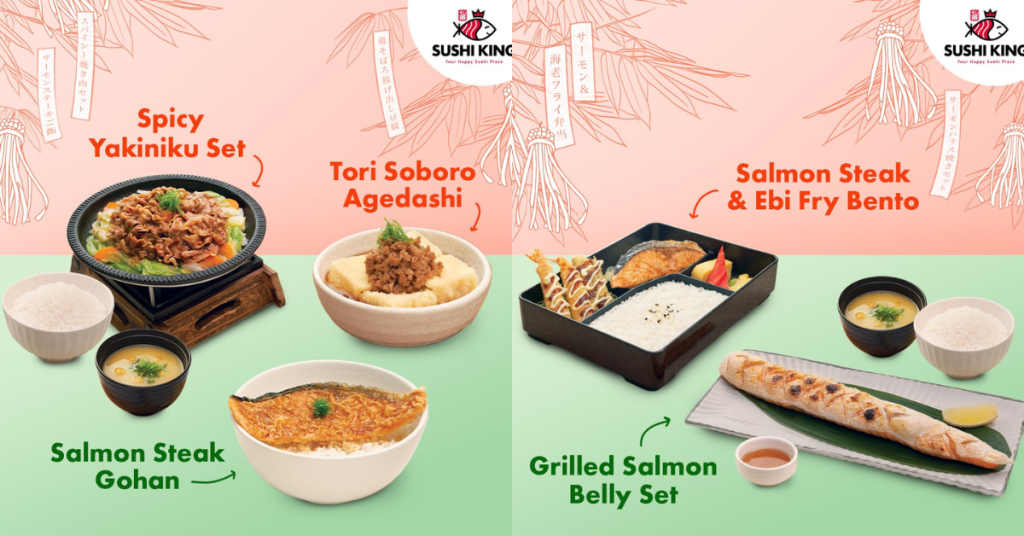 The timing couldn't have been any better as pandemic movement restrictions were beginning to fade away. And the public was able to dine in restaurants again.
Texchem stated that they've allocated about RM10 million for new outlet openings in the financial year of 2022, including up to 20 kiosks.
The founder said, "Our key focal point is on increasing the profitability at our restaurant division, while at the same time maintaining its competitive edge and market presence."
"In view of the economic recovery, internal streamlining of operations and introduction of new concept outlets, we are confident that our restaurant division will perform well this year."
Featured Image Credit: Texchem / Sushi King