With businesses, there is often no telling on whether or not it will take off as well as you'd hoped. Hence, it can be extremely risky for one to put all their eggs in one basket.
But despite his previous failures in a variety of businesses, Ivan Chong, who is the founder of Cotta, refused to give up and instead managed to reinvent himself by selling the one thing he's most passionate about: homemade ricotta.
But first, R&Brie
In a previous interview with Graduan, Ivan shared how he used to be the CEO of Taigaco Sdn Bhd, a company that owned the merchandising and licensing rights to the "Original 8" classic Ultraman characters.
However, due to some issues with its licence and the arrival of COVID-19, the business ended up failing.
Ivan had also previously started an online job website in Singapore which ultimately, also went up in flames.
Speaking to Vulcan Post, Ivan, who shared that he had never had any formal F&B background and experience, said that the birth of Cotta was from "a series of unfortunate events".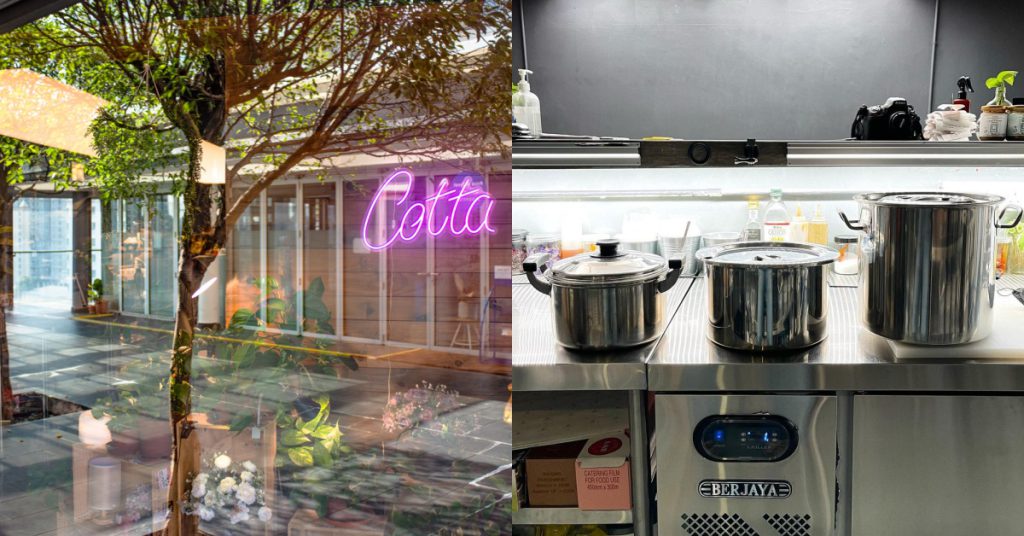 "After losing my intellectual property company, I dug myself into a very dark place soon after. As I've failed before, I knew what I had to do to bring myself back up again."
"Cotta was created to dig myself out of the mess I've created and to reignite my passion in both life and career," he added.
Ivan explained that the reason he chose to start a ricotta-based restaurant was because of its uniqueness. He learnt how to make it by watching YouTube videos.
"Ricotta was the fanciest thing I knew how to do. The idea of making fresh ricotta sounded like a winner. A good concept to sell, brand, and build," he explained.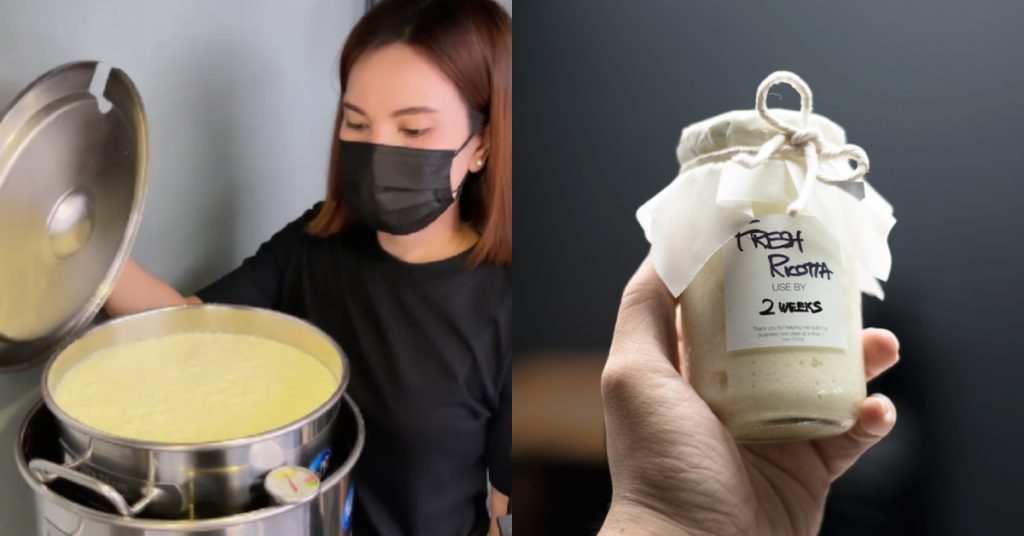 "There have been so many tweaks (even till today). We had to do many adjustments for the flavour, texture, yield, and more importantly, getting it consistent every single time."
Cotta's ricotta uses local pasteurised cow's milk and homegrown lemons from a local farmer in Perlis.
Ivan believes that they still have not perfected their recipe, but pointed out, "If you were to compare day one ricotta and now. It's a huge difference. Making ricotta is easy but making it consistent every single time is the difficult part."
He also said that focusing simply on ricotta made for a good business foundation, which made more sense to him.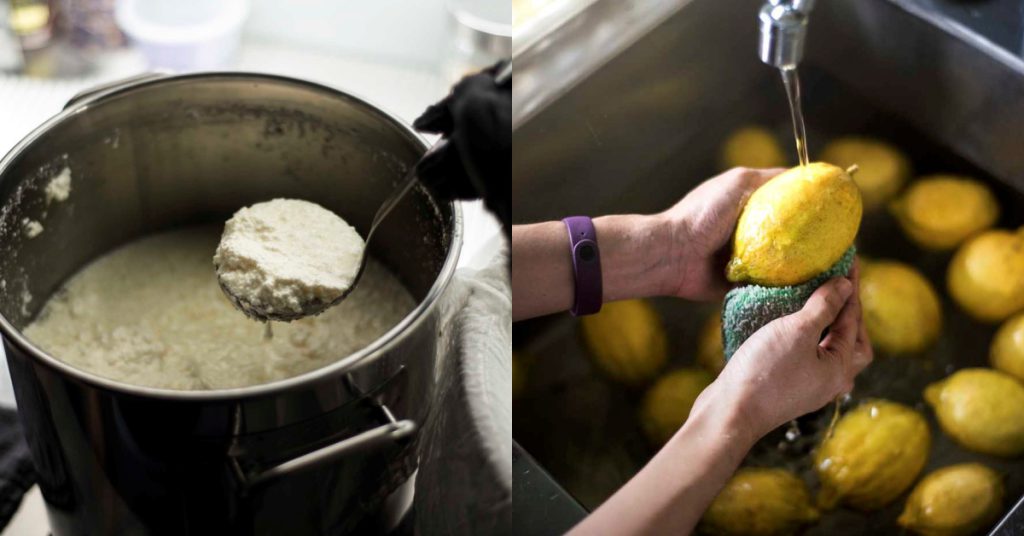 Ricotta get going
Ivan shared that to start Cotta, he had to sell everything precious to him, take every credit card and loan moratorium thrown at him as well as "begged" and borrowed money. He started Cotta with RM50,000.
The business was off to a bad start as just two weeks after its launch on April 18, 2021, the third movement control order was announced.
"But I had only one shot left and I had to make Cotta work. I did have a friend and a very stern landlord who gave me some advice on dealing with second chances, not taking things for granted, and the idea of 'doing whatever it takes to make it work'."
He also explained that with the MCO, he was forced to sell his ricotta online rather than sell it from the physical store.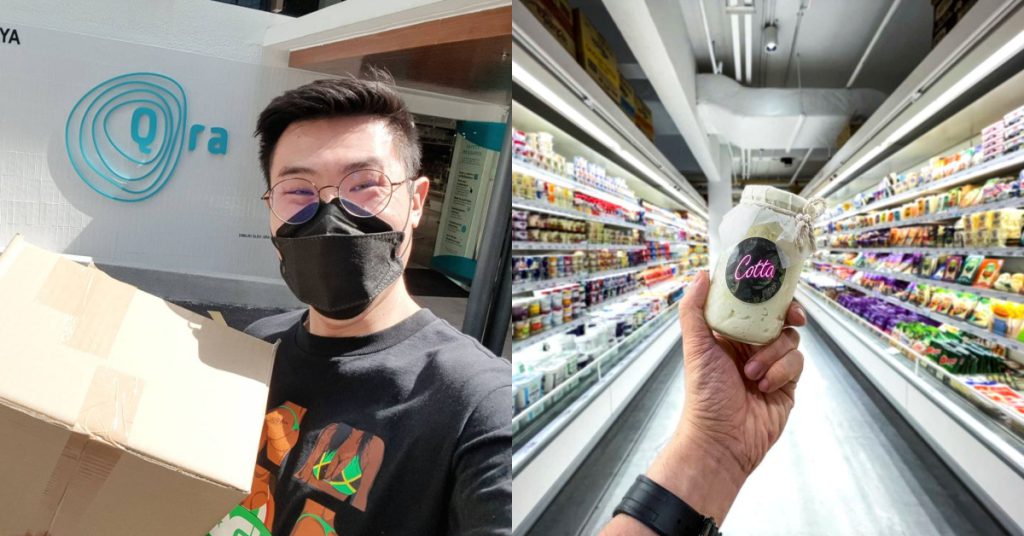 It was also at that time when he managed to strike up a deal with premium neighbourhood grocer Qra, where they now sell, on average, 9kg of ricotta a month at its outlets.
Reflecting on his rollercoaster journey, Ivan said, "How you manage and raise cash is the biggest takeaway from this experience so far."
"So far, Cotta is 2 years old. In that time, we've nearly run out of cash twice. Got kicked out from our place as there was a new landlord. Finding an investor and raising the funds."
At the end of the day, he firmly believes that the only one who can improve a situation is the individual themselves.
Cheddar days are coming
Ivan's hard work and perseverance has paid off as Cotta recently moved to a new and bigger location at Verve Shops, Mont Kiara.
With him handling everything front and back, a very supportive girlfriend that handles the accounting, four full-time kitchen staff, and two front-of-house staff, Ivan said that the plan for now is to just settle in, maximise their potential at the new place, and expand their menu.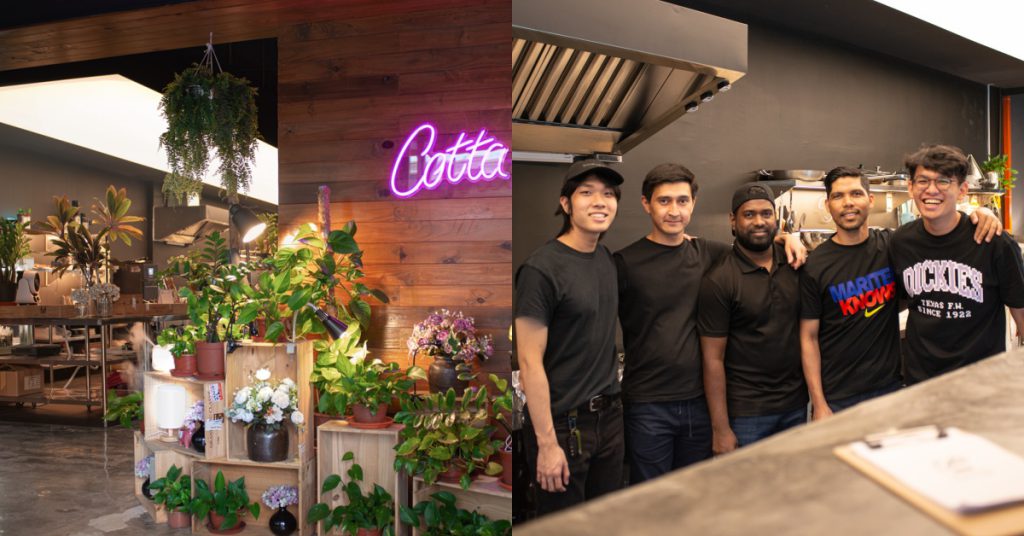 Cotta recently introduced live salads which are paired with other ingredients as well as their handmade ricotta.
Their menu includes meals such as open face sandwiches like Smoked Salmon, Chuck Mooris (slow cooked beef and chimichurri), a variety of pastas, and salads, all of which include their handmade ricotta.
The prices of the meals range from RM21 to RM46.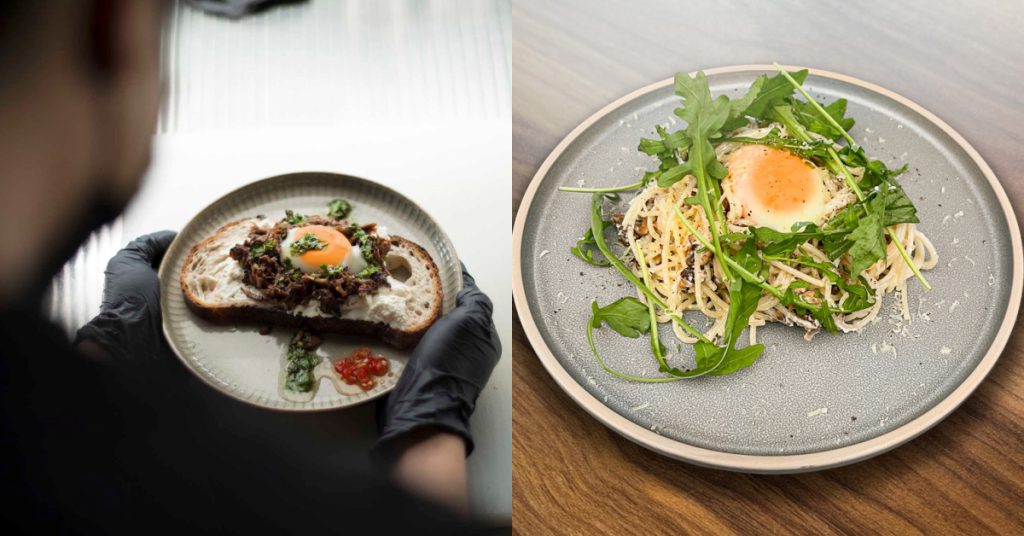 Meanwhile, they also sell 300g tubs of their ricotta in-store which have a shelf life of up to two weeks and cost RM36 each.
It's about to get gouda
Speaking about the sales they get, Ivan shared that at the old location, they could make up to RM30,000 a month, and that number has only grown since they moved.
They are currently making up to RM55,000 per month, a number that he's targeting to grow to RM80,000 to RM100,000 by the year's end with the help of their new offerings.
In the long term, Ivan hopes to sell Cotta's ricotta at a big supermarket and maybe open a second Cotta which he thinks he'll call Cotta Cotta.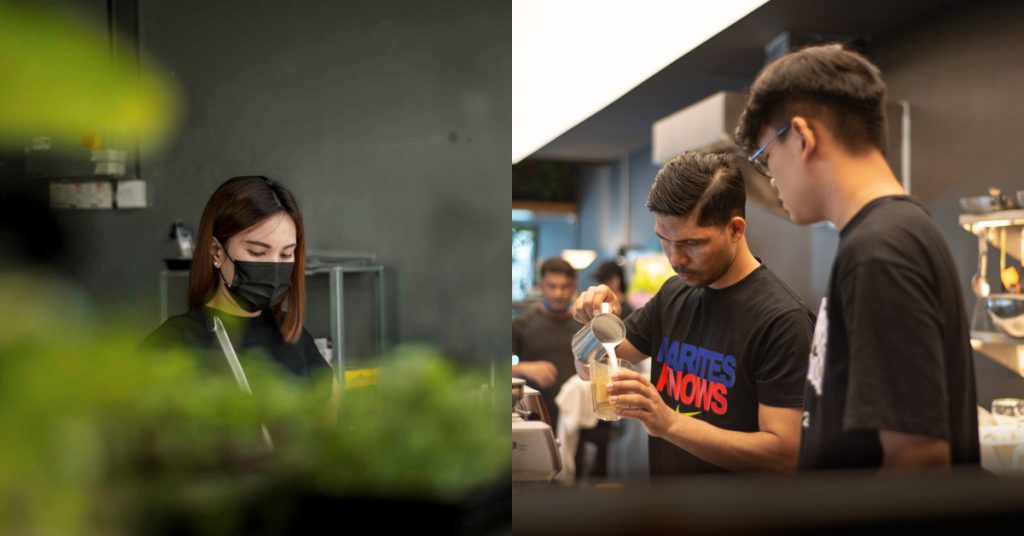 On how they stand apart from their competitors and other restaurants in general, Ivan said that for others, ricotta may simply be an ingredient in their menu.
"But for us, it's our entire brand and that I feel sets us apart as we are more dedicated to getting it right," he said.
"We make sure that if you come across Cotta, you know we make fresh ricotta every day."
Featured Image Credit: Cotta