Originally from France, Valentin (pronounced Val-un-tuh, he clarified over voice message) Bore moved to Malaysia 11 years ago.
"The reason is love," the Frenchman answered. "I followed my wife here, and now I have a kid here."
Before Malaysia, Valentin worked in various other countries as a designer and facilitator of workshops. He's been an entrepreneur and freelancer most of his life, he told Vulcan Post, having only been a salaryman once.
Currently, he's the founder and director of TingTang Design, which develops tools and services to enhance collaboration.
But this article is not to talk about that business. Rather, it's to explore his newest project—a sustainable 3D-printed furniture brand called Lumika.
Try, try again
In his line of work, Valentin has learnt about a diverse range of things, from designing treehouses to 3D printing.
After tinkering with the technology for a while (3D printing, not designing treehouses), Valentin realised that he was printing plastic, which got him thinking about the possibility of using filament made with recycled plastics instead.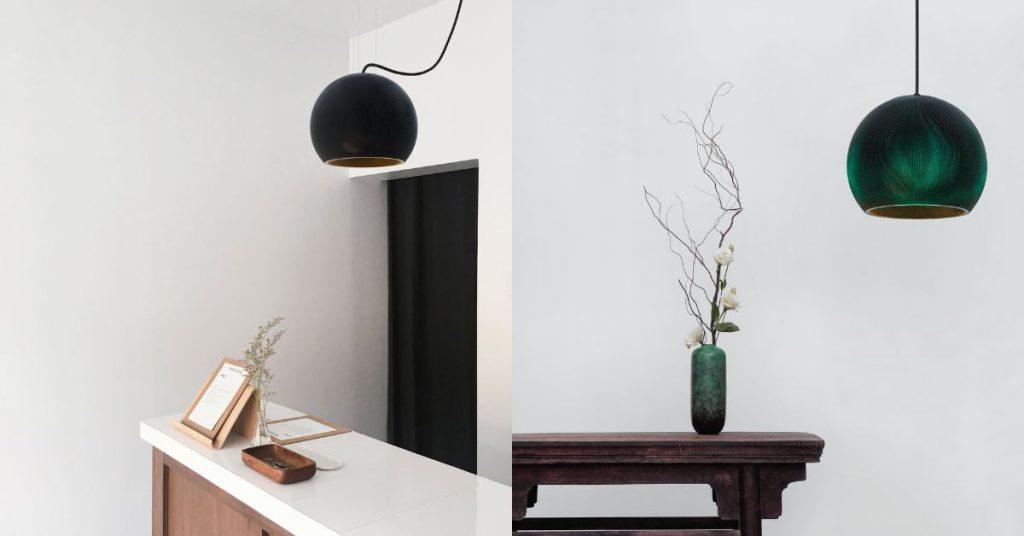 Digging into the subject, he learnt that it was possible to print with recycled plastic, but the quality may not be quite as good.
Then, while living in Borneo—more specifically a kampung called Sukau in Sabah—Valentin became all too familiar with the plastic waste littering the forest, rivers, and throughout the village.
With these two realisations, Valentin came up with an idea for an NGO. Locals of the village could collect and prepare the plastic waste, which could be turned into filament. This would be sold at a high price, and it would be a win-win situation for all.
Believing in this idea, he hired someone to make this project a reality. But as many entrepreneurs know, that is often not so easy. Getting the required funding was too challenging, so the idea was eventually scrapped.
However, some years later, after working out the business and technological kinks with some friends, he decided to pick up the project again under the brand Lumika.
This time, Valentin decided that an NGO model wouldn't be able to work. Rather, a profitable business was needed to ensure its sustainability.
But there was another obstacle—the R&D.
Making compromises
"We tried," Valentin shared, and he truly did. Along with his team, he had started a collection process in KL neighbourhoods, organised the collection, washed all the plastic, and even built machines to shred those plastics and turn them into filament.
The thing about plastic, though, is that there are many different kinds, each made to fit precise purposes. Each melts at very specific temperatures and may have very different reactions, making it challenging to turn them into a filament.
"For one year, we were trying to first organise the collection process, but also producing a good quality filament," he said. "After one year, we failed."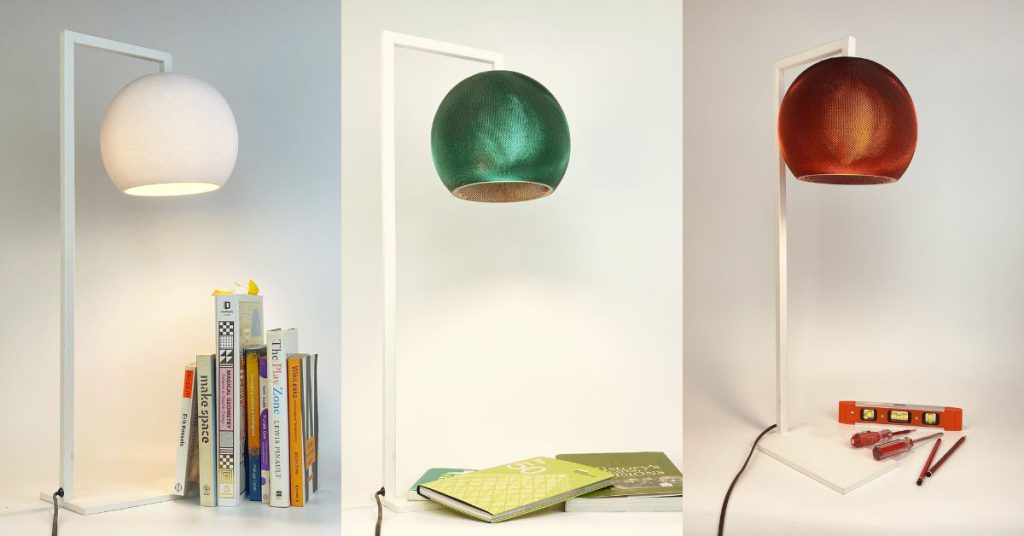 Even though they managed to produce a "sort of good" filament, every here and there, there would be some errors.
Thus, one year of trial and error led to the conclusion that if they wanted industrial-quality filament, they would need industrial-sized machines. This comes with industrial-sized costs.
So, the team decided to give the manufacturing of filament a rest. Instead, they shifted their focus to designing and selling the products to see if there was even a market to begin with.
Now, they source their filament from an Amsterdam-based company called Refill. To minimise the carbon footprint, the filament is shipped to Lumika by boat.
"The story is less beautiful because we buy and ship the filament, but carbon footprint-wise, it's more interesting," Valentin said.
Apparently, the carbon footprint of shipping the filament from Amsterdam is still lesser than if Lumika were to produce their own filament. This is because the electrical mix in Europe is more nuclear-based and thus sustainable, compared to in Malaysia.
Creating within parameters
So far, Lumika has only got one type of product—lamps.
When asked about how long the prototyping of his products took, Valentin shared that it's still an ongoing thing. Or, rather, it's a never-ending process.
"We keep changing, we keep prototyping, because we keep learning new technology and receiving new feedback," he explained.
Working with 3D-printed objects came with some limitations for the Lumika team. There are certain shapes or kinds of objects that need to be avoided. The product they're making must be hollow, for starters, as a solid block or sphere will take ages.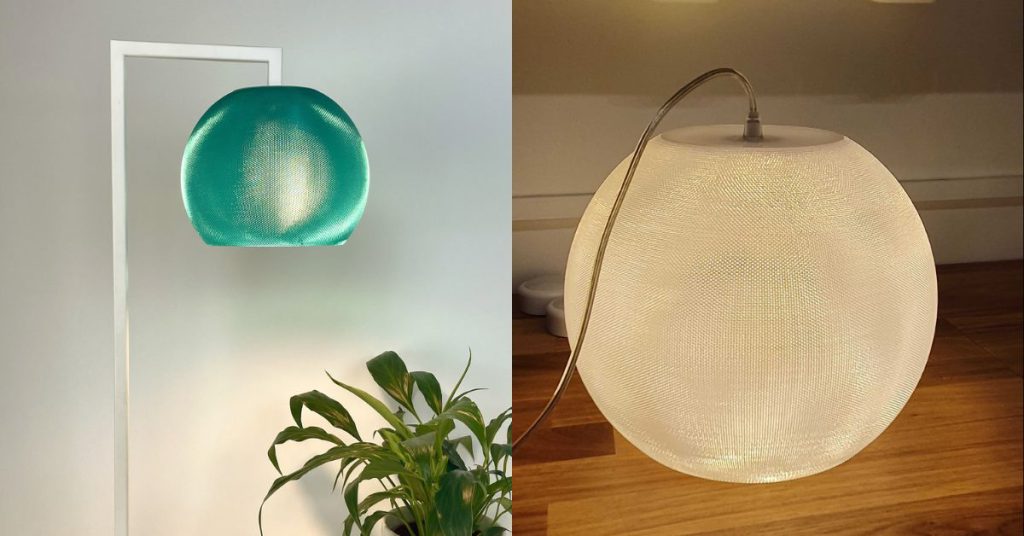 Thus, a lamp—which is the only thing Lumika currently sells—was an obvious answer.
Another kind of limitation for Lumika was its market positioning. Rather than create something of the inexpensive sort, Lumika's lamps are more decorative and artistic. Well-designed objects also serve to absorb the cost of the recycled plastic.
"You don't want to compete with cheap, plastic stuff," Valentin said. "You have to go for a high-value object. If you compete with a low-value object, you'll lose for sure."
He elaborated, "Since the beginning, our goal is to make beautifully designed objects, not a feel-good object—though I have nothing against a feel-good object made for awareness."
Priced between RM290 to RM320, Lumika's first lamps have found homes in the KL headquarter of Norvatis, a pharmaceutical company.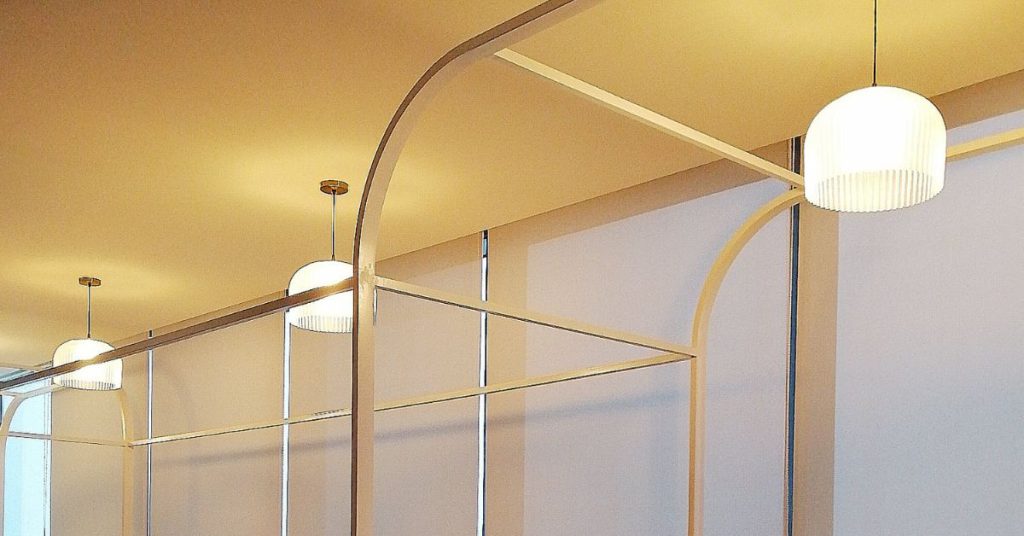 Printing their standard lamp takes about five hours, while the big ones take double the time.
Although it's quite a slow process, these printers can be running all night long. The solution to expedite the process would be to add more printers, but that would require funds.
From the beginning, Lumika has been a fully self-funded project. None of the team members have been paid, but are working for free because they believe in the project.
"But I think we've reached the stage where we need investors, because now we have products, products we are happy with," he said. "But if we want to put this product on the market and be better known, we need funds."
Design first, sustainability second
Currently, the Lumika team comprises three individuals, including Valentin.
"We have one engineer, who is super nerdy, one graphics, who is super artsy, and me in between, who is half of both," he said.
"It's very much a dialogue, between the technique and the art of the design. I think our product is very much at this intersection, because it's not exactly handicraft, it's machine-made, but still, each piece is made individually."
Having been a designer of workshops in the past, Valentin believes that designing products is similar, at least from a mindset perspective.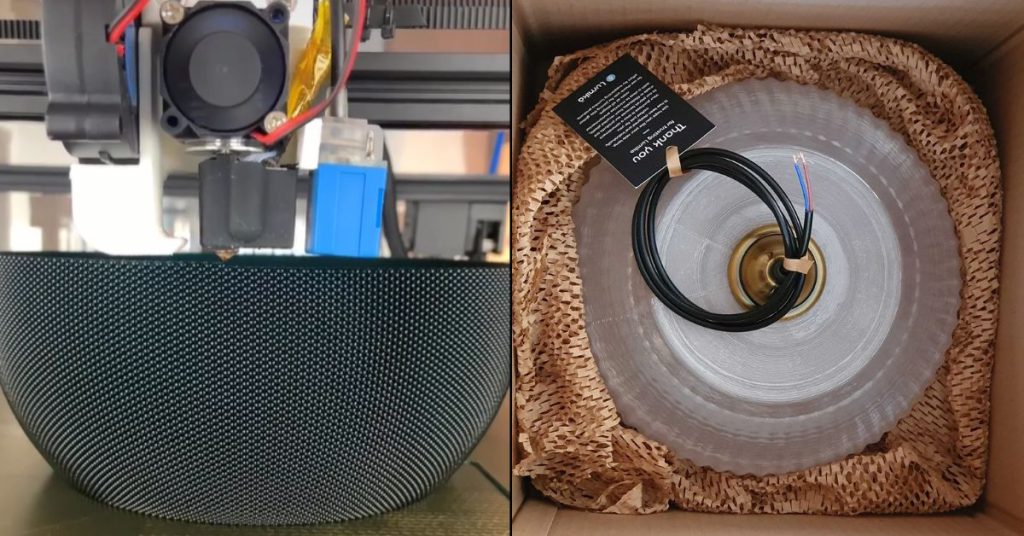 "To me, the process is always the same," he reasoned. "You always wonder what the world needs, and how to answer those needs in the best way possible, using all the means and capabilities you have."
That said, it'd be foolish not to notice the differences between designing hardware and software. One difference Valentin pointed out was that designing hardware may "make your life more miserable".
"You need to store the things, ship the things…" he listed. "Software is easier, but designing hardware is more fun."
While some entrepreneurs working in the sustainability realm will have a noble tale or ethos about why they've chosen the eco-friendly path, Valentin's reasons are a bit more pragmatic.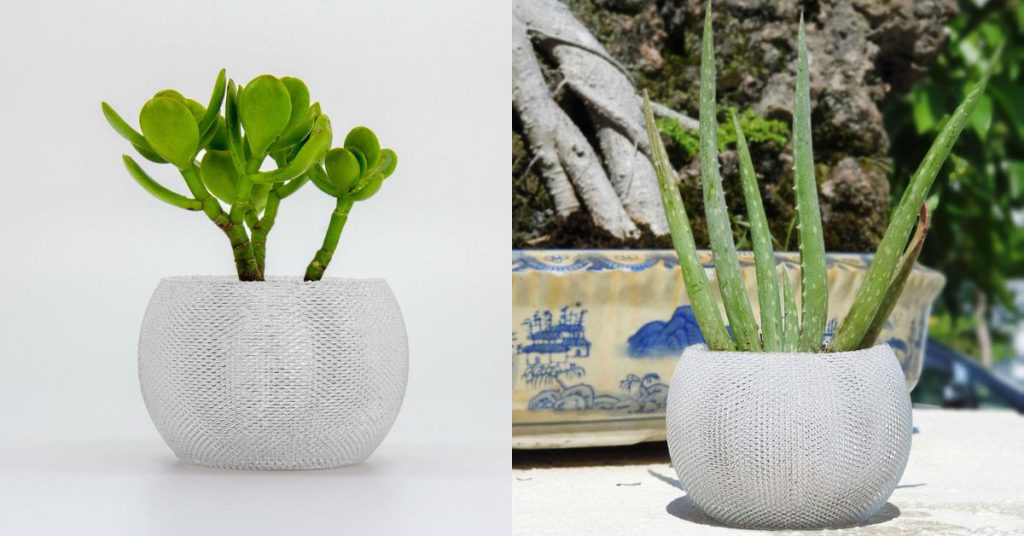 "It sounded bizarre and dumb to throw more plastic out there, it was so obvious we had to recycle," he said. "And I think we like the challenge. Just printing with virgin plastic wouldn't have interested any of us."
Ultimately, sustainability is just one part of Lumika's identity. It's more of the means than the end. The main reason they hope people will buy the lamp is because it's beautiful.
"Our intention and our goal were to touch everybody—not just people who feel concerned about recycling or sustainability. It's too much of a niche in Malaysia, or even in the world. We want to focus on a beautiful object," he said.
"I hope in the future, people will buy our lamps just because they love them."
Featured Image Credit: Lumika