Creador has acquired a 40% stake in Pet World International Sdn Bhd (Pet World), a Malaysian pet food maker. The company is best known for its brands ProDiet (cat food), ProBalance (dog food), and Delizios (white meat for pets).
Based in Kuala Lumpur, Creador is the private equity firm with stakes in other local businesses such as Big Pharmacy, Bake With Yen, Eco-Shop, Tealive, CITOS, and more. Previously, Creador also had stakes in MR D.I.Y, with reports stating that it had since sold off all its shares and made a full exit from the home improvement company.
According to the announcement on June 27, 2023, the private equity firm bought stakes from the Pet World's founding family and COPE Private Equity.
For context, COPE Private Equity (COPE) invested in Pet World in 2021, enabling the pet food maker to establish a manufacturing plant in Shah Alam and have a monthly capacity of 3,000 tonnes.
Speaking on the acquisition, COPE's founder and managing director, Datuk Azam Azman, said that Pet World's CEO, Choy Peng Yew, and his team had built a tremendous homegrown pet food company.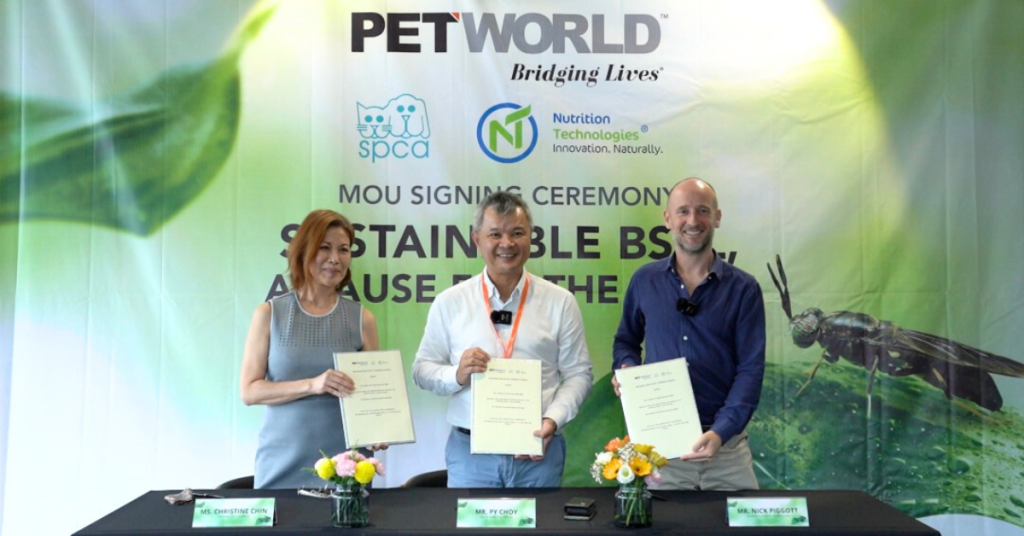 Bettering the pet food industry
Founded in 2006, Pet World was started by its CEO, a qualified chartered accountant with CPA Australia and the Malaysian Institute of Accountants, to provide "uncompromising pet nutrition", with the welfare of animals being a "top priority". 
As a pet owner, Choy has invested in R&D to elevate the pet food experience. The company offers a diverse range of pet food for cats and dogs, as well as the option of standard and premium formulations.
In Malaysia alone, it was announced that Pet World products are sold at more than 20,000 points of sale. Pet World's 17 years in the pet food industry have seen its expansion in international markets, including countries like the Philippines and China.
There are also two additional regional Pet World offices in Thailand and Indonesia that attest to its growth.
Besides that, the company engages in animal welfare and ensures that strays receive nutritious food while educating society to provide better animal care.
According to its Facebook, this is done through pet food donation drives at animal shelters, including SPCA Selangor, Shikin, Kelab Kucing Malaysia, H.O.P.E, and Second Chances.
Bigger global plans are in the works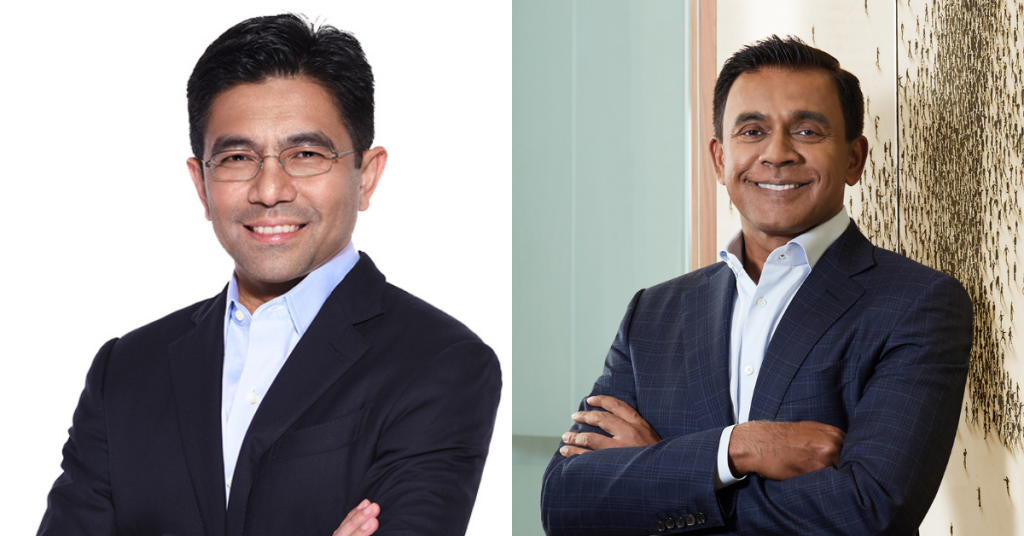 "With Creador, they will have a great partner in their next phase of regional growth. In the past three years, Pet World's pet care segment grew at an impressive 27% compounded annual growth rate, fueled by continuous product innovation and an entrenched distribution network," Azman was quoted as saying.
One product innovation is Pet World's recent partnership with SPCA Selangor and Nutrition Technologies Sdn Bhd to develop dog food using black soldier fly larvae as an alternative protein source.
Regarding the acquisition, Creador's founder and CEO, Brahmal Vasudevan, said, "Creador is well-positioned to leverage its regional expertise and M&A (mergers and acquisitions) capabilities to help accelerate Pet World's international expansion."
Choy added that the partnership is aligned with a shared vision of prioritising pet wellness and providing uncompromising pet nutrition.
The news comes months after Reuters reported on Pet World's plans of an IPO in Singapore to raise S$100 million as early as the end of this year.
Other than Pet World, Creador-backed Eco-Shop also hopes to go public by this year's end.
Considering Creador's wide portfolio of brands as well as its experience with helping businesses go public, this acquisition may hasten Pet World's IPO goals.
Read articles we've written about Malaysian startups here.
Featured Image Credit: Pet World Nutritions Sdn Bhd