[Written in partnership with ChargeSini, but the editorial team had full control over the content.]
By 2030, the Malaysian government aims to have 100,000 electric cars, 100,000 electric motorcycles, and 2,000 electric buses on our roads. 
It might sound like a tall order, since it was reported in December 2022 that there were only over 10,000 units of electric vehicles (EVs) registered in Malaysia. 
In any case, to further accelerate the adoption of EVs, there needs to be a well-developed infrastructure of electric charging stations.
And that kind of support arguably needs to start at home.
ChargeSini, a Malaysian charging facility supplier, is one company leading the charge in supplying these electric charging stations.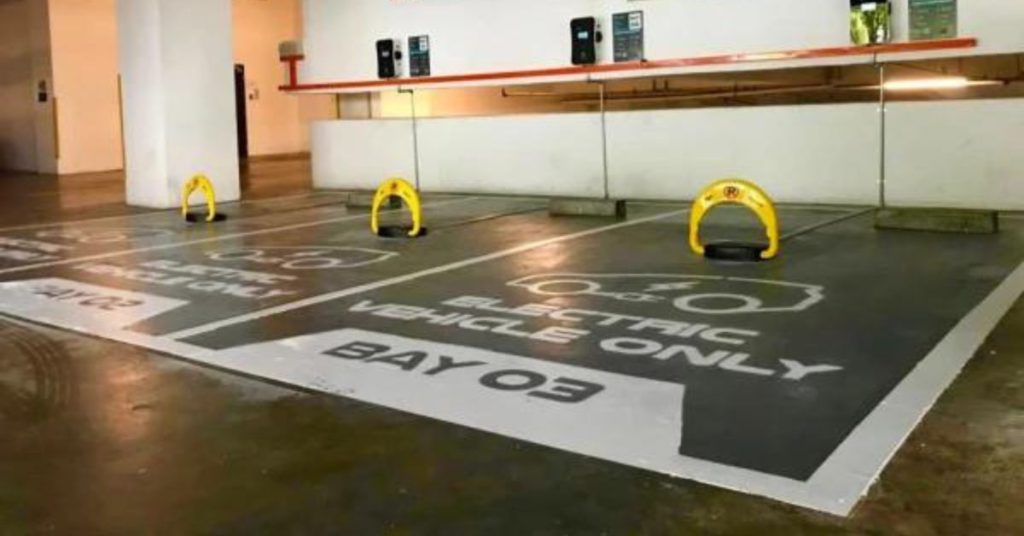 It has worked with a number of property developments to implement its EV chargers, including Icon Residence in Mont Kiara, Suasana Sentral Loft in KL, and The Sanderson in Seri Kembangan, to name a few. 
But other than being a crucial facility for those who own EVs, how do such infrastructures affect a property's demand and value?
Driving up the property's value
According to ChargeSini's team, there are a number of ways EV chargers may impact residential developments' value.
At the top of the list includes some obvious pros such as increased property price, higher rental rates, and potentially greater return on investment (ROI).
While we weren't able to find a localised report on how EV chargers affect property value in Malaysia, studies conducted abroad consistently show that homes that are close to EV charging stations can positively impact the property's value.
A report by Zillow, a US-based real estate platform, claims that homes with EV charging stations sell faster.
Meanwhile, researchers from the University of Rhode Island stated that a home's proximity to EV charging stations can raise its value.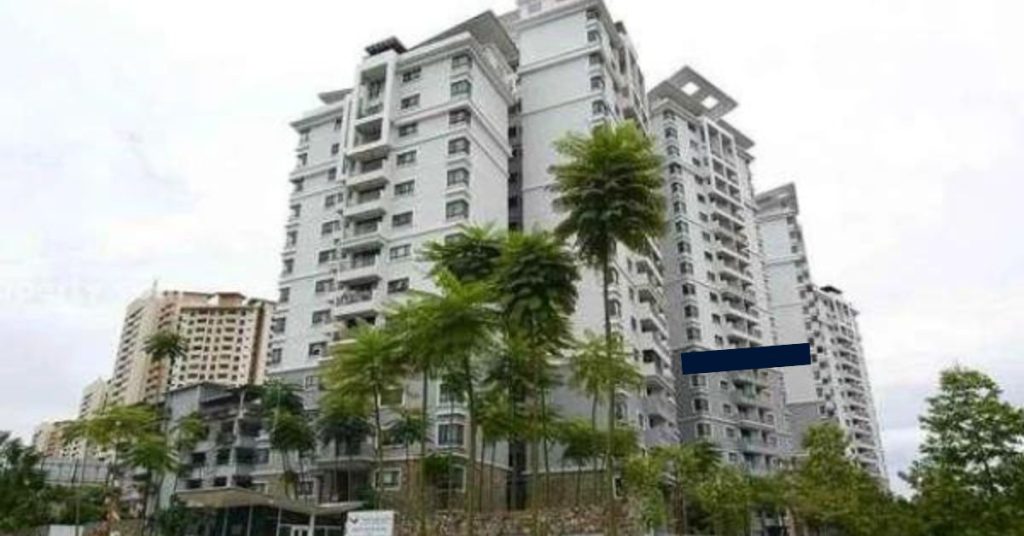 Furthermore, the researchers also found that EV charging stations help reduce air pollution in an area. Specifically, they noted that air pollutant concentrations decreased by 1.3-2.2%, likely as there are more EVs in the area compared to gasoline-powered vehicles, which have a higher carbon footprint. 
We probably can't say the same for Malaysia yet though, since EV adoption is still a work in progress here.
Regardless, considering the direction that the world is taking with sustainability, the inclusion of EV chargers, in a way, can be seen as a future-proofing measure.
After all, there are also environmental, social, and corporate governance (ESG) factors to consider, such as green building certifications and standards.
"Many green building certifications and standards, such as LEED (Leadership in Energy and Environmental Design) and BREEAM (Building Research Establishment Environmental Assessment Method) prioritise transportation-related sustainability measures," the ChargeSini team said.
With that in mind, installing EV charging facilities can help the developers earn points and credits toward those certifications.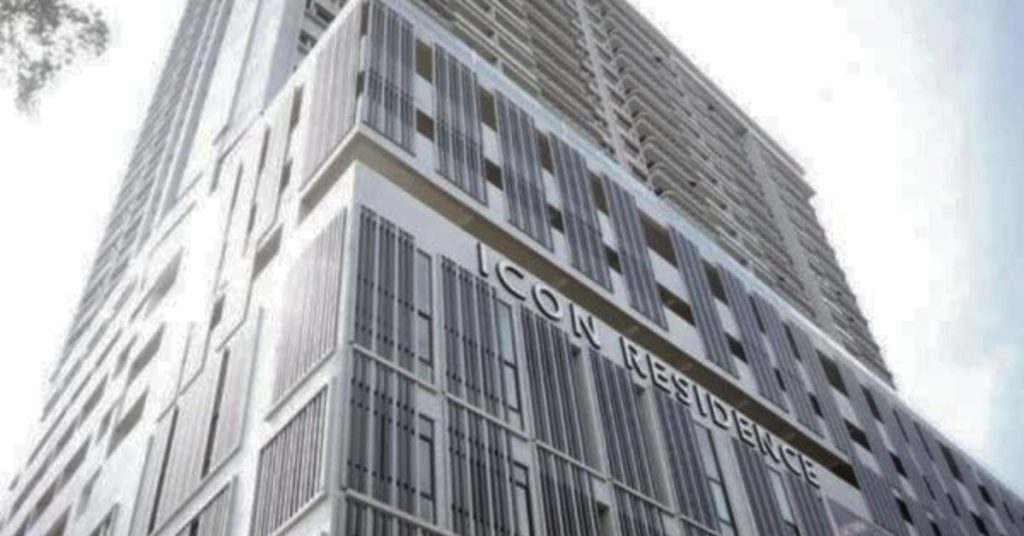 Charging a maintenance fee?
A concern buyers or residents may have about the presence of EV infrastructure is how it may affect their maintenance fees. ChargeSini shared that having EV chargers doesn't necessarily mean an increase in residents' maintenance fees.
This is because ChargeSini has taken on the responsibility of offering maintenance and repair of their charging stations for free. This approach supposedly allows all residents to benefit from the presence of the chargers without incurring any direct expenses.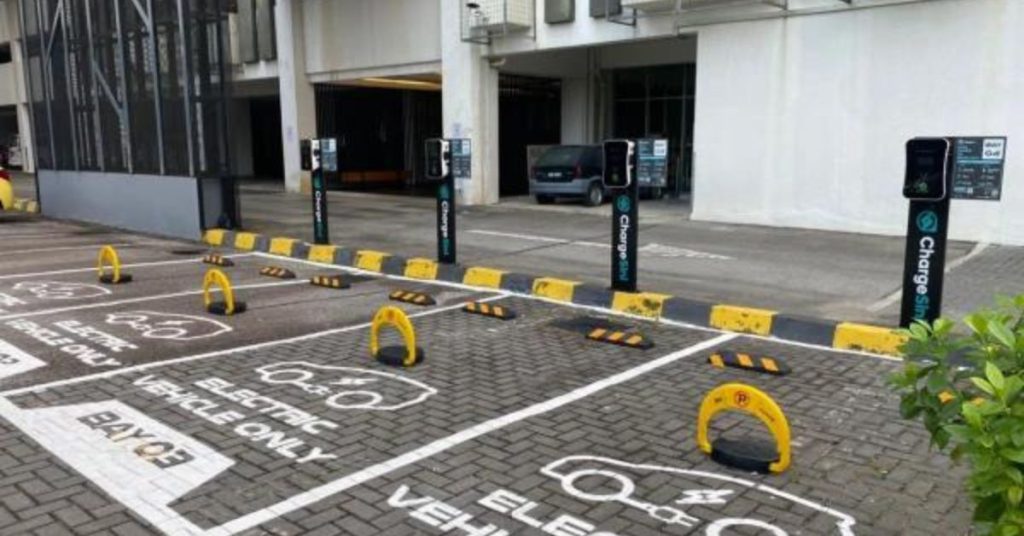 "It's important to communicate this reassurance to residents who do not own electric vehicles, emphasising that the maintenance fees will not increase due to the chargers, thereby ensuring a fair distribution of costs and providing a clear understanding of the value and benefits gained from the charging infrastructure," they added.
However, even though ChargeSini may offer free maintenance for its chargers, it's not a complete guarantee that these chargers won't affect the maintenance fee, which is still up to the management of each property.  
Determining the demand for EV chargers
One dilemma that has been often discussed in the EV community is one that reflects the "chicken or the egg" question. What comes first, the electric vehicles, or the electric vehicle chargers?
Before buying an EV, you first have to consider whether the network of charging stations is supportive enough. But charging station providers can't just build stations as they please without knowing whether there's demand for them in the area.
What this means for ChargeSini is that, along with the property developer, it has to carefully assess the demand for EV charging in a given area as well as speak with the potential buyers before agreeing to build the charging infrastructure.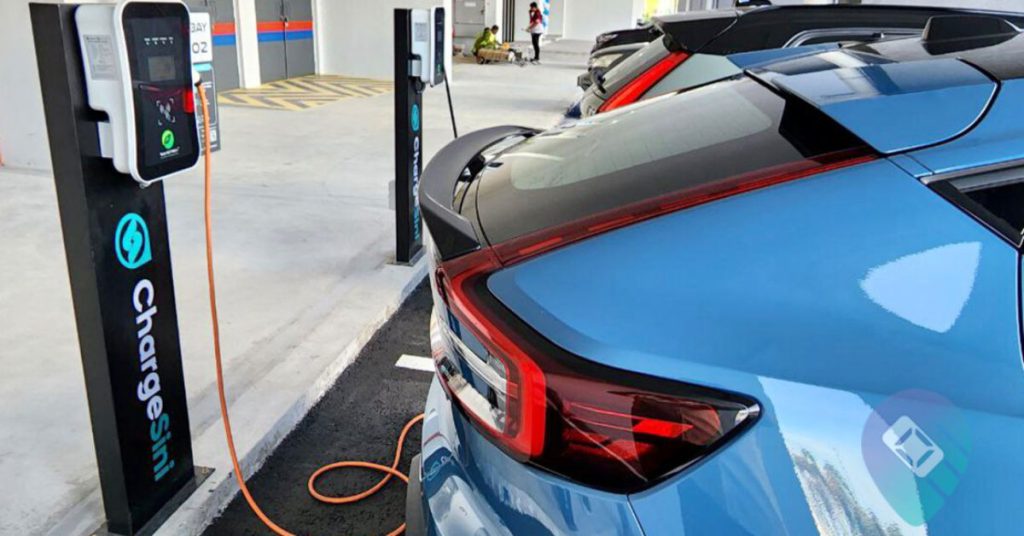 "This collaboration ensures that the decision to install EV chargers is based on market research, feasibility studies, and an understanding of the target audience's preferences," ChargeSini said.
According to ChargeSini, the presence of EV charging facilities is often used as a marketing highlight by property developers they've worked with.
This sort of marketing material also works to attract EV owners to the property.
The ChargeSini team shared that they entered the picture early in the development process so that they can provide valuable insights and expertise regarding optimal charger placement, scalability options, and infrastructure requirements.
Leading the charge on residential projects
Understanding that daily usage and visibility of charging infrastructure play a crucial role in increasing EV adoption, ChargeSini aims to continue its strategy of working with residential developments.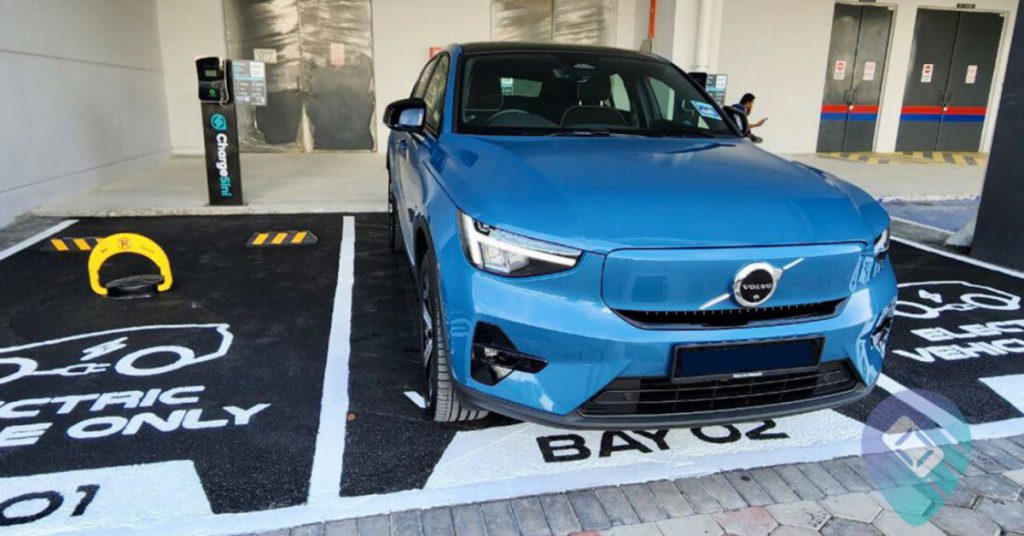 They believe this differentiates them from other major players in the Malaysian market, as some competitors concentrate on installing fast-charging stations near highways and petrol stations.
Moreover, ChargeSini also takes pride in its complete automated EV ecosystem, AKA Smart EV Charging, for the condos.
The app shows the real-time status of the stations while allowing users to reserve in advance and pay online. It also allows the condo management to access statistics and reports at any time.
"This level of transparency is crucial for the condo management team in decision-making and monitoring of charging station utilisation," they said.
As Malaysia's EV charging network continues to develop, the adoption of EVs will hopefully also increase. With efforts from providers such as ChargeSini, charging stations may well become a norm at every residential project in the future.
Featured Image Credit: ChargeSini