I've run into Tun Dr. Mahathir a couple of times while shopping in Pavilion. Once back in 2016, then again in December of 2022.
The most recent time, my family and I were strolling by the water fountain outside of Pavilion, and he had been sitting inside The Loaf at a window seat overlooking said fountain. A small group had gathered around him, and that small group eventually turned into a line—a line that my family and I ended up joining.
We managed to snap a couple of selfies with him, which he gladly (at least it seemed so) posed for.
Seeing him dining in The Loaf reminded me of his close affiliation with the bakery café, an affiliation which has been often disputed over the years. But more on that later.
The point is, The Loaf, in my mind, has always been quite well-known as a staple of Pavilion. While their pastries and drinks have never stood out to me, the prime real estate it occupies made it quite the spot to lepak for an afternoon tea.
However, a few months ago when I visited Pavilion again, I realised that The Loaf has officially shuttered its Pavilion outlet.
Mahathir's involvement
Before we get into what happened, perhaps we should first start with a walk down memory lane.
The Loaf opened its first store back in 2006 in Telaga Harbor, Langkawi, EdgeProp reported. That first store was said to have broken even within a year of opening, according to a Reuters article in 2008.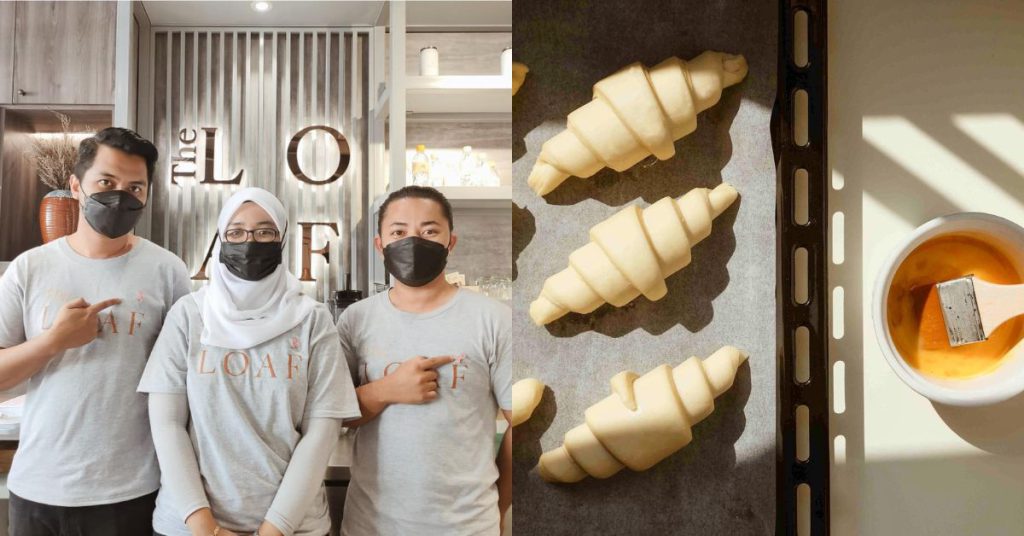 In that Reuters article, the business had been credited as some kind of pioneer of gourmet croissants in Malaysia, on top of being the "first fancy bakery" in our country.
Reuters also reported that Mahathir was the chairman of the firm operating The Loaf, and that the brand had big dreams of going for an initial public offer (IPO) within five years.
However, in 2018, it was reported that Mahathir denied allegations that he owned a stake in the bakery.
Yet, through SSM records, it was shown that he owned a 51% stake in M & M Consolidated Sdn Bhd, which was a joint venture between Dr M and Motoko Resources.
In turn, M & M Consolidated was the operator behind the bakery.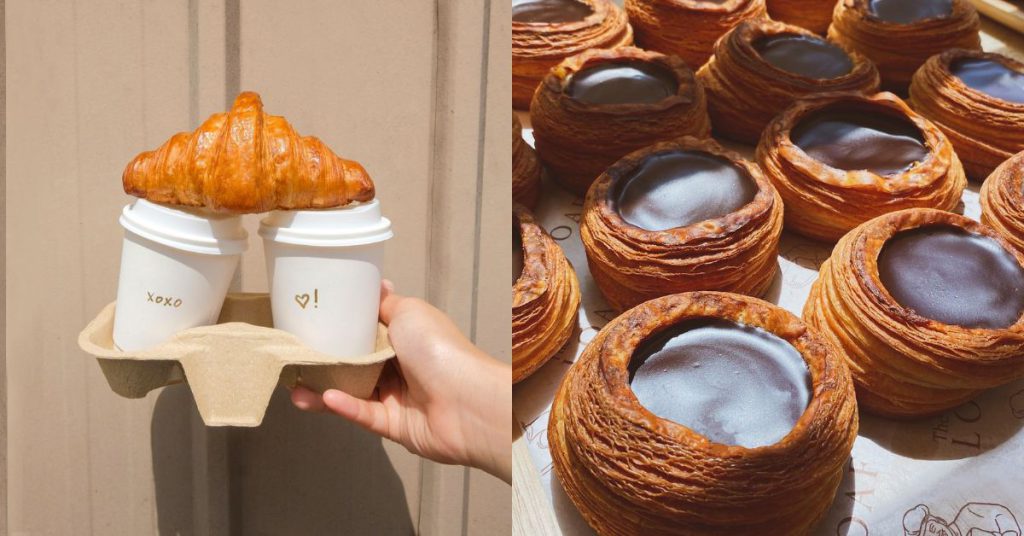 After all, Reuters had even reported that Mahathir's family shared he had been "sampling some of his bakery's offerings while in hospital", and that his eldest daughter, Marina, had posted multiple times about the bakery on her blog.
Rise, fall, and rise again?
If you've been keeping up with news of The Loaf, you might be thinking that this isn't the first closure associated with the business.
Mahathir's denial that he owned stakes in the bakery brand actually came up after the business had originally closed down back in April 2018.
No reasoning was given as to why the business was shutting down, but FMT wrote that Mahathir was reported saying that the entity was a "loss-making concern", so he had no choice but to dispose of it. The source of this statement is unclear, though.
But then, a year later in 2019, The Loaf got a new owner by the name of Duke Dinings Sdn Bhd, a subsidiary of Ekovest Group.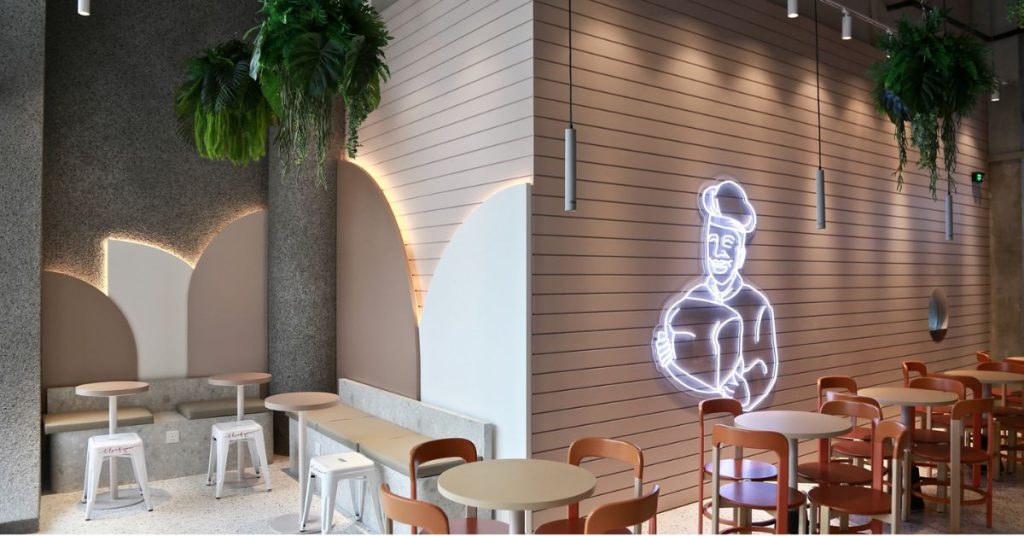 Duke Dinings' CEO Gopalan Menon told FMT in 2019 that the purchase was "part of the group's foray into the food and beverage sector". Other than The Loaf, the company also owned a one Michelin-star restaurant, Xin Dau Jin.
Buying The Loaf's entire interest, the Duke Dinings team moved swiftly to revive its outlets, starting with the original Langkawi one.
So, what happened?
On January 31, The Loaf posted on Facebook that after five memorable years of operating at Pavilion, the "flagship store" would be relocating.
With the Pavilion store being so iconically attached to the brand, it's surprising to me that they would choose to relocate, since I'm still unsure of the reason.
But other than that announcement made on Facebook, which garnered some 40 reactions, not much has been said about the closure.
After the publication of this article, though, The Loaf has since told Vulcan Post that the reason behind the relocation of its flagship store at Pavilion KL because it was part of a restructuring strategy Duke Dinings had after taking over the bakery brand.
"After four years of operating in Pavilion KL we notice that the outlet was not operationally sustainable albeit having the highest sales among the rest of the existing outlet," Hizmi Ghazali, the general manager of The Loaf, told us. 
He elaborated, "We noticed that our flagship store was financially not conducive and [did] not align with our vision to expand outlets across Malaysia. The ratio of our profit and sales among other outlets were unfairly distributed and has impeded growth at other areas."
Thus, the team decided the most strategic move was to discontinue the leasing agreement at Pavilion KL.
Editor's Update: Paragraphs have been added to this article after publication to include clarifications from The Loaf's team.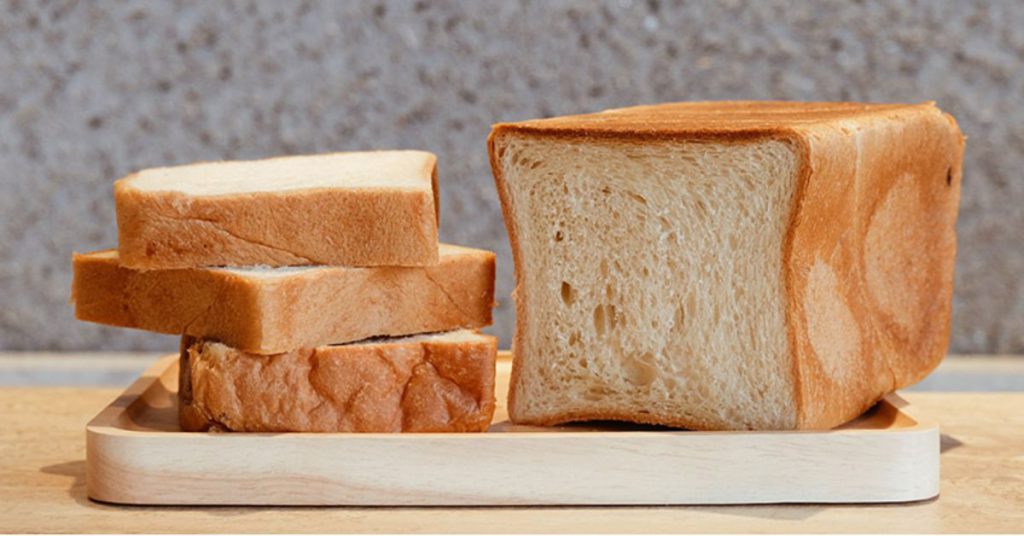 However, the closure of its flagship store aside, The Loaf has actually been expanding elsewhere. It opened its first-ever outlet in Penang earlier this year, then another one in Seremban shortly after.
According to The Loaf's website, it now has nine outlets in total, which is still fewer compared to the 12 it once had.
What's next for The Loaf?
Looking at The Loaf's online menu, their pricing is still on the steeper end. The brand charges RM21.90 for nasi lemak rendang and RM14 for an iced latte.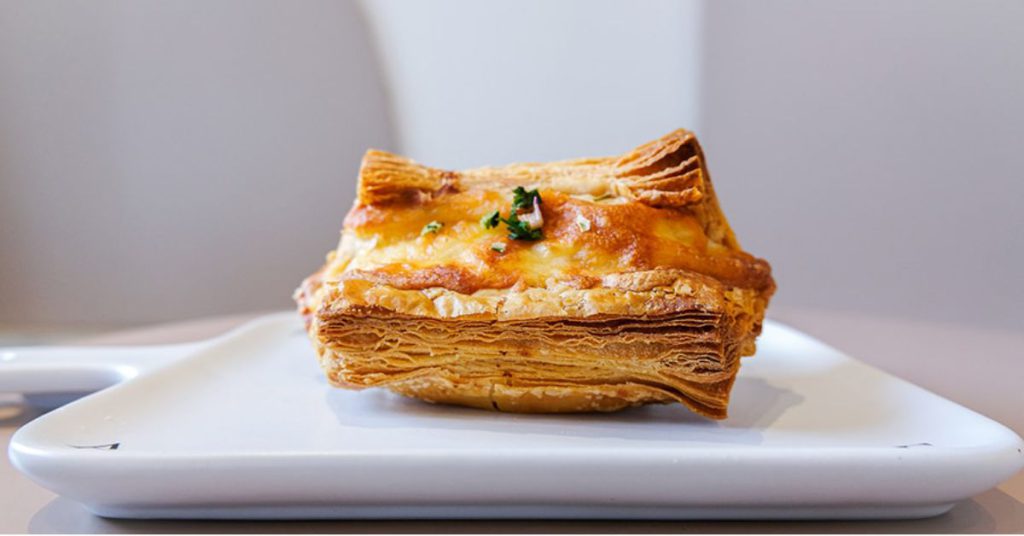 With that, it may be challenging for The Loaf to stack up against other bakery café brands in today's competitive climate.
Gone are the days when gourmet croissants were foreign to Malaysians. Today, there are so many brands such as Kenny Hills Bakers, Paris Baguette, Christine's Bakery, and more.
To compete against this new generation of cafes, The Loaf must offer something more unique, otherwise, people may just continue to remember it as the Mahathir-linked bakery, even though the former Prime Minister doesn't have a stake in it anymore.
Learn more about The Loaf here.
Read other articles we've written about F&B-related businesses here.
Featured Image Credit: The Loaf