[This is a sponsored article with First Global.]
Children tend to draw inspiration from their parents' careers, which can lead them to pursue similar paths.
This was true for Sophia Chong who followed in her father's footsteps and took up a career in KL's real estate market at 23 years old.
Nine years into her career, the Sabahan decided to build her own agency from the ground up.
"Although many people say it's easier to succeed when you stick to what you're familiar with, I wanted to achieve something different," Sophia stated.
"My primary motivation was that in 10 years of my career, I must own an agency. I believe it's worth giving it a try and challenging myself to the max. If I try, I could succeed. If I never try, I'll never know."
And try, she did.
Founding First Global Group (First Global) in 2016, Sophia now leads a team of over 500 property agents who have collectively closed million-ringgit developments around Klang Valley and Johor.
Bringing home the dough
Among the property projects listed on the company's website are Mah Sing Group Berhad's Meridin East and M Adora, along with LBS Bina developments such as Kita @ Cybersouth, LBS Alam Perdana, and Melodi Perdana.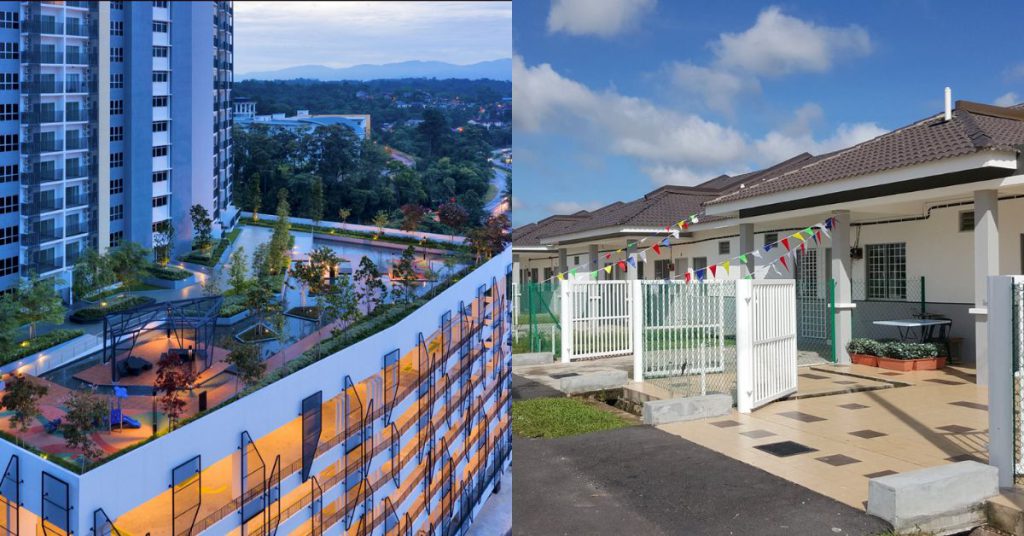 Looking into these developments, it appears that First Global positions itself as a real estate agency that focuses on selling suburban living.
The properties First Global's team deals with span across Klang Valley and Johor, where the gross development value (GDV) of each township ranges between RM2.2 million to RM1.6 billion.
Did you know: GDV is the forecast revenue or sale that is anticipated from the completed development scheme. From this value, the most important valuation metric for a property developer is the percentage of profit on GDV.

C-link.com
First Global has raked in pretty consistent results for the past two years, according to data we were able to find.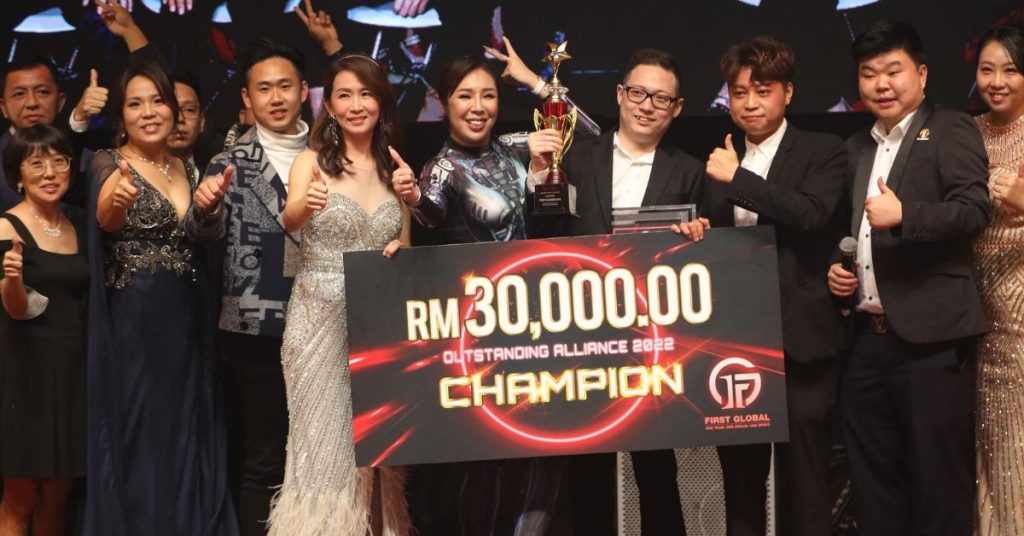 Despite the challenges of the pandemic on the housing market, First Global's sales performance in 2021 was RM1.8 billion, New Straits Times reported. By year-end 2022, the team collectively brought in a total revenue of RM1.4 billion, according to information available on First Global's website.
Eyes on the prize
In an interview with Vulcan Post, Sophia candidly shared, "When I first entered the real estate industry, my dream was simple: To make money and provide a good life for my family."
She believes this line of thinking is the reason for the main misconception people have about being a property agent.
"People misconstrue that agents are solely interested in making a sale and earning commissions," she addressed.
"While agents do work to facilitate property transactions, a professional real estate agent's role extends beyond just selling."
Much like most client-facing roles, the job has a lot more to do with actively listening and asking relevant questions to meet the wishes of clients.
If given the chance to do things differently early in her career, Sophia would have invested more time in understanding the unique needs of her customers.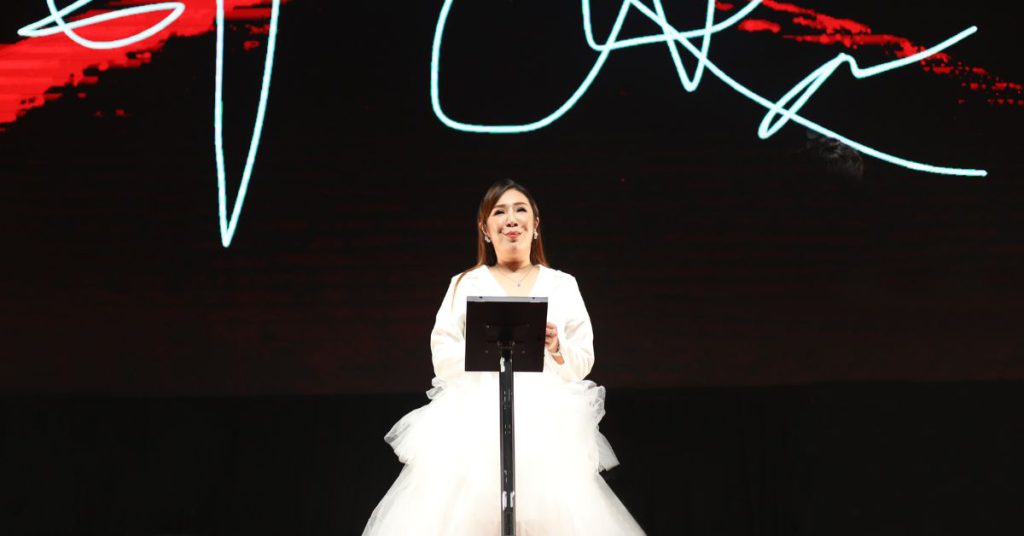 "Instead of solely focusing on the immediate transaction, I would aim to foster long-term relationships with them," Sophia added.
She course-corrected along the way and shifted her focus towards building trust and maintaining ongoing relationships with her clients.
So when it came to leading her own agency, her commitment to personal growth understandably influences her team too. This aligns with First Global's core value of continuous improvement and never being complacent.
Prioritising people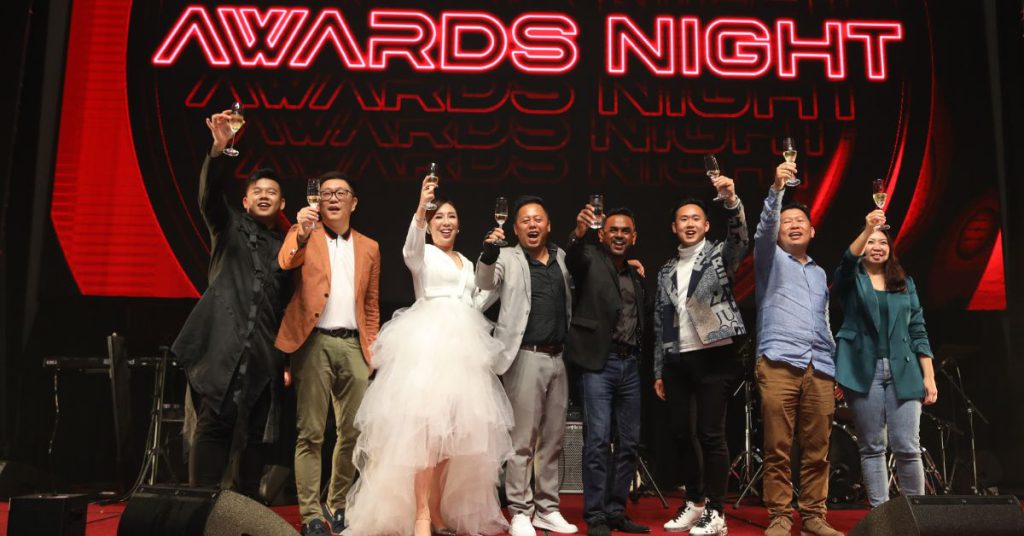 Since First Global's inception, Sophia has fostered a people-focused company culture.
"The achievements of First Global today are undoubtedly the result of the entire team's efforts and a united approach," the entrepreneur shared. "I firmly believe that without a team, there is no First Global."
To celebrate her team of agents' outstanding contributions and performance, First Global holds an annual anniversary dinner.
At the 2023 ceremony, she announced that she's looking forward to building a new chapter for First Global.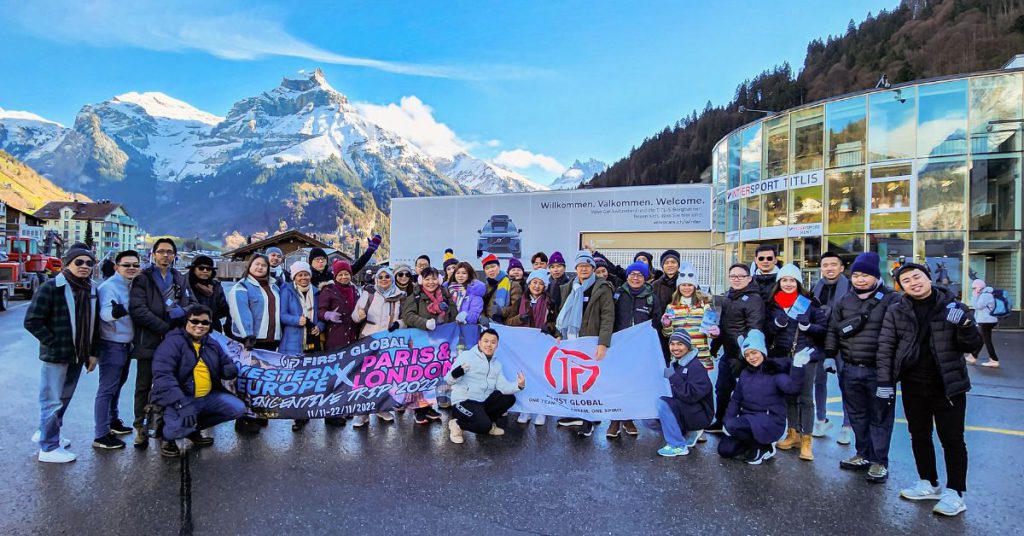 With an aim to be a top real estate agency in Malaysia, First Global is striving to achieve this by expanding its team.
First Global is welcoming fresh graduates with academic qualifications of SPM or higher to join in its ambitions.
To ensure that new hires have the chops to do their best at the job, First Global will provide one-on-one guidance, and seven days of professional training.
The week-long programme will encompass making sales calls, appointment booking, project detailing, sales closing skills, and rapport building.
More than the training, agents under First Global gain the benefits of:
Five-day express commission
Guaranteed one-month 100% commission payout
​​​​Fully digital operational systems
It's about the grind
Sophia has been in Malaysia's real estate scene for 15 years now, and over the years, her ambitions of just "making money" have changed.
The founder and Managing Director of First Global shared, "I want to lead my team, excel in every project, and give consumers a great experience."
These all point to who Sophia seems to be as an entrepreneur and property agent today, as she summed up in our interview:
"Many people say that real estate can bring quick money, but for me, it's not just real estate. No industry offers easy and fast money. I believe in dedicating ten years of hard work, staying grounded, and putting in sincere efforts to achieve success."
Apply for First Global's open positions here.
Read more articles about Malaysian entrepreneurs here.
Featured Image Credit: First Global Group