[This is a sponsored article with MRANTI.]
ESG (environmental, social, and governance) has become a corporate buzzword that's widely discussed in boardrooms across the globe.
However, a 2023 report by Alliance Bank noted that Malaysian SMEs may not be familiar with the importance of adopting ESG principles, despite the government's efforts.
This might indicate that SMEs may not have the best understanding of what practising ESG really means.
Understandably, small business owners may then wonder whether putting effort into this exercise is worthwhile.
So, in collaboration with Malaysian Research Accelerator for Technology and Innovation (MRANTI), we reached out to three Malaysian startup CEOs who practise ESG in their companies to debunk some misconceptions about the topic.
They also shed light on how SMEs can do so without overhauling their businesses.
They are:
Joshua Lim, co-founder and CEO of Beebag, a startup reducing plastic pollution by gamifying the use of reusable shopping bags;
Dr Raihan Musa, CEO of Exploria, a startup educating children on the importance of environmental protection through STEM-based e-learning, DIY kits, and field trips;
Pennie Lim, founder and CEO of Homa, a startup repurposing construction waste into sustainable and affordable building materials.
Misconception #1: ESG only focuses on environmental factors
Many may have a misconception that ESG purely focuses on environmental factors of a company's practices.
For that reason, SMEs may find ESG intimidating to approach, for fear of greenwashing.
Briefly, greenwashing happens when a company intentionally or unintentionally deceives investors and consumers into believing that its product is more eco-friendly than it actually is.
"ESG is not limited to environmental sustainability but also includes treating consumers and employees well, promoting social impact, and maintaining strong governance practices," Dr Raihan told Vulcan Post.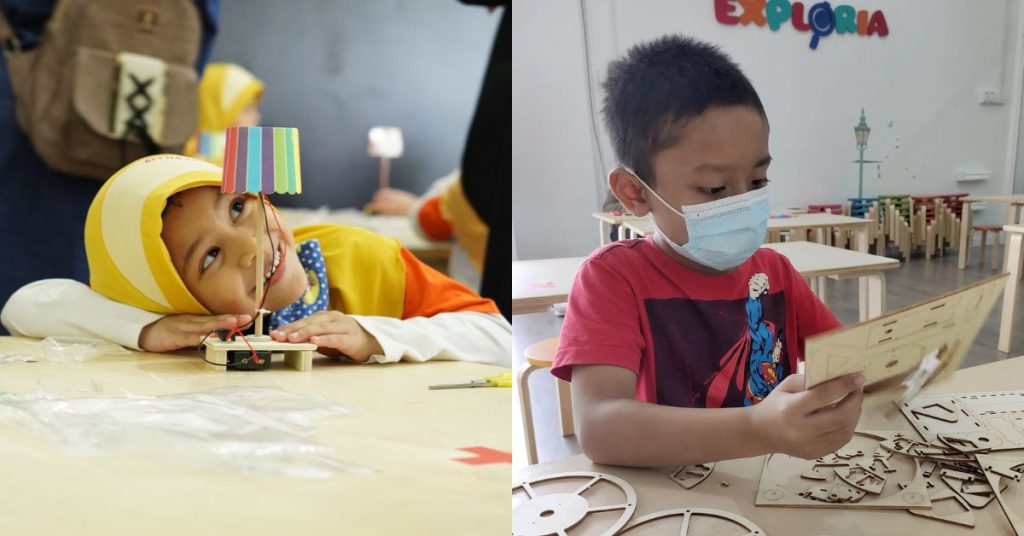 Every aspect of ESG is evaluated on a spectrum to showcase an organisation's commitment to mitigating external harm.
For example, environmental criteria explore a company's commitment to preserving the environment via corporate policies targeting climate change.
Social criteria assess the consideration of humans, evaluate policies that promote diversity, fair and livable wages, and offer protection from sexual misconduct.
Lastly, governance considers issues like corporate transparency.
"At its core, I believe what ESG is trying to achieve is to tell businesses to not only focus on profits but also focus on creating a positive impact for stakeholders that they are directly or indirectly affecting," Joshua shared.
Pennie views ESG as a comprehensive framework that guides her company's practices and culture.
Misconception #2: My ESG efforts only count if I follow every metric
"Adopting ESG practices does not have to be an all-or-nothing endeavour," said Joshua. "It's possible to start developing good ESG habits with incremental steps."
All three interviewees stated that SMEs can start by focusing on specific areas that align with their values and operations.
For example, Homa ensures fair pay and equity for employees, while fostering a positive work environment.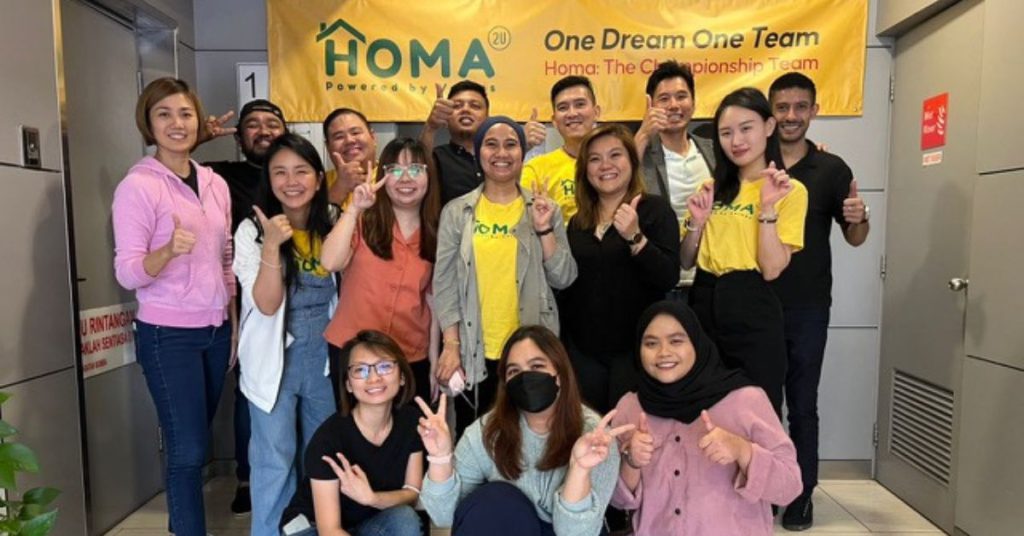 "The key is to take a pragmatic and phased approach, gradually incorporating sustainable practices into the company's operations and culture," said Pennie.
"Over time, as the benefits become evident, SMEs can allocate resources strategically to further enhance their ESG practices."
Misconception #3: ESG only applies to large corporations since they have a larger footprint
To SMEs, ESG may seem like something only larger corporations should care about, as multinational companies have a bigger impact on the environment and the people around them.
But from our interviewees' experiences, practising ESG is something that can be done by all businesses, no matter the size.
"Consumers increasingly prefer businesses that align with their values and demonstrate a commitment to sustainability," Joshua said.
"By adopting ESG practices, SMEs can attract environmentally and socially conscious customers, enhance their brand reputation, and gain a competitive edge."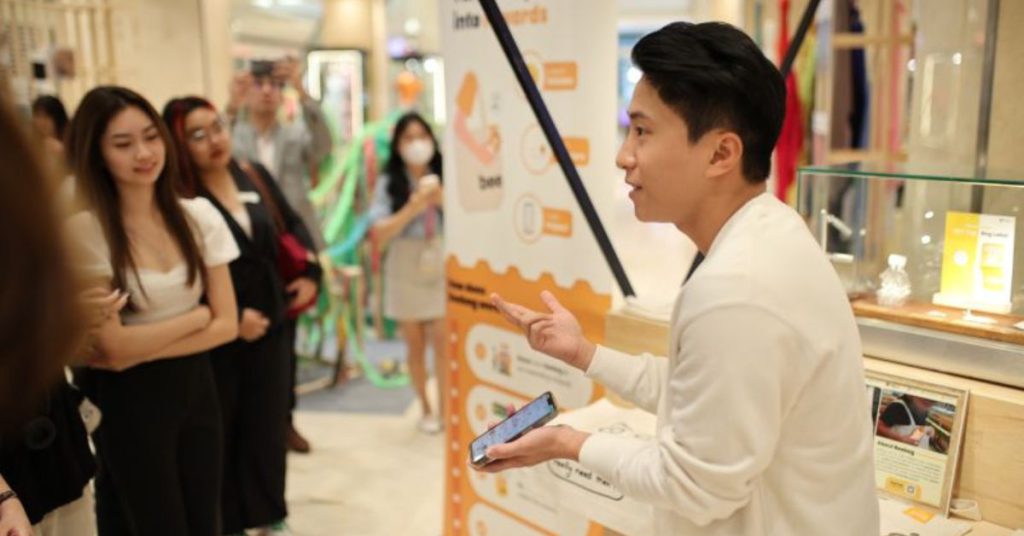 It's not just consumers, but talent too, Dr Raihan added.
"Employees, particularly younger generations, are seeking meaningful work and aligning their values with the organisations they join," she elaborated. "By prioritising ESG practices, SMEs can create a purpose-driven work environment that attracts and retains motivated employees."
Pennie highlighted that taking on ESG practices can also give companies an edge when it comes to fundraising.
Dr Raihan explained, "Investors and financial institutions are increasingly integrating ESG criteria into their decision-making processes. SMEs that embrace ESG practices may have an advantage in accessing capital, securing loans, or attracting investments."
This advice comes from a place of experience.
In 2022, Exploria and Beebag were chosen by MRANTI and UNICEF to receive a prize fund of RM150,000 each at MRANTI's Impact Challenge Accelerator.
The accelerator supports and enhances startups that tackle social and environmental challenges.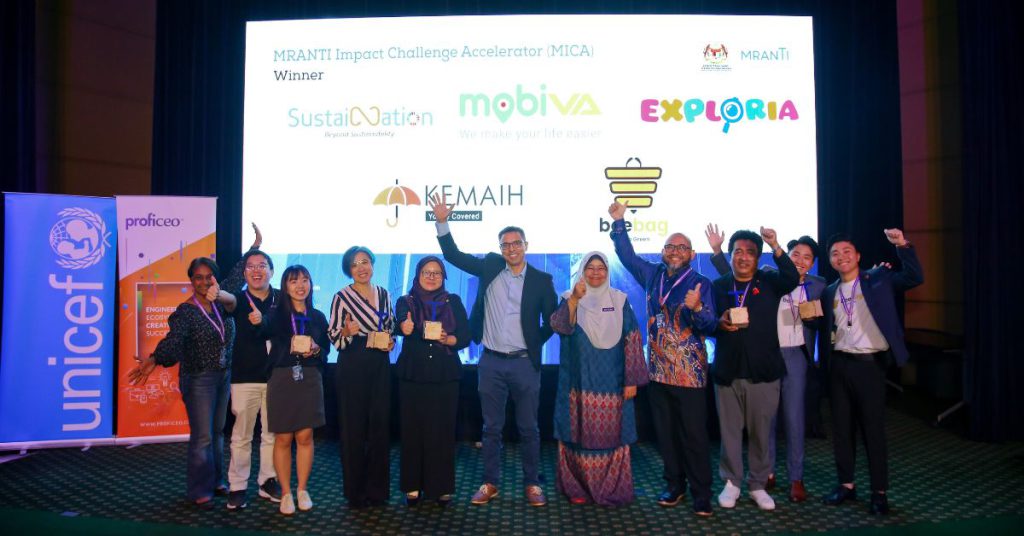 Misconception #4: ESG adoption is expensive, and there are too many changes to be made
It's understandable that SMEs with less established resources and financing may find it challenging to adopt ESG practices.
This may be because entrepreneurs believe that a lot of changes need to be made systematically and operationally for a business to practise ESG.
However, that isn't necessarily the case. Joshua stated that many ESG practices can leverage existing resources and infrastructure.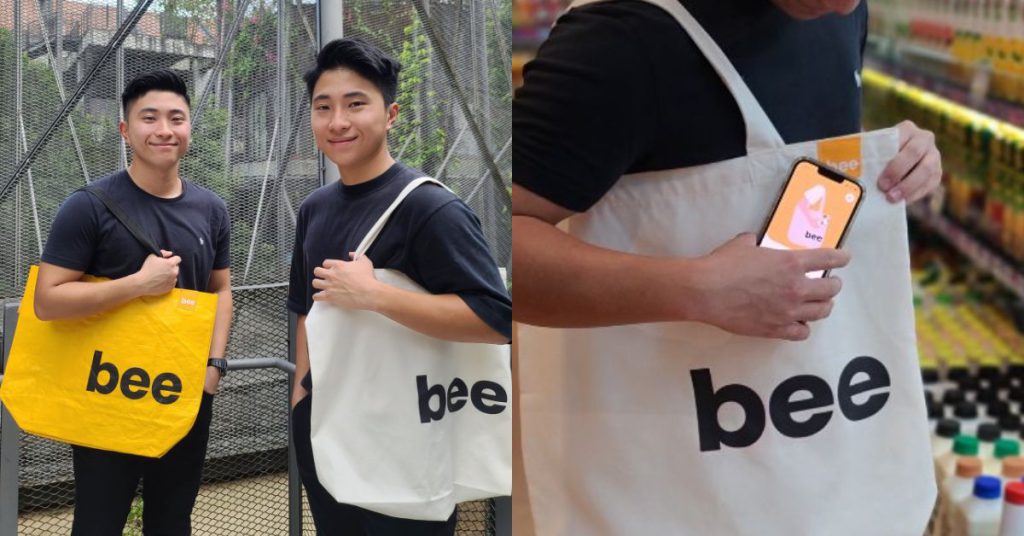 "For example, SMEs can begin by implementing energy-saving measures, promoting waste reduction and recycling, or establishing fair employment," he said.
Joshua added that work-from-home arrangements can help companies contribute to reducing carbon emissions, while using digital platforms minimises paper usage.
By creatively utilising existing resources, SMEs can adopt ESG without making significant financial investments and could even see a reduction in operational costs.
The entrepreneurs highlighted that SMEs can also ease the financial burden by taking advantage of available support.
"Various governmental and non-governmental organisations offer resources, guidance, and funding opportunities to support businesses in adopting ESG practices," added Joshua.
Misconception #5: ESG reporting is too confusing with so many frameworks out there
ESG reporting is meant for companies to detail their ESG practices to stakeholders, demonstrating the organisation's transparency, accountability, and commitment to sustainability.
At present, there are various methodologies and standards for ESG reporting, which can be overwhelming for SMEs to determine which ones to follow.
Empathising with the uncertainty, MRANTI is developing its own ESG framework that Malaysian companies can easily refer to.
"There is no one size fits all when it comes to sustainability frameworks," noted Khalid Yashaiya, MRANTI's Chief Strategy Officer.
"Given the broad understanding of the concept of sustainability, the notion should be defined, strategised, implemented, and monitored according to one's business needs and/or social mission to avoid greenwashing."
A dedicated framework can also benefit investors, consumers, and other businesses to make informed investment decisions into companies.
Called The MRANTI Sustainability Framework, MRANTI's aim is to support the country's sustainability efforts, develop an inclusive workforce, and continuously support the startup ecosystem into becoming ESG-accountable.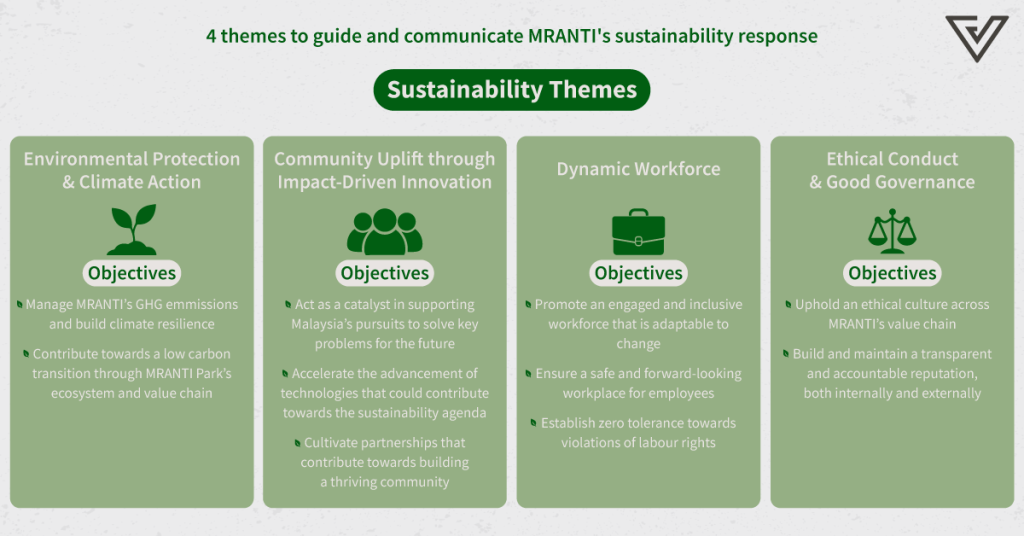 The MRANTI Sustainability Framework is being mapped following the United Nation's Sustainable Development Goals (SDG).
Once the framework has been published, it will hopefully make things a lot clearer for all businesses, including SMEs, to do the same.
-//-
Ultimately, adopting ESG practices is a journey, and it's okay to start small. Every step a company makes toward sustainability and social responsibility is still a positive one.
As Dr Raihan summed up, "It's essential to recognise that change, especially in long-established practices, can be challenging. That said, embracing ESG principles can ultimately lead to benefits in terms of resilience, reputation, and long-term success."
Featured Image Credit: Dr Raihan Musa, CEO of Exploria / Joshua Lim, co-founder and CEO of Beebag / Pennie Lim, founder and CEO of Homa