Regarding herself to be more of a chef than an entrepreneur, Gigi Teoh (founder of Idolci Gelato) explained that her idea to start the business was simple.
She always found cooking and making desserts and pastries to be joyful activities. And by launching a gelato business, she could still keep her passion for culinary arts alive while having a constant source of income. "Why not, right?" she quipped.
"During my employment at Four Seasons Hotel (in Singapore), I was trained by Chef Cassian Tan in ice-cream making and that laid the first foundation for my frozen dessert journey," she confided.
But after a few years of working abroad, she felt really homesick. So she decided to pack up and come back to KL to be closer with her family and friends.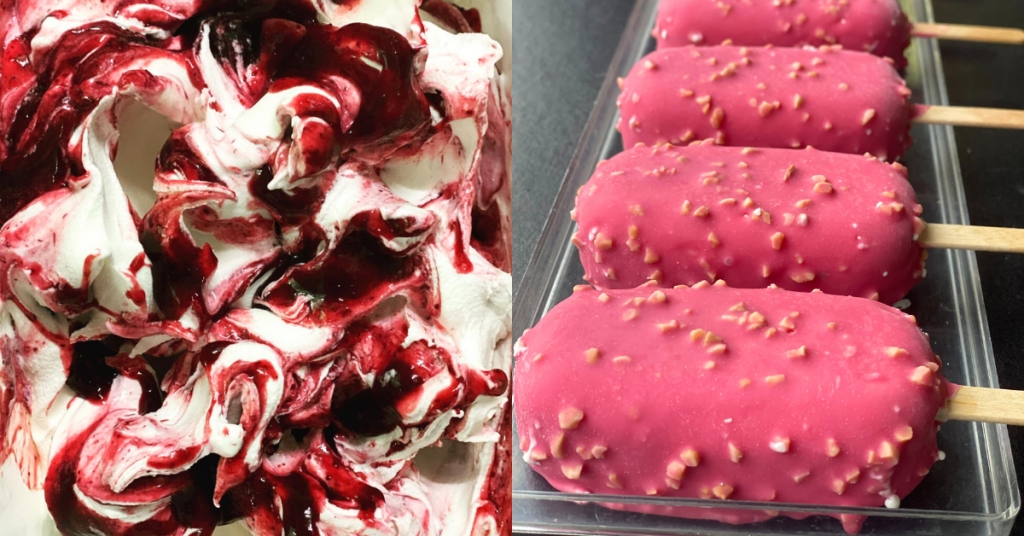 Upon returning, she worked at a gelato company in KL called Selara Cindai that was owned by one Mr Alberto Ciaramicolli. Gigi told us that he was one of the pioneer gelato makers in KL.
Wanting to equip her with the right skills and knowledge in gelato-making, Mr Ciaramicolli sent her off to the birthplace of gelato, Italy. All so she could learn from the local gelato masters in the traditional Italian way.
A few years went by and Mr Ciaramicolli decided to wind down the business to retire. 
"That was when I bought his gelato machines. Those machines are easily three to four decades old," she shared. That marked the beginning of Idolci Gelato. 
Expanding its horizons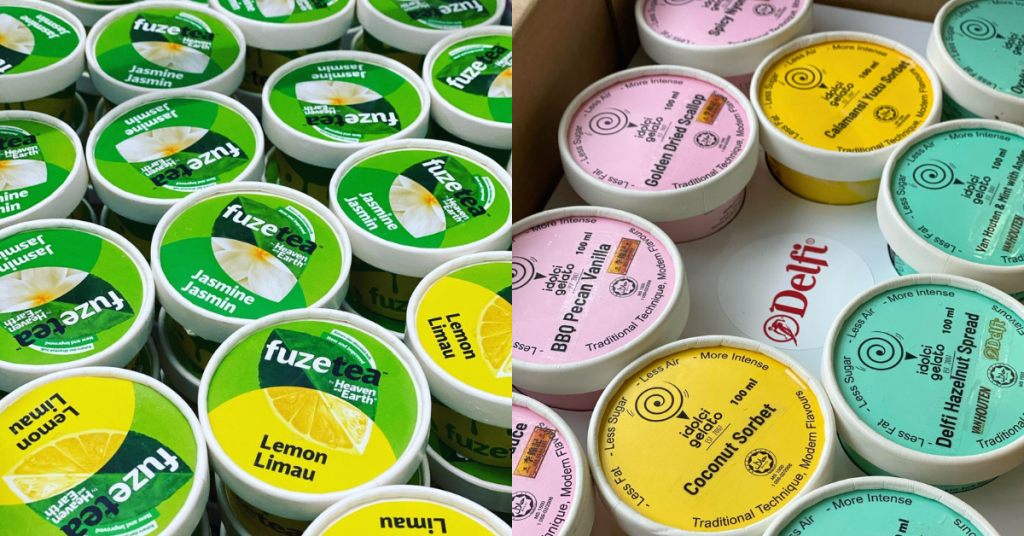 The brand's core business has been B2B, with Gigi sharing that they supply to five-star hotels and restaurants around the Klang Valley.
Currently, the brand is producing plant-based gelato for IKEA Malaysia. They've also recently collaborated with brands like Delfi, Van Houten, Ovaltine, Andes, and Lee Kum Kee to come up with 10 "eccentric" flavour combinations.
During the MCO, the brand adapted to the changing times by extending their business to the B2C field as well. The chef shared that B2C sales are now making up 10% of the business's revenue.
Customers can order a pint of Idolci Gelato for direct delivery to their chosen address.
As of today, Idolci Gelato proudly boasts a menu of 182 flavours, all of which are halal-certified by JAKIM. They're on a made-to-order basis, so customers get to enjoy fresh gelato each time.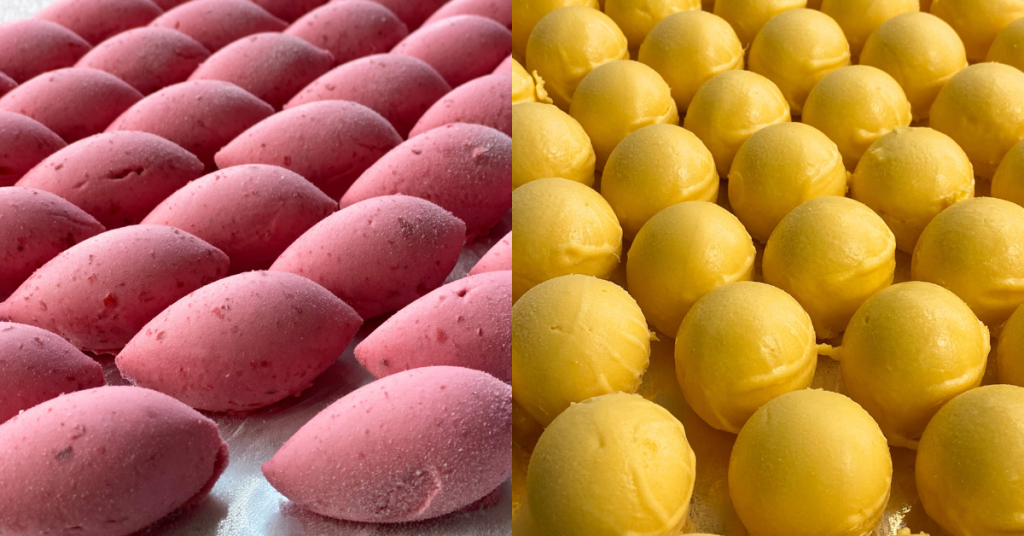 And surprisingly, they're still made using the brand's classic gelato machines that she bought from Mr Ciaramicolli all those years ago. The machines have smaller capacities and churn at a slower rate than modern ones, but Gigi shared that they won't be replaced just yet.
"These old churners make up for their 'shortcomings' by producing finer, smoother, and creamier gelato." Ingredients-wise, the brand insists on using pistachio and hazelnut paste from Italy, and dairy products and frozen fruits from France.
Everyone deserves a chance to make a living
The brand was started soon after the arrival of her first child, which served to be a great decision in hindsight. Gigi explained that having her own business allowed her more freedom and flexibility to manage her time.
"It enables me to juggle family and work matters more effectively," she stated. Which also aligns with her initial intention of moving back home to Malaysia.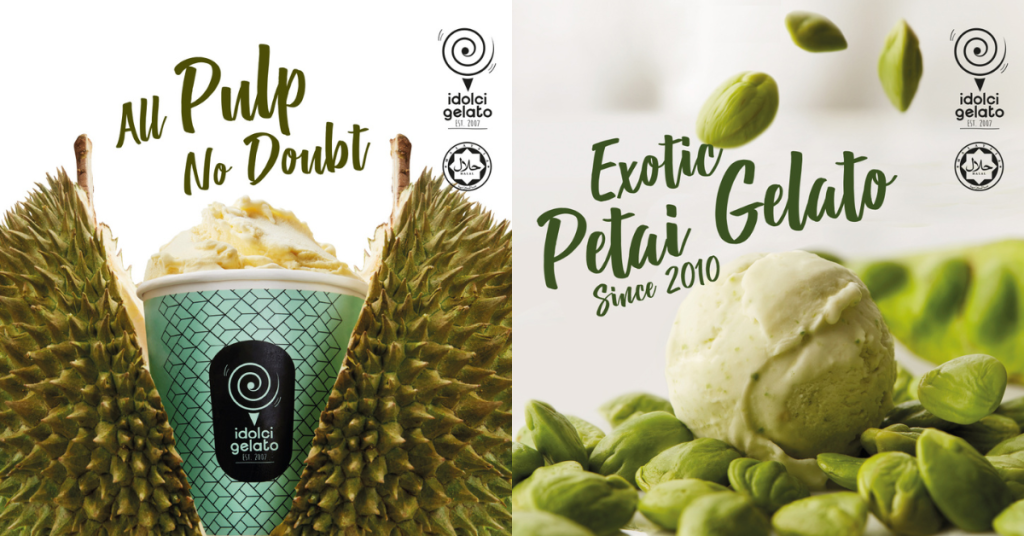 It's been said that being a mum and wife while running your own business can be a handful. But Gigi explained that her strong family support system played a vital role in Idolci Gelato's success, along with her colleagues who are the main pillars of the business.
Interestingly, we learnt that out of her seven colleagues, three of them are deaf individuals and one has a learning disability. "They are doing well at their job and I am very proud of them," she said.
In terms of communication, Gigi explained that there are no barriers at all because she's actually proficient in sign language. During her younger days, she took up sign language classes at YMCA, out of an interest to learn.
So when she started Idolci Gelato, she thought, "Why don't I hire deaf individuals? Differently abled people deserve to be given a chance to make a living just like everyone else."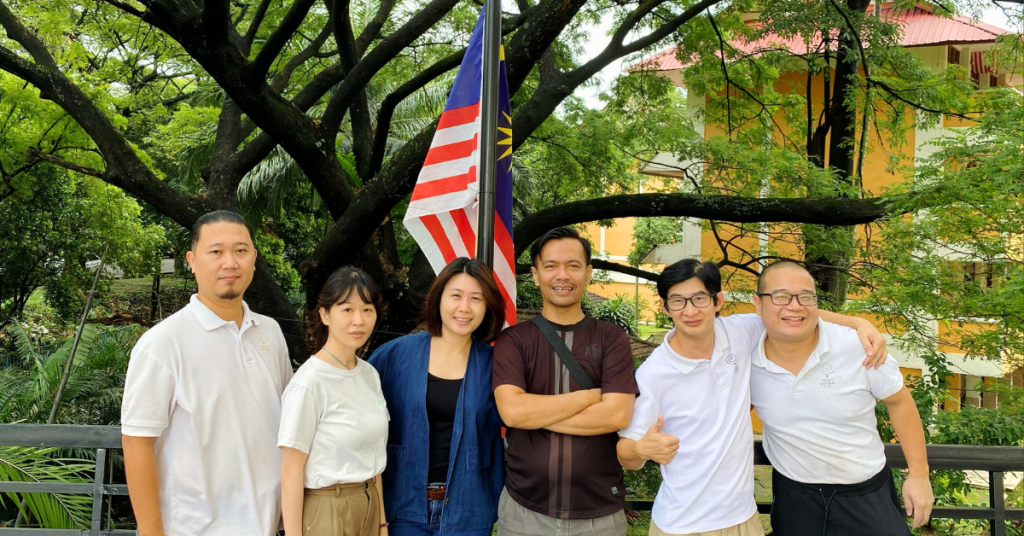 All about quality over quantity
Curious, we asked Gigi how the reception for gelato has changed over the years. To this, she shared that most people were initially unsure of the difference between ice creams and gelato when the brand first started.
"If they could get a soft serve ice cream for 50 sen, they don't see why they need to pay more for an Italian gelato. But as time goes by, society becomes more affluent, people become more well-informed, more discerning, and health conscious."
And with that, she shared that the brand has seen an exponential rise in demand for premium quality food. In this case, it's frozen desserts like gelato.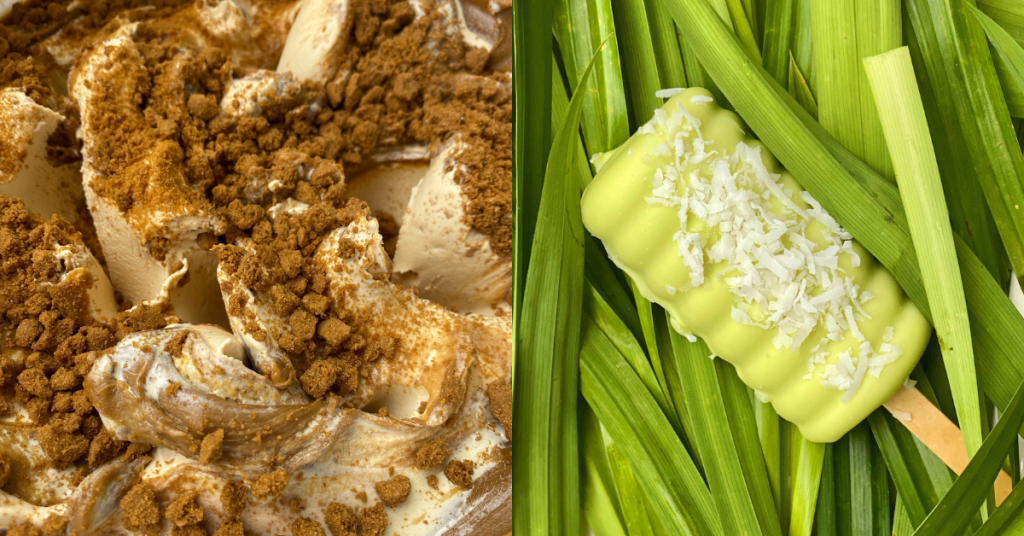 This can also be seen in the number of ice cream and gelato parlours that have mushroomed over the recent years.
"This is a good sign, it means there are more choices for consumers. The more the merrier," she quipped. "No two gelato makers can produce the exact same results, therefore there is really nothing to compete over. Personally, I dislike competing with others and putting unnecessary stress on ourselves."
Speaking candidly, Gigi confided that she doesn't have any super-ambitious expansion plans for Idolci Gelato. "The heart and soul of my business is to consistently produce the finest gelato for our customers. Quality is everything, nothing else should supersede that."
Featured Image Credit: Idolci Gelato