After taking the world by storm in 2021, NFTs – as an asset class – have lost the majority of their value today. A study by dappGambl published this September revealed that 95 per cent of NFT collections – representing investments by over 23 million people – have become worthless. 
Top NFT collections such as Bored Ape Yacht Club and DeGods are down over 70 per cent from their all-time-highs. Although cryptocurrencies have seen a recovery since the start of the year, interest in NFTs remains low and it stands to reason whether they were truly just a fad. 
"I think that one of the reasons that the NFT market kicked off was because of the low interest rate environment and excessive monetary printing," says blockchain researcher Eric Wall. "In that kind of environment, no one wants to hold cash and that gives the basis for new economic instruments to grow."
That being said – even with the speculative hype now over and the financial landscape overturned – Wall believes there is still something of substance behind NFTs.
"When people get out of college in the modern era, it's difficult to make friends and find communities. The NFT space gave way for people to congregate in digital communities where they can define their own purposes." 
What's next for NFTs?
People may no longer want to spend thousands on profile pictures, but that doesn't need to spell the end of NFTs as a concept. Perhaps, they just need to serve new and different purposes. Zedd Yin – co-founder of Magic Eden, one of the world's leading NFT marketplaces – believes this will be key in the next phase of growth for NFTs. 
Yin compares it to cryptocurrency, which has seen each market cycle led by a different set of innovations, from the ICO boom of 2017 to the DeFi summer in 2020. "Our view is that the next set of innovations that happen in NFTs are not going to look the same – the form factor is going to be different," he explains.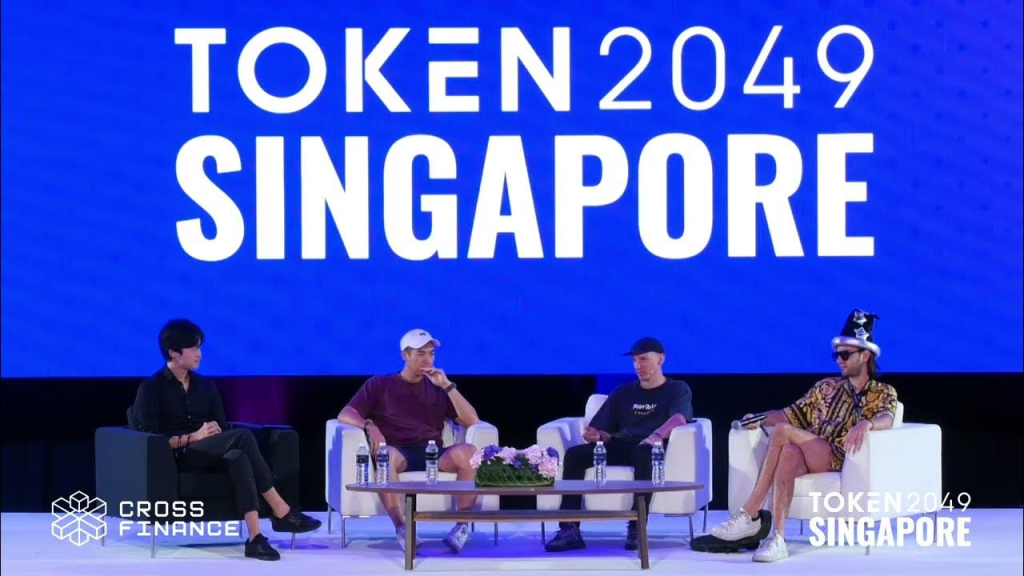 As such, top industry players have a key role to play in identifying innovative ideas and bringing them to the spotlight. "The grassroots is one area where we want to spend a lot more time," Yin divulges Magic Eden's plans to this end.
Alexei Falin – co-founder of NFT marketplace Rarible – sheds light on the opposite end of the spectrum, highlighting the continued interest from traditional companies entering the NFT space. "We have a number of enterprise clients taking their first steps in Web3 with our help," he says.
Recently, Rarible worked with Mattel – the company behind Barbie and Hot Wheels – on digital collectibles representing their iconic toys. "You will be surprised, but it saw over a million transactions in the last three months," Falin says. Even though the NFTs sold for really low prices, this goes to show that the demand for digital collectibles still exists. 
Next in NFT innovation
Much like the broader crypto industry, utility is a key trend driving innovation in the NFT space. This encompasses a variety of potential use-cases, from NFTs serving as in-game items to granting access to online communities.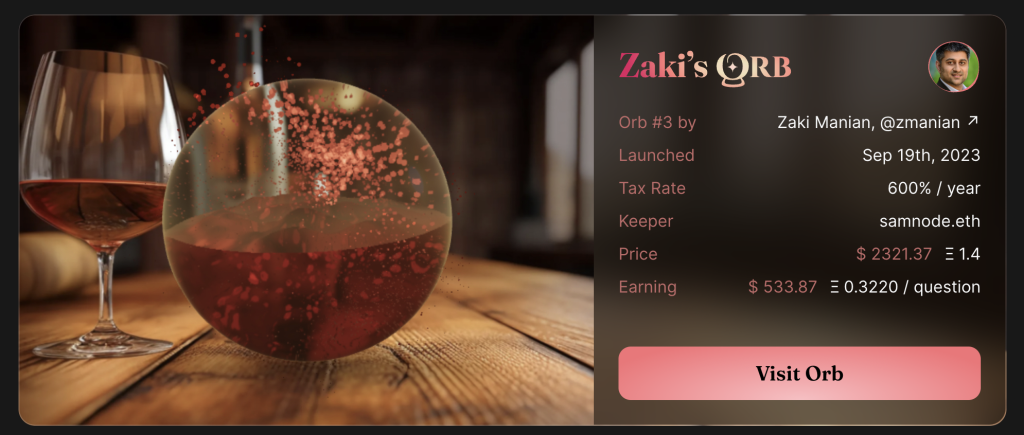 Wall speaks about Orb Land, a project of his wherein NFTs play a role akin to a subscription service. The NFTs, or orbs, are issued by influential personalities and buyers of the NFT are entitled to ask them a question every seven to 10 days.
Unlike other NFTs which come with a one-time cost, orb holders must commit a pool of funds which is drained over time. This model promotes the resale of the NFTs, allowing more people to access the Q&A service on offer.
Web3 investor Steve Lee adds on with potential use-cases for NFTs in the entertainment and retail space. In recent years, sneakers have gained significant popularity as collectible items. Lee believes that NFTs could further enhance this experience. For example, Nike could issue NFTs of their most iconic shoe designs, offering in-store discounts to those who own them. It would be a novel way for the company to engage their customer base and delve into the world of Web3.
What's stopping NFT adoption?
As the crypto markets remain stagnant, it's tough to envision a recovery for NFTs in the near future. After all, the Web3 onboarding process begins with a crypto wallet and NFTs only become accessible thereafter.
There are still ways to go in making this process less complex and easy for retail users to approach. "The infrastructure is definitely lacking," says Falin.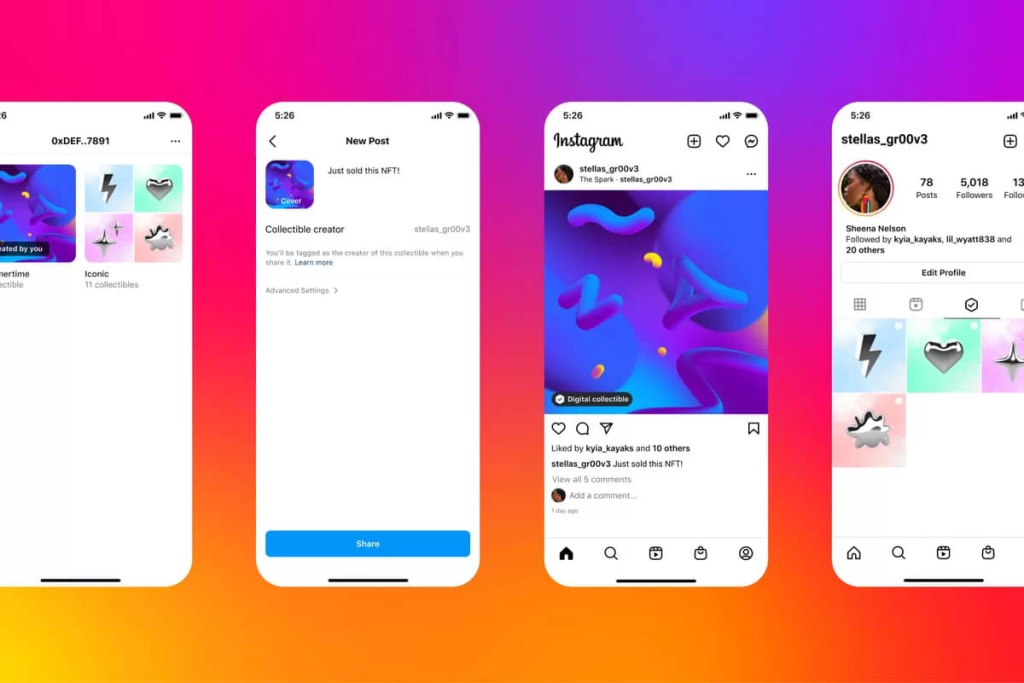 Building onto his earlier point about form factors, Yin adds, "The only thing that has taken off in NFTs is [digital profile pictures], which is quite niche. That's why we spend a lot of time finding opportunities with gaming companies, musicians, and artists to see if we can utilise NFTs as a technology to enable them." He believes that these utilities could be key in the search for new users and adopters.
Featured Image Credit: Getty Images
Also Read: Token2049: Ripple and BitGo CEOs on the future of crypto amid regulatory uncertainty