HoYoverse has collaborated with yet another Malaysian brand to bring fans a unique experience, this time for fans of their Honkai: Star Rail (HSR) game.
(Yours truly is also a fan, after I was hooked during the final closed beta of the game thanks to these elements.)
HSR has taken over local restaurant brand La Juiceria Superfood at Menara Hap Seng 2, with OG characters like Dan Heng and March 7th to newer characters like Topaz and Jingliu accompanying you as you dine.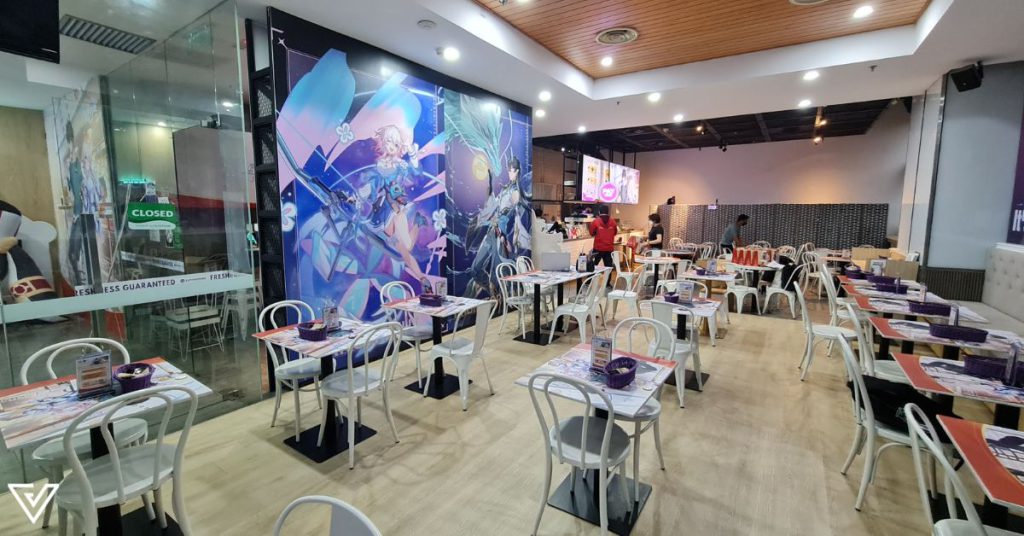 The first thing you'll see when you walk in is the registration area, which also serves as the merchandise counter. Here's where you'll find acrylic standees of characters, acrylic art displays of Light Cones, badges, and more.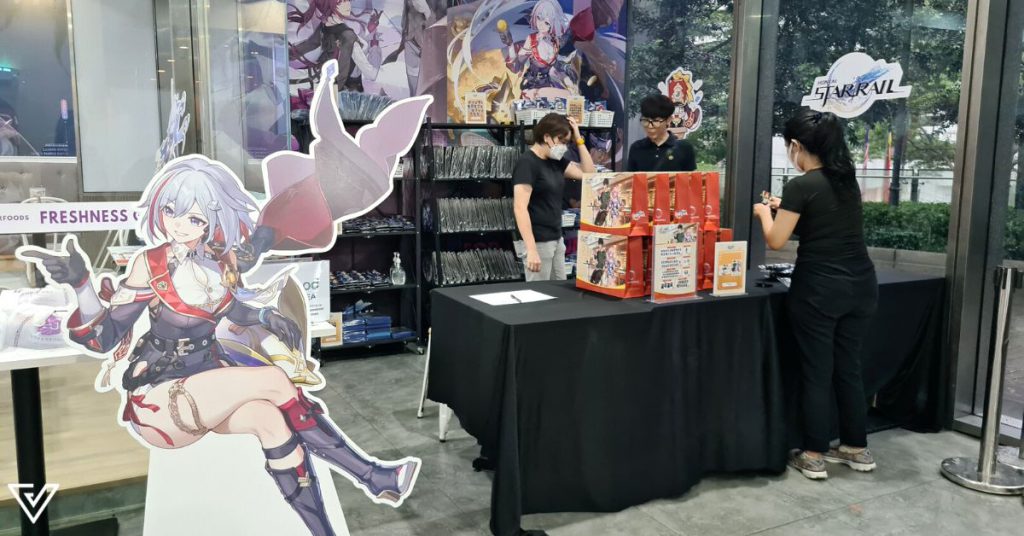 You'll have plenty of photo opportunities even before you sit down too, with life-size standees of your faves (from Imbibitor Lunae to Jingliu and even an inflatable Pom Pom mascot) situated in different areas.
Once inside La Juiceria, you'll be greeted by the sight of walls covered in posters of characters and tables that have Dan Heng and March 7th in casualwear celebrating the global Astral Express Pit Stop food event.
For something truly special, La Juiceria has created real-life renditions of iconic in-game consumables such as Cosmic Fried Rice, Grande Rejuvepill, and Wild Herb Soup.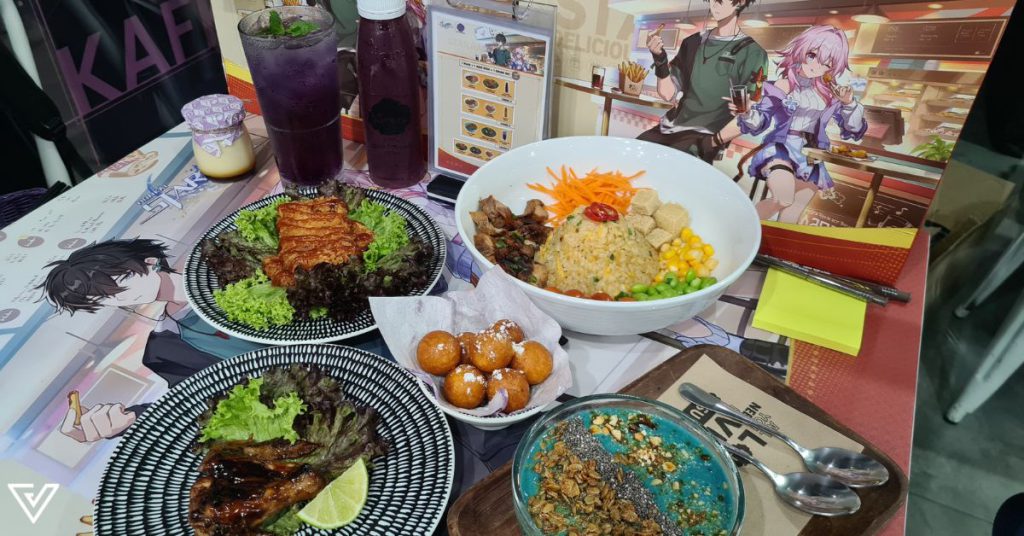 But despite some items having names like Steamed Puffergoat Milk and Vomit Inducing Agent, we promise that they were all very edible and tasted pretty good.
Heads up if you're wondering what actually makes up the dishes, Cosmic Fried Rice is self-explanatory, Grande Rejuvepill is sweet potato balls, Wild Herb Soup tasted like a banana smoothie bowl, and Snapper Jam Appetiser is fried fish fillets.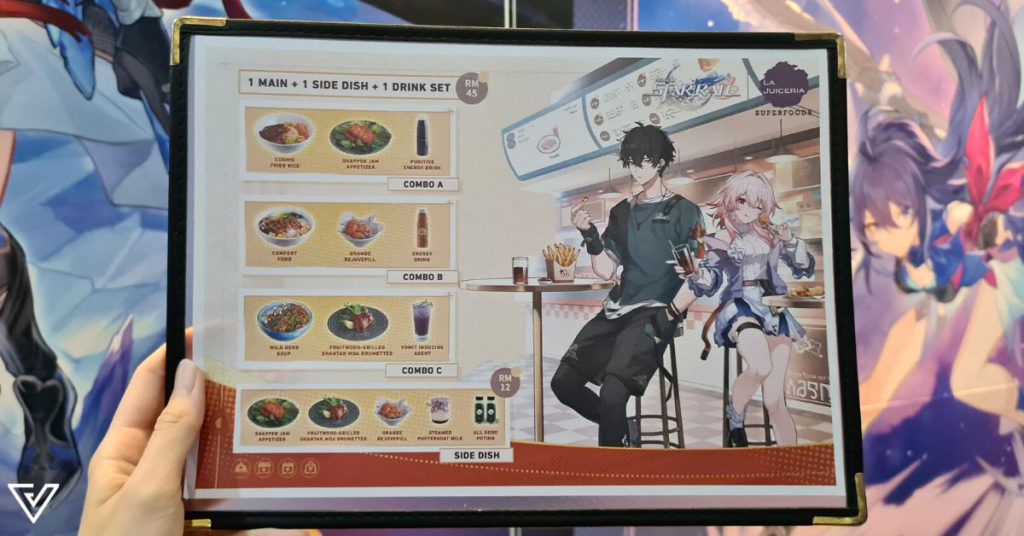 La Juiceria did a great job of translating the in-game food into more appealing meals that one could eat every day.
I think we Malaysians got lucky with HoYoverse's choice of a collab partner here, because we could have been stuck with a fast food chain's offerings that don't really fit into the HSR universe (no offense to Domino's, but I'm so sorry, France). There's also some pride in the fact that a local brand was chosen too.
You can pick from three different combo sets (RM45 each) which consist of one main, one side dish, and one drink, and you can order extra side dishes (RM12 each).
Each set also comes with free goodies as a token, so you don't have to feel bad if you miss out on the merchandise queue (I've heard from past eventgoers of HoYoverse festivals that it can be insane).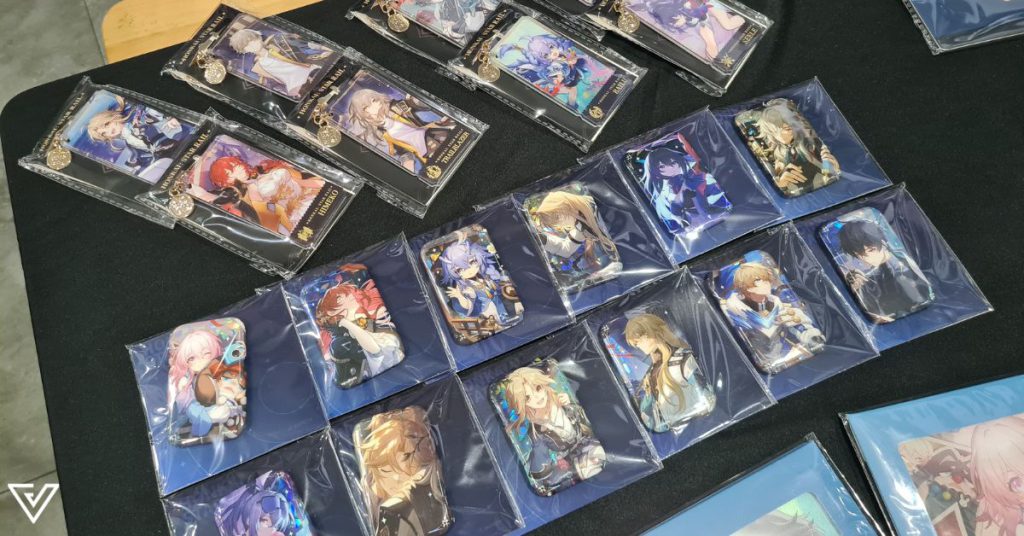 Do note that there are certain limitations here and there though, with the purpose of allowing more fans to experience the event for themselves.
For example, you can only order a maximum of two sets per person (though sides are unlimited), and each person is limited to buying only two of each merchandise type.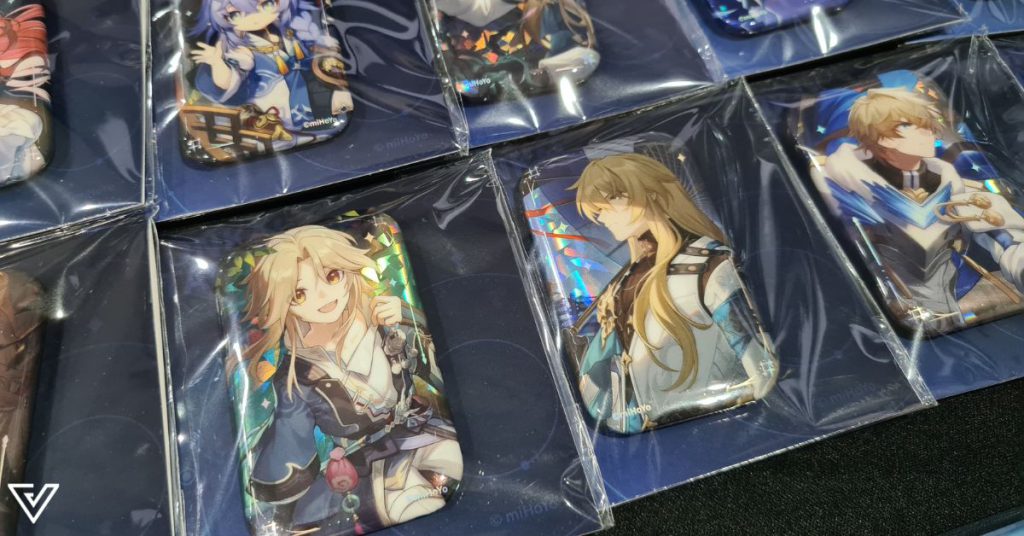 During our media preview, we only got a snapshot of the experience, but we were told that there will be some missions that Trailblazers can look forward to completing for more freebies.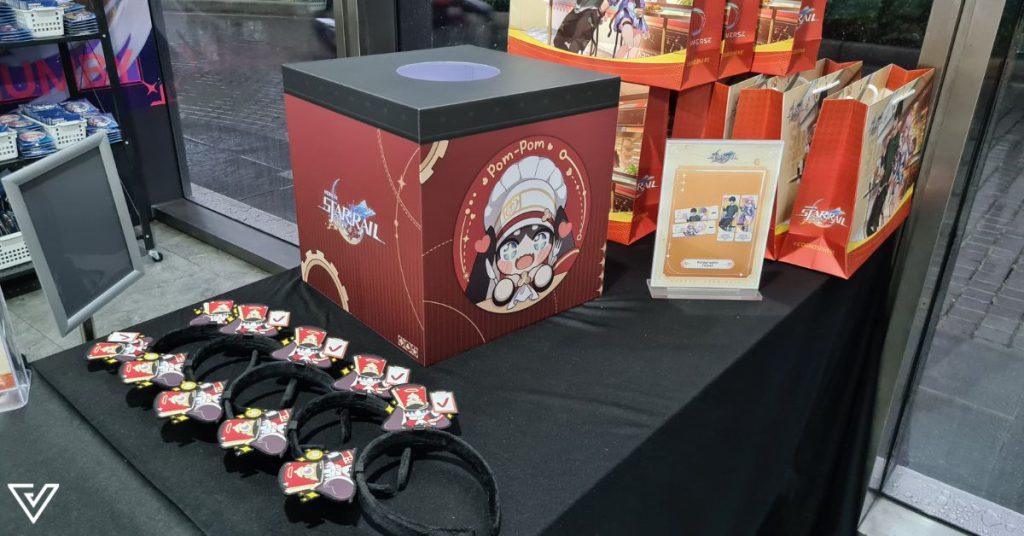 On the weekends, there will also be cosplayers dressed up as HSR characters, in case the large standees aren't good enough for you.
Here are some things to note if you're interested in making a reservation:
The event is happening from October 11 to November 14, 2023.
It runs daily from 10AM to 8PM.
The cutoff time for daily reservations is 5PM the day before.
Each dine-in visit lasts for 75 minutes, and it's best to arrive on time for your reservation since your slot duration will not be extended.
The restaurant accepts walk-in visits, but getting a table will be subject to availability.
La Juiceria's central kitchen is halal certified, and they state that they source their ingredients from halal suppliers. They are also pork-free and alcohol-free.
You can make your reservations through this link here, with ewallet, online banking, and credit or debit card payment options.
While we were visiting, we got a bit confused about where to park, so if it helps, we personally parked in the part of Menara Hap Seng that houses MSC Malaysia Cybercentre. La Juiceria is past the hallway to the right of the 7-Eleven you'll see at the lobby.
More information about this event can be found here.