After skipping it for the Galaxy S22, Samsung has brought back its FE devices for the Galaxy S23 Series.
Other than the Galaxy S23, Galaxy S23 Plus, and Galaxy S23 Ultra, there's now also the more affordable Galaxy S23 FE priced at RM3,299.
My first impressions of the phone, which you can read about here, had been that it made for a viable option amidst the S23 series.
However, has this changed at all the more I've used it?
For all your daily photography needs
"Epic starts here," Samsung promises on its landing page for the Galaxy S23 FE. The features highlighted include "long-lasting power" and "stunning night shots", both of which are meant to be my "gateway to lasting epic memories".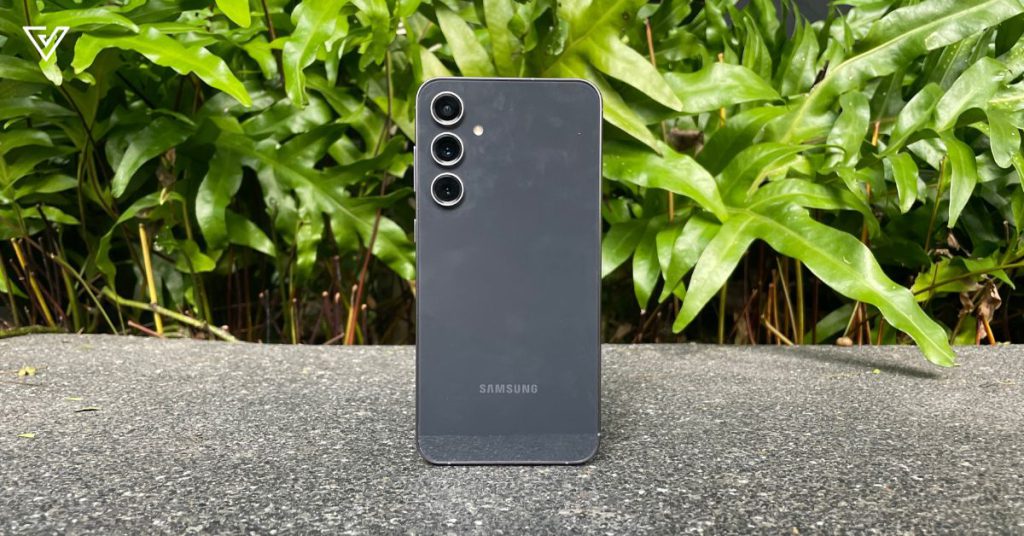 Alright, then. Let's start with the nightography.
While images taken with the S23 FE in dark environments are crisp and vibrant, it almost feels overly so. Yet, I suppose I'll take that over a blurry and grainy image.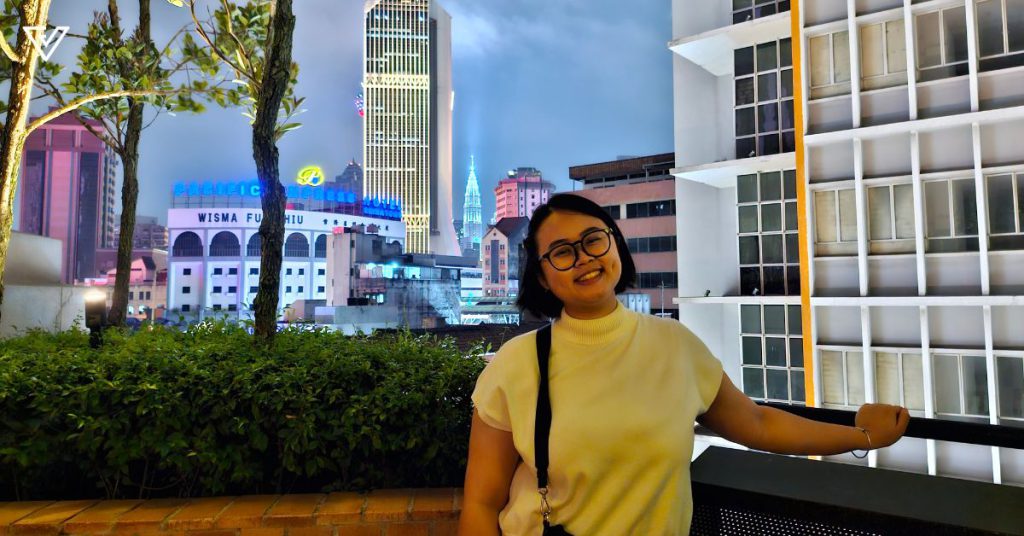 I haven't been very impressed with the telephoto camera either, finding zoomed-in images lacking in detail and losing some shadow and contrast.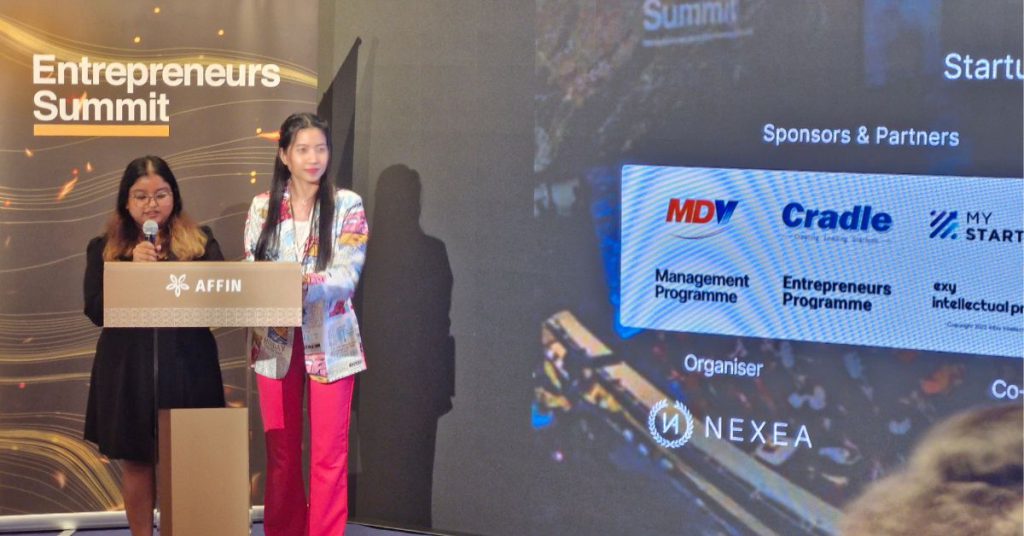 On the bright side, the phone is fitted with all the various camera modes such as Single Take, Director's View, Pro, and more.
However, these critiques are if I were to compare the device with premium offerings on the market. I've reviewed phones that are almost double the price point of the Galaxy S23 FE, and naturally, these phones have been fitted with higher-spec parts.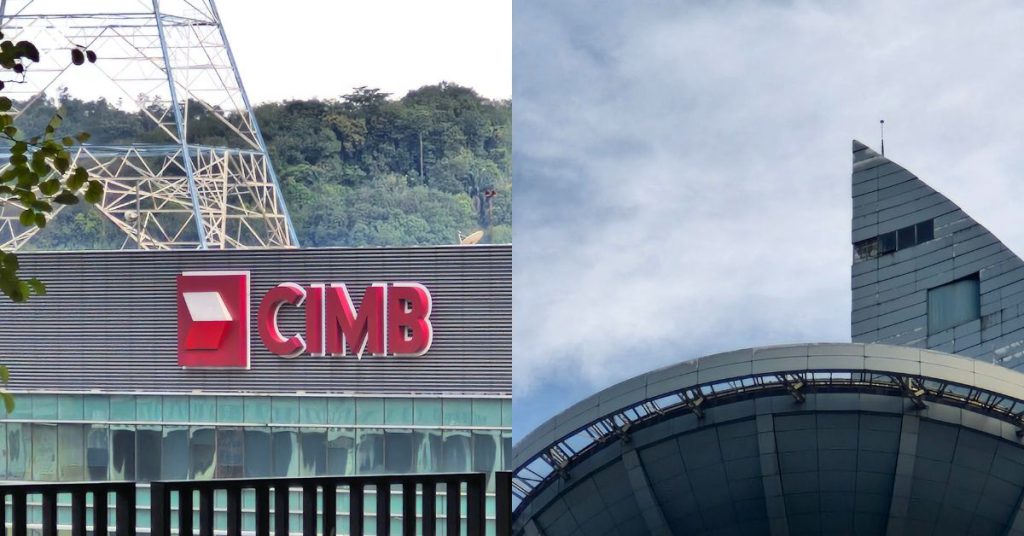 If I'm looking at it as a general consumer who wants to use the phone on the daily, though, the S23 FE is pretty decent, if not good.
As for video, it doesn't support 4K at any framerate, but does offer 8K at 24fps.
So, if you're not someone who requires the highest quality images for photography in your daily life, then yes, the camera is completely up to the task.
Gaming and more
One thing I've really enjoyed about the Galaxy S23 FE is its display. The dynamic AMOLED screen is able to get quite bright, which I like in a phone (and something my colleagues hate me for, because my screens tend to act like a flashbang when I shove it in their faces).
This is good for watching videos and shows. Plus, the speakers on this are great, too.
The 120Hz adaptive refresh rate makes itself known when gaming, and overall, it provides a very fluid scrolling experience.
The phone does sport a different (and less powerful) chipset, the Exynos 2200. I've read nightmare tales of the chipset, which is why I had low expectations for gaming on the S23 FE.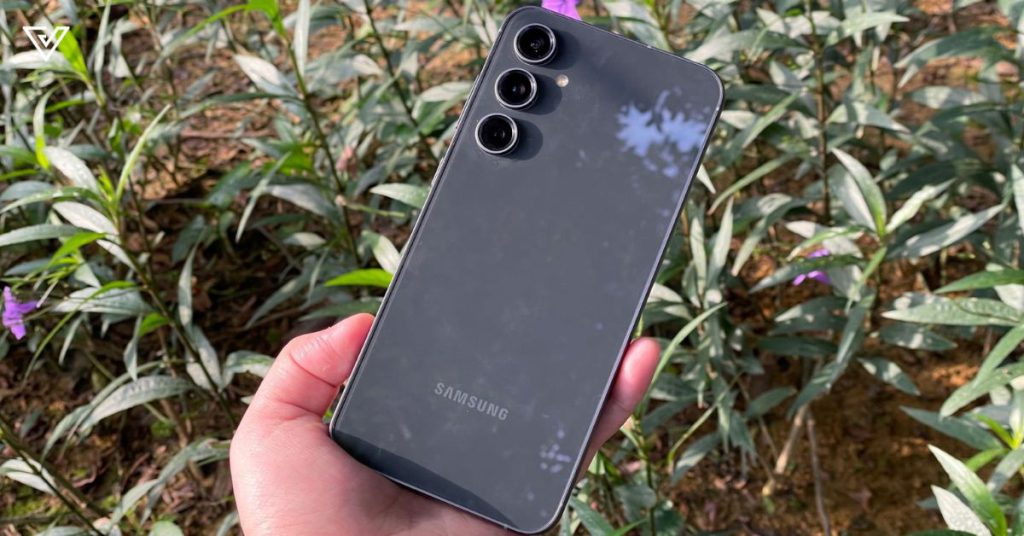 However, trying out Genshin Impact on the device, I experienced pretty decent gameplay. Well, until I realised I was on the lowest graphics settings and tried to adjust it to medium, only to be told that the current performance load was overclocked.
Yes, loading in the world is a bit slow and there is some choppiness, but it's not that bad if you're a casual player who doesn't need the most fluid gameplay.
But for those who don't play heavy mobile games, it's really not game-changing (pun intended). It hasn't overheated on me, and it works great for everything else, like doomscrolling on Twitter (sorry, X) or watching a YouTube essay on a topic you do not care for.
As for the other thing Samsung highlights about the phone, which is its battery life, the S23 FE does have a bigger battery specs-wise (4,500mAh).
An all-rounded daily driver
"Jack of all trades, master of none," they say, but there's also the often-redacted part of the adage, "better than a master of one".
There aren't exactly many features of the S23 FE that stand out in particular. There's nothing much to praise, necessarily, but there's also nothing to complain about.
So, in a nutshell, yes, I still believe it makes for a viable option, especially for those who don't ask too much from a phone. But for those who heavily rely on phone photography for a career, or play mobile games on the regular, it might not promise the best experience.
In other words, it's a mid-range phone with mid-tier performance. It's a phone you can count on, and for some, that's all you need.
| Pros | Cons |
| --- | --- |
| Great display, refresh rate, and audio | Images taken with the telephoto camera may be a little blurry |
| Nightography is vibrant | Gameplay is a little choppy with Exynos 2200 |
VP Verdict is a series where we personally try and test out products, services, fads, and apps. Want to suggest something else for us to try? Leave a comment here or send the suggestion to our Facebook page.