[This is a sponsored article with Winner Foods Consolidated.]
It was the early 1980s, and Madam Loh Ah Heng was a housewife with an entrepreneurial drive. She wanted to earn a side income to give her children a better life and future.
While fast-food fried chicken brands were around at the time, she noticed that fried chicken in the hawker scene was almost non-existent.
The prospects to start one were promising, as fried chicken was simple to make, and she could open a hawker stall even though she had limited capital.
So, she set up a stall at a kopitiam in Kampung Simee, Ipoh.
Fast forward 36 years later, the brand, Winner's Fried Chicken (WFC), is still sustainable and operates as a brand licensing model.
Now run by Marcus Liew, he's the second-generation Managing Director who's been involved in the business for more than 15 years. The brand currently has over 50 active licensees.
From a side hustle to licensor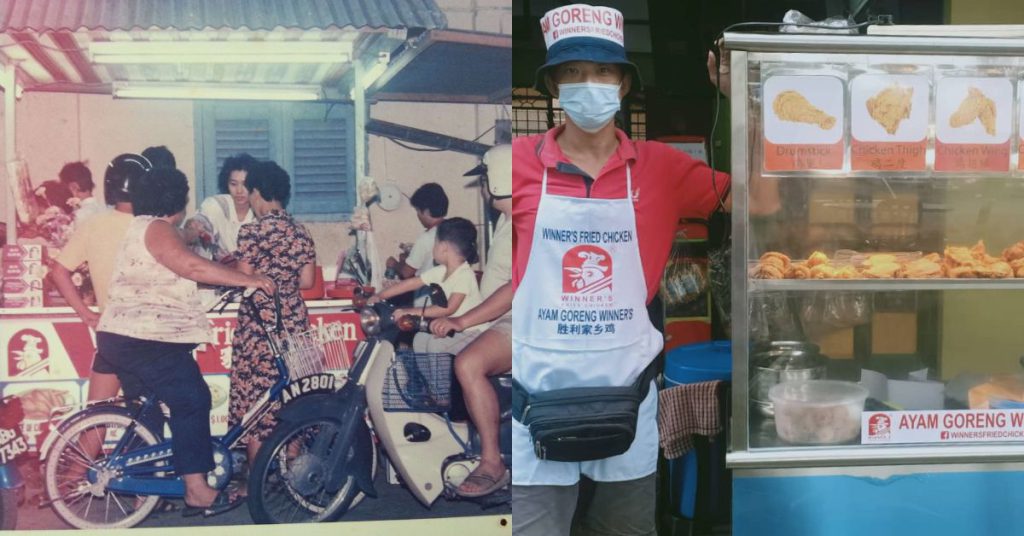 "It was very tough for her in the beginning as she would start early in the day to cut and clean at least 20 to 30 fresh raw chickens sent to her house," Marcus recounted, adding that his mum would do all that by herself, on top of house chores.
Fortunately, the grind paid off as sales were brisk. Over a short period, her fried chicken stall built a name for itself.
Many customers were complimenting the fried chicken's distinct taste, even comparing Madam Loh's WFC to the likes of KFC's or A&W's, Marcus shared.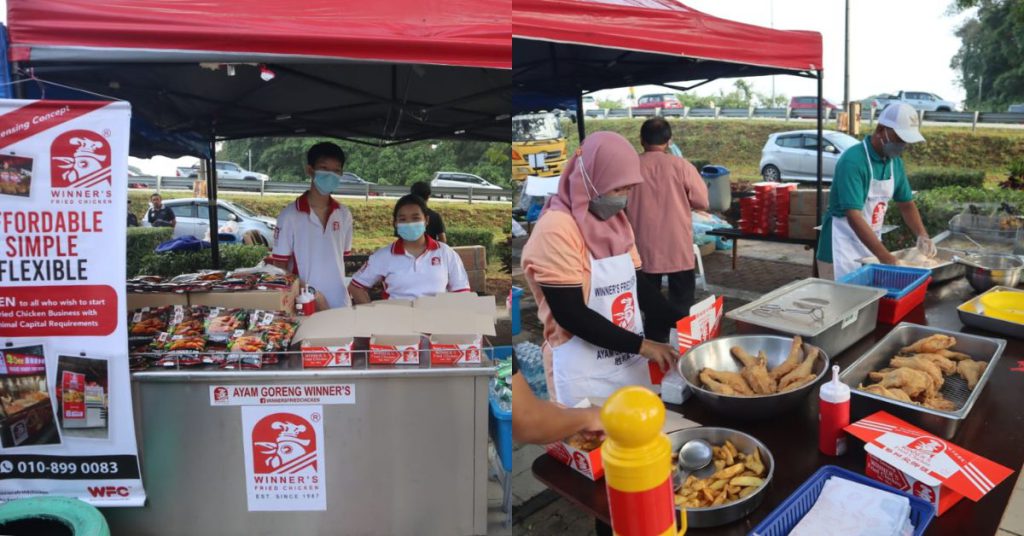 His mum would also receive inquiries from customers on how they could start a hawker business themselves.
So, on July 8, 1987, Winner's Fried Chicken Sdn Bhd (now known as Winner Foods Consolidated Sdn Bhd) was incorporated to expand the business.
Lowering the barrier to entry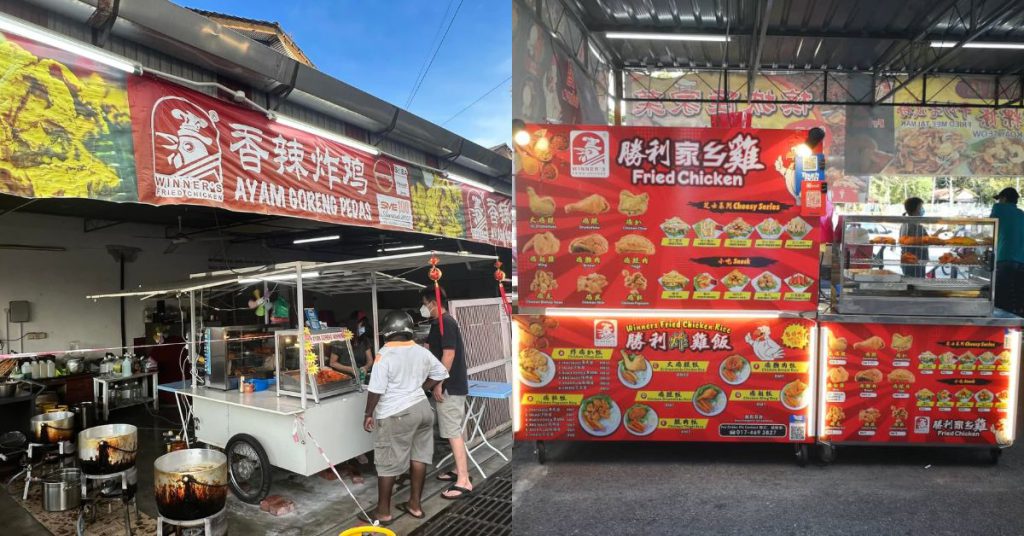 The business evolved in two areas: as a manufacturer to produce the fried chicken flour, and as a licensor of WFC hawker stalls.
Mainly targeting prospective hawker operators, the idea was to make it less intimidating for micro-entrepreneurs to start a business, as WFC's licensing fee is set at RM300.
"Everyone can start a fried chicken business easily with a known brand," Marcus stated. After all, WFC is built on three pillars—being affordable, simple, and flexible.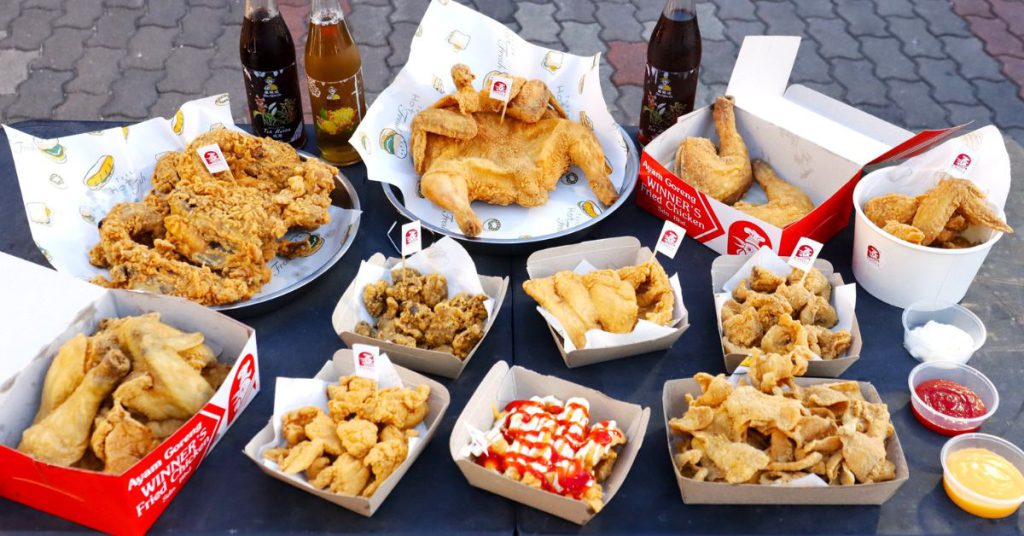 WFC's model achieves simplicity by providing licensees with a frying guide and fried chicken flour, while its flexibility lies in allowing licensees to customise the ways they sell their products.
"For example, licensees can use different methods of frying the chicken (using their own marinade, double coating, egg coating, etc.), they can source their own raw supplies, sell other food items, and set their own selling prices," Marcus elaborated.
There are no KPIs set for licensees either.
All WFC wants is for licensees to make a living from this business, and they can continue to do so for as long as they please.
Marcus shared that some successful licensees have been running their businesses for more than 20 years now, with many of them making between RM8,000 to RM15,000 in revenue per month.
"Some of them have second generations taking over, and their operations are doing even better," he said.
A winning concept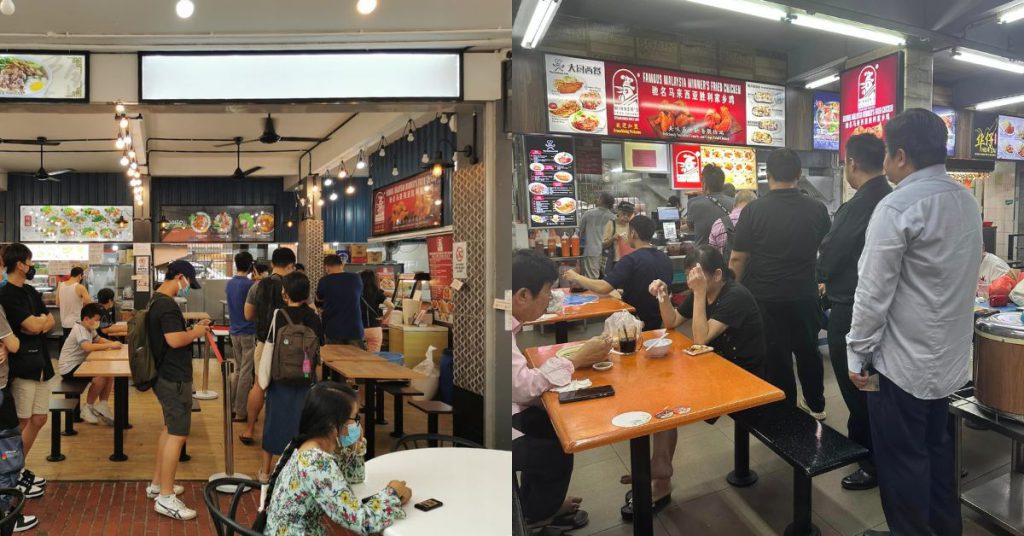 But why is Winner Foods so passionate about empowering micro-entrepreneurs?
"It's because the founders started as hawkers themselves with very tight capital and they know how tough it was operating a hawker business. So, if WFC's hawker licensing concept can be a platform that can help hawker operators earn a living, then it's certainly worth it," Marcus told Vulcan Post.
To date, WFC has about 50 stalls scattered around most Malaysian states, with two of them operating as food trucks.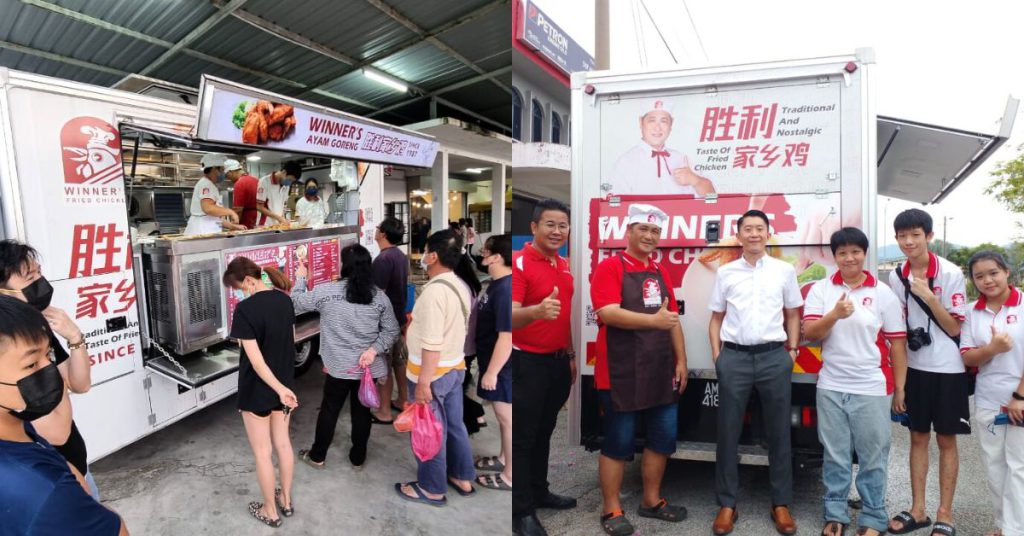 The brand is now looking into global expansion deals, and they've already opened a WFC stall in Singapore.
They have also collaborated with an Asian eatery in Perth, Australia, and intend to make more similar deals to build WFC's presence overseas.
Furthermore, the brand's fried chicken flour (Original and Hot & Spicy recipe) is currently sold online on Shopee, Lazada, and Halal Food Master, so that consumers can fry up their own WFC dishes at home. The products will be made available in a major retailer soon.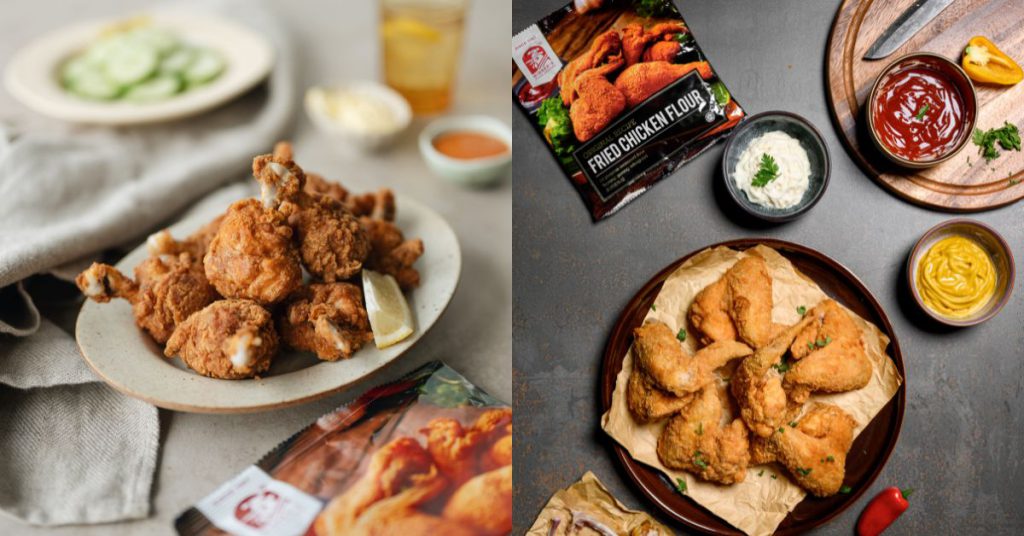 Over the past few decades WFC has been operational, the brand has won a couple of business awards over the years, including the Sin Chew Business Excellence Awards 2020 in the Business Sustainability Excellence Category, as well as the SME Association of Malaysia Platinum Business Awards 2022 in the Product Excellence Category.
WFC has also been awarded a four-star rating for the SME Competitiveness Rating for Enhancement (SCORE) programme by SME Corporation Malaysia in 2023.
Despite the saturated market for fried chicken offerings in Malaysia and even around the world, WFC seems to have found its niche in supporting and building up micro-entrepreneurs.
Featured Image Credit: Image Credit: Winner Foods Consolidated