If you've been reading the news lately, you might have come across the terms "Silicon Valley Bank" and "collapse" quite a few times.
But for those who haven't, here's what happened.
In summary, customers grew concerned over Silicon Valley Bank's (SVB) financial position as the bank had been buying a lot of assets that were no longer worth the price the bank had paid for them.
This came to a head on March 10 when the bank experienced a flood of deposit withdrawal requests (US$42 billion's worth). SVB was unable to raise the cash needed for this, which led to its subsequent failure.
This is the textbook definition of a bank run.
Dictionary time: A bank run is when a large number of customers of a bank or other financial institution withdraw their deposits at the same time over fears about the bank's solvency.

Investopedia
This led to the Federal Deposit Insurance Corporation (FDIC)—equivalent to Perbadanan Insurans Deposit Malaysia (PIDM) in Malaysia—to assume control over the bank.
To further understand the severity of the situation and whether Malaysians should be worried, we spoke to two experts—Justin Lim, the investment principle at Nexea, and Nicholas Chong, president at Impact Consulting Kuala Lumpur.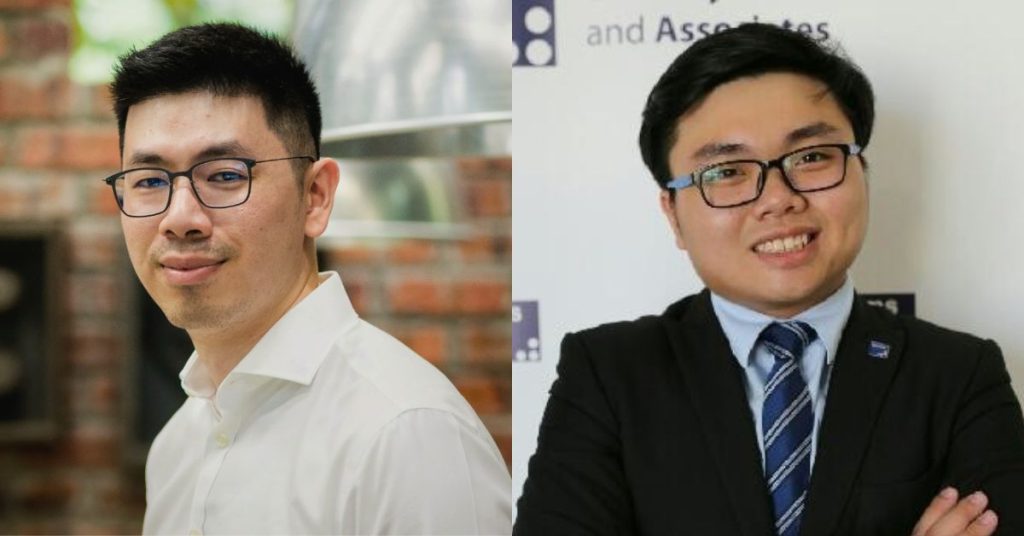 What exactly was the problem?
To Justin, there are three issues with SVB—customer concentration, risk management, and asset liability management.
The first issue relates to the fact that SVB had a large concentration of depositors of the same category—that is, Silicon Valley startups.
As for its risk management, Justin pointed out that SVB had sizeable unhedged interest rate positions. Lastly, he believes SVB's asset side of the balance sheet was not designed to meet the liquidity demands of the deposit withdrawals.
While there might be many in Malaysia who are unfamiliar with the bank and thus think it's not a big deal, SVB is actually among the top 20 largest banks in the United States.
Furthermore, a lot of the tech startups in Silicon Valley relied on SVB as their primary bank. Due to the collapse, these startups were suddenly unable to access their money, leading to many other issues for them.
The US Federal Reserve has now set up an emergency lending facility to stem the risk of contagion.
Yet, despite this, SVB's collapse has sent jitters across the globe.
The shot heard around the world—including Malaysia
While SVB depositors were the most affected by this collapse, the incident's impacts extends beyond that, causing shockwaves across the market.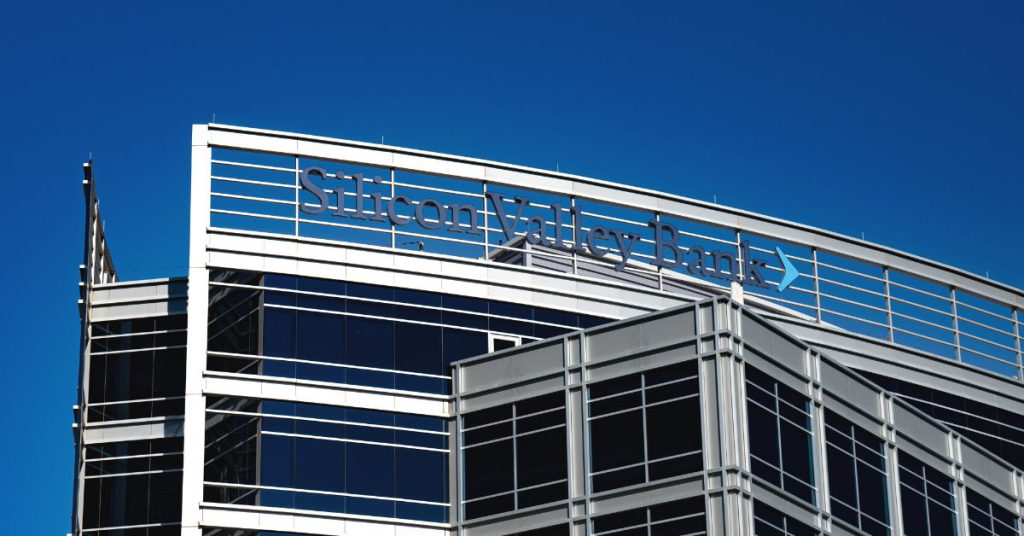 "Investors and other startups that were not depositors of SVB were also trying to assess their exposure to the banks," Nicholas pointed out. "Are their investors exposed? Are their suppliers affected? Would the banks follow suit?"
He continued, "Markets in Malaysia have definitely reacted, especially bank stocks. However, this is likely a knee-jerk reaction from fear of a systemic contagion."
From what Justin sees, though, the local startup scene is unaffected by this.
"As for NEXEA, it is business as usual—busy building the ecosystem with Cradle in the MyStartup accelerator," he commented.
Are the worries justified?
Both Justin and Nicholas think it's very unlikely we'll see similar incidents in Malaysia.
"Malaysian banks are highly regulated by BNM, and they are likely to have much better risk management practices compared to SVB," he assured.
Deputy finance minister Steven Sim has also spoken up and said that an assessment made by local financial authorities have affirmed that Malaysia's banking system remains competitive and resilient.
Banks are one thing—what about the sentiments of those in the startup ecosystem? Has it caught the contagion?
"I also know of several startups in Malaysia who were concerned about indirect exposures to SVB, potentially through their investors or via systemic contagion," he said. "Fortunately, the impact to Malaysia seems to be largely muted, aside from some market jitteriness."
Comparing it to the Lehman Brothers' bankruptcy that played a hand in the 2008 financial crisis—a comparison many have been doing—SVB's crash seems to be much more contained.
As Nicholas put it, SVB's collapse appears to be idiosyncratic in nature and not an indicator of a larger, brewing matter.
Justin believes that unless they have been invested in by a US institution, it is unlikely that startups in Malaysia will be affected.
"Other than the risk of a regional late-stage funding slowdown, we don't expect any effect on Malaysian early-stage startups," Justin added. "After all, the majority of Malaysia's venture funding comes from local institutions and individuals."
"If anything, South East Asia's boring but stable banking regime highlights the benefits of good regulation."
Lessons to learn
Both Justin and Nicholas seem to be rather optimistic about the situation. It might be true that the Malaysian landscape remains stable, but there are those in the West speculating that this will have repercussions for years to come, specifically in the tech startup sector.
For one, prominent startup accelerator Y Combinator has been very vocal about the collapse. Its CEO Garry Tan tweeted that 30% of SVB depositors will be at risk of not being able to make payroll and has thus started a petition calling on the US Congress to act on the collapse.
According to SVB's own website, 11 of 15 Y Combinator startups with IPOs bank with SVB. Not only that, seven of those began with SVB Startup Banking.
For context, Y Combinator has supported Malaysian companies such as Durioo and Pandai.
In any case, there must be lessons to gain from this happening. Some have drawn a parallel between SVB's crash to what might happen to Malaysia's EPF should it be unable to liquidate. Others think it shows the fickleness of crypto.
Perhaps, this occasion also highlights the importance of trusting home banks, and why home banks should also do more to support our local startup ecosystem.
And for the everyday person—this is also a good reminder not to put all your eggs (and investments) in one basket.
Read other articles we've written about Malaysian startups here.
Featured Image Credit: Silicon Valley Bank / Wiki Commons