Flying Sheep Studios, a subsidiary of iCandy Interactive (iCandy), is being supported by the German government for its metaverse game, Star Life.
The German Federal Ministry for Economic Affairs and Climate Action will be funding Star Life with approximately €1.1 million (approximately US$1.2 million).
"This funding demonstrates the federal budget for video games working as intended, fostering the development of cutting-edge technical know-how 'made in Germany' and creating and securing jobs," said Thomas Rössig, the founder and managing director of Flying Sheep Studios.
Founded in 2014 in Cologne, Germany, Flying Sheep Studios uses HTML5 to build mid-core mobile games. It has worked with brands such as LEGO, Barbie, and DreamWorks.
Meanwhile, its parent company, iCandy Interactive, is a Melbourne-headquartered game company with a sizable footprint in Malaysia. In 2021, it acquired Malaysian startup Lemon Sky Studios for RM135 million.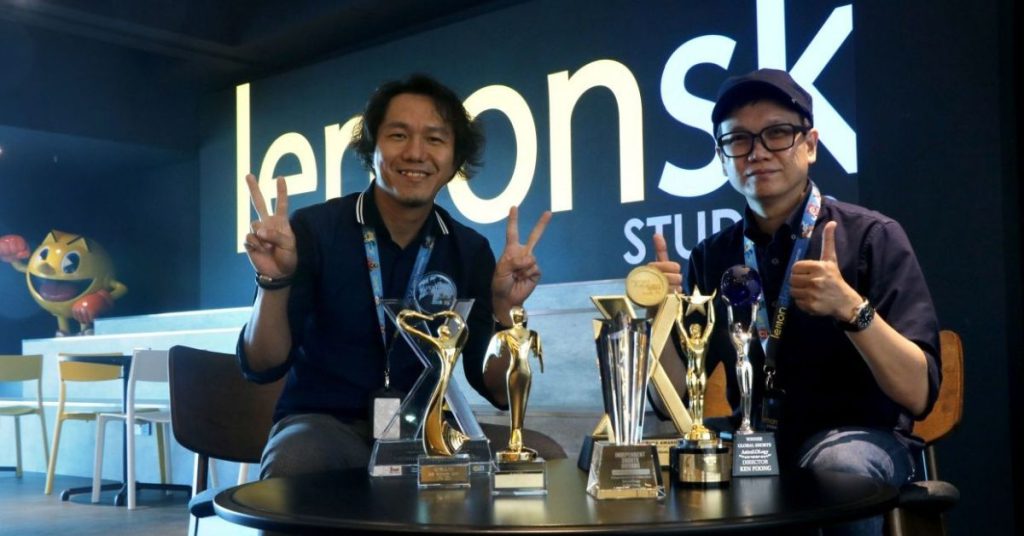 Lemon Sky Studios, in turn, has worked on many well-known games such as The Last of Us Part I, Forspoken, Diablo II: Resurrection, and more.
Other than in Malaysia, iCandy also has bases in Singapore, Indonesia, Thailand, and Germany, employing more than 700 full-time game developers, artists, and engineers.
The rise of the metaverse
A free-to-play social massively multiplayer online (MMO) game, Star Life is described as a metaverse game with high accessibility, meaning it's playable from any browser on any device without needing downloads, installations, or high-end technology.
According to the press release, the game prioritises diversity, offering players various options for character creation, shopping, and community-driven events, such as concerts and exhibitions.
As a metaverse game, Star Life unsurprisingly plans to incorporate optional blockchain-enabled items, or more simply put, NFTs.
From Malaysia to the metaverse
When iCandy acquired Lemon Sky Studios in 2021, both teams had shared that they were confident the move will help the group push towards building the extended metaverse.
They weren't able to share any teasers on what they had in store with regard to the metaverse, but iCandy's COO, Desmond Lee, told Vulcan Post there were already a few plans in the pipeline.
Neither team has elaborated on the progress of any joint metaverse efforts since then, though.
In any case, the Malaysian government has also been very supportive of the local gaming scene, with the Malaysian Digital Economy Corporation (MDEC) having created and hosted events such as LEVEL UP KL.
MDEC has been supportive of the metaverse, saying that the recently launched metaverse creation platform, Mitoworld, aligns with MDEC's vision of fostering digitalisation and enhancing the competitiveness of local businesses.
With these things in mind, perhaps we'll also see a new metaverse game in Malaysia soon, one worthy of support from local players as well as the government.
Featured Image Credit: iCandy Interactive