The famous TTDI Ramadhan bazaar is back and embracing the cashless movement full-on this year.
Tech Hunter announced that they're collaborating with the Ramadhan bazaar to transform the annual month-long event into a digital bazaar.
The IT-based tech company is providing every stall at the TTDI Ramadhan bazaar with payment terminals to make this possible.
The bazaar had previously been known to support cashless transactions through Touch 'n Go eWallet and the Boost app. But this year, shoppers can enjoy multiple cashless ways to make breaking fast easier.
Instead of carrying around a thick wallet of cash, visitors can now make purchases using debit cards, credit cards, e-wallets, or QR codes. This makes shopping in the crowded bazaar less of a hassle, and perhaps safer too.
For those who still prefer to deal with cold hard cash though, you'll be glad to know that this is still an option at the bazaar too.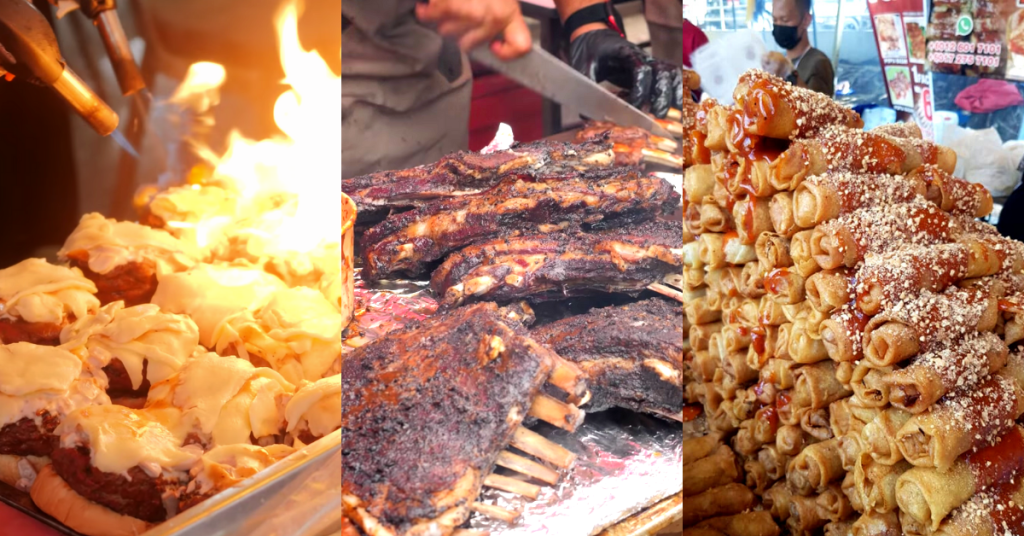 Some of the more distinct food items that visitors of the bazaar can expect to see are cheeseburgers, kambing bakar, and popiah from the popular Pakya Popia Power stall. 
Other popular Ramadhan bazaar staples like murtabak, apam balik, satay, and otak-otak are also available at various stalls.
This collaboration is just one of Tech Hunter's initiatives to accelerate cashless programmes across various industries in Malaysia. 
According to Tech Hunter's website, the brand typically collaborates with F&B, hotels, fashion stores, travel agencies, property companies, and SMEs.
They're currently in partnership with Visa, Mastercard, Maybank QRPay, and Touch 'n Go eWallet, among other fintech platforms.
Featured Image Credit: Monika Karlińska on Google Maps