Last September, the government announced that the Malaysia Drone Technology Action Plan 2022-2030 (MDTAP30) was developed as a national agenda to support the dronetech ecosystem.
"The drone industry has the potential to generate RM50.71 billion towards the country's gross domestic product (GDP) apart from creating 100,000 new employment opportunities by 2030," then-prime minister, Ismail Sabri said.
This shows that there is increasing demand for dronetech companies and their services.
We've already seen local dronetech companies make their mark in Malaysia and even globally, but there are more of them who are also on the rise, and their stories aren't really known.
With that in mind, here are some lesser-known local dronetech companies and what they do.
1. OFO TECH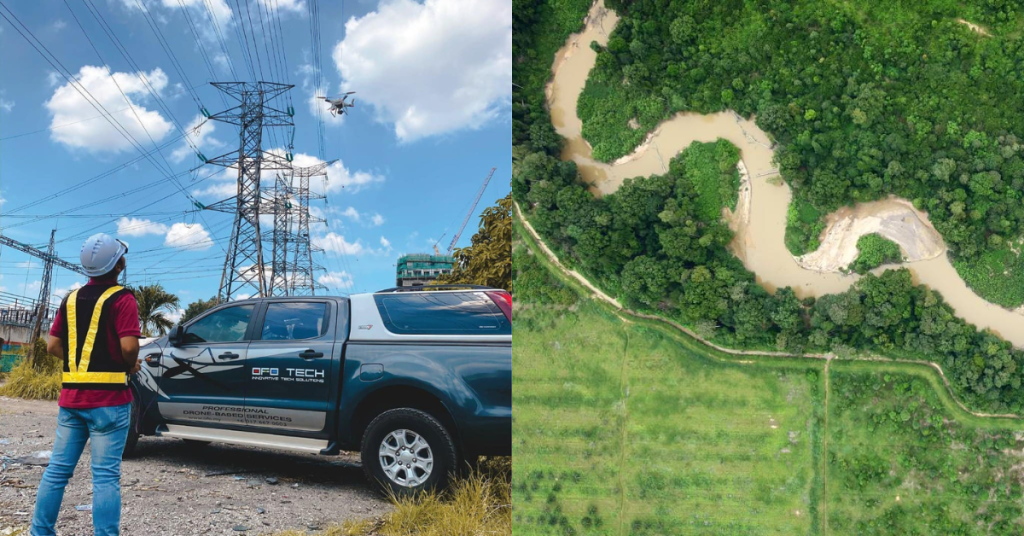 Founded in 2016, OFO TECH is a dronetech solution provider based in KL.
The company does data collection, processing, and analysis. They also have a platform to make the data accessible anywhere and anytime through a cloud-based asset management system.
OFO TECH operates in fields like construction, agriculture, telecommunication, oil and gas, and power lines.
Speaking for its success, the company has actually expanded to other branches across the globe too—Romania, Indonesia, and Bangladesh. There are also two branches in East Malaysia, specifically in Kuching and Kota Kinabalu.
Besides that, they've also established their own R&D centre to develop technological solutions and software development. Some of their well-known clients include PETRONAS and Telekom Malaysia.
In 2018, OFO TECH was awarded the Malaysia UAV Services Entrepreneurial Company of the Year by Frost and Sullivan.
2. DroneCult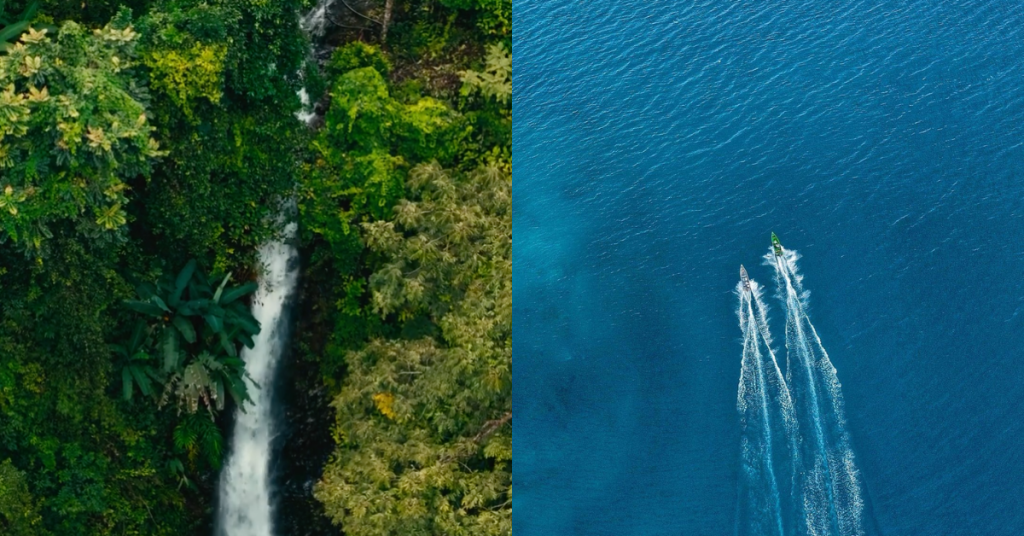 Established in 2015, DroneCult was formed by a team who grew up together and shared common interests in parkour and filmmaking, which was how the business was founded.
The team began documenting their parkour excursions on film. This continued for a few years before they launched Dronecult.
Today, the company specialises in filming and photographing events, locations, activities, as well as more technical areas. This includes mapping, inspecting, surveying, and construction progress reports.
The latest addition to their list of services is corporate videos and interviews.
The team's videography skills can be considered on par with their prior experience and passion in filmmaking. This explains why clients have gone to them to document events and campaign videos.
DroneCult also boasts an interesting list of clientele, with names like Gamuda Land, UMW Holdings, Hong Leong Bank, and UBER.
Vulcan Post had the chance to interview them a few years ago, where we found out more details about the founders and how the company started.
3. Dragonfly Robotix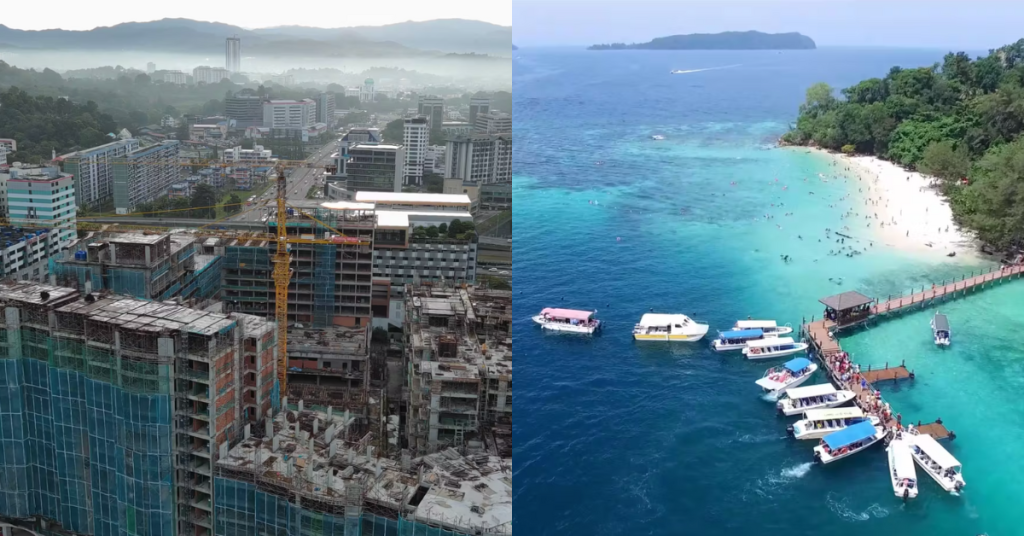 Started by a former UK engineer and a Malaysian retiree from the oil and gas industry, Dragonfly Robotix was founded in 2012. Unlike the others in this list, the company is based in Sabah.
According to a report by The Star, the company was the first to get approval from Malaysia's Department of Civil Aviation (DCA).
As Dragonfly Robotix also builds and maintains their own UAVs, it helps the team to fully understand their drones' capabilities.
Their services are mainly for filming and surveying purposes. The company operates in fields like traffic management and town planning, tourism, forestry and agriculture, and oil and gas.
Some of their more notable clients include SP Setia Berhad Group, Sepang International Circuit, Visit Sabah, and DCA Malaysia.
4. Avion Drone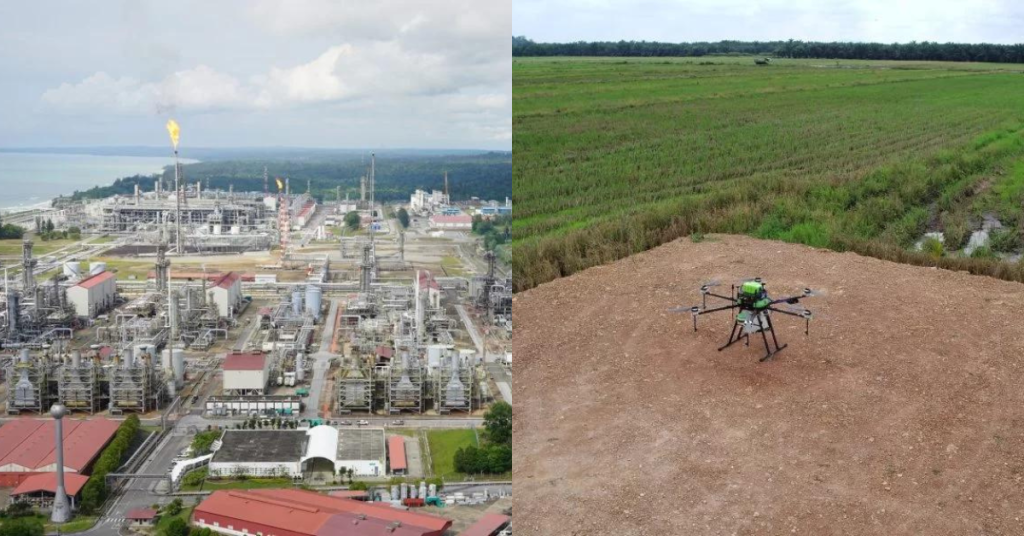 A subsidiary of the publicly listed OCK Group Berhad, Avion Drone is a drone enabler company that offers drone powered solutions and consultancy.
According to its website, they serve as a "one-stop centre" for corporates, system integrators, government, and individuals.
Avion Drone's main areas of specialisation are similar to OFO Tech—data collection, processing, and analysis. An additional field Avion Drone operates in is security management, like disaster reconnaissance and border control.
They're also an authorised distributor of Walkera Technology's drones in Southeast Asia.
-//-
Of course, this list is not exhaustive, but these were the four with a stronger online presence and stories we could find. Hopefully, we'll be able to see many more coming up as dronetech becomes more common in Malaysia.
Read other articles we've written about drones here.
Also Read: Planning an event in KL? These 5 factors will ensure your venue can cover your bases.
Featured Image Credit: OFO TECH