When you're buying loose fruits at the supermarket, chances are that you pick out the nicest-looking ones.
Not this business, though. Called The Unusual Greens (TUG), this homegrown gelato brand is all about using odd-looking fruits, hence its name.
Established by Hailey Yong when she was 19, the founding principle of TUG, according to its website, is that "food should feed people as long as it's edible".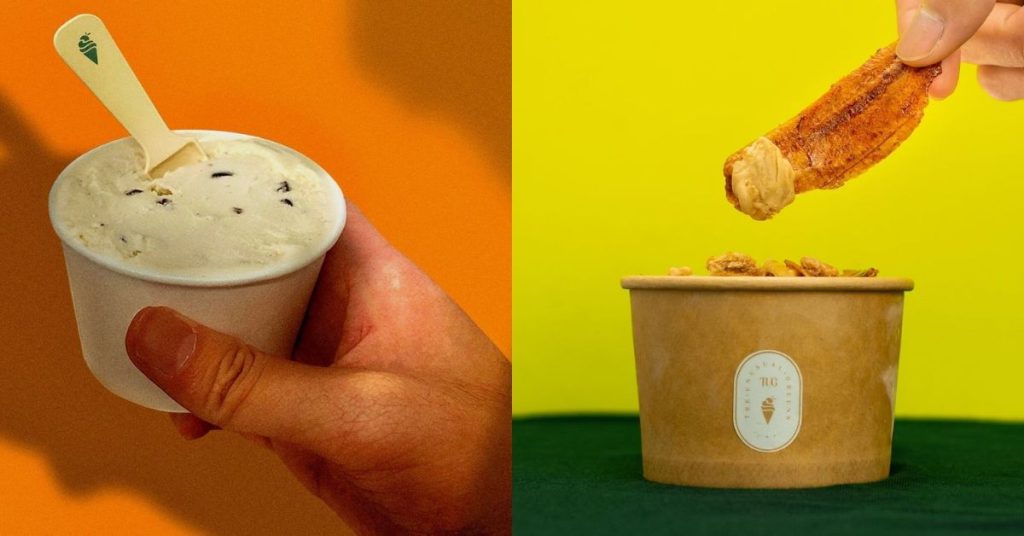 "Through a simple delicacy like Italian ice cream, I hope to spark conversations about food waste and raise awareness about how we value food, first starting from Malaysia," Hailey wrote on the site.
After a full year of running the business, Hailey seems to have done just that, her business and ethos having been featured by various publications, including the Malaysia Airlines Magazine.
However, let's take a step back and look at how TUG started in the first place.
The start of something unusual
The idea for TUG started in November 2020, when Hailey participtated in the HULT Prize as a first-year university student.
Open to university-level students worldwide, the Hult Prize is an annual, year-long competition that challenges teams to solve pressing social issues such as food security, water access, energy, and education.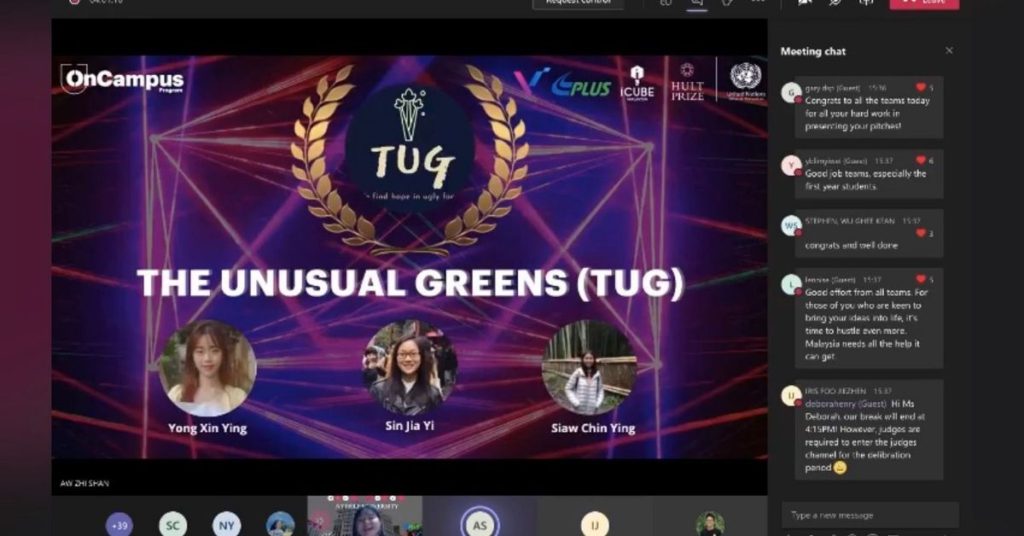 For Hailey and her teammates, the theme was "Food for Good". The challenge was to rethink broken food systems by transforming food into a vehicle for change.
"This prompted me to investigate why food waste was not getting enough attention," Hailey explained on LinkedIn. "My research found that in Malaysia, 24% of perfectly edible food was thrown away daily, including fruits rejected due to appearance."
Hailey told Tatler Asia that she was strolling down the fruit section in a wet market when she saw this happen first-hand. An uncle was separating the fruits according to how they looked, she remembered. Fruits with imperfections would be set behind the stall.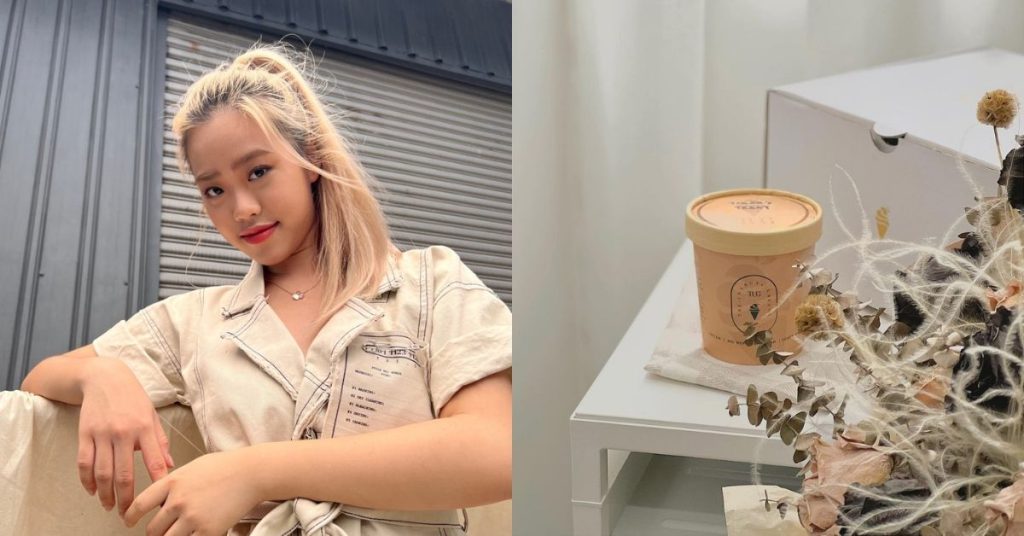 Upon asking what he planned to do with the fruit, Hailey was told that they'd either be thrown away or turned into animal feed.
"That's when I realised how massive the issue was," she said.
Despite having no culinary experience, Hailey and her teammates stepped up and pitched their idea of transforming fruit that would otherwise be thrown out, into something more purposeful.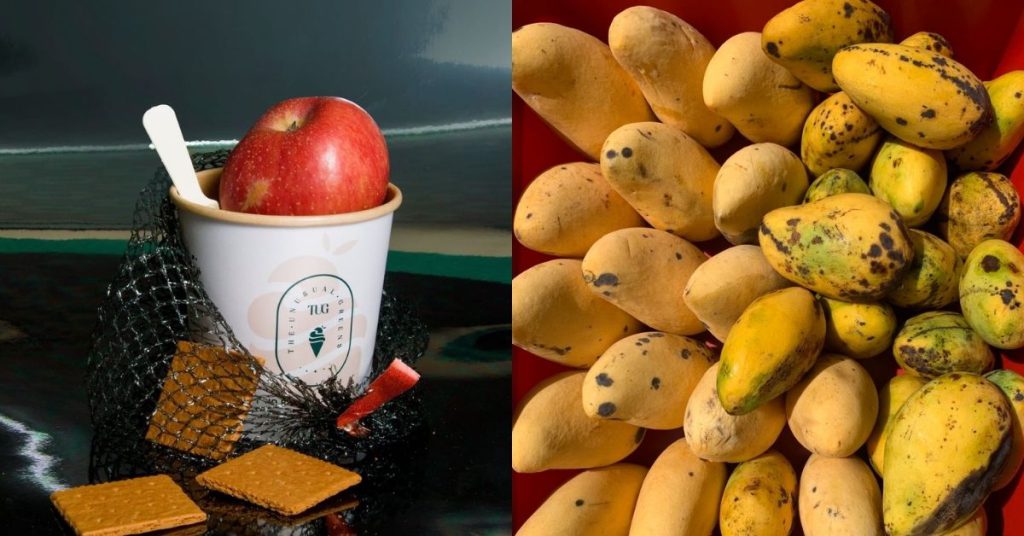 And Hailey didn't just stop at the ideation stage. Rather, she followed through, taking a gap year to fully commit to the creation of TUG, which officially launched in November 2021.
"Our goal is to redefine the value of food by giving a second life to under-appreciated resources (i.e., unusual-looking fruits), into high-quality, healthy desserts using ethical and natural ingredients for authentic flavour and texture," she explained.
From flawed fruits to unique flavours
While the idea sounds simple enough, it's important to remember that Hailey didn't have any culinary experience before starting TUG.
She told The Star that it took a lot of failed attempts before she finalised four recipes for her brand. The brand uses a mix of oat milk and coconut milk to keep its products dairy-free and vegan.
Today, though, TUG offers 10 unique flavours.
This includes flavours such as Kurma Cheesecake, Coffee in Pink, Avocado Houjicha, Bango Toffee, Strawberry Cheesecake, Avocado Pistachio, and more.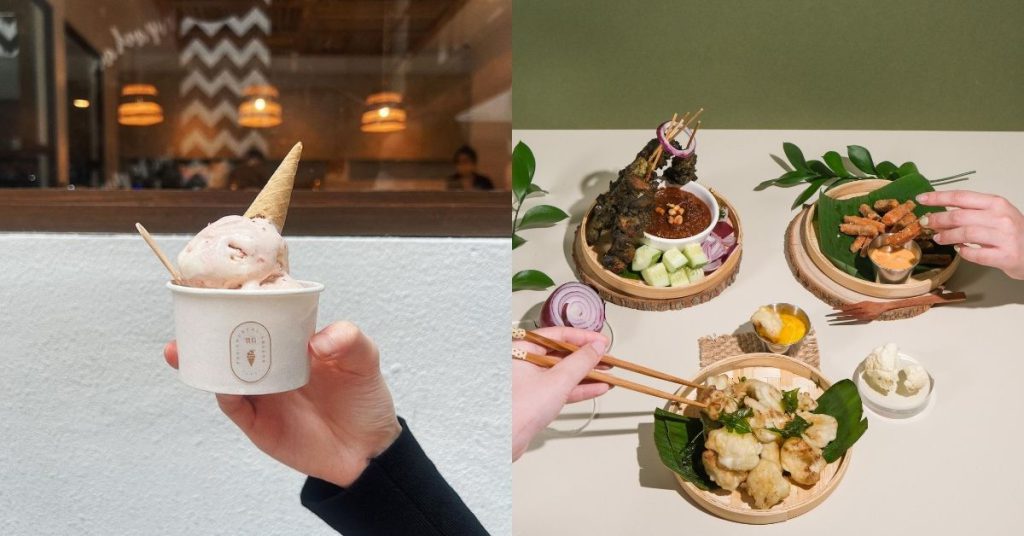 The team at Vulcan Post has actually been able to try some of these flavours, thanks to the TUG team's generosity.
Some of the flavours such as the White Chrysanthemum had been a little hit or miss within our team, but the majority of the gelato had been delicious, especially the fruity ones such as Mango Sorbet.
A frequently asked question that TUG gets, it seems, is whether the imperfect fruits mean they're rotten.
"Absolutely not," the brand replied on its FAQ page. "Imperfect fruit does not mean they are rotten. Instead, they have an appearance that did not reach the cosmetic level of the public."
Having tasted the gelato ourselves, we can attest that it's true. If we hadn't known better, we would never be able to tell that it was made with fruit that was deemed imperfect.
An icy competition
Despite its unique hook, TUG faces the struggle of being in a very saturated industry.
Locally made ice creams and gelatos are of no shortage in Malaysia, so how does TUG stack up to the competition?
In terms of pricing, TUG's gelatos are around RM35 to RM38 for one pint. Its Coffee in Pink, made in collaboration with Macallum Connoisseurs is RM18, but that's for a smaller 240ml tub.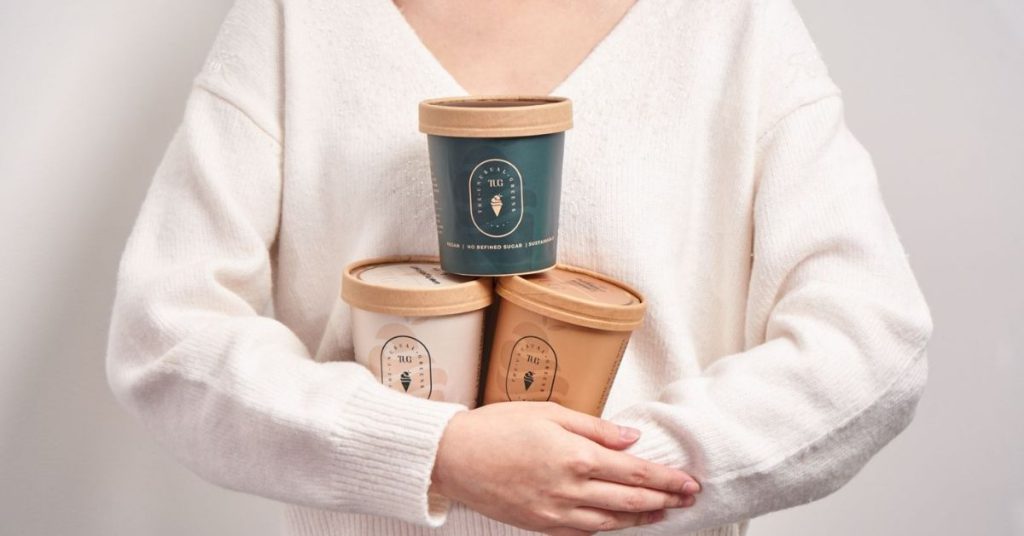 This pricing is pretty standard—a little more expensive compared to other ice cream brands such as Calli and OohLaLa, but cheaper than Kind Kones.
Considering that TUG prioritises making gelato out of fruits that would not be up to market standards, though, perhaps a good partnership with orchards or fruit sellers would help in bring bringing down the costs and thus prices.
Green pastures ahead
Hailey's efforts of giving back have started ever since she launched the brand. According to Tatler Asia, since November 2021, TUG has helped nearly 140 families from underserved communities by giving them fresh fruit to eat.
Moreover, the business also supported other small businesses by buying unbought fruits, which helped save more than 400kg of perfectly edible fruits.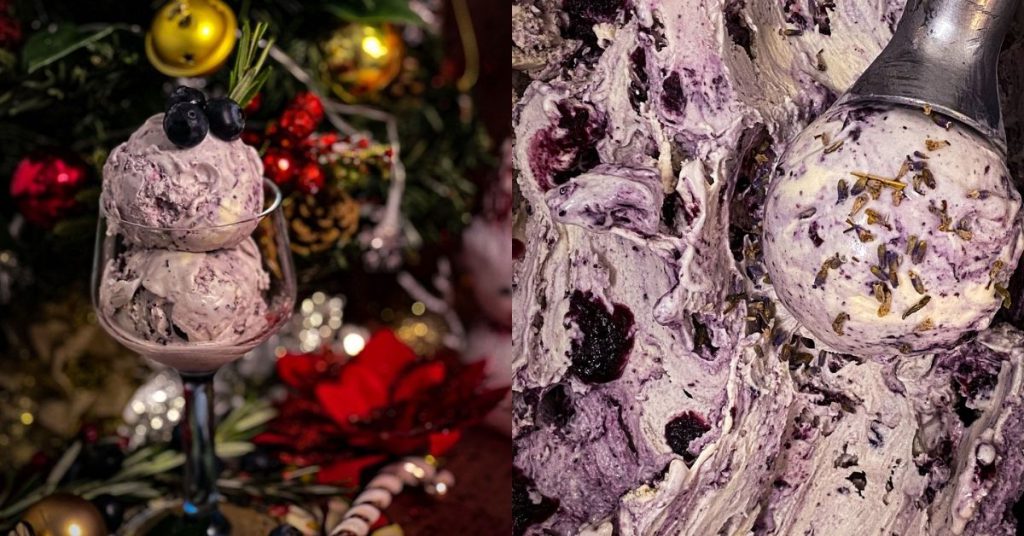 According to the LinkedIn post by Hailey from February 2023, TUG is now looking for potential strategic partners and investments to help take the business to another level.
This may help Hailey in her efforts to create a more sustainable and circular business model for TUG's operation, something she told Tatler Asia she was aiming to do.
What TUG is doing certainly seems replicable, and if the brand can continue to grow, aspiring F&B entrepreneurs who want to make social impact could follow in Hailey's footsteps.
Learn more about The Unusual Greens here.
Read other articles we've written about Malaysian startups here.
Featured Image Credit: The Unusual Greens