For many people, there will be different moments that change their life. It could be when you landed that job, when you became a parent, or even when you learnt a new skill.
For Jon Chew, it was fitness company Les Mills and how it launched his career. He went from being obese to losing 20kg in three months under its fitness training programme, and ended up signing up as a Body Combat instructor.
He spent 15 years in the industry sharing his passion for fitness and developing instructors across Southeast Asia. Jon described it as one of the best times of his life.
Eventually though, he realised he could no longer resist his calling: his passion for food.
Thus, Jon decided to take the opportunity to fulfill his dream of running a restaurant focused on pairing wine with good food. 
First he opened Soul Kitchen, then rebranded it to Copaa.
From fitness to food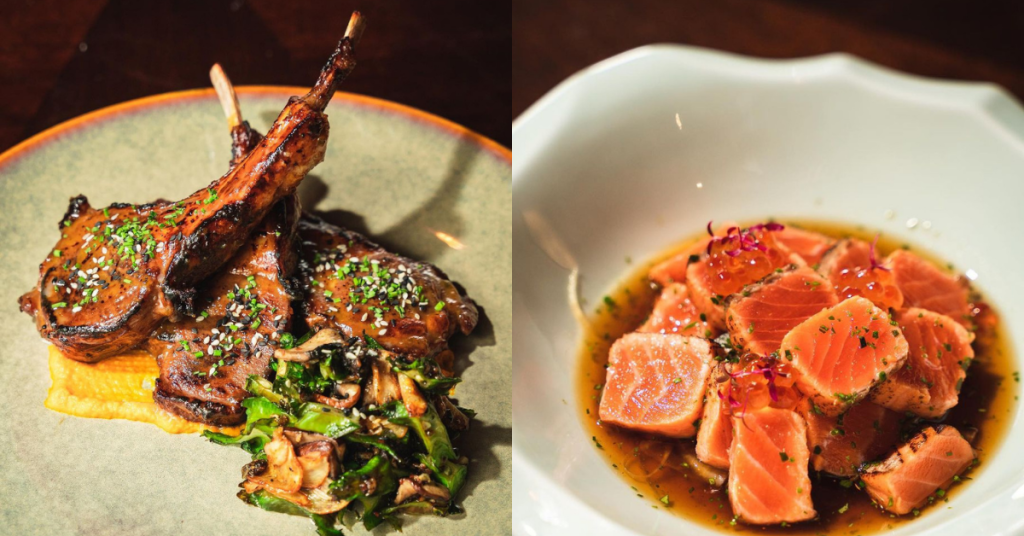 In 2020, Soul Kitchen opened its doors in Plaza Damas, KL, serving Asian fusion cuisine. The restaurant's ambience could be described as young and modern with its velvet furniture and neon lighting. 
As it was opened at a time when the pandemic was still raging on, they had to do deliveries, and thus focused on innovating their food accordingly for ideal consumption at home.
It went on to become quite a success, with rave reviews from local food bloggers. But behind the scenes was a different story. 
Transitioning from fitness to being a restaurateur was one of the hardest times of his life, he shared. He had no experience running an F&B business and after just five days of operations, his whole team left.
"I was forced to learn everything from scratch, including how to cook," he said. "But I was lucky to have support from my business partner Karthik, and a very experienced chef (Chef Niezam) who taught me all the basics."
Once he started getting the hang of things, Jon began focusing on mastering sauces and other more challenging cooking skills.
Moving into a new arena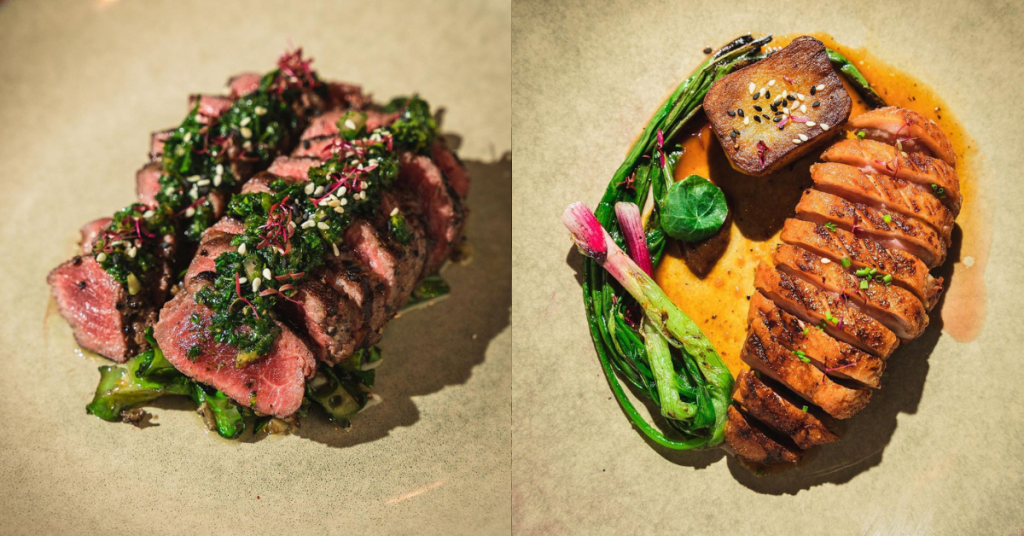 After two years though, the ex-fitness trainer figured it was time to rebrand and relocate. A new beginning, as some might call it.
It took a few months to get everything in order, but the rebirth of Soul Kitchen came in July 2023. Now, nestled in Desa Sri Hartamas is Copaa, Jon's newly improved restaurant.
Explaining his reason for the rebranding, Jon said, "I trusted the wrong person. Everything including the location and ambience were not right. So with the rebranding (AKA Copaa), I just wanted to have a new start to make it right."
But with a tighter budget, Jon confessed that he couldn't afford an interior designer and contractor. So he did what most Malaysian entrepreneurs have done before—DIY'ed it. 
Most of the renovations were done by his teammate, KJ, who came from an interior designing background.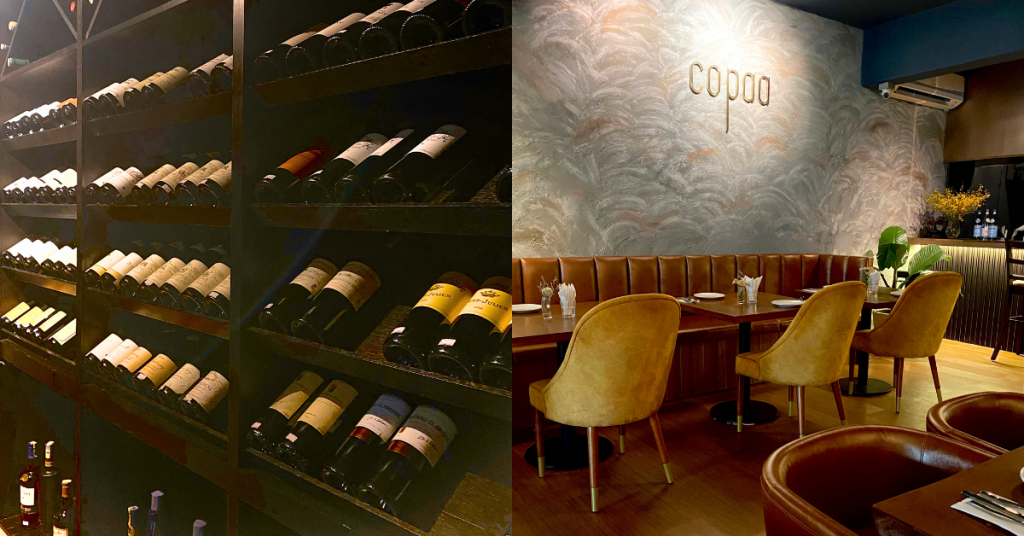 As for Copaa's food, Jon credits his fitness career that allowed him to frequently travel the world. "I had the chance to try many cuisines, from street food to Michelin-starred restaurants, and all the great wines," Jon explained.
"Since then, I have always been passionate about the pairing experience, so it made me want to venture into that."
The menu and concept was crafted by Jon and Copaa's Chef Bob, all of which look simple but pack a punch and Asian twist.
Along with the food comes the wine, which Jon carefully curates and pairs to elevate the taste of both consumptions.
To him, the key to doing F&B successfully is consuming enough of your food (and drinks) to understand your ingredients. So while he never attended culinary school, his recipes and pairings are based on his creative imagination, and what goes well with his curated wines.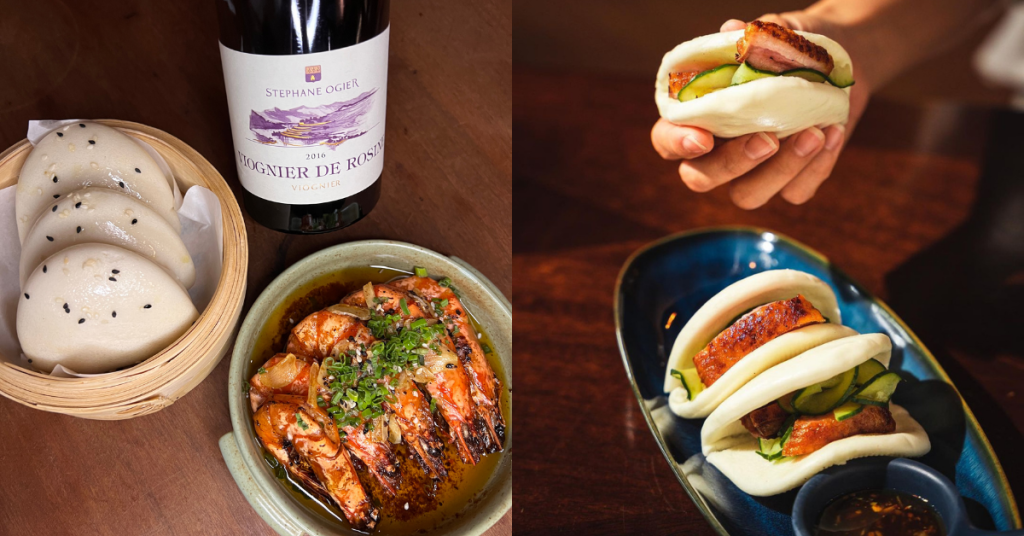 You may be wondering, why did Jon specifically choose Asian fusion cuisine for his fine dining restaurant? After all, most people still associate fine dining with Western food.
"From traveling around Southeast Asia, I have developed a strong palate for Asian food, so I decided to do what I know best," he replied. 
Jon's an avid believer of self improvement and expresses it in his career. He continues to learn different aspects of being a restauranter.
He explained, "My role is a hybrid one, from the kitchen to the floor. From previous experience, I told myself I don't want to be highly dependent on chefs. Therefore, it's good that I learn everything."
Staying in good shape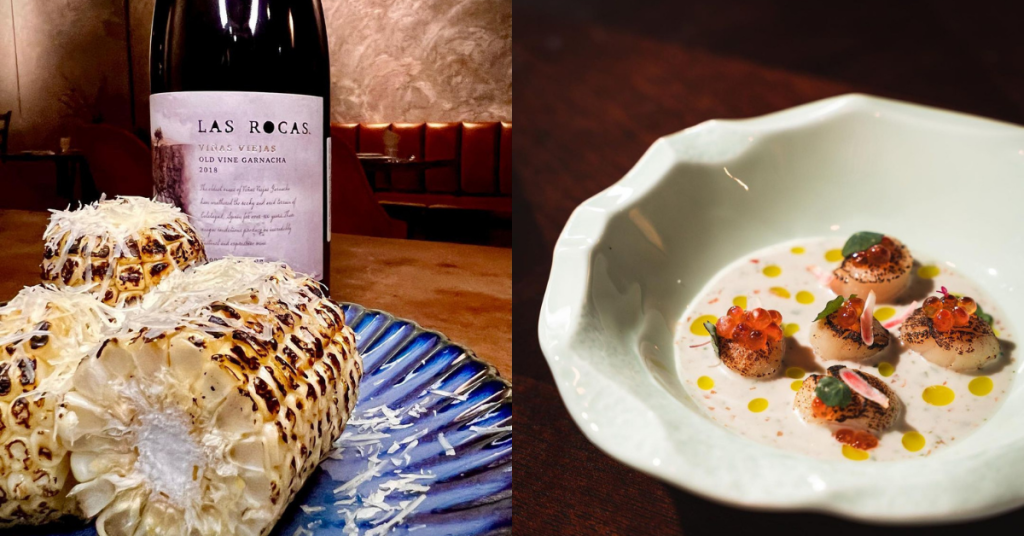 The vision for Copaa is to build a community of people who appreciate good food and wine. It's also somewhere Jon looks to create value for its customers, such as a social networking spot.
That said, the 36-year-old entrepreneur has his eye on a much wider target than restaurant-goers. But what he has in mind for expansion isn't another outlet per se.
Instead, he hopes to sell some of Copaa's in-house creations, like its sauces and pumpkin chips to the mass market.
For now, he reported that Copaa continues to prosper. The restaurant reportedly has a 10% to 15% growth rate, with business picking up ever since Chinese New Year this year. Jon even shared that they finally hit six figures in sales.
And if you're wondering whether Jon is still in the fitness industry, the answer shouldn't be surprising. He still runs workshops to train instructors. That is, when he's not busy running Copaa.
So going after two passions is completely doable, as long as you know how to manage them.
Featured Image Credit: Copaa