Hailing from Shiraz, Maryam Nakhaei grew up in one of the top tourist spots in Iran, a city also known for its poets, literature, and flowers.
With such a description in mind, it's not surprising that she was fascinated by all things beautiful from a young age, including fashion, makeup, and hairstyles.
As a result of this, she eagerly joined an institution that taught hairdressing despite her parents' initial disapproval. She earned her first hairdressing licence a year later at the early age of 14.
She never looked back since, and has been in hairdressing for 32 years and counting. Today, she's the owner of Blonde Studio in Mont Kiara, Malaysia, a salon specialising in blonde hair.
Styling her own niche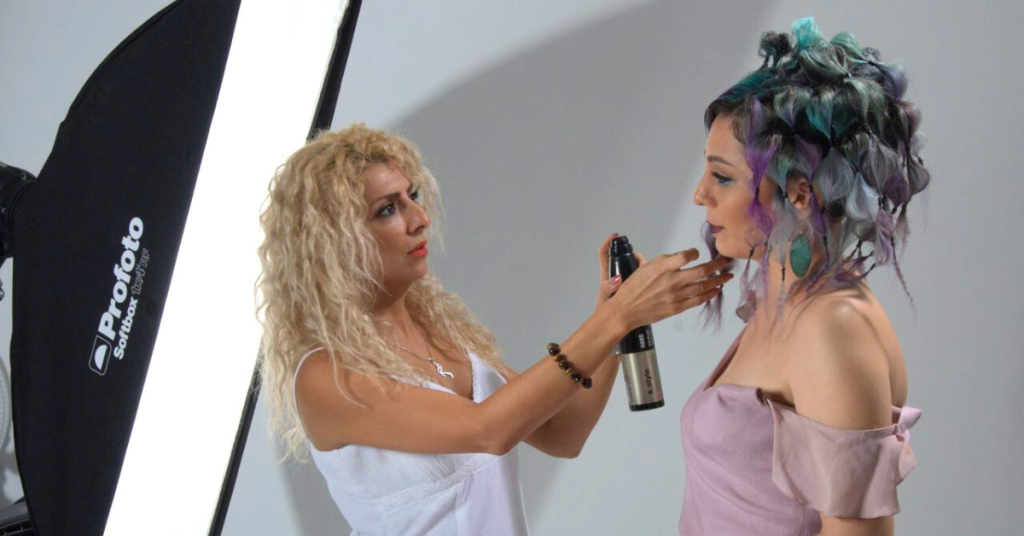 Moving to Malaysia 13 years ago, Maryam has been living and operating here as an expatriate. And it was no coincidence that she ended up in Mont Kiara either.
To Maryam, Mont Kiara resembled the work environment back in her homeland.
Back then, she was working in an upper-class neighbourhood with clients looking for private and personalised services. So with Mont Kiara's wide range of foreign residents, expatriates, and locals, she believed it was a good place to set up shop.
She initially launched Maneli Cut, said to be the first Iranian-directed full-service salon in 2011.
But then the pandemic happened and brought along a sense of change. Along with it, Maryam figured it was time to shift her business focus.
Instead of full range salon services like nails, skincare, and hair, she wanted to offer exclusive services specifically tailored to people with light-hair.
So Blonde Studio was established in November 2021.
Going a cut above the rest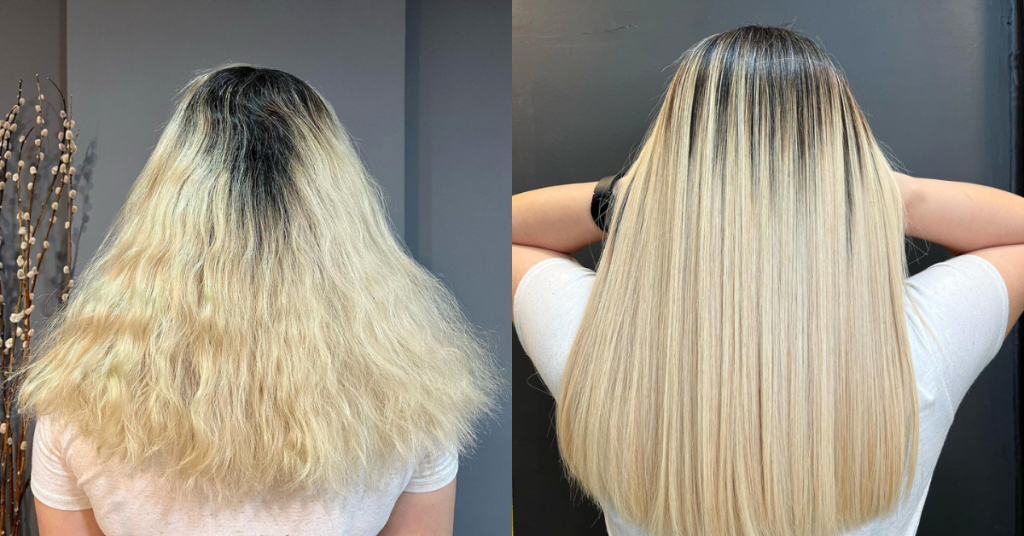 You wouldn't be blamed for believing that the brand's name implies it only has blond-related services. But Maryam assured us that this isn't the case at all.
"Blonde Studio can, and will provide any services or treatments related to hair," she clarified.
However, the name Blonde Studio was chosen to highlight itself as a salon offering exclusive services for individuals interested in attaining "glamorous" light hair.
With 25 years of professional experience in the hair industry, Maryam is confident that her salon's specialised techniques and product partnerships allow her to offer "the best transformations" for light or blonde hair.
The founder likened blonde hair to that of a painting canvas, allowing her to create something artistic. Which is where her many years of experience, knowledge, and personal passion comes into play.
And, of course, patience, as going blonde without outright damaging one's hair requires hours if not multiple sessions over the course of weeks.
Maryam also shared that the technical difficulties and skills required for it makes this one of the hardest domains in hairdressing.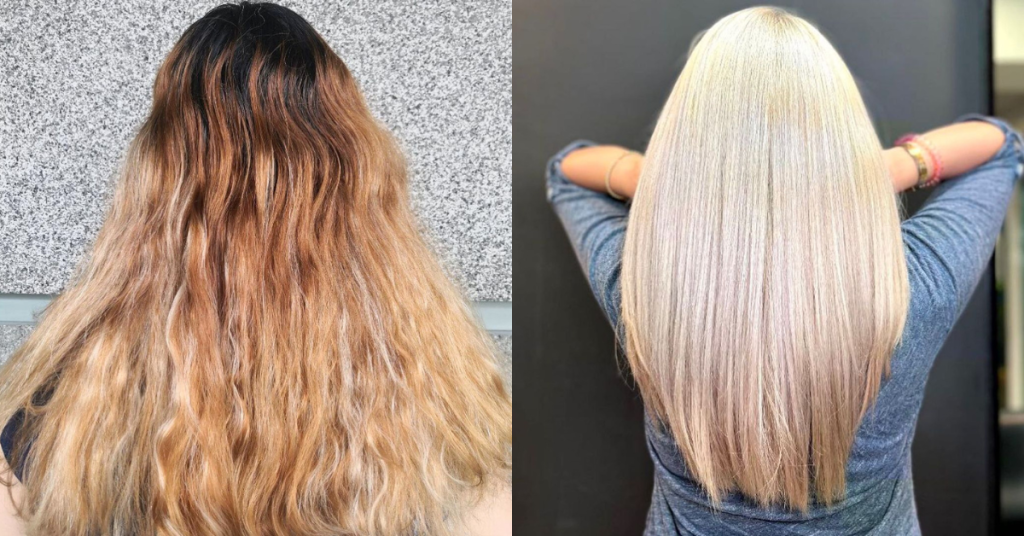 To her, success in helping clients go blonde doesn't lie in just achieving the desired colour and style, but also in hair-scalp health. "It's not just something you see, but a difference you can physically feel," she stated.
Considering all of this, it's not surprising that over 90% of Blonde Studio's clientele visit them for blonding services. Some dye their hair while others treat damaged scalp and hair, sometimes from poorly-done blonding jobs at other salons.
Her days are hardly cut short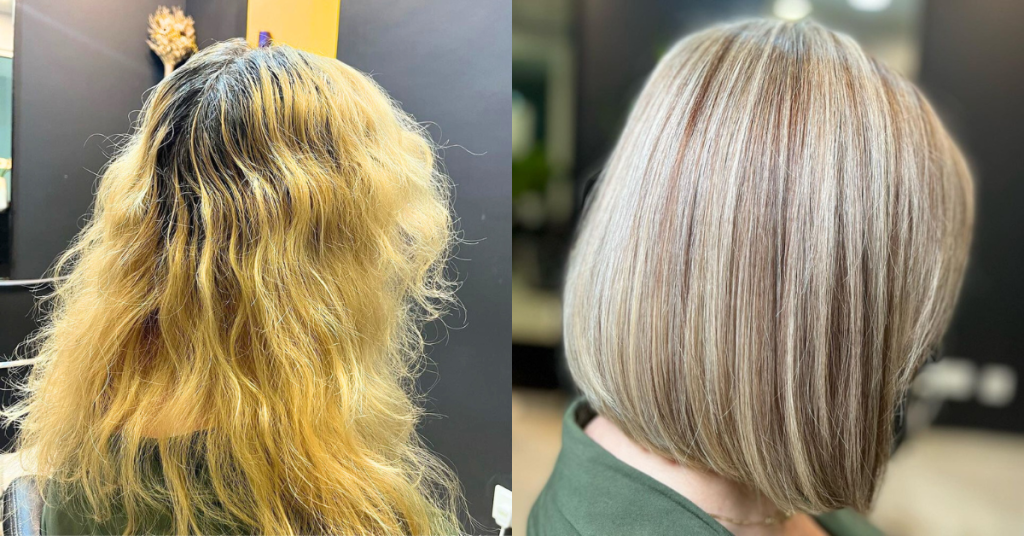 I've always found it challenging to go blonde as a Malaysian because it's hard to find a shade that complements our skin tone. But Maryam assured that it is doable.
Each culture has different hair textures and pigments, each with its own quirks and features. So an individually tailored procedure is needed to go blond.
"I don't find it challenging to make anyone from any part of the world look glamorous," she expressed. "Anyone can look their best regardless of their skin tone."
Elaborating more, the founder explained that the process depends on the darkness of the hair and the final colour being sought after. This also dictates the length of the service.
The darker your hair and the lighter your targeted colour, the longer the process will be.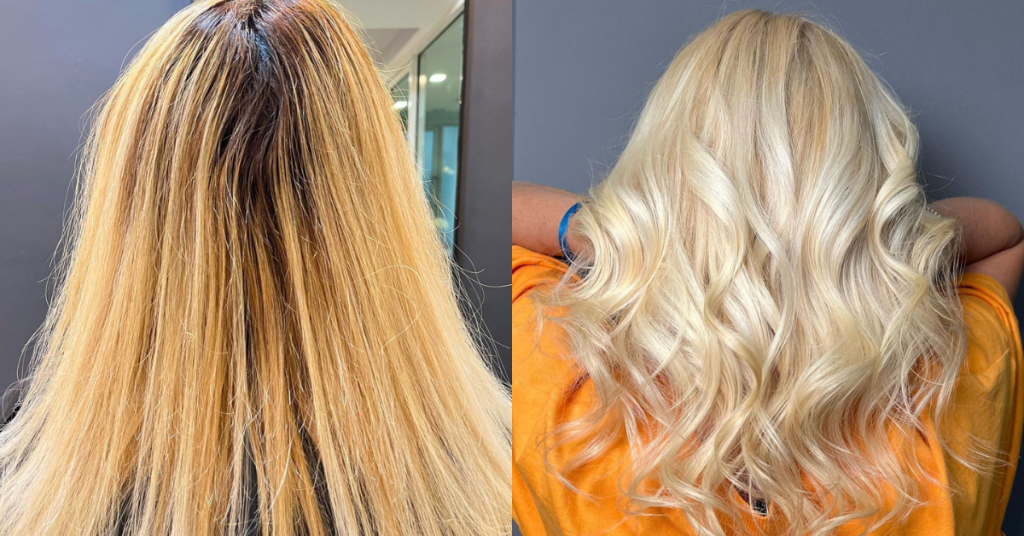 For this reason, Blonde Studio tends to serve clients individually, as opposed to multiple people at once. And each customer will first receive a free consultation to determine the feasibility of going blond.
Some factors that influence this include (but aren't limited to), the hair's condition, past treatments, and the result being sought.
During the consultations, Maryam and her team will recommend or advise on the services that they can or cannot offer. The latter happens when it's deemed not beneficial or potentially risky to the customer's hair and scalp health.
"For instance, a client might want to achieve a certain look, which we consider to be unfeasible, but that doesn't mean that other possibilities are ruled out," she said.
"We will inform the clients of the potential options so that both them and us can achieve the best look for them."
Not a split end in sight yet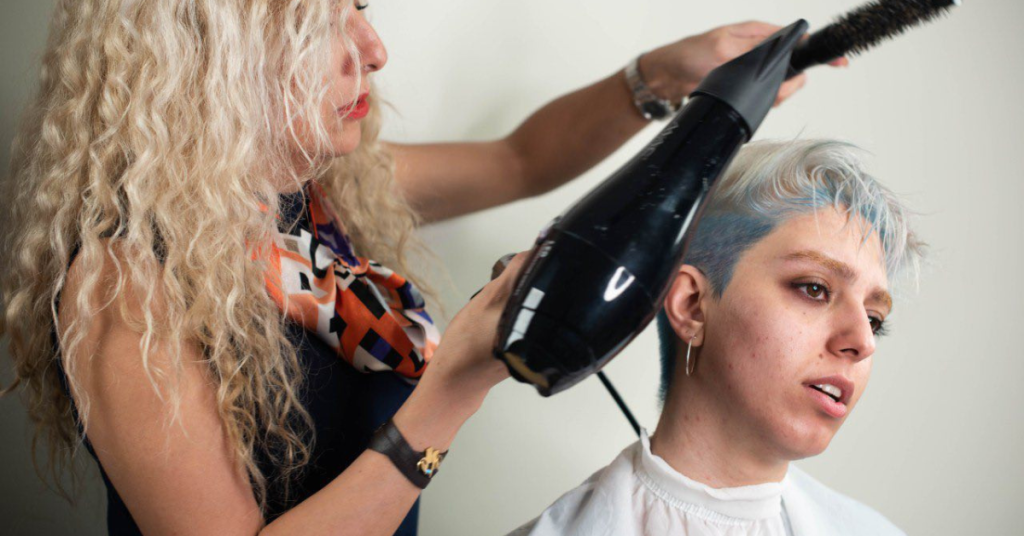 The now-45 year old shared that she's been continuously attending seminars and workshops to stay up-to-date with the latest techniques.
"I believe the fact that I never stopped learning is one of the aspects that has made me great at my job," Maryam expressed.
She hopes to open up new branches of Blonde Studio around Malaysia and provide training for her team with specialists.
Eventually, though, she would like to actually arrange seminars and manufacture a product line made for light and blonde hair.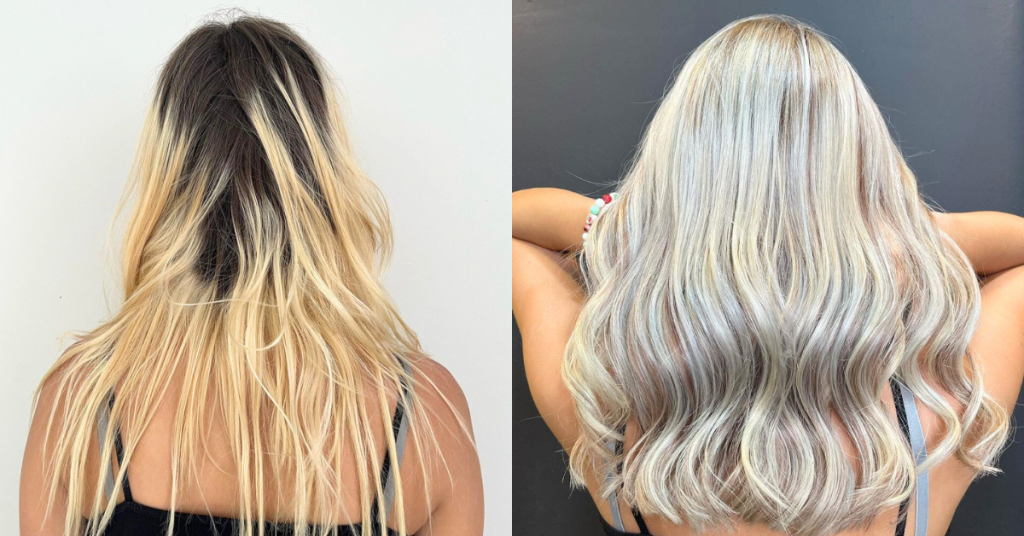 But for now, the brand's looking for people who are interested in learning the skills of a hairdresser, particularly in the light-coloured hair domain.
Editor's Update: Parts of this article have been edited to reflect greater accuracy.
Learn more about Blonde Studio here.
Read other articles we've written about Malaysian startups here.
Featured Image Credit: Blonde Studio