If I asked you to think of a few food delivery services, chances are you'd think of Grab, Beep, foodpanda, and airasia Superapp. 
Well, two out of four of those names have just decided to team up to offer their services.
In a press release today, airasia Superapp and foodpanda announced their partnership. With this, users of the two apps might be glad to hear that you can now find airasia ride—airasia Superapp's ride-hailing services—on the foodpanda app. 
However, this currently only seems to be a banner that leads you to the airasia Superapp, and we're not seeing any integrations yet.
Meanwhile, foodpanda will be powering airasia Superapp's food delivery services, which means that food ordered on the superapp will now be delivered by foodpanda riders. 
The teamwork doesn't end here, at least not if Tony Fernandes has anything to say about it.
The CEO of Capital A shared that there are many more opportunities airasia Superapp and foodpanda can explore, namely payment solutions via BigPay, joint loyalty programmes with airasia rewards, and possible subscription plans.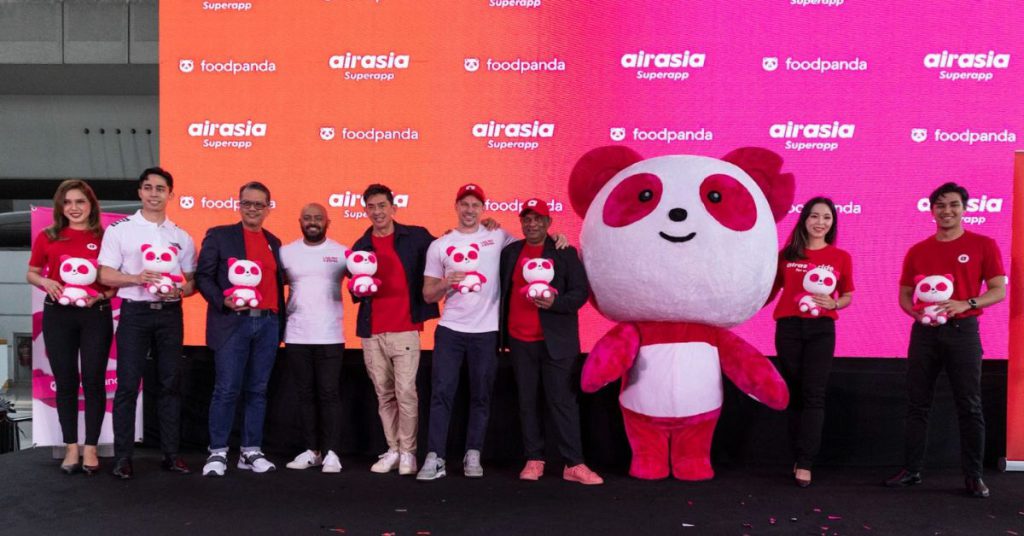 We can speculate plenty of reasons why this partnership has occurred. For one, it's probably cost-saving for airasia to hand over the food delivery services to foodpanda, and foodpanda can now provide its users e-hailing services, which it had never offered before. 
On that note, we still can't seem to find the ride-hailing service banner on the foodpanda app at the time of writing. 
Some other publications have already seen a banner on their foodpanda app though that directs them to the airasia app for ride bookings. So, perhaps the banner is still rolling out in batches.
Focusing on dine-in
Another reason for this partnership cited in the press release is that the airasia Superapp's food offerings will now "move towards a dine-in model".
Basically, airasia Superapp's food section is said to transition around the end of May to no longer offer food delivery but will encourage users to go to foodpanda instead. But the food tab will remain to allow users to make dine-in orders.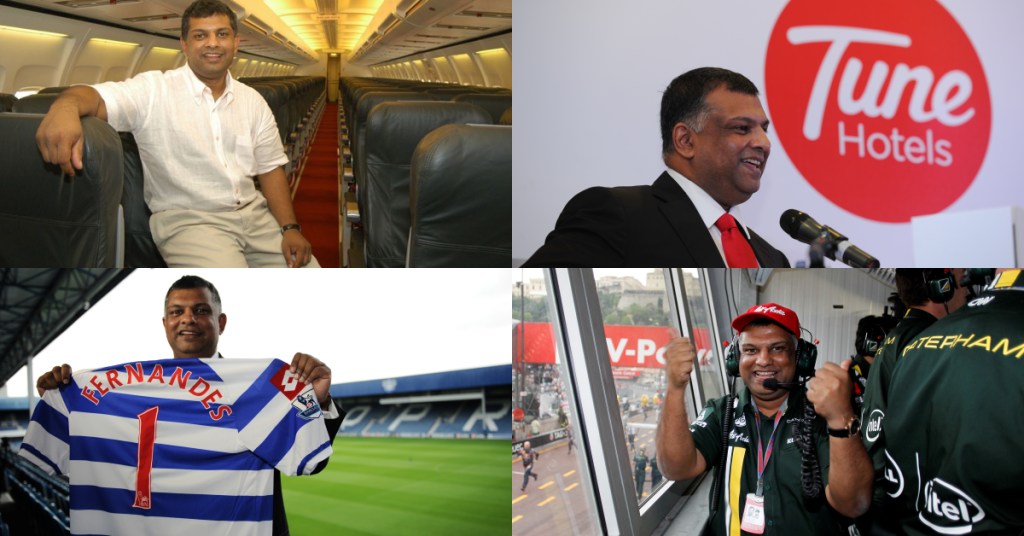 According to Lowyat, airasia food riders will be shifted to the company's other services such as its ride-hailing arm or Teleport, Capital A's logistics arm.
A last-ditch effort?
It's easy to take the two platforms' word for it and see this partnership as a cause for celebration. But is this actually the coming together of two iconic household names, or a signifier of how well (or not) their business is doing?
To me, this partnership between foodpanda and airasia seems to be their way of going up against their biggest competitor, Grab.
Grab offers pretty much everything that foodpanda does, while also offering ride-hailing services as well as travel solutions. The airasia app does offer some things Grab doesn't, namely its flights and its Shariah-compliant Ikhlas offerings.
But flights aside, Grab is arguably the most inclusive superapp in the Malaysian market right now, and perhaps the most reliable too. From personal experience, I found that airasia ride doesn't have the same number of drivers available, and foodpanda tends to have fewer food options, at least in my area. 
Furthermore, the whole idea of a superapp to me is that one singular entity is able to fulfill my various needs. Having to delegate part of your service and eventually remove that said service defeats the purpose of a superapp.
This just drives home that airasia's ambition is no longer becoming ASEAN's superapp but just a travel superapp.
Yet, I understand it makes sense logistically and it's a win-win situation for both parties. You might also argue that this offers "great value, variety, and convenience to all customers", as Jakob Angele, CEO of foodpanda, said in the press release.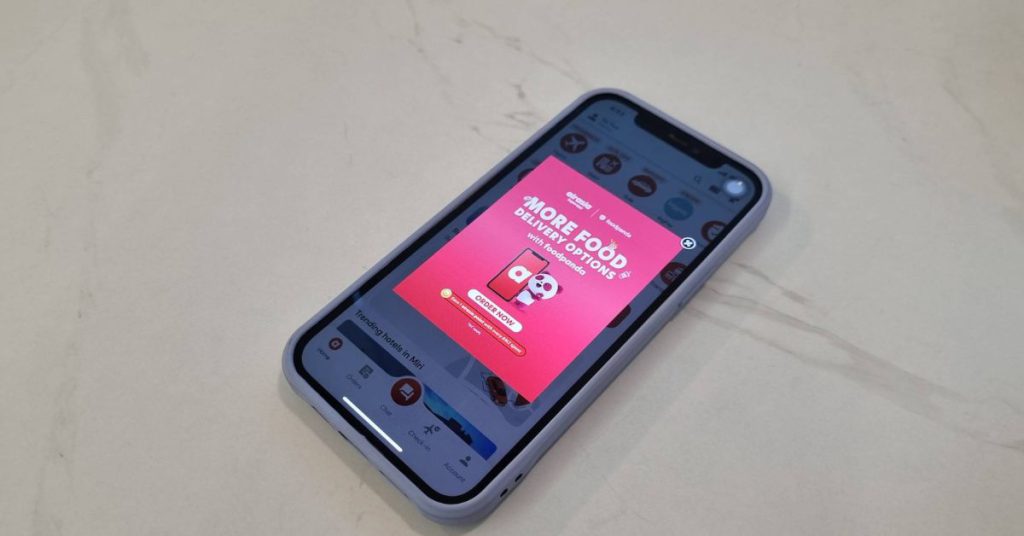 While airasia and foodpanda's collaboration is just a partnership, not a merger, it also feels like they're just eliminating each other as competition while handing off their tasks.
This ends up giving consumers fewer options, especially when it comes to food delivery services. After all, competition helps keep prices low and quality high. 
At the end of the day, I'm just not sure who this partnership is serving. As harsh as this may sound, it doesn't seem like it's the customers, but I'd like to be proven wrong.
One of the good things to come out of this partnership appears to be some deals on both the food delivery and ride-hailing fronts.
While these discounts and promotions might tempt some users to download and use these apps, though, these things are only temporary.
How are both platforms actually going to provide reliable, quality services that challenge that of competitors such as Grab? Is that even the goal?
Only time will tell.
Learn more about the airasia Superapp here.
Learn more about foodpanda here.
Read other articles we've written about Malaysian startups here.