Even if you're not a tea drinker, you're likely familiar with BOH.
You may have memories of visiting the plantation in Cameron Highlands and learning about how tea is planted and harvested.
You might even know that the name BOH is derived from Bohea, referring to the hills in Fujian Province, China, also known as Wuyi Hills, which was where tea was thought to have been discovered by Emperor Shennong.
That, and BOH also happens to mean precious happiness in Mandarin.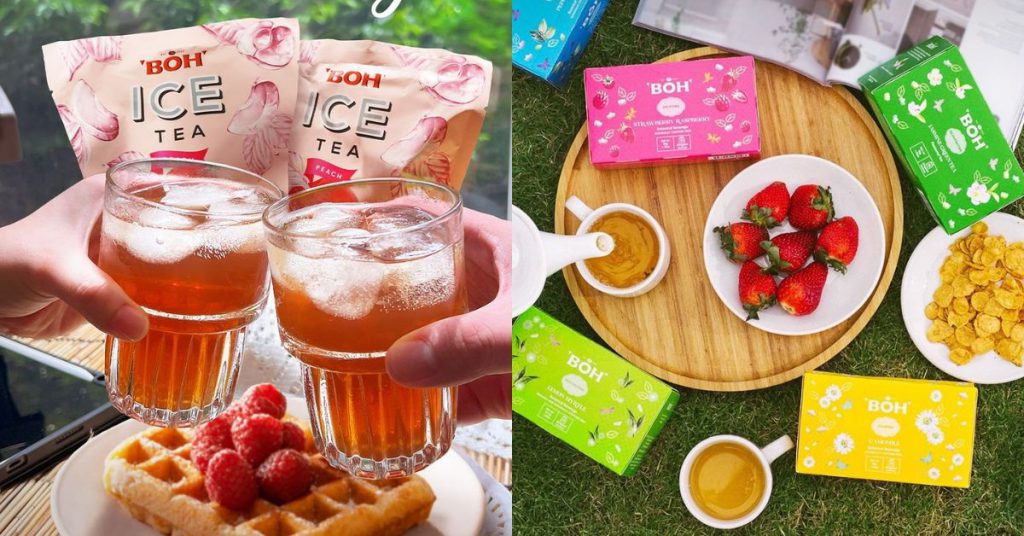 Surely, no one would be surprised to know there's a long, storied past behind this homegrown brand, but how much of its history do people actually know?
Well, the journey starts from over a century ago, back in the 1890s…
The man who started it all
Back in the 1890s, John Archibald Russell, better known as Archie, found himself on the shores of Kuala Lumpur, Malaya.
Only six years old at the time, he had been travelling with his father and four brothers. However, after his mother later lost her life in a tragic carriage accident, the family sent Archie back to England for his early years of education.
After his education, he returned to Malaya and began a career in the mining industry.
Now, it may be easy to write Archie off as some random Britishman. However, the man was actually very much immersed in the local culture and was reported to be fluent in five Chinese dialects as well as Bahasa Melayu.
According to BOH's website, Archie made a name for himself by building a railway station and starting businesses in many sectors.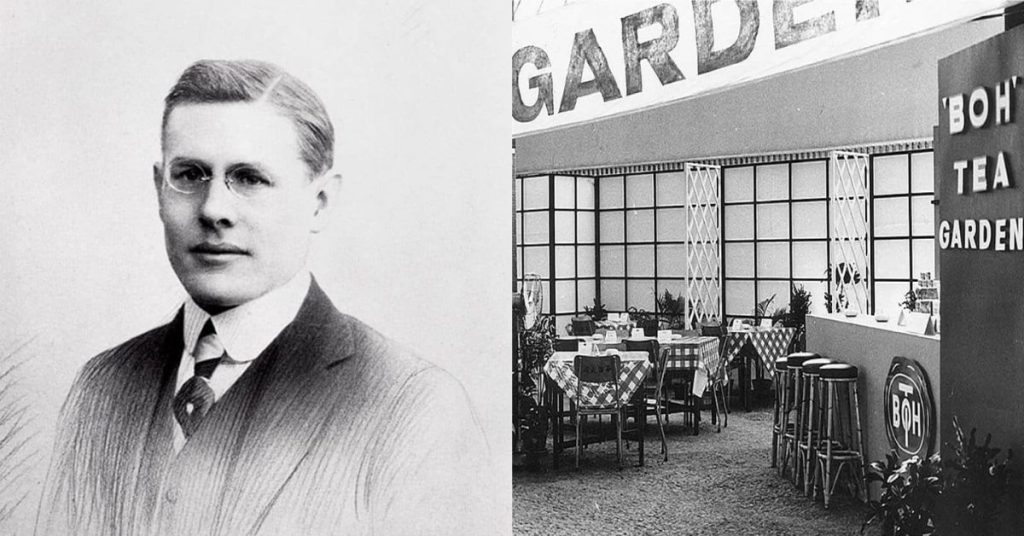 A true diversified entrepreneur, he was involved in tin mining, coal mining, manufacture of matches, construction, and real estate.
So, how did he begin venturing into tea leaves, of all things?
A stable commodi-tea
In 1929, the Great Depression struck, affecting many countries across the globe.
It was at this point that Archie decided to start planting tea at Cameron Highlands together with A.B. Milne, a veteran planter from Sri Lanka.
The Britishman's plan didn't just stem from some personal preference for tea, but rather, it had been a very strategic one.
His granddaughter and current CEO of BOH Plantations, Caroline Russell, told CNDC in 2015 that one reason the business was set up in 1929 was because "tea is one of the global commodities that didn't come under big pricing pressure."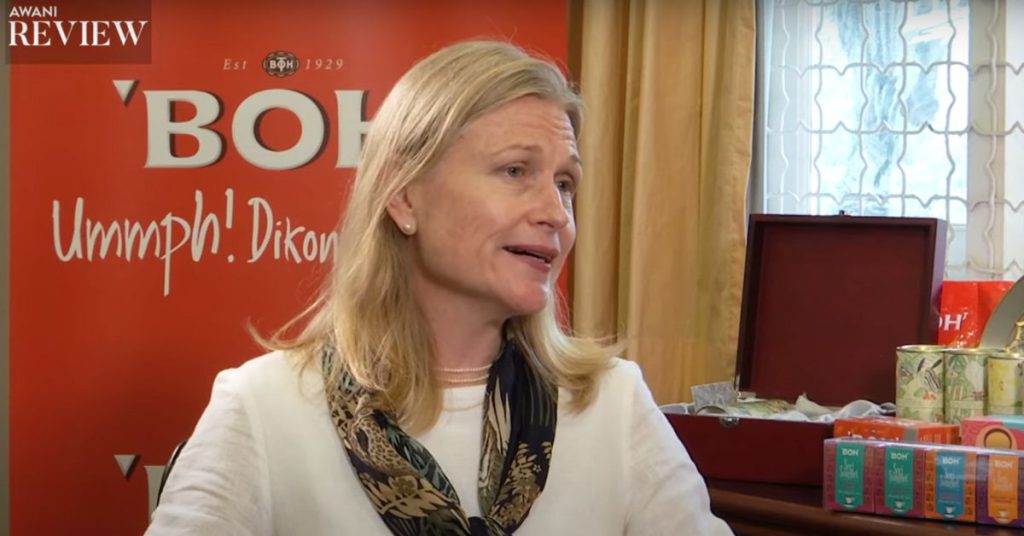 "It's already one of the cheapest beverages in the world; people will still drink tea even if their wallet is under pressure," Caroline explained.
So, with that, the virgin jungle terrain of Cameron Highlands was transformed into the first highlands tea garden in Malaysia.
Lots of ups and downs
In 1933, Archie died of tuberculosis in Singapore at the age of 50. He was unable to witness the success of BOH, but the business lived on, thanks to his widow, Kathleen, who insisted the plantation be retained despite financial hardships the family was going through.
Another obstacle came in the form of World War II, when the estate fell into Japanese occupation and was largely abandoned.
BOH's website states that the business later resumed under the hands of Archie's son, Tristan, who joined the company when he was only 21 years old (circa 1953).
However, it doesn't share that before that, Tristan actually left with his mother to South Africa during World War II. At 18, he moved to London and studied at Oxford University, then at the Royal Agriculture College in Cirencester.
Eventually, Tristan found his way back to Malaysia. At the time, it was the Malayan Emergency, and Cameron Highlands was considered prime ambush territory for many communist terrorists.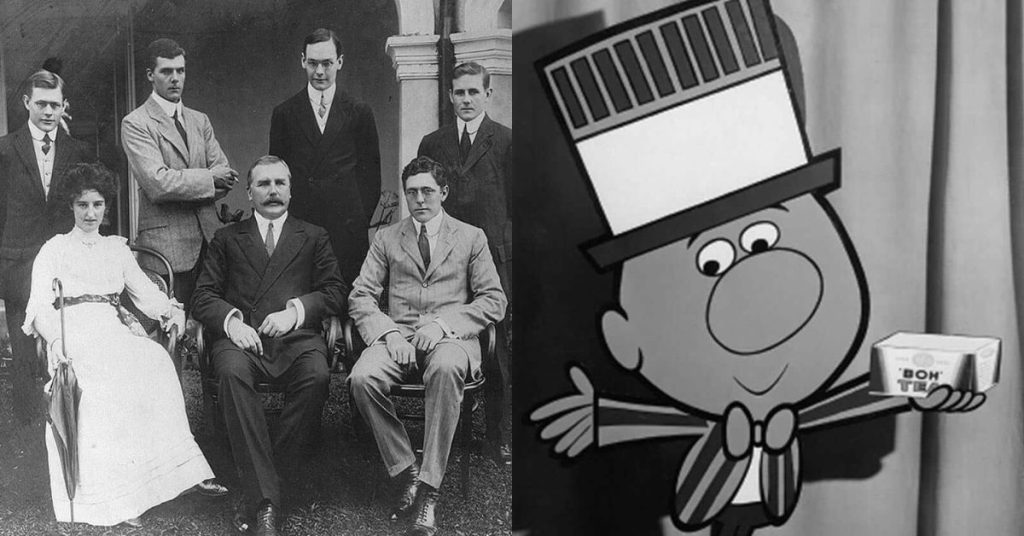 "Troops were stationed around the plantations to try and help protect the estate and the workers, while Tristan had to sleep with a pistol under his pillow for security," BOH's website states.
According to ExpatGo, who joined Tristan for tea in 2012, the man's first post was as junior assistant to BOH's manager at the time, Bill Fairlie, for 500 dollars, which was quite the salary then.
He learnt the ropes quickly and after 18 months, he was transferred to head office. Tristan was instrumental in bringing the "Mr BOH" mascot to Malaysian television, amongst other things.
Once Malaysia gained independence in 1957, many British planters left the country, but the Russells remained.
And they have remained until today, having expanded the plantations to over 8,000 acres—making it the largest tea plantation in Southeast Asia.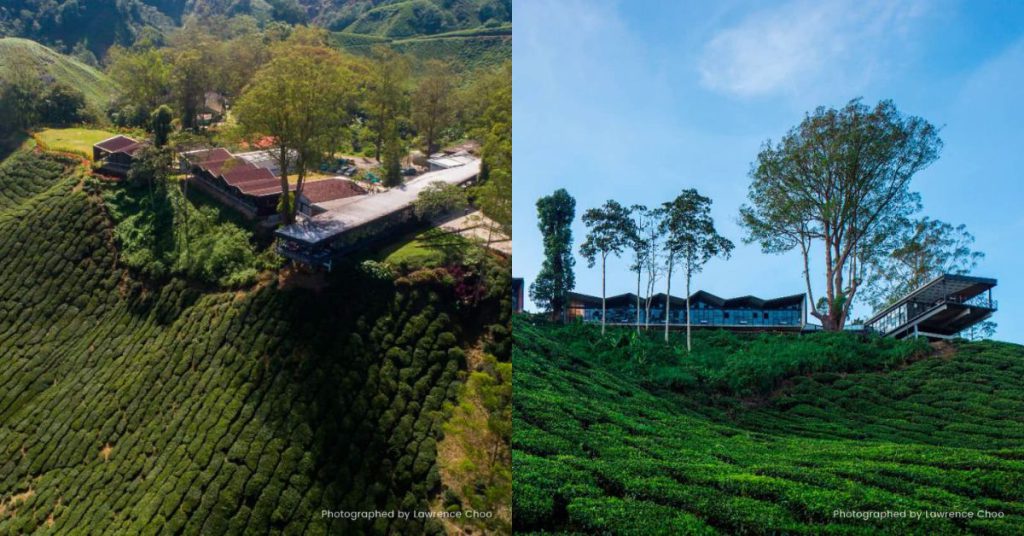 The third generation
In 2003, Caroline Russell, the granddaughter of Archie, took her post as the CEO of BOH.
Of course, she didn't just become the CEO overnight. She was 22 when she joined the company, having just completed a degree in business studies. At first, she worked in the marketing department, then was appointed as general manager.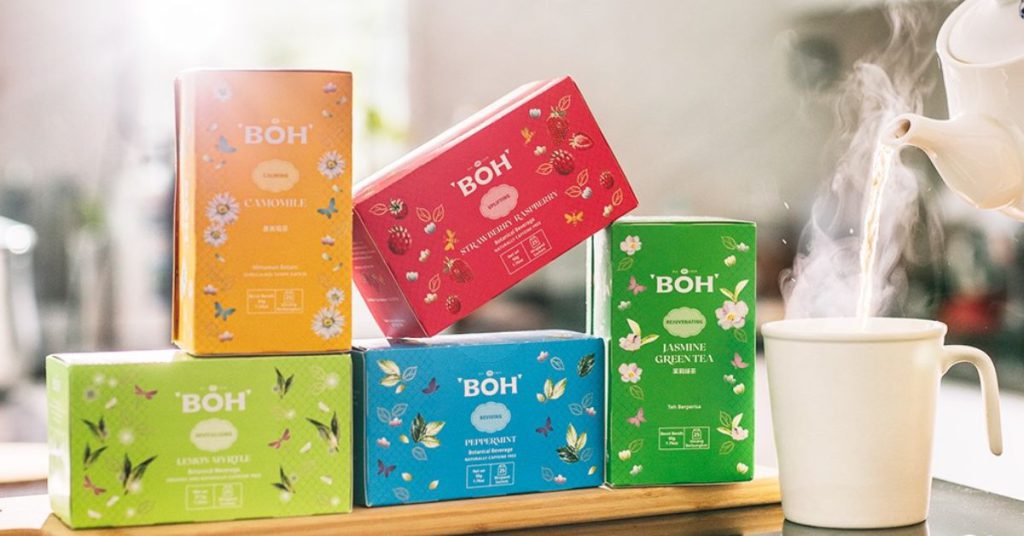 "BOH is a family business that runs in our blood," she told World Tea News in 2021. "I didn't expect at age 22 that I would spend the next 30 years at BOH, but I love it and I'm still here."
With her at the helm, she expanded BOH's range of teas and international sales. After her father, Tristan, retired in 2019, she was named the executive chairman.
These days, BOH seems to be putting in great effort to adopt sustainable packaging for all of its products, which points to a move in the right direction as it continues to expand its offerings.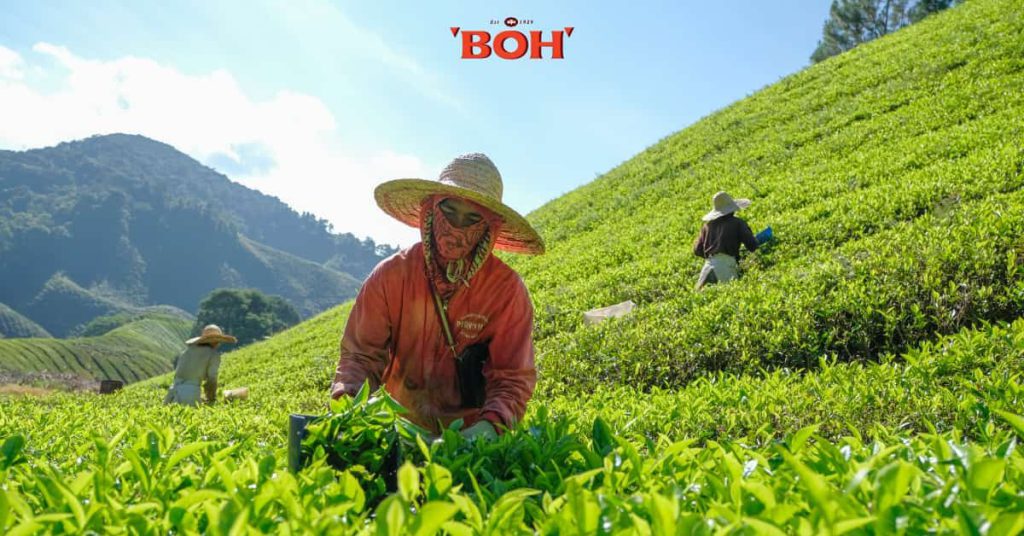 The tea plantations of BOH are ones that have witnessed the rise and fall of our own nation, having weathered many difficult times alongside Malaysia.
More than that, it has also grown with our country, producing new products that young Malaysians enjoy, such as green tea lattes and an iced tea series. The company also just recently collaborated with honeyB, a homegrown sparkling honey beverage, to release a fizzy canned honey tea drink.
As the company inches towards its 100th anniversary in 2029, we look forward to seeing how it will continue to stay relevant and create innovative yet classic products for all Malaysians to enjoy.
Learn more about BOH here.
Featured Image Credit: BOH Plantations