Many influencers and celebrities have pivoted from acting as simply advertisers and content creators for major brands to becoming entrepreneurs by starting their own brands.
Although it is easy to lump all influencer-based brands into the category of cash grabs, some, however, end up being successful in their own right.
In search of answers to what can make specific influencer-based brands so successful, we looked at several Malaysian case studies.
Understanding their product-market fit
Influencers are able to leverage their fame and popularity to promote their brand to their followers, but not every influencer-based brand necessarily understands its product-market fit and target audience.
One factor which may contribute to a brand's success is the link between the type of content an influencer is known for producing and the type of brand and products they go on to develop.
As an example, influencer chef Khairul Aming is known for his cooking videos, so when he eventually went on to release Sambal Nyet, it wasn't a surprise that it took off the way it did, as it was related to what his fans were actually interested in.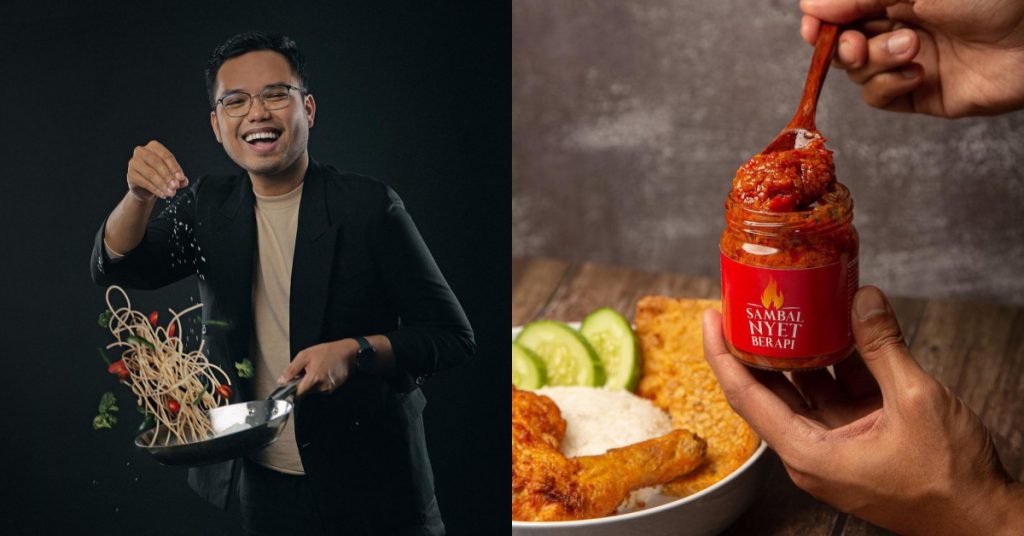 Another successful example is Vivy Yusof's dUCk. As Vivy had managed to develop a fanbase interested in fashion via her content, this enabled dUCk to become one of the most well-known modest fashion brands in the local market.
On the other hand, an example of a brand that may not have necessarily understood its product-market fit is social media star Ms Pui Yi's cosmetics and skincare brand, MSPUIYI COSMETICS and Kiseki Skincare.
Although Ms Pui Yi herself has never commented on why the two brands are no longer active, it could ultimately be due to a mismatch between the type of content her audience knew her for and the nature of the products.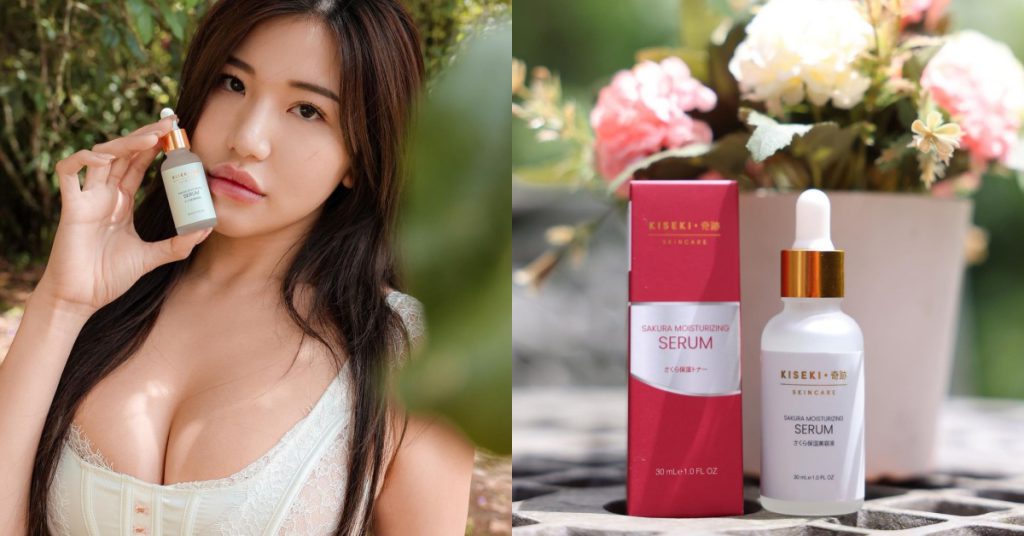 Based on observation, the type of content she was producing back then might've catered more to men instead of women. So, by releasing makeup and skincare brands, there was an obvious mismatch between her audience's interest and the said brands.
This goes to show that when such influencers release their own line that's relevant to their fanbase, they're more likely to see successful growth and lasting sales.
Building & maintaining their followers' trust
Another reason why certain influencer-based brands might have seen the success they have is because of the trust an influencer has fostered with their followers.
Once an influencer is trusted by their fanbase to be transparent and honest in their content and reviews, followers don't feel like they're simply consumers.
An example of such an influencer is Ceddy, who tends to review things in a relatable and straightforward manner. So, although his perfume brand Owlet might not seem to have a lot to do with his usual food content, the trust that his fanbase has in him to recommend quality experiences remains.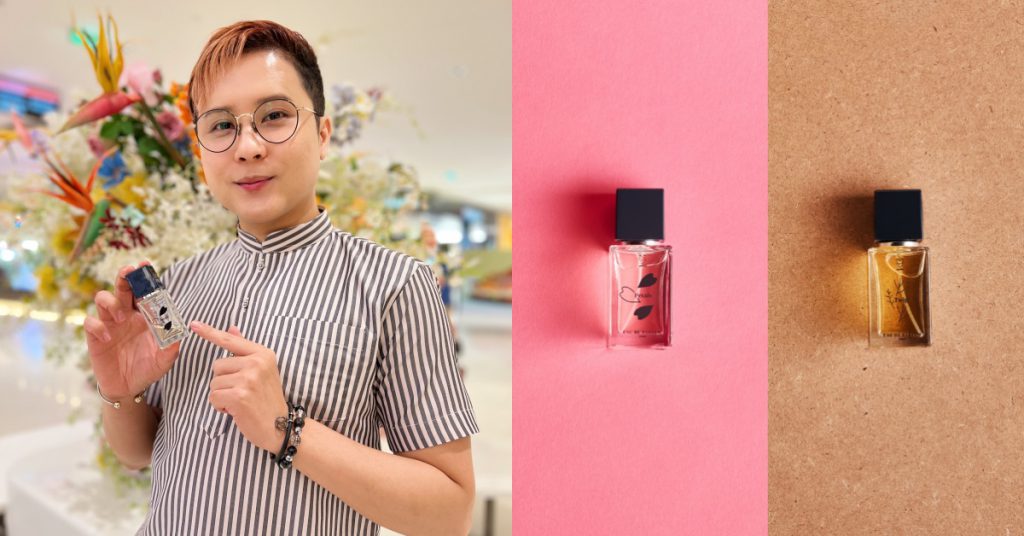 Hence, with Owlet, his fans are able to expect and trust that his authenticity is transferred to his products as well.
In fact, in an interview with us, Ceddy shared that with his personal branding which is being honest and straightforward, Owlet feels confident that those who purchase their products will trust its quality.
Staying involved in the production process
One other factor which might have an impact on an influencer-based brand's success is how much the influencer is involved in the entire production process.
Instead of simply offloading the work to an existing brand to create their own influencer-branded products, some influencers have chosen to be heavily involved from the start as they have their own vision that they want to turn into reality.
By not just slapping their face and name onto a product, the influencers have to commit to the R&D process, improving the product, learning about their fanbase's likes and dislikes about the product, and more.
An example of this is social media influencer and content creator Jane Lau, who is heavily involved in the creative process of her products for her beauty brand, Chuck's, and lifestyle brand, Motherchuckers.
In an interview with FirstClasse, Jane said, "I love brainstorming, sitting down with my team, and talking about things. Seeing the things we planned come alive, that's even more rewarding."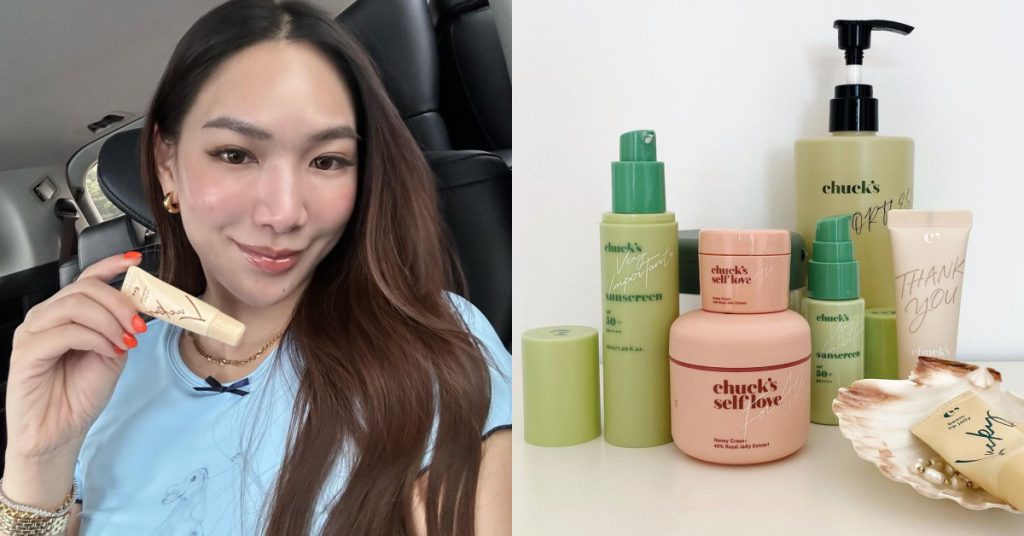 This creates a more lasting impression for buyers because they'd know that there's care going into this brand, and makes them more likely to support it.
With all of this in mind, it can be said that finding success as an influencer-run brand isn't too far off from how a regular brand does it. 
But, the main advantage that influencer brands may have is that they are able to leverage an existing fanbase. 
If the influencer is well-liked and trusted, this gives the brand even more of a leg up in the market in comparison to other influencer-founded ventures.
An influencer who has a big enough follower base shouldn't really struggle with the capital needed to kick off their business, but only time will tell whether they actually have the chops to maintain a successful venture.
Read other articles we've written about Malaysian startups here.
Featured Image Credit: Owlet / Khairul Aming / Vivy Yusof