If you're a social media user in Malaysia, chances are you've probably heard of the word "dropship" being thrown around.
Whether you're mindlessly scrolling through posts or shopping, it's a hard-to-miss term. But what does it actually mean?
To put it simply, dropshipping is when a person or company outsources the processes of procuring, storing, and shipping products to a third-party wholesaler. 
So, it's like launching a business without the hassle of handling the products you're selling, essentially making you a middleman.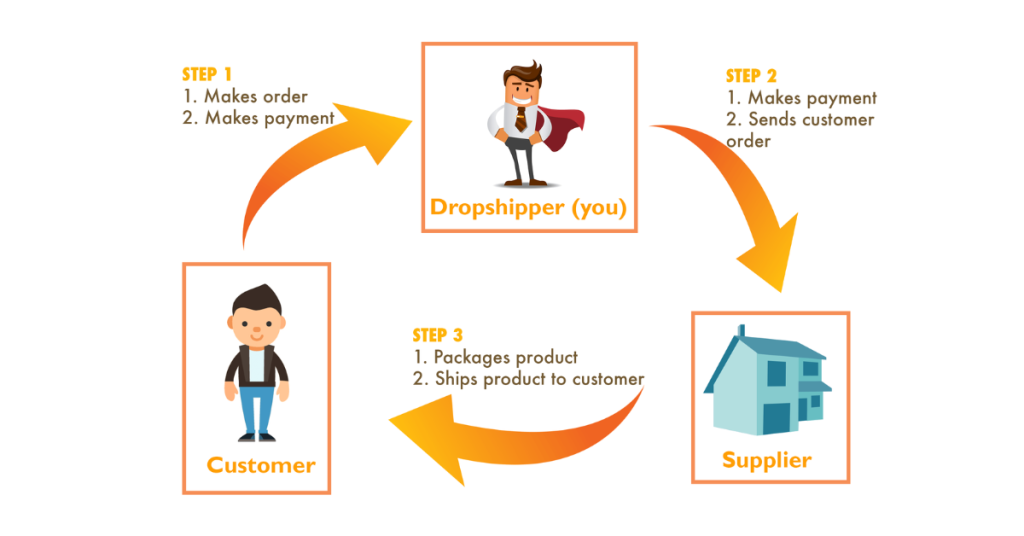 How it works is dropshippers promote and market the items online to attract customers. Once an order is placed, the dropshipping agent sends the details to the supplier and informs customers that it's on the way. 
Is dropshipping the same as a pyramid scheme?
Short answer: no.
In dropshipping, the agent's role is to move the products down the supply chain. This makes their earnings based entirely on how many items are sold.
However, in pyramid schemes, there's typically a sign-up fee and the agent's role is to recruit others. This isn't made too obvious in the beginning, but the agent's main profits are tied to the hiring of new members.
That's one of the easiest ways to differentiate a pyramid scheme from a legitimate dropshipping business.
Some brands have found success by adopting dropshipping as their main business model, most notably within the Malay market in Malaysia.
To name a few, there's MAMASAB Bakery, a company specialising in baked treats like brownies and cakes. Operating solely on a dropshipping basis, the brand has more than 100,000 registered agents and almost 30 branches nationwide.
In 2021, despite the pandemic, they also managed to gain RM162 million in sales, with goals to achieve RM1 billion in sales by 2025.
Another brand that has flourished through a dropshipping business model is Nims Crispy Choco Tub, a company selling the once viral choco jars. 
For those uninitiated, choco jars are essentially a tub of crisped rice cereal coated in melted chocolate. Some variations of it substitute the crisped rice cereal for cookies and Koko Krunch.
Similar to MAMASAB Bakery, the brand also operates on a dropshipping and agent basis. In 2021, the brand reportedly sold roughly 300,000 tubs of choco jars every month. That's about 3.6 million tubs in total that year.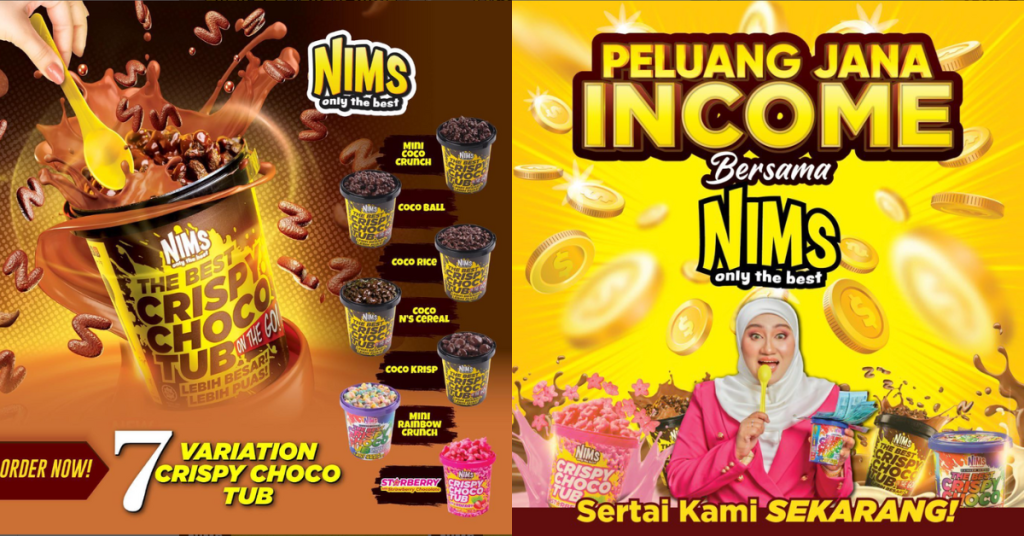 This is not to say this business model doesn't exist outside of the Malay market, though. Overseas, a notable dropshipping business is Subtle Asian Treats, a brand selling cute plushies helmed by Laura Chang, a Chinese entrepreneur.
But seeing its prevalence in Malaysia, we couldn't help but wonder:
Why is dropshipping appealing to Malaysians?
1. Lower commitment 
People typically avoid starting a business due to the financial capital required. But with dropshipping, that's not really an issue.
Some local brands require no upfront payments to become a dropshipper, while others only ask for a small amount.
None of the logistical aspects of selling products are a concern either, like keeping stocks and shipping. All of which decreases the cost and expenses of running a business.
As such, the risks are also much lower as you don't have to worry about unsold items.
The time spent as a dropshipper is also flexible, which means you can choose to do it as a side hustle or on a full-time basis.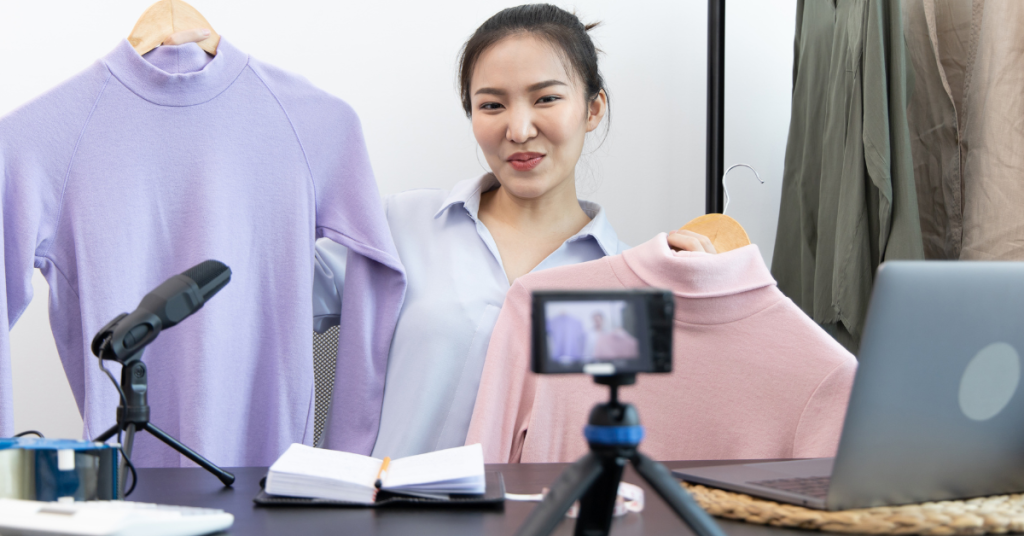 2. More business opportunities
On top of needing lesser commitment, this business model also creates more opportunities for dropshippers.
Who's to say that you can only be a dropshipping agent for one company?
This means dropshippers can sign up to join different companies and sell a mix of various products under one roof. Thereby greatly increasing their chances of making this business model work for them, instead of the other way around.
3. Larger market reach
From a wholesaler's perspective, providing the option to dropship helps to open up its pool of customers. Think of it as another form of word-of-mouth marketing.
The larger the crowd of dropshippers, the higher the ability to penetrate new markets. 
Unlike traditional advertising, it's easier to target specific communities if the salesperson is already a part of the group.
It's why you'd usually see the headquarters of a dropshipping business redirect certain enquiries to agents in that customer's area. After all, a human touch in digital sales is one of the defining factors in a business's success.
So the more relatable or cared for the customer feels, the higher the chances of a sale closing.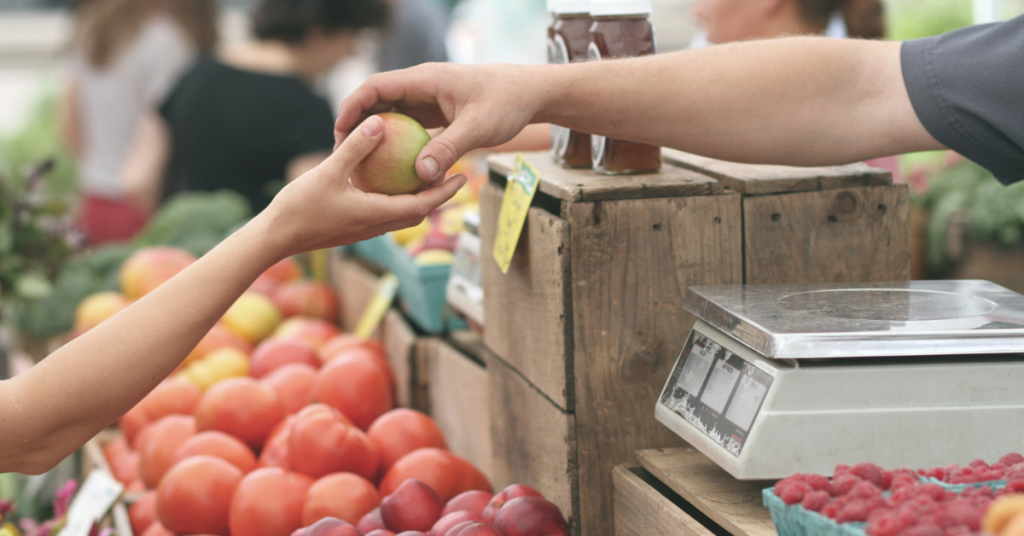 But along with that comes the question of…
What are the challenges of dropshipping?
1. Low profit margins
The commission rates for each product and company differ greatly. But from our findings, it's not the best.
Wholesalers typically push for a larger volume of sales by lowering the profit margins for dropshippers. So you would have to work extra hard to get a decent monthly income.
For example, we found a local business whose dropshipping rate is RM10 per cake. To even earn the nation's minimum wage (RM1,500), you'd have to sell 150 cakes in a month.
It seems manageable until you truly consider the next factor…
2. Competition is tight
There could be a dozen other dropshippers in your district selling the same exact items as you.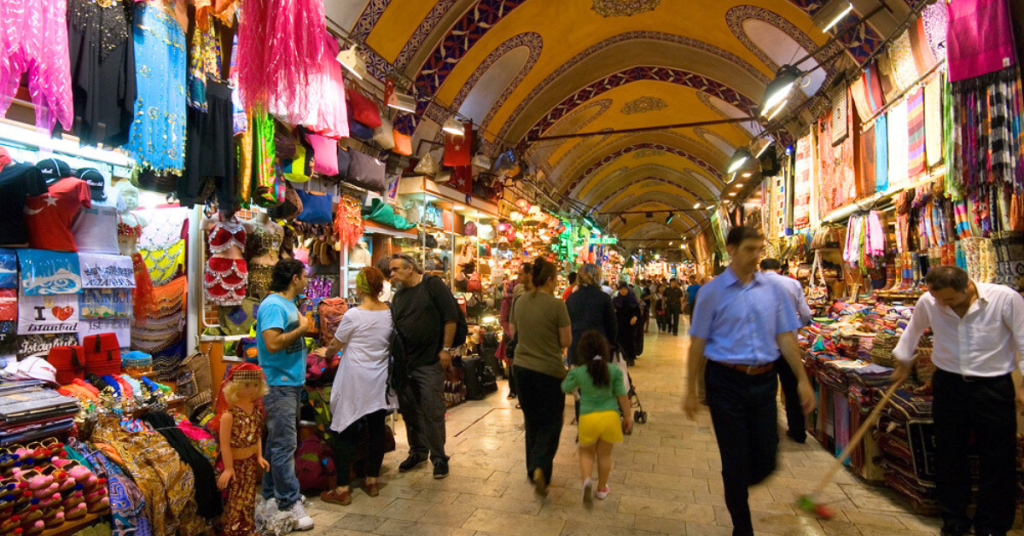 The competitors could have better social networks and better marketing strategies. This makes it quite challenging to promote and sell each product.
There's also the possibility of being bested in terms of financial capital, which means competitors could provide lower retail prices. Think of it like a bazaar where a good handful of vendors sell similar trinkets.
So then the question becomes, why should they buy from you? 
3. No control over products
The whole premise of dropshipping is selling someone else's products, which means not having any command over the supply chain.
So if customers complain about the product's quality, order fulfilment speed, or return policies, dropshippers are unable to address the problem. This puts you at the mercy of wholesalers.
And the brand's image and name will suffer as you are the customer's only point of contact during the whole purchasing transaction.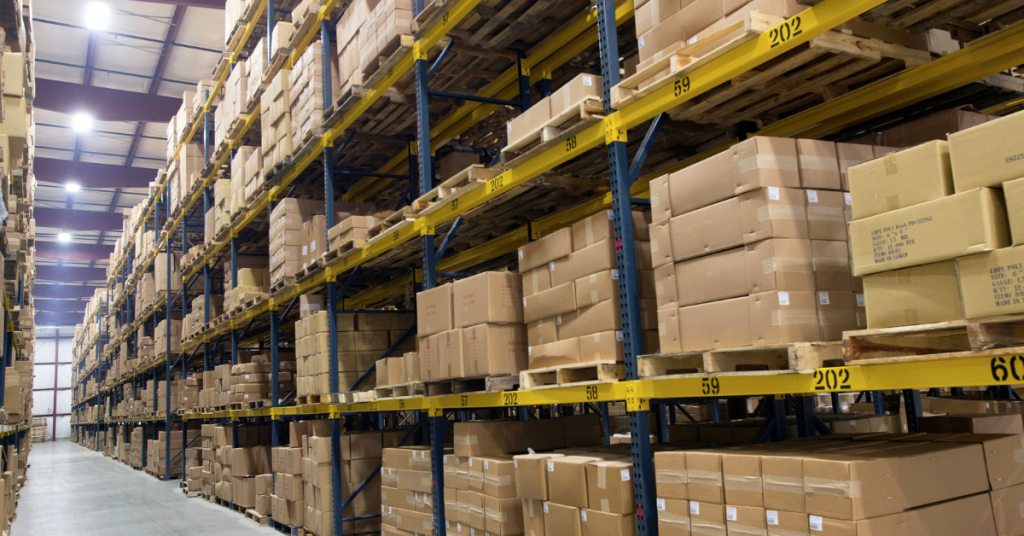 -//-
Coming back to the question of why it's such a popular trend in Malaysia, based on the pros, it could be deduced that our strong sense of community is what makes dropshipping a viable business model here.
A lot of local dropshipping businesses rely on a hyperlocal network and word of mouth in a shared language above anything else, and with the BMF (Buy Muslim First) campaign still actively practised among the Malay community, it's no surprise why these businesses are everywhere.
Considering all of this, dropshipping itself is not a harmful business model. But it shouldn't be adopted with the idea that this is a get-rich-quick scheme. 
Interested parties should pay attention to all of the fine print details before signing up to avoid falling victim to scams, because they certainly are out there.
Read articles we've written about Malaysian startups here.
Featured Image Credit: Vulcan Post