"Look around you, no one wears a cap! My reply to them was, 'No one is wearing one because no one is selling them'."
Streetwear enthusiast and cap collector Nigel Sparks has always had to go against the grain and face his doubters with whatever he decides on doing.
Eventually, he managed to turn all of the negativity he received into a drive to prove everyone wrong.
Hatters gonna hat
Prior to launching his streetwear brand, Negative Clothing, and his cap store, The Cap City (TCC), the proud Subangite was working in the marketing department of the streetwear brand, Echopark.
Nigel told Vulcan Post that he had always known he wanted to start his own brand one day, but the people around him often doubted him.
"They told me that I couldn't do it. 'What do you know about designs? What do you know about business? Your studies weren't great.' So everyone was so negative," he recalled.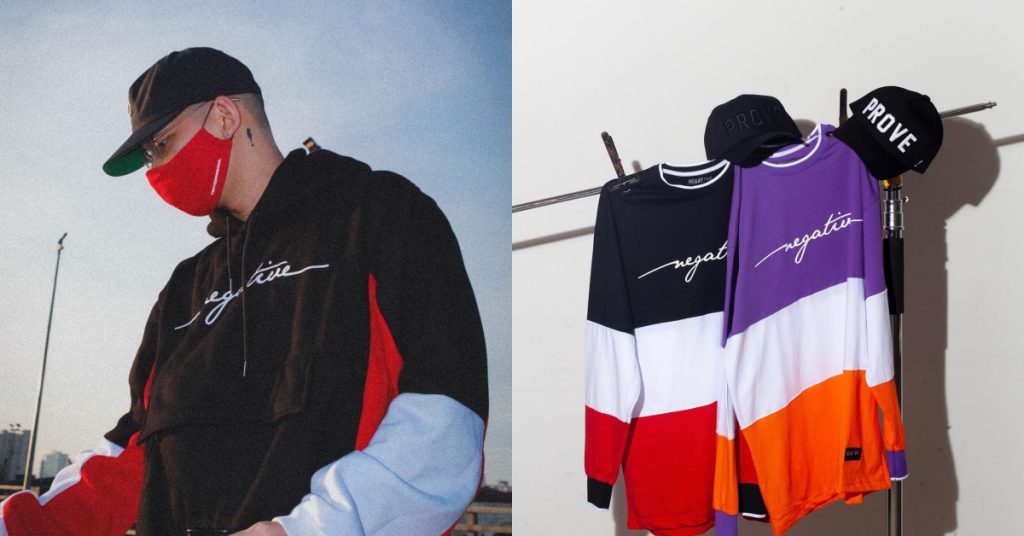 Instead of letting them get to him, he turned the negativity into something beneficial with the launch of Negative Clothing in 2010.
"So I decided that would be my life purpose, you know, to do what I want to do. And if they say you can't do it, prove them wrong."
Although it didn't go as well as he hoped it would, as his final shot of making something happen, Nigel released a cap collection called HATERS which had a middle finger representing the letter T as an ode to his haters.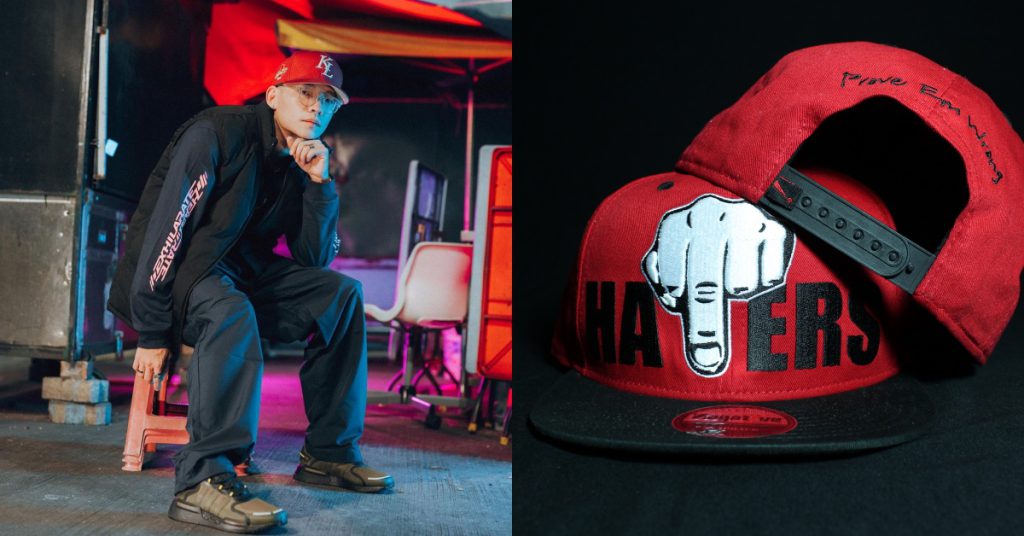 "This was kind of like my last shot. Because I was so young, I was struggling to make a profit and sustain the business so I was like, 'You know what, let me just try to do this cap'," he explained.
Much to his surprise, he went on to sell over 1,000 pieces of the cap after the design went viral. It even inspired the production of a bunch of fake replica caps in Thailand, China, and South Korea.
One cap-tivating story
Following the success of his own designed cap, Nigel decided to start TCC in 2013 as a one-stop store for the biggest international cap brands.
Nigel shared that he has been collecting caps ever since he was 14, a passion borne from his love of hip-hop culture and his desire to be different from everyone around him.
"I wanted to be different from my friends, as they were all collecting sneakers. So I just thought it was different. I just wanted to wear a cap and my dad wears a lot of caps too. So I guess that kind of influenced me as well," he said.
To add to his cap collection, Nigel would even travel overseas to buy caps made by international brands such as New Era.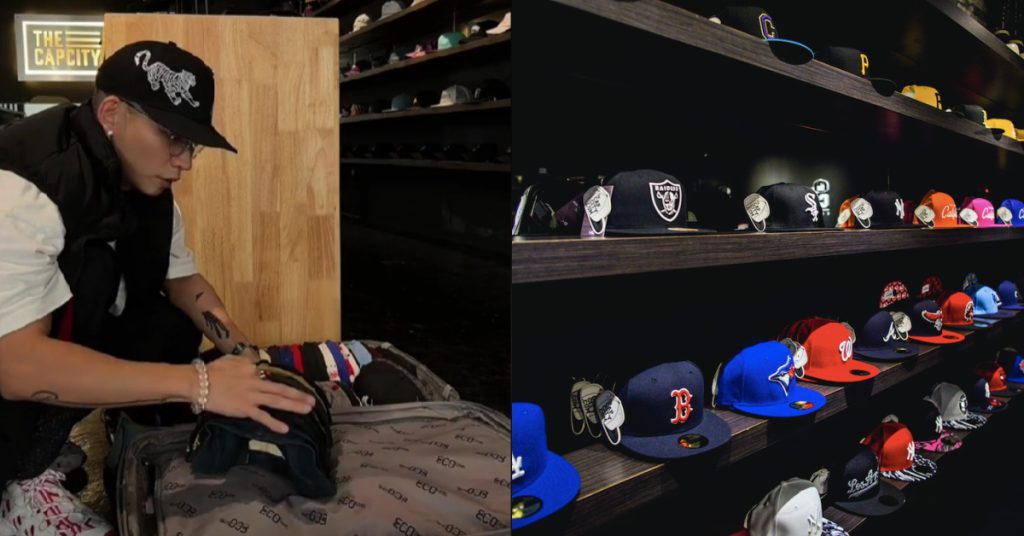 "So, I always felt like, how come no one wanted to bring such caps here? When it (the HATERS cap) did really well, I decided that there was a demand for caps here."
He later approached New Era and managed to bring them to Malaysia by becoming their official retailer.
"I was a huge New Era fan. I collected a lot of New Era, so I flew to Hong Kong to meet them and we became the first ones to bring New Era into Malaysia," shared Nigel.
A New Era
At first, Nigel's goal with TCC was to turn it into a multi-brand store to supply Malaysians with caps from international cap brands which might not be easily found over here.
The business model seemed to do well as the brand quickly expanded and launched stores in Brunei, Kota Kinabalu, and Mid Valley Megamall aside from their flagship store and HQ in SS15, Subang Jaya.
However, as certain things fell through and with New Era deciding to launch their own stores in Malaysia, TCC closed down their stores, reverted to their HQ, and pivoted to designing and creating their own caps in 2020.
"I was so caught up with international brands and the hype but it wasn't even for us. Instead of trying to find these brands and trying to convince them that we can sell their brand, why not make our own caps?"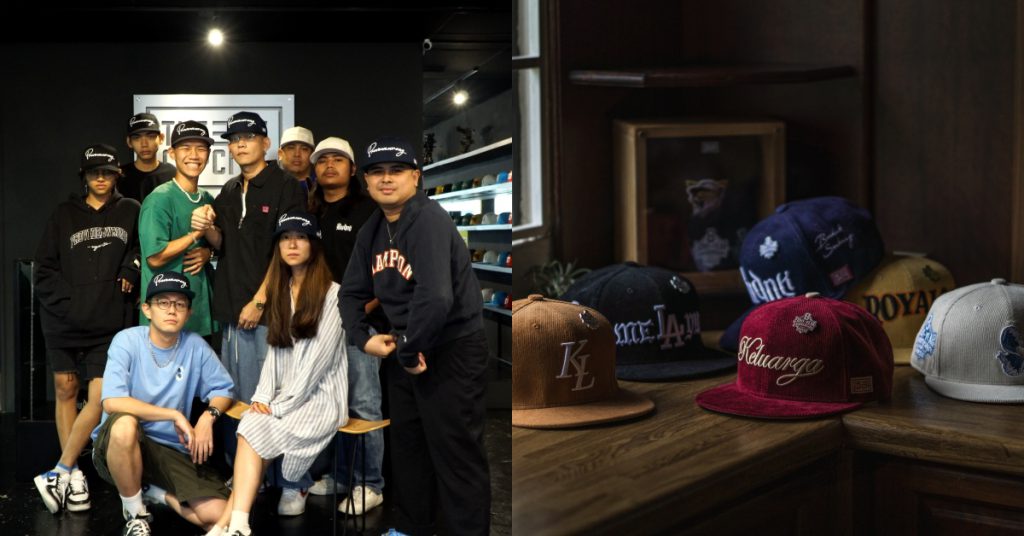 "Today, we carry zero international brands, we started designing our own designs. And the goal is to design for our own people to represent ourselves," said Nigel.
So, one of their very first caps was the 'Budak Subang' caps. "I thought the first design was simple, it has to be for our community, from where we started, right here in Subang."
It was easily a hit. "This proved to us that the people wanted caps they could relate to," Nigel said. They went on to design caps based on Malaysian cities and states which have all taken off too.
Apart from designing caps, TCC also has other merchandise such as tote bags and apparel.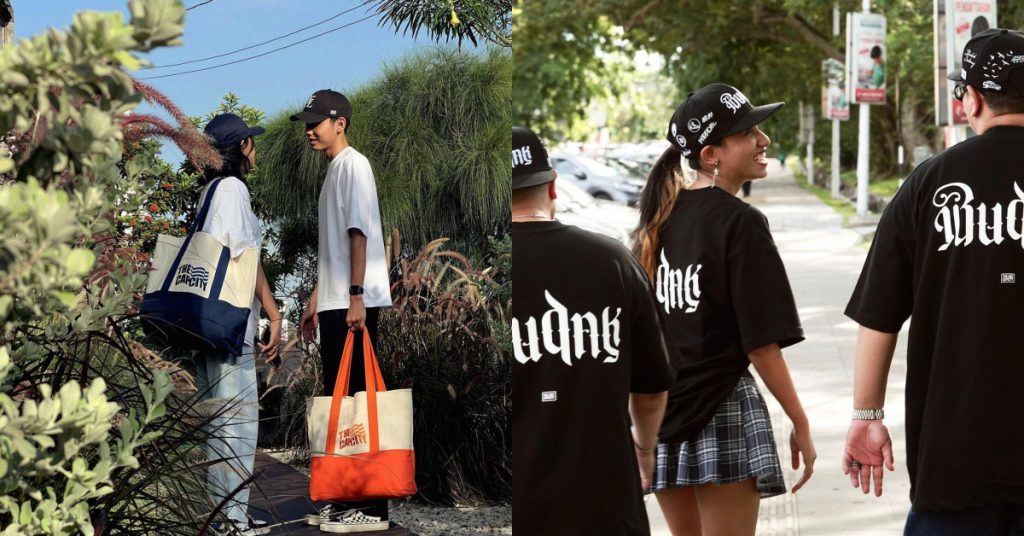 Nigel attributes this expansion to their ability to read and adapt to the market. "I love the niche market but what I love more is building a brand."
Although he loves catering for TCC diehards who collect every single cap release, he wanted to create products to attract people who do not like wearing caps too.
"They love the brand but they just can't seem to buy a cap. So, I do not want to restrict the brand to just only caps," he explained.
Man of many hats
Meanwhile, TCC's dual channel sales approach (online and physical store) ensured that they were fully prepared by the time the COVID-19 virus came to our shores.
Despite the failures of the other TCC outlets, Nigel believes that it was all part of the plan as it meant that they placed priority on their online sales.
However, one of the biggest challenges the brand still faces is the fact that plenty of people are still refusing to wear caps.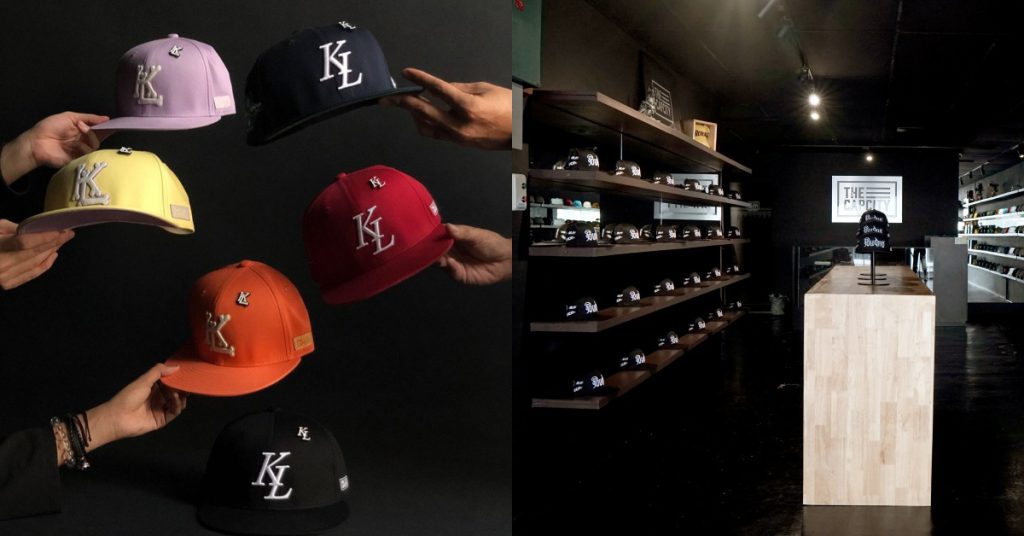 "Someone will come to me or come to us and say, 'I don't like caps (because) I don't look good in them', and for me, it's more than just the cap." 
"Now, we're talking about your self-confidence, and are you hanging around with the right people? But I think there are deeper reasons for it and I realise that they are not confident with themselves," Nigel said.
To prove his point, he gave the example of how Americans of all ages do not hesitate to wear a cap to go anywhere, especially sporting events.
That's why, apart from being known as the founder and creative director of TCC, Nigel has become a well-known online content creator on TikTok where he inspires others to pick up a cap.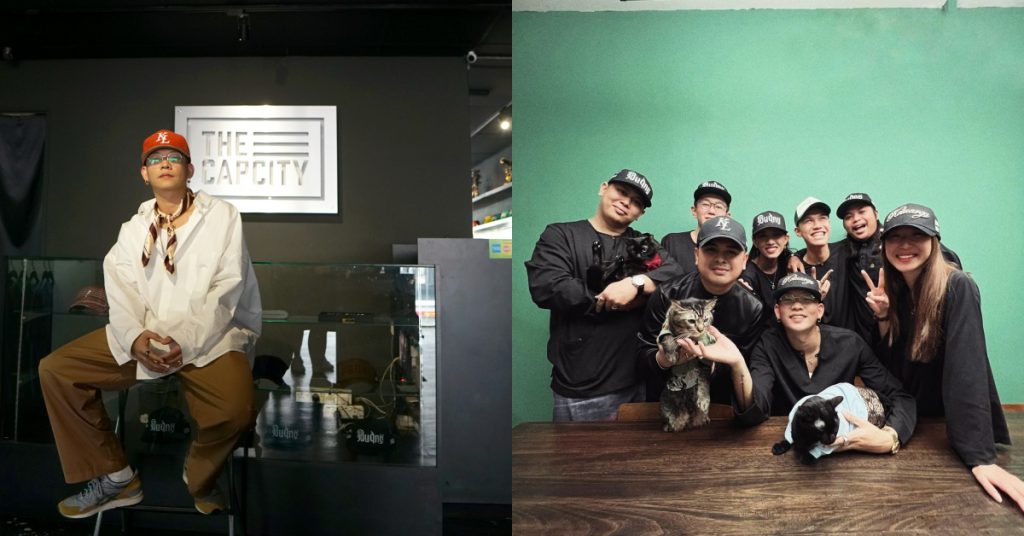 "People call me the TikToker and I still find it weird. When I think about it, it's just me sharing my story," he mused.
"I just wanted to share my product and services in an interesting way where it catches attention. It really came from the nature of me wanting to share."
In the short term, they plan to design caps for each major city and state in Malaysia.
Meanwhile, in the long term, Nigel hopes to turn TCC into a global brand and open up new outlets abroad with special designs based on each location.
Learn more about The Cap City here.
Read other articles we've written about Malaysian startups here.
Featured Image Credit: The Cap City