When I came across Graze Market while scrolling through social media, I was intrigued. The brand's mission is, "Making affordable and nutritious food accessible to all while breaking the cycle of food waste".
While it sounds like a noble initiative, it's also quite an ambitious statement to make. 
Dubbing themselves a farmer's market, Graze Market sells surplus groceries that would otherwise be rejected by everyday retailers.
They're home to fresh produce that isn't aesthetically pleasing, like those slightly bruised and speckled, or oddly-shaped vegetables and fruits you see at pasars. But simply selling these products doesn't mean that people would buy them.
So, how does this modus operandi actually break the cycle of food waste?
Curious, we reached out to the founder to learn more about the business's work and its impact on the cycle.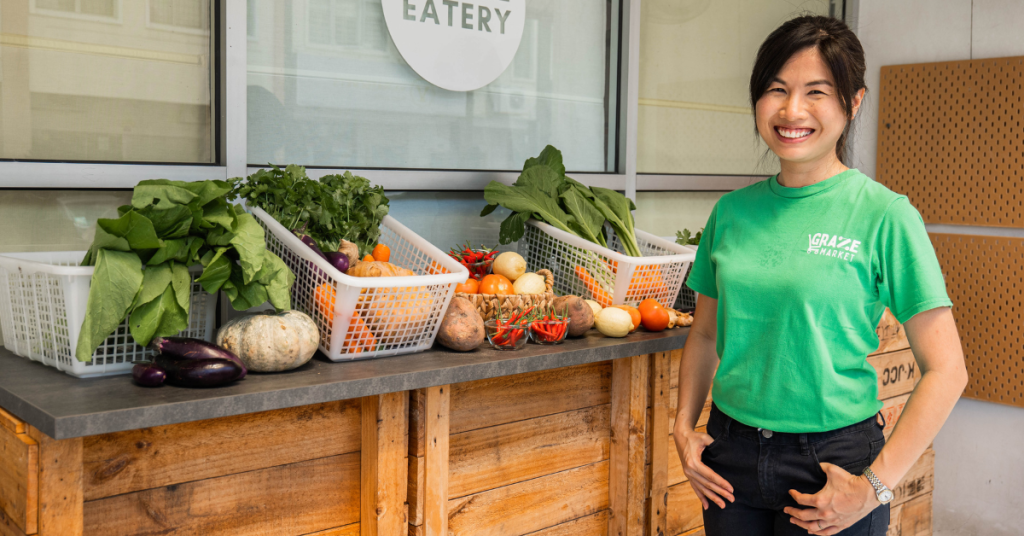 Doing the zest she can
Launched in 2019 by Clara Wan, Graze Market was her response to finding out the amount of food waste generated in Malaysia. A sizeable portion of that waste was still fit for human consumption.
Having worked in a non-profit before, Clara couldn't stand the unnecessary waste when others were struggling to put nutritious food on the table.
So she leveraged her husband's network in the fresh produce distribution industry and launched Graze Market.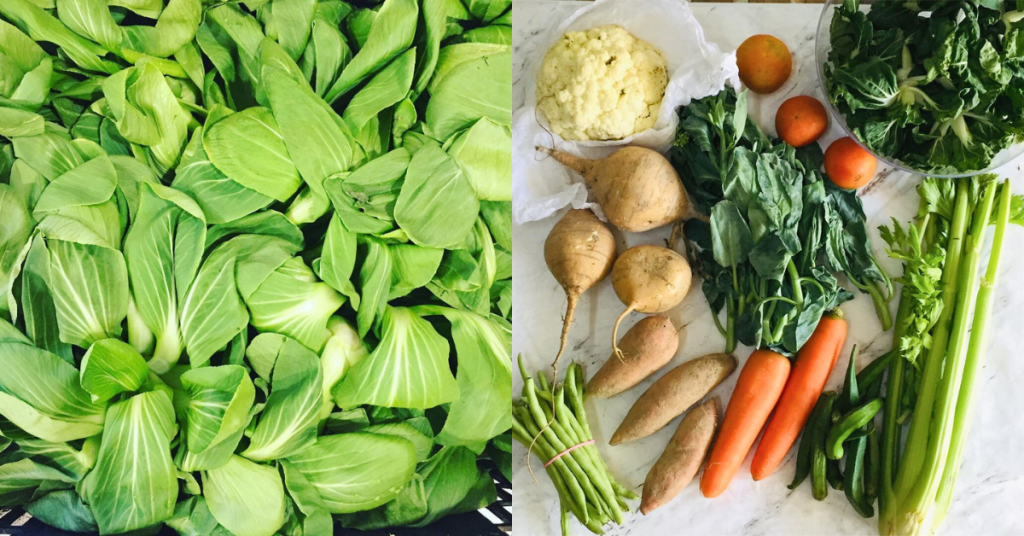 Part of her research for her problem statement included getting on-the-ground information from farmers in Perak and Cameron Highlands.
She found that 15% to 30% of their produce would not make the cut to be sold, which left the farmers with two options—finding another avenue to sell them, or disposing of the produce entirely.
If they chose the latter, it would contribute to the daily average food waste in Malaysia, which is about 16,000 tonnes.
With that in mind, she chose to purchase Graze Market's offerings from local growers, producers, and distributors. This would save food from landfills while also boosting the local economy.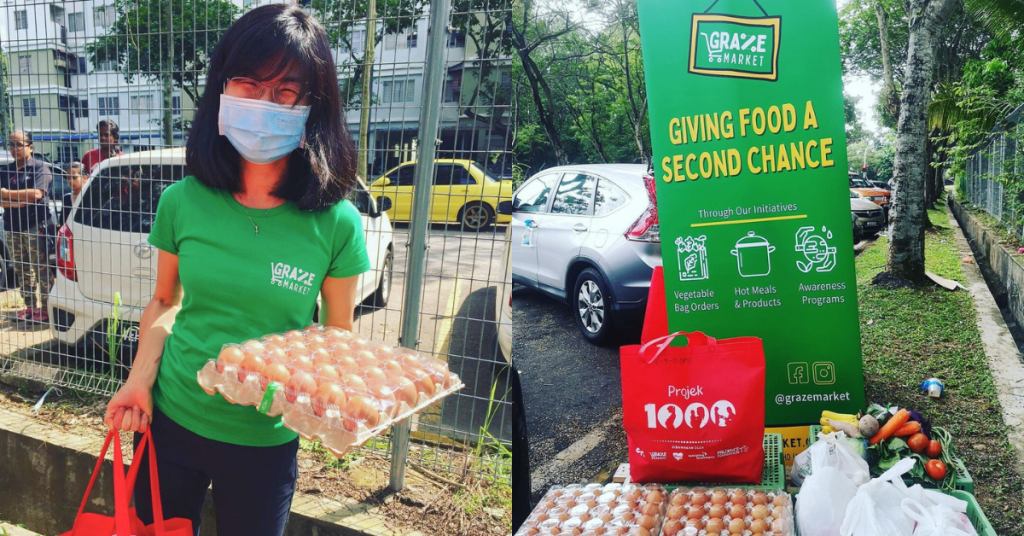 These "ugly" surplus groceries can be bought from Graze Market's physical store in Ara Damansara. Speaking frankly, Clara mentioned that the location was a strategic decision.
"We chose this area because it was a walking distance to a PPR (low-cost government flat), which allows the residents to walk to our shop as we are currently running a long-term food aid programme with another partner."
It's part of their Project Thousand Days Nutrition and Project Makan Sihat. These initiatives send weekly/bimonthly food aid to mothers living in PPR around the area.
Besides that, Ara Damansara also has a mix of middle to high-income residents who are regular customers. "Most of them support the concept while wanting to get a good deal at the market," she said.
Living life on the vege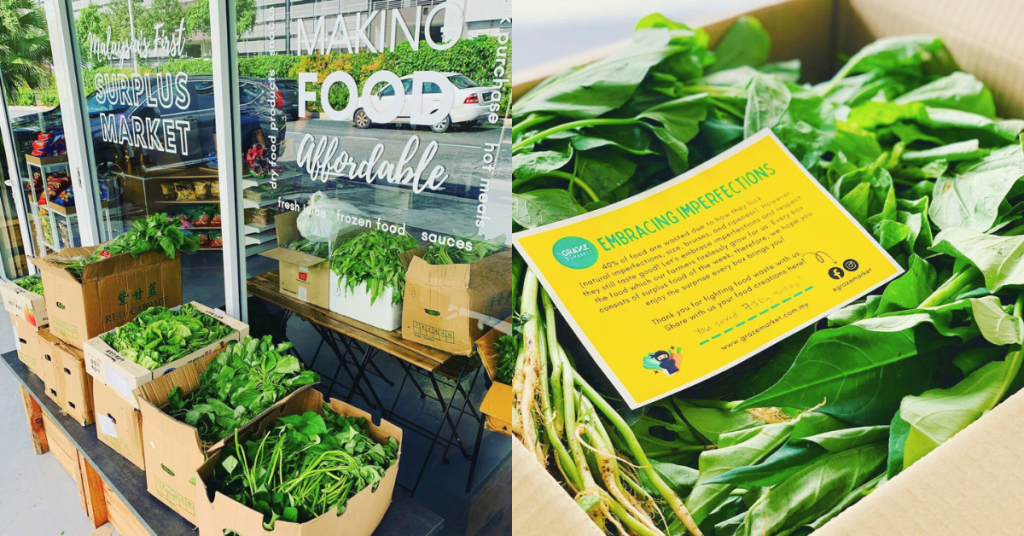 Clara admitted that they saw low demand initially, likely due to the abundance of food that makes us pickier.
During the pandemic though, when food security became more of a concern, the founder saw higher acceptance amongst local communities during the pandemic.
"We believe that there will be more demand for affordable food as food prices and living costs continue to increase in the future," she said.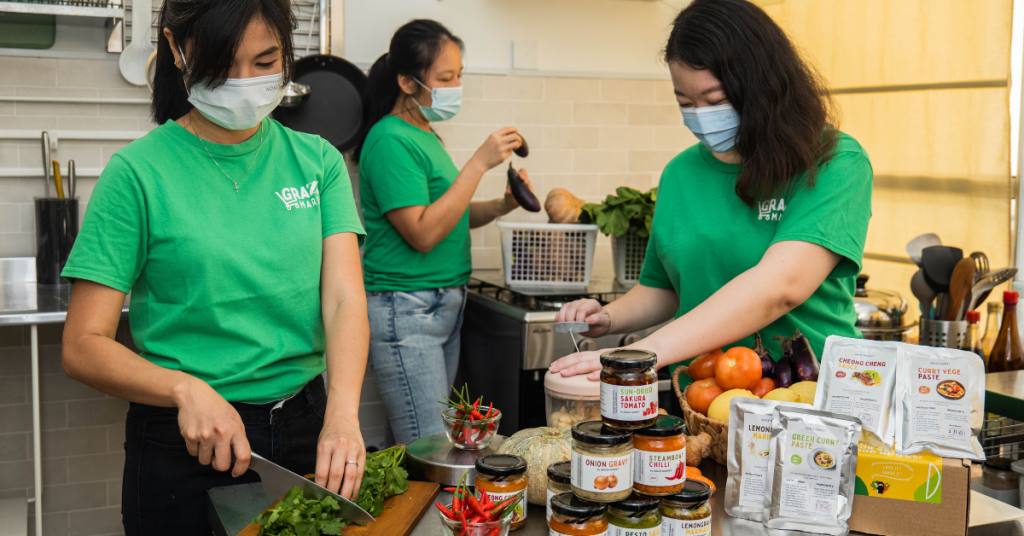 At Graze Market's physical store, customers have the option of browsing their selections, or buying their "Graze Box" containing weekly curated selections for RM49 per box.
The Graze Box has a combination of about 15 types of vegetables, fruits, and products that are hand-picked by the Graze Market team. It can include anything from leafy greens and cherry tomatoes to persimmons and grapes.  
Customers of Graze Market are also provided the opportunity to sponsor one or multiple meals for underprivileged families. This can be done in the form of groceries or hot meals, the latter option prepared through a collaborative effort with B40 women cooks.
Peaching for the stars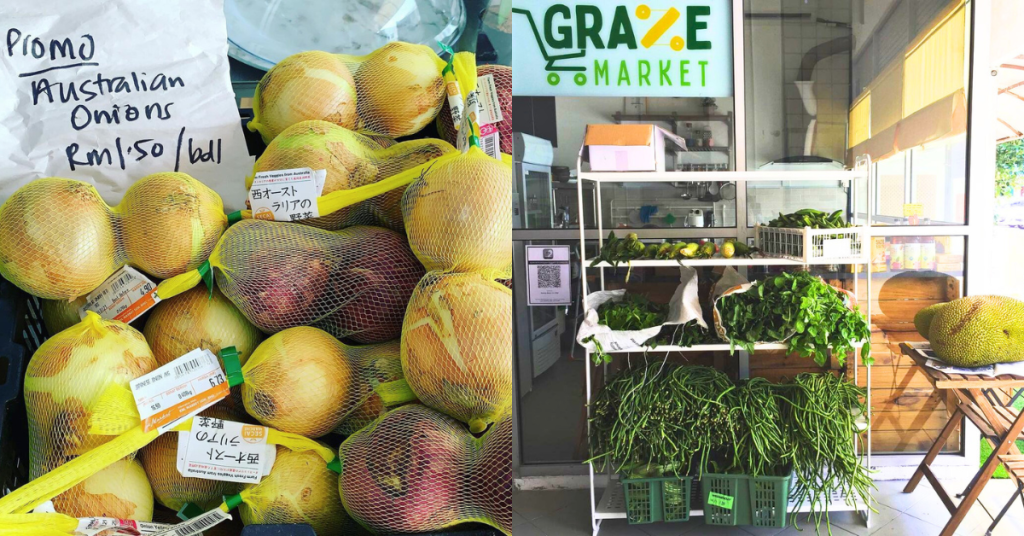 At this point you might be wondering, why wouldn't people just purchase from the "best buy" section at local retailers? The concept is similar, right?
The founder explained that Graze Market's produce is fresh (albeit unsightly) as they source directly from farms and distributors. On the other hand, "best buy" sections at supermarkets offer food items that are about to go bad.
That said, the brand also takes in unsold or imperfect products that are nearing their best-before dates and have packaging issues.
The stocks are renewed about two to three times a week, as they prefer to keep it minimal for risk management. 
Anything that isn't sold typically gets repurposed in three ways—made into new products like jams, donated to the needy, or cooked at their next-door eatery.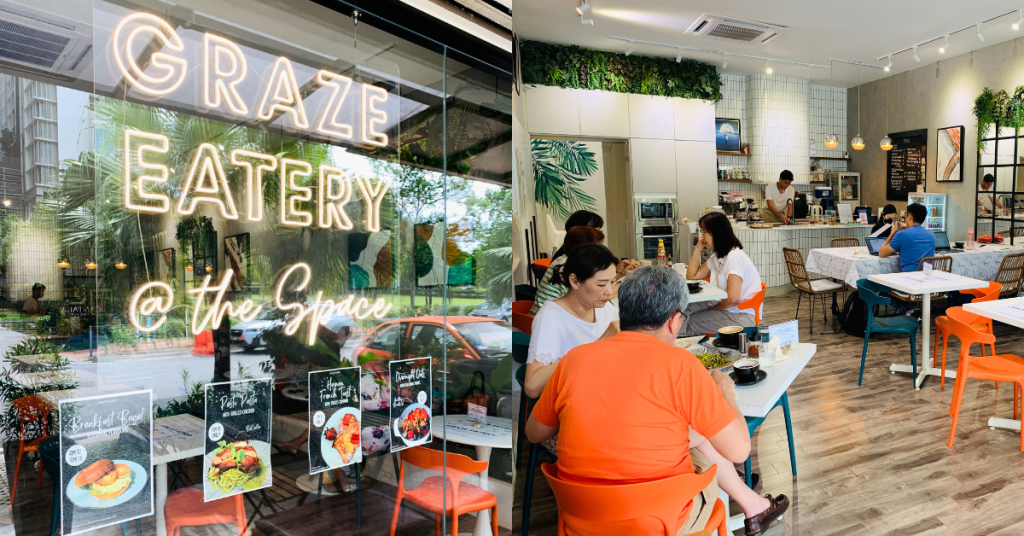 Established in March this year, Graze Eatery currently uses an estimated 40% of surplus ingredients for their food. The idea behind it is to highlight that imperfect produce can create good-tasting meals.
"We're unable to use 100% surplus ingredients currently, as it takes time for our customers to get used to the idea that they might not get to eat their favourite dish at our café when the ingredients run out," Clara said.
As for food that is no longer suitable for consumption, it's sent to a third party for composting. 
It's kind of a big dill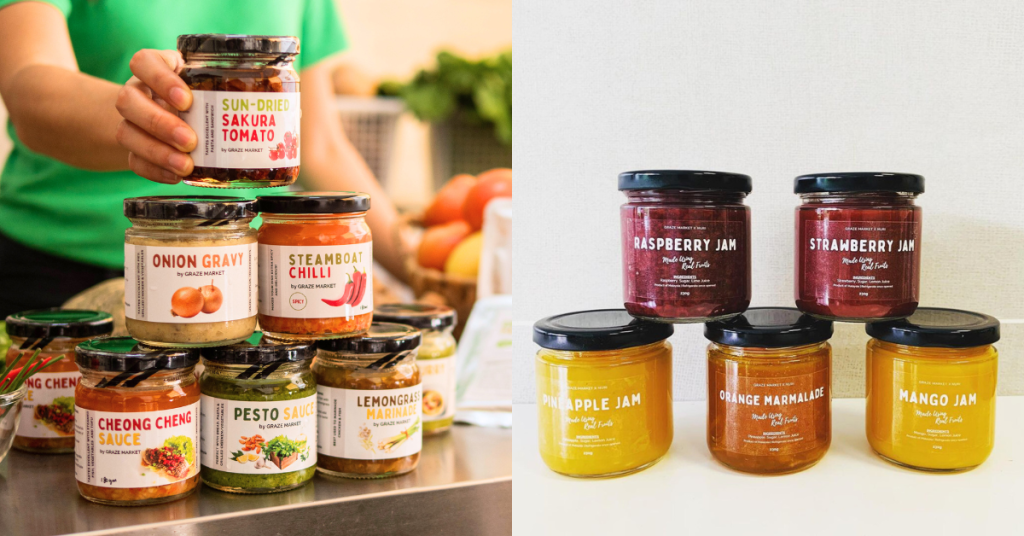 The surplus food business is quite a niche market, but it's not an uncommon sight. Besides Graze Market, there's also Pasar Grub with a similar mission. Another brand that's putting ugly or unwanted groceries to good use is The Unusual Greens, which turns them into gelato.
Outside of Malaysia, companies like Too Good to Go, Do Good Foods, and FoodCloud help the cause. Some by repurposing it into animal feed and others by redistributing the food both online and offline.
Alone, it would be very difficult for a brand to make a dent in combating Malaysia's food waste issue, let alone the world's. It will have to be a collaborative effort among multiple industry players.
More awareness and education need to be had in order for missions like Graze Market's to be appreciated too, which the brand's on-the-ground activities and programmes certainly help with.
It will not be an easy journey toward recognition and change, but Graze Market's boldness in stepping up and persevering will pave the path for other locals to come up with more innovative solutions.
Learn more about Graze Market here.
Read other articles we've written about Malaysian startups here.
Featured Image Credit: Graze Market