Meal kit deliveries are nothing new, and plenty of meal kit businesses have popped up over the years in Malaysia.
Examples include Urban Stove, Fooddit, Chef' Up, and BoxAhead, all names we've written about in the past.
Unfortunately, none of those businesses seem to have lasted.
Perhaps it's because the Malaysian crowd just isn't ready for the concept, even almost a decade later. Eating out can also be relatively inexpensive as we're often spoilt for choice with options such as food courts, warungs, and hawker centres.  
Whatever the reason, it hasn't stopped another Malaysian business from attempting to make the concept work. Going by the name of Freshable and launched in late 2022, they believe they're doing something different compared to the other businesses that have tried before.
Merging passions
Before being founders of Freshable, Cecily, Henry, and Adeline were friends who had known each other for 20 years.
The idea for the business came from CEO Adeline's experience in the import and distribution industry.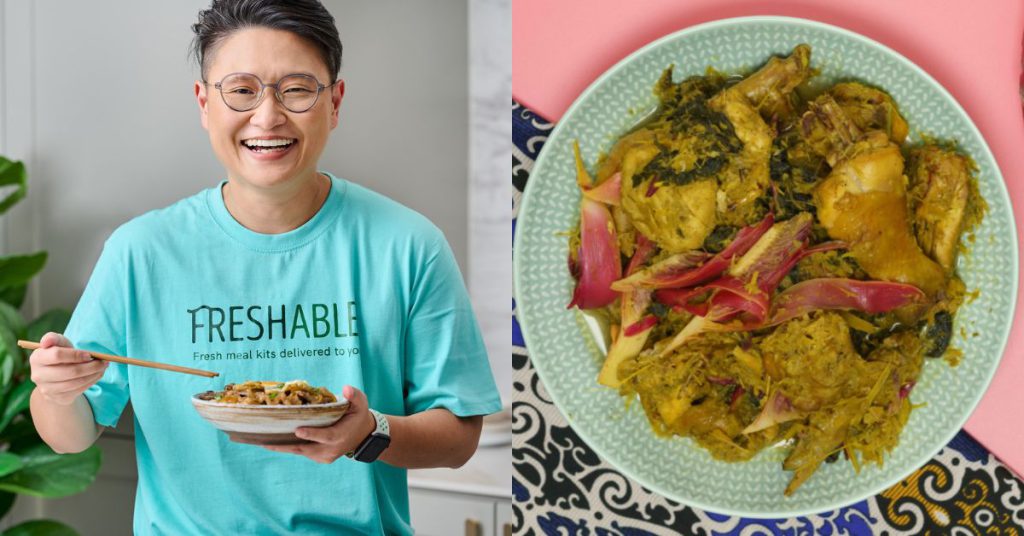 "I have another business started 10 years ago importing and distributing food and beverages to supermarkets, hotels, and restaurants in Malaysia," the CEO explained. "I was thinking about how I can exit the business in the future when I talked to Henry."
That's when Henry gave her the idea of leveraging her current business network and knowledge in importing and distributing to start up something related to IT. Prior to her import and distribution business, Adeline had been in the IT industry for over 10 years.
Taking Henry's advice, she began researching and learning about meal kit businesses in overseas markets with her other friend, Cecily.
Realising that the concept synchronised perfectly with her importing business, Freshable was created.
A recipe for success?
As ambitious and experienced as Adeline is, the meal kit industry hasn't shown remarkable potential in Malaysia.
When asked to address the failed attempts of other businesses to operate locally, Adeline mused, "There could be a lot of reasons why the other meal kit businesses have not been able to take off."
However, she believes that how Freshable operates sets them apart from those businesses.
For one, leveraging her past expertise in the food industry, the team has been able to source directly from manufacturers, growers, and farmers.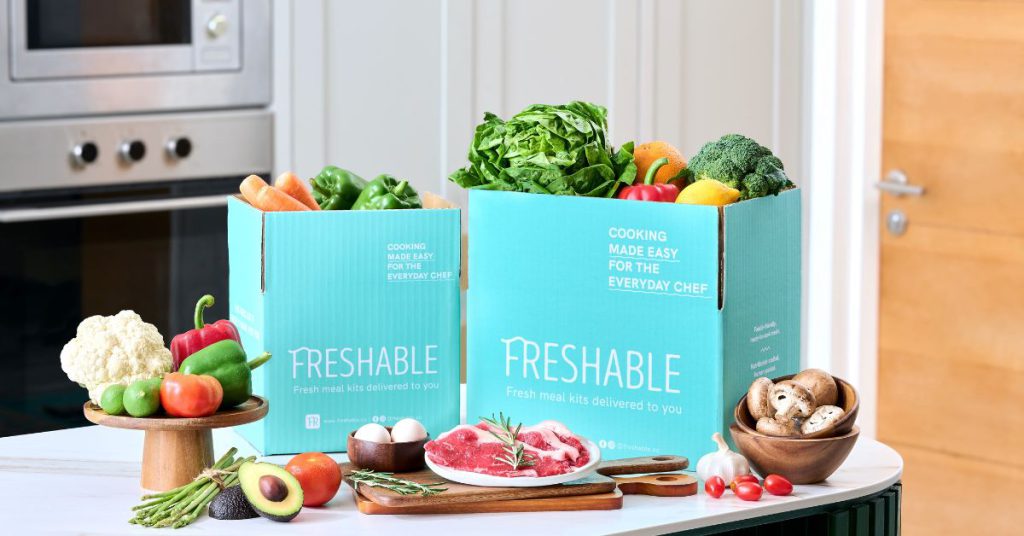 Freshable also caters to the health-conscious crowd, allowing customers to choose healthy options depending on their dietary requirements.
Adeline said, "Our current menu provides alternatives that are free of gluten and refined sugars, as well as low carb, keto, vegetarian, vegan, heart-smart, and diabetic-friendly recipes."
In any case, all ingredients and allergens are listed in the recipes. Certain recipes even allow customers to swap out ingredients as per their diets, while some offer add-on options.
"Before we launched the business, we spent a year planning and conducting trial and error with our families, friends, and potential investors to see if they like the business concept and if they think it is practical," Adeline shared.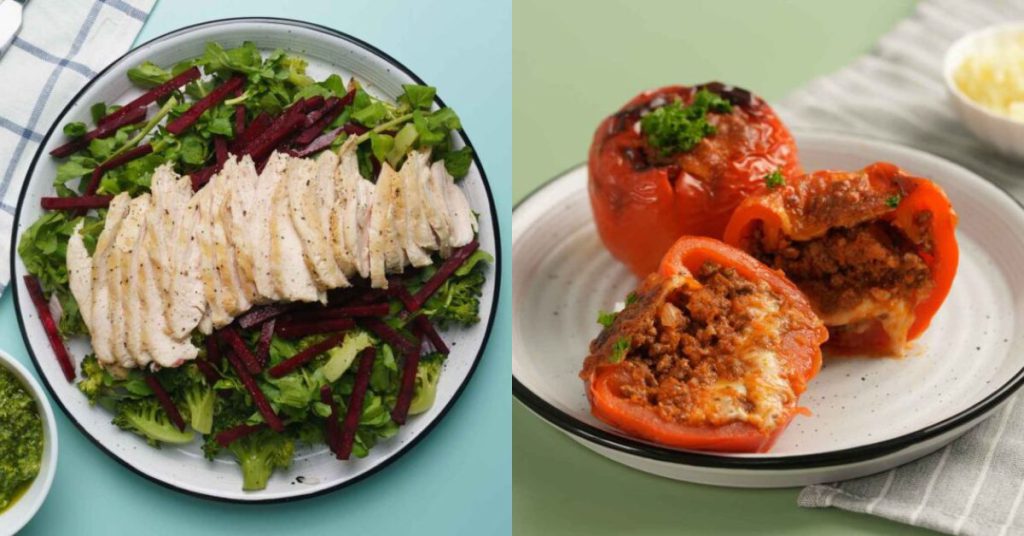 The team sent boxes to 30-40 people over the course of three trials and would change the recipes and target different demographics each time.
After receiving good feedback, they decided to have a minimum viable product (MVP) run.
"The MVP ran for six months, and we analysed the business performance and saw an upward growth trend," the CEO said.
Destination: Flavourtown
One of Freshable's most interesting USPs is its initiative, Destination Delicious, which introduces different cuisines each month based on country, region, or festivals.
For example, in June 2023, they released Sarawakian recipes in conjunction with the Gawai Harvest Festival. This included Sarawak Laksa (RM39.90 for two), Pansoh (RM39.90 for two), Manicai Bihun (RM24.90 for two), and more.
Other intriguing recipes include Crunchy Tuna Patties with Green Goddess Salad (RM49.90 for two), Chicken Tikka Masala (RM39.90 for two), and more.
Next month, to celebrate the Spanish holiday, La Tomatina, they will offer Spanish signature dishes, especially those with tomatoes, to echo the festivities.
According to Adeline, the team still has a library of recipes that hasn't been launched. They roll out new recipes on the Freshable website on a weekly basis.
A well-oiled machine
To develop interesting recipes, Freshable employs recipe writers who research the destination or cuisine they're briefed on. After getting their proposals approved by the management, they'll write the recipe and determine the ingredients' portions.
"I always encourage our team to engage with bloggers, events, chefs, and influencers to ensure a continual influx of fresh ideas and inspirations," Adeline shared.
The recipes will then be sent to Freshable's in-house dietitian to work on the nutritional value and allergen details while providing healthy options or alternatives. The whole process usually takes about three to four weeks.
The team then sources key ingredients from the dish's origins to ensure authenticity.
"Based on my past 10 years of experience as an importer and wholesaler, we know where to source for fresh ingredients locally and internationally," Adeline shared.
When orders come in, Freshable's kitchen operators will cut and pack the fresh ingredients in separate, labelled bags according to the grammage specified by the recipe cards.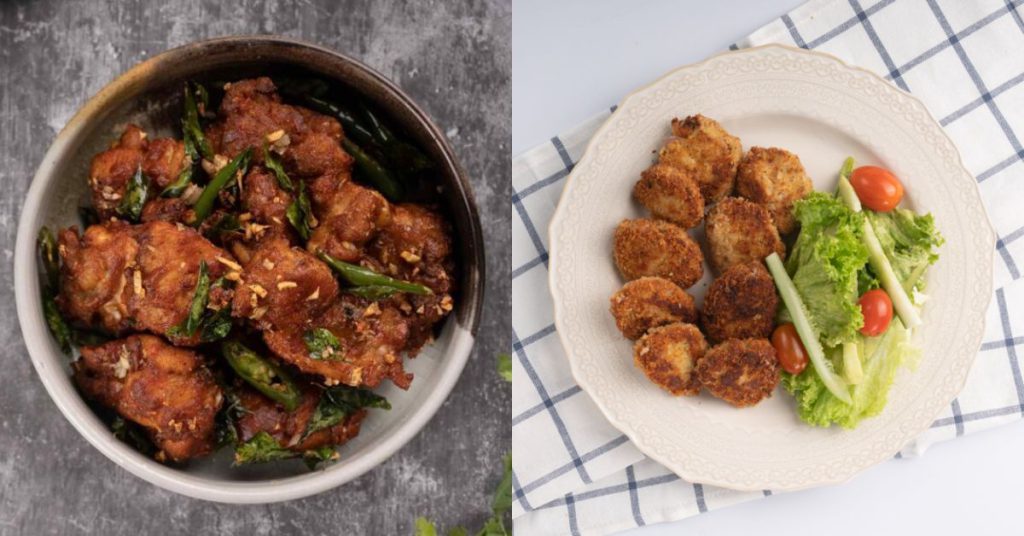 The team then vacuum seals the ingredients to keep them fresh, with poultry stored in insulation bags and ice gels.
On that note, the team has its own cold-chain transportation to deliver temperature-sensitive ingredients. At the same time, they also work with third-party delivery companies.
Based in Kuala Lumpur, Freshable only delivers to customers throughout the Klang Valley to maintain the freshness of its ingredients.
The company charges a delivery fee of RM12 for selected areas and offers complimentary delivery when customers spend RM150 or more in a single transaction.
Carving out a community
There's no doubt that Freshable's products aren't cheap. Simple-sounding recipes such as Vegan Japchae cost RM56.90 for two, while Sambal Prawns & Veg cost RM58.90 for two.
But this makes sense because Freshable's target demographic is the T20 population in the Klang Valley, as shared by Adeline.
The company focuses on high-quality, often imported ingredients, especially for foreign cuisines, but since Freshable buys directly from the source, they can reduce the cost of those premium ingredients.
Premium positioning aside, the meal kits also cater to those who are eco-conscious, as they're said to minimise food waste by rationing the ingredients needed.
"In the Klang Valley area, where the average household size is substantial, common ingredients like sauces, vegetables, and staples such as pasta or rice often languish for extended periods and find their way to the bin due to their limited shelf life," Adeline said.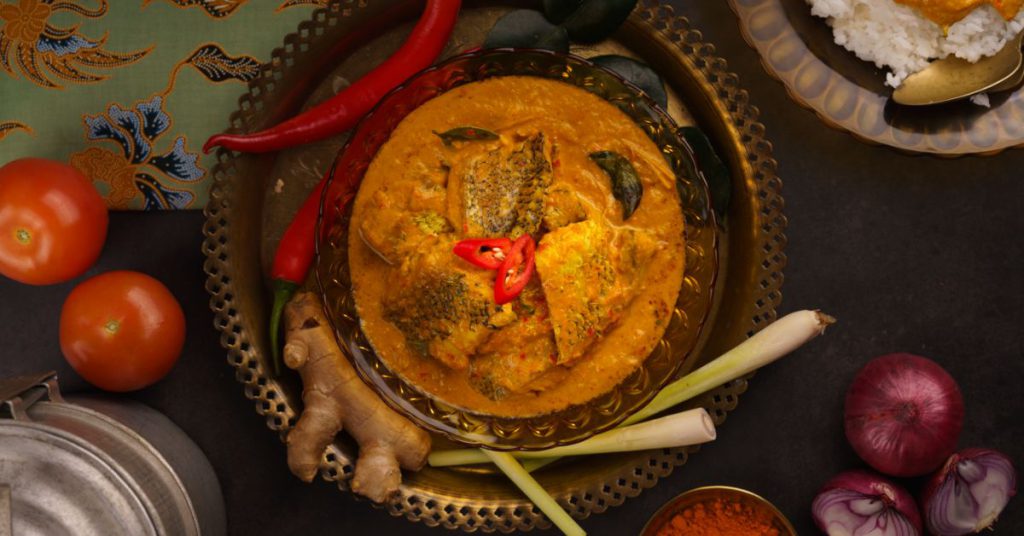 Designed with busy urbanites in mind, Freshable's meals are ready to eat in 30 minutes, as many ingredients are already prepped.
The CEO says, "Freshable is committed to empowering our customers to cook smarter, not harder."
Educating Malaysian eaters
Ultimately, the team still faces the challenge of getting local customers to understand the meal kit concept.
"The term 'ready-to-cook' is a bit confusing in Malaysia, and Malaysians do not know what is a meal kit," Adeline shared.
The team collaborates with influential names such as fitness celebrities to educate the public and sets up pop-up booths to meet customers and introduce their products.
"By offering exclusive and limited-time options each month, we can attract customers who crave variety and excitement."
With their T20 target market and business experience and networking, Freshable might just have what it takes to do what the other Malaysian meal kits couldn't—survive.
Feature Image Credit: Freshable