We wrote a feature on a local business called 3 Celsius Creations that makes canned cakes a while back, and we even ordered some through Instagram to try out and review.
Other than through their Instagram page, customers can buy these products in-person at a speciality store called mr.kanso in Penang.
You may be wondering exactly what kind of specialities are being sold at this store. Well, as its name may suggest, this store is all about canned foods.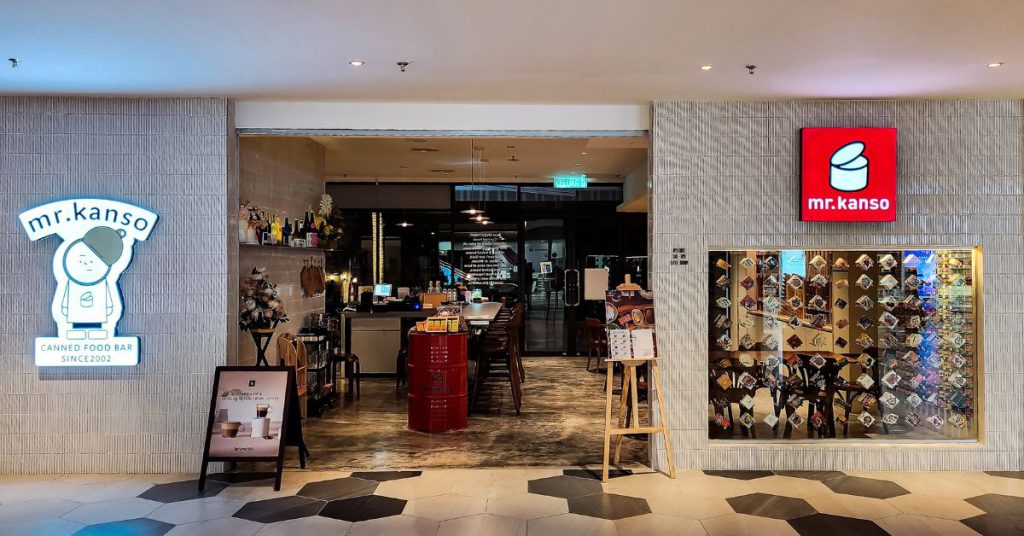 Bringing foreign treasures home
Penangite Grace Lim is the woman behind mr.kanso as well as the founder of Lastpiece Einzug Solution (Lastpiece).
Established in 2012, Lastpiece was named as such because of the store's concept of selling limited edition Steiff teddy bears.
The team would only bring one of each limited-edition teddy bear to Malaysia, making it the only one sold locally and thus the unique "last piece".
"As I have been travelling quite a lot in the past and stayed overseas for some years, I wanted to bring those special items to Malaysia, especially Penang," Grace explained.
"I feel sad that Malaysians can only admire other nations and enjoy updated, special, and interesting items in their country. But we cannot enjoy such treats in Malaysia."
This mindset explains her decision to bring mr.kanso to Malaysia, too.
An opportunity you can-not miss
Grace first came across mr.kanso in Taiwan and Hong Kong, though the brand is originally from Japan.
The brand's story started all the way back in 2002 in Osaka, and by 2009, it was expanding nationwide with its canned bar concept.
According to Grace, as well as mr.kanso's history and the internet, canned foods are a common thing in Japan. Their cans are quite different from what you'd find in Malaysian grocery stores.
While things like baked beans, peas, and fruit are easily found here, mr.kanso's selection includes ingredients such as venison, wild boar, and bread, among other things.
Aside from the novelty factor, cans are also considered an important emergency resource in Japan due to the country's proneness to natural disasters.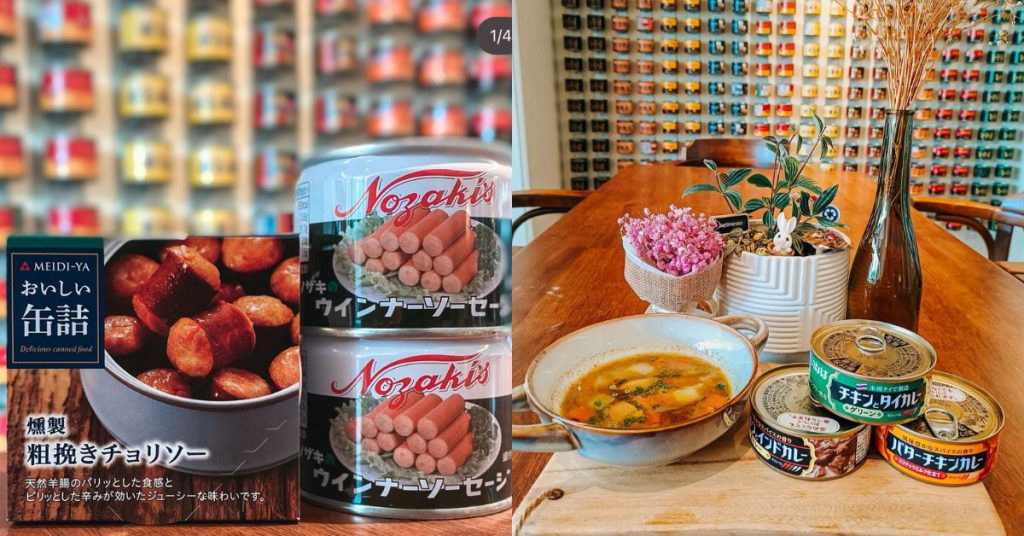 Grace was intrigued by this canned dining concept. Moreover, she believed such an idea could educate Malaysians on Japan's canned food technology, where most canned food is made without preservatives.
Thus, she approached the company's headquarters in Osaka, Japan, to inquire about expanding it to Malaysia.
Coincidentally, mr.kanso Japan also wished to expand their business to other countries, and thus, Grace now holds the master franchise for mr.kanso in Malaysia and Thailand.
With that mr.kanso Malaysia, located in Georgetown, Penang, was established on July 7, 2022, and is set to celebrate its first anniversary in Malaysia soon.
An uncanny amount of options
Although Grace has trading and retail experiences, mr.kanso marks her first time venturing into the F&B industry.
However, the nature of this business, in particular, put her mind at ease, as it doesn't take a professional chef to prepare canned food.
"The food is already well cooked in the can, and we just need to do some light preparation, then the nice food will be nicely presented and served to customers," Grace pointed out.
Looking at the big picture too, she said that an advantage of mr.kanso's business model is that its menu can constantly and easily be updated as it often ships in different cans.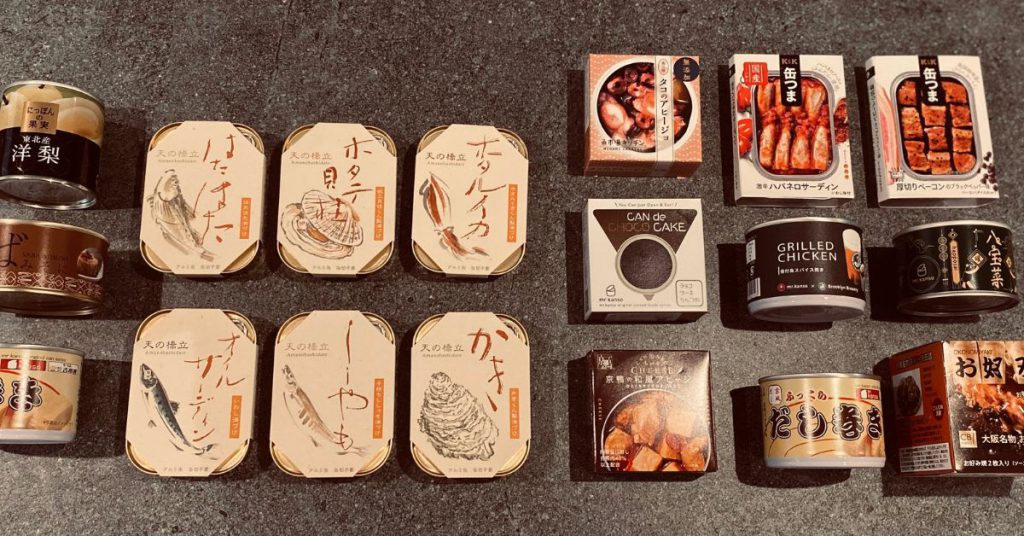 "It's a limitless food experience concept," she concluded.
Grace shared that in Japan, mr.kanso mainly targets two major kinds of consumers—those who want a light meal to go with drinks after dinner, which usually includes workers and businessmen, or tourists who want to experience a unique dining experience.
In Malaysia, the team has leaned into the restaurant concept, especially catering towards those who want to enjoy a full meal through canned dishes.
Customers can pick out what cans they want, and the mr.kanso team will up the cans with their grill or microwave. They may even pan-fry certain canned food with added ingredients.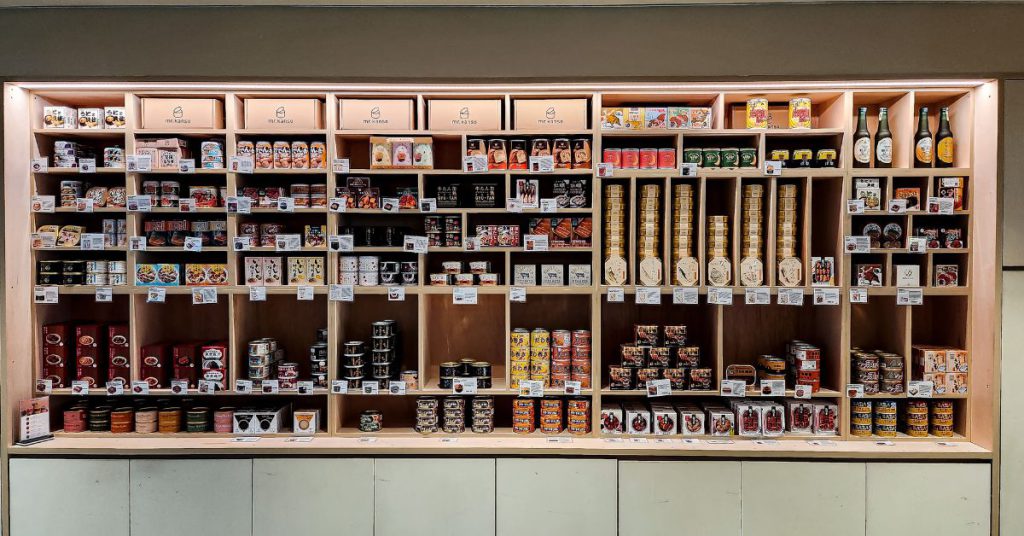 The team also prepares side dishes to pair with the canned food, such as Japanese rice, Chinese buns, banh mi bread, and fried vegetables.
The outlet also offers a variety of beverages, such as coffee, tea, juice, sake, wine, and beer.
According to Grace, the store carries more than 100 types of different canned food, priced anywhere from RM10 to more than RM100, depending on the ingredients.
The cans range from tamagoyaki (rolled egg), Kobe beef, sea urchin, scallops, cake, and more.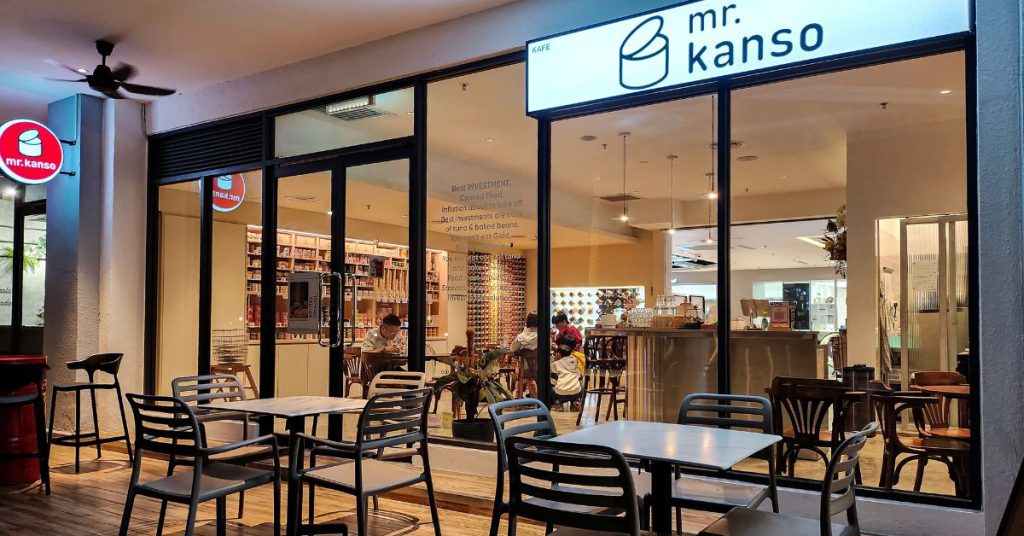 "It is very different to compare other 'normal' restaurants, but for a food lover, I believe they wish to have something different and good occasionally beside the normal," she said.
Dine-ins aside, mr.kanso also serves as a retail shop for canned goods.
A candid look at cultural differences
As unique as the canned bar concept is in Malaysia, many local consumers might find it odd or unacceptable, especially due to cultural differences between here and in Japan.
Grace agreed with this sentiment, "We have lots of funny feedback from many Malaysians. The most ignorant comment we get is that we are bringing in 'toxic' food to feed Malaysians and that it's all processed."
While many people label canned food unhealthy, Grace shared that this isn't necessarily the case anymore.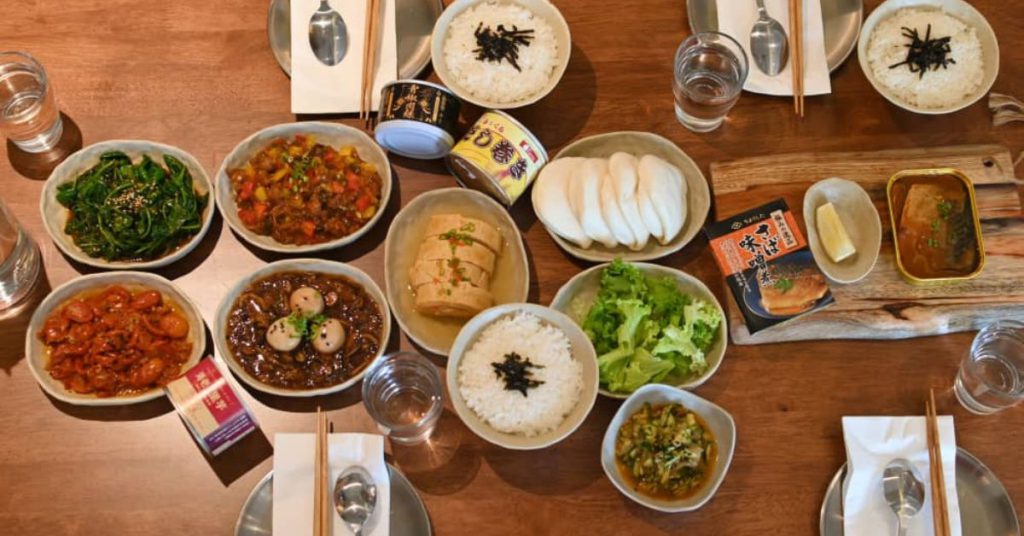 "We've been educated by the old generation that canned food contains lots of preservatives—not good for our health, poor family food, and all the negative images," she said.
She believes, though, when such people go into their store or read through their brand story, they will better understand the advancements of canned food technology and its convenience, portability, and value as emergency food.
And when people argue about its processed nature, she points out that many ingredients used in hot meals are processed food anyway.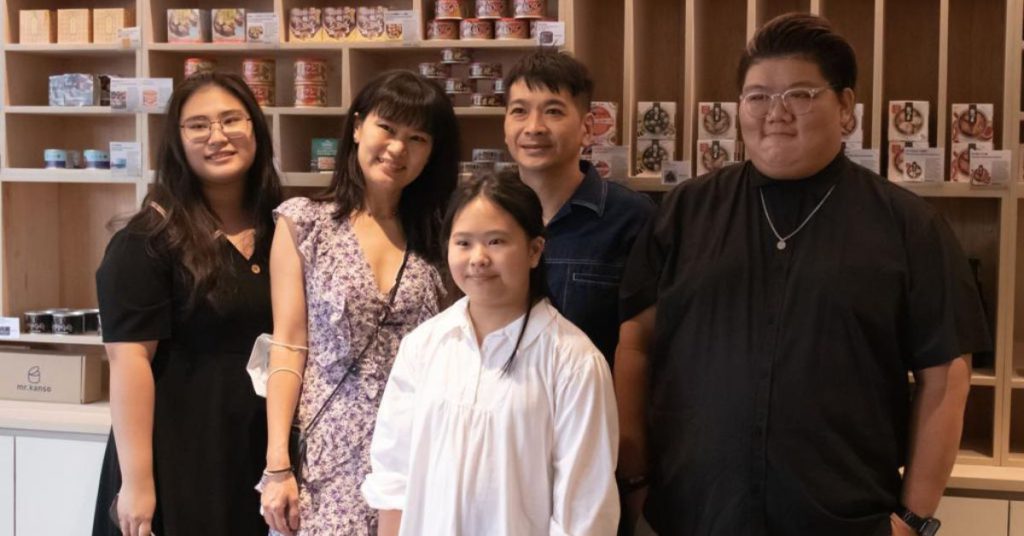 Another concern some may have with mr.kanso's concept: is the sustainability factor.
While the team may recycle cans, not everyone who consumes them will do so. At the end of the day, it's still the end consumer's duty to recycle the cans when done.
A can-do attitude
A year into the business, Grace shared that reception has been good, with customers mostly being those who are open-minded and foreigners. She also said that there are many fans of the concept from Kuala Lumpur.
As the master franchisee, Grace and her team can recruit other sub-franchisees in the region. She shared that the licence cost depends on the business model chosen.
The team offers either a full mr.kanso branch licence or a canned food corner concept licence for existing F&B owners who wish to assimilate mr.kanso's concept into their existing setup.
"As a pioneer, we only have to bring the business to Malaysia confidently. We have to be flexible with this business and always fine-tune the business pitch to catch the right path," she said. "I believe time will prove this concept is one of the right trends in Malaysia."
With the canned bar concept being such a new one in Malaysia, Grace admitted there was a small amount of uncertainty when she started.
"Of course, we knew convincing Malaysians would be a big challenge. But never try, never know."
Learn more about mr.kanso here.
Read more articles we've written about F&B businesses in Malaysia here.
Featured Image Credit: mr.kanso