With such a large population of Muslims in Malaysia, modest clothes are easily found. Whether it's office attire, sportswear, or traditional outfits, there's no shortage of shops catering to this market.
But having shopped at many local stores, I noticed that the options for modest swimwear are quite… bland. They're usually black and feature few to no patterns at all. Not quite the vibe of somebody on vacation.
Wanting to change that notion, Dovile Kazokeviciute launched Matsalleh Design in 2018.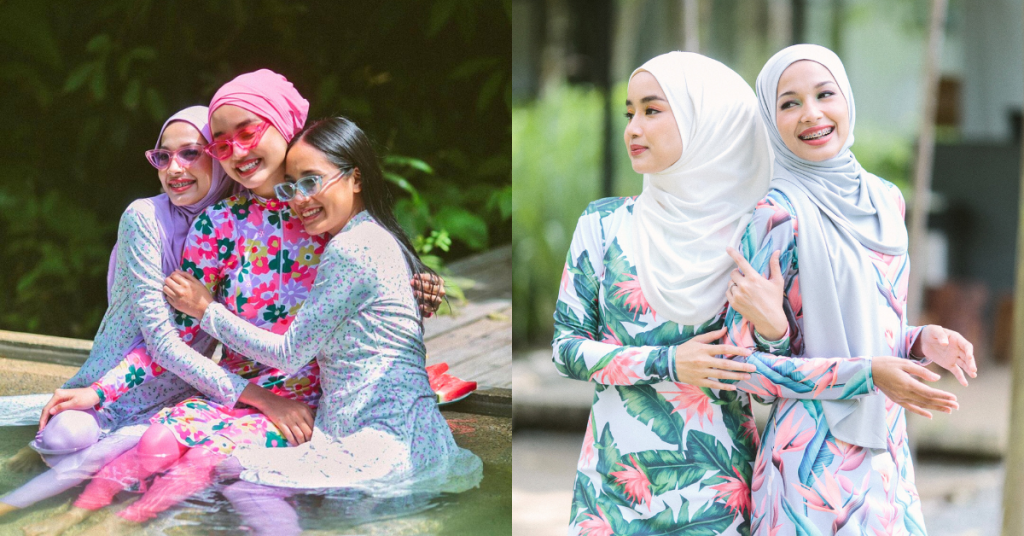 There was a pool of opportunities
Nicknamed Dolle, the Lithuanian model first migrated to Malaysia four years before she started the brand. About a month into her stay, she met her now-husband.
"That's what's basically kept me here," she quipped.
Her modelling gig gave her the opportunity to travel around the world. But at some point, you'd probably want a change of scenery. So Dolle joined Common Ground in 2016 to pursue a different career path.
There, she worked as a community officer and later as a community associate. The coworking space was still a new startup at that point, which helped Dolle gain business experience.
This proved helpful when the idea for Matsalleh Design happened by chance.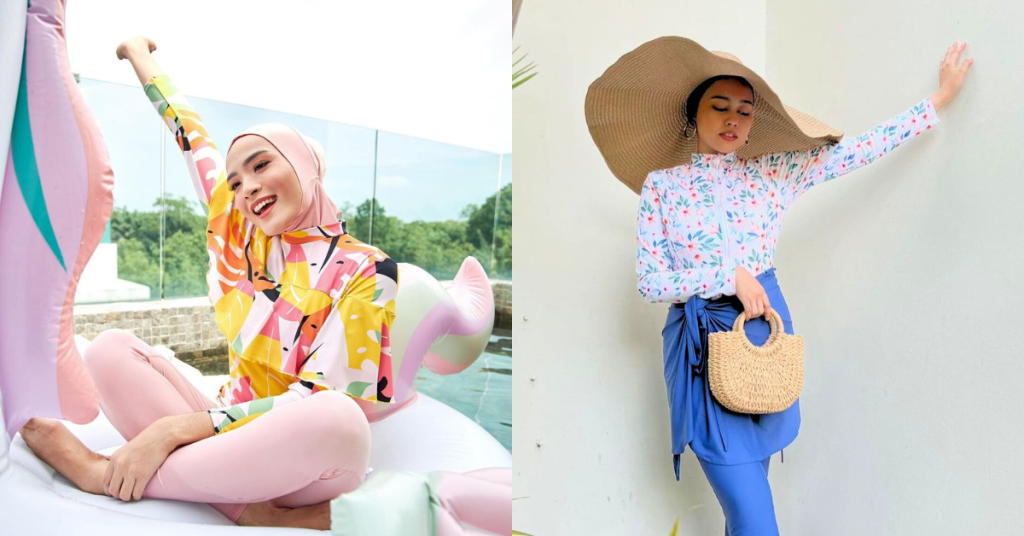 Dolle was hanging out with her friends when she came across a group of Muslim women at her condo's pool.
What threw her off was the attire worn by the ladies. Instead of fashionable swimsuits, the group opted for tights and T-shirts.
Filled with curiosity, the ex-model did more research only to discover the market's lack of good quality and fashionable modest swimwear, which is when her lightbulb moment occurred.
"I wanted to do something no one else was doing," Dolle shared. "I have always wanted to run a business with a purpose, and this idea ticked all the boxes I had in mind."
Her purpose drove her to help modest women be more active without compromising their style. With RM25,000 from her personal savings, she launched Matsalleh Design in 2018.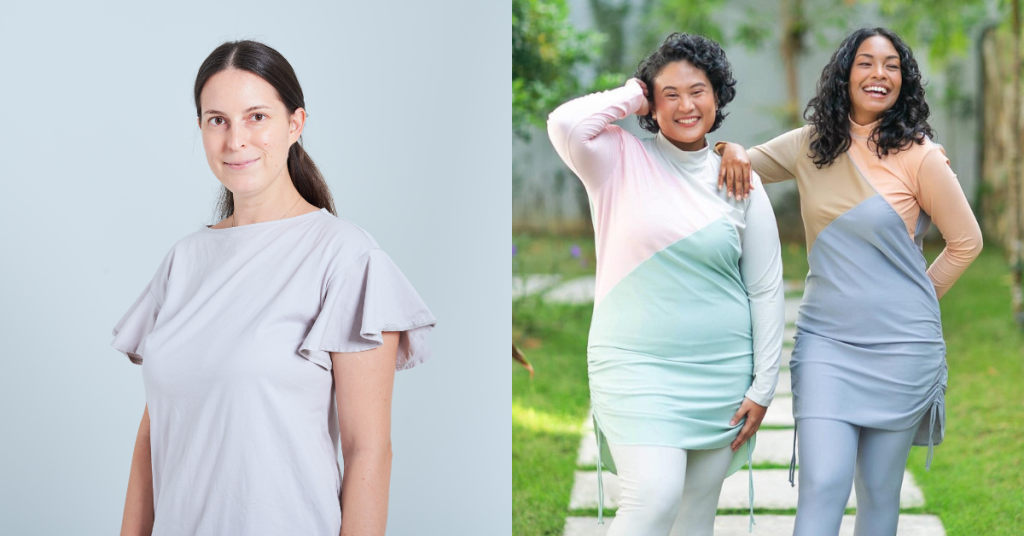 It's for the modest fashionistas
There were only two designs then because she wasn't confident with the local demand. There was also the issue of looking for the right manufacturer to make her products.
In the beginning, the brand's modest swimwear used to be manufactured in Malaysia. But it's since been moved to China as local manufacturers did not meet her standards regarding the material's quality.
As for managing Matsalleh Design, Dolle took on the full responsibility of running it from A to Z for its first three years. This included developing designs, engaging with suppliers, building the online store, and its social media marketing.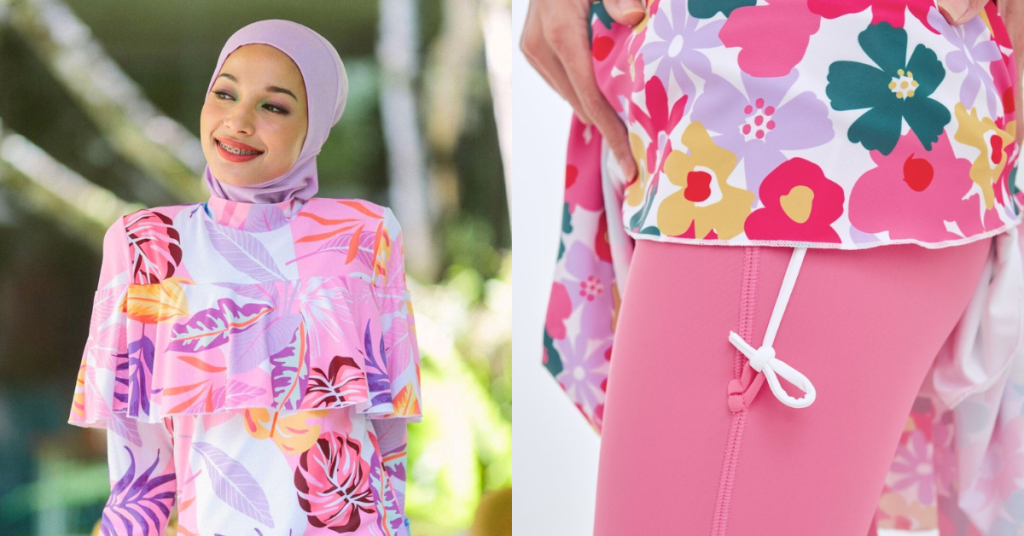 But the team has now expanded to three—the founder, one in-house staff (who handles orders), and one brand ambassador (who produces Instagram content).
Despite Dolle's initial inspiration for the brand, Matsalleh Design does not target Muslim women.
"It's more [targeted] towards anyone that prefers modest clothing or wants to protect their skin from the harsh sun," she explained.
That said, the brand does take measures to accommodate the Muslim community. For example, all their swimsuits feature an opaque double-layered top and ties to prevent them from riding up in the pool.
The products come in a large range of Asian sizes, from S (UK6) all the way up to XXL (UK24). The swimwear's cuttings are also less form-fitting and typically sold in sets that include a hijab, turban, or both.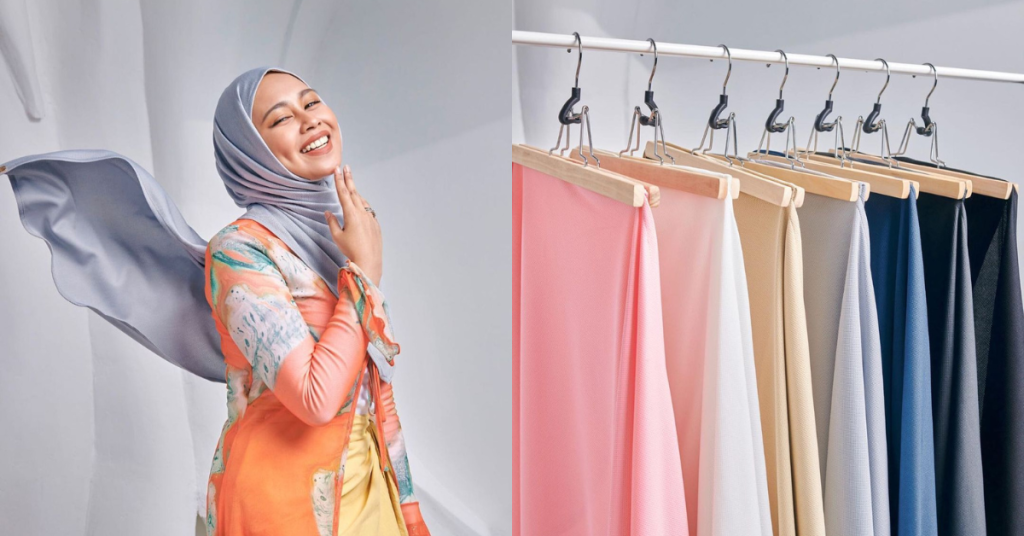 Is it about demand or choices?
The local market for fashionable modest swimwear has been growing slowly. Brands like Decathlon and Sun Paradise have modest swimwear collections too, they're less vibrant or playful than Matsalleh Design's.
Dolle explained that this slower growth could be due to others not identifying the market as a niche yet. The fact that her small business has managed to stay alive despite the pandemic though definitely points to the fact that there is demand for modest swimwear and even sportswear.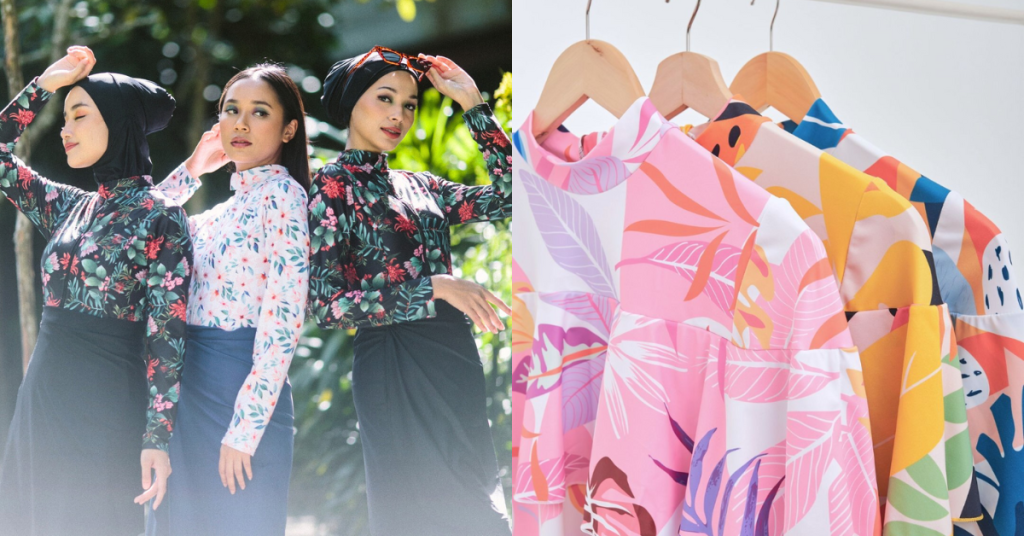 It's not a far reach, as giants like Nike and Adidas have become more inclusive with their sportswear in recent years, an initiative that Matsalleh Design has joined with its jersey shawls.
Regarding product development, Dolle and her team prefer the old-school way of asking for customer feedback. "That's what helps us with the innovation of the products the most—real people and real experiences," she shared.
Most of Matsalleh Design's clientele comes from either Malaysia or Singapore. Apart from selling its products at its showroom/physical store in Damansara, the brand does ship internationally through its website at a surcharge.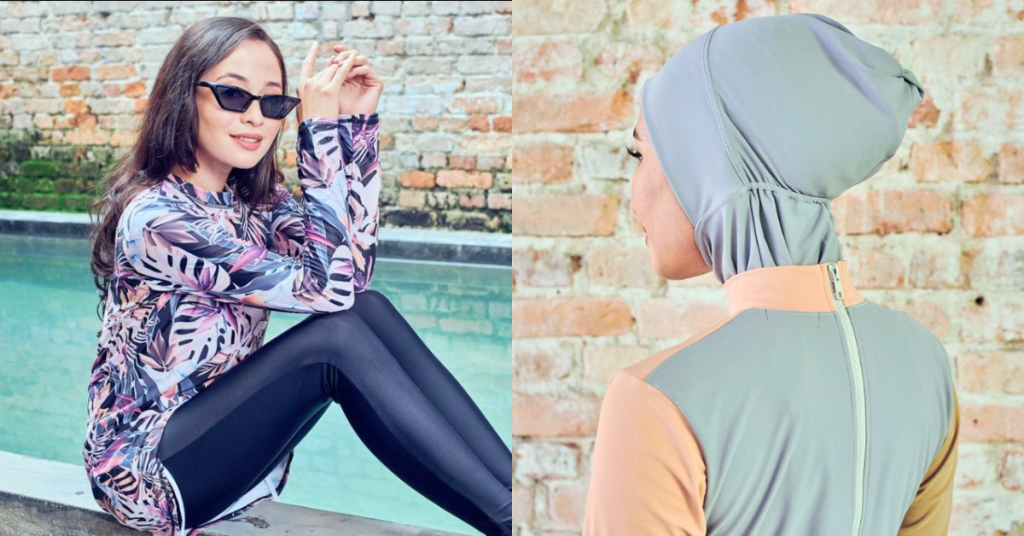 Speaking of the brand's future, the 30-year-old founder disclosed plans to expand its product range. "If the business grows and the sales grow consistently, we will be able to do that sooner."
Learn more about Matsalleh Design here.
Read other articles we've written about Malaysian startups here.
Featured Image Credit: Matsalleh Design