Sustainability seems to be a growing concern nowadays for consumers and companies alike. Some will say it's just a buzzword, and maybe in a lot of ways, it still is. (Greenwashing is a thing that's more prevalent than we'd like to believe, after all.)
It's clear then that a lot more work has to be done before the concept of sustainability is a viable and practical thing for many SMEs to embody.
Through MakersLab, an innovation centre, the Malaysian Research Accelerator for Technology & Innovation (MRANTI) wants to pursue its own environmental, social, and governance (ESG) journey. Along the way, it will be helping SMEs with their sustainability pursuits too. 
MakersLab is exactly what it sounds like, which is a space for innovators to convene and bring their ideas to life. Innovators can be anyone from a student to an entrepreneur or researcher.
First launched in May 2022, Phase 2 of MakersLab was more recently completed, bringing the total size of the space to 5,000 sq ft.
But what exactly does this enlarged space offer?
Tackling areas that lack innovation and collaboration
With the ESG rating system at the forefront of MakersLab's design, Phase 2 focuses on four main areas: woodworking, 4IR, drones, and embroidery.
Dictionary time: ESG is a framework used to assess an organisation's business practices and performance on various sustainability and ethical issues. It also provides a way to measure business risks and opportunities in those areas.

TechTarget 
Speaking to Vulcan Post, Dzuleira Abu Bakar, CEO of MRANTI, shared that the autonomous vehicle (AV) sector is also on their list.
"The research and studies on these sectors were collected from the market data where Malaysia lacks in the space of innovation and collaborating. It is believed that the data provide comprehensive plans within 10 years for the future entrepreneurs in Malaysia," she explained.
To address this issue, MakersLab is equipped with machines such as 3D printers, 3D scanners, hand tools, power tools, embroidery machines, and more.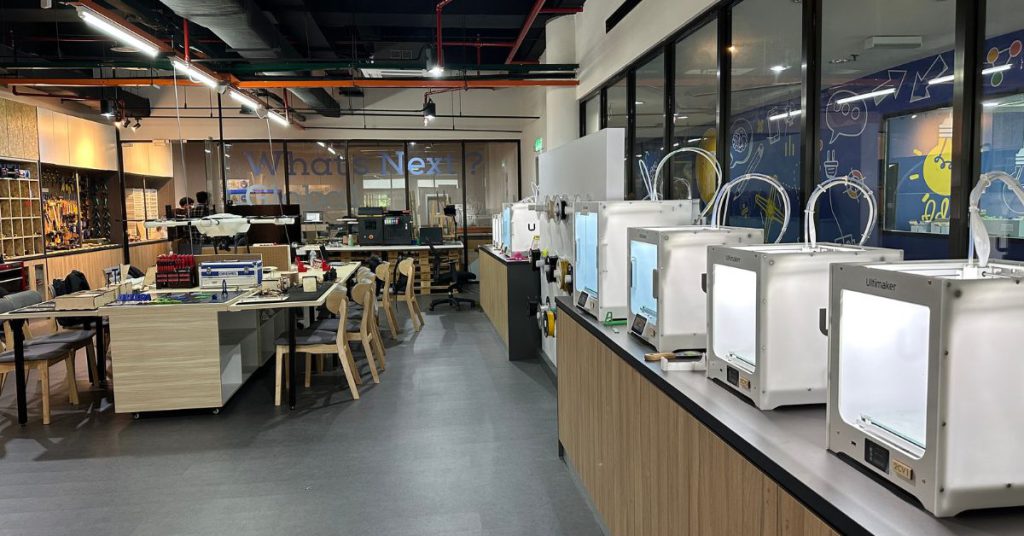 Beyond just the machines though, MakersLab is also hosting various events and programmes to further benefit creators.
So, regardless of skill set, someone can head to MakersLab and create something with intentional sustainability. Here's how.
1. Woodworking
There are several workshops that will be held, including one for basic woodworking skills, and another for upcycling and repurposing. 
For basic woodworking, participants will be taught essential techniques, such as measuring, sawing, sanding, and joining wood pieces.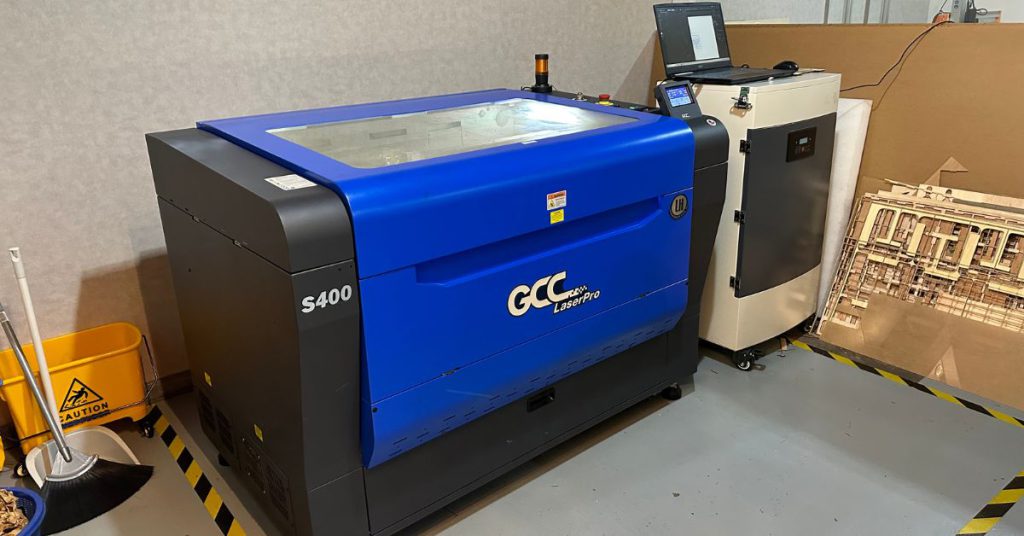 Meanwhile, the latter will show you how to identify suitable materials from discarded or salvaged wood, plan projects, and creatively repurpose these materials into new items such as reclaimed wood furniture, picture frames, or home decor.
2. 4IR
Phase 2 includes an Industrial Prototyping and Design Centre on 4IR robotics including autonomous mobile robots (AMR).
Some of the programmes under this include the Robothon Challenge, which is an industry design challenge organised by SCUTTLE Robotics and sponsored by Pavilion.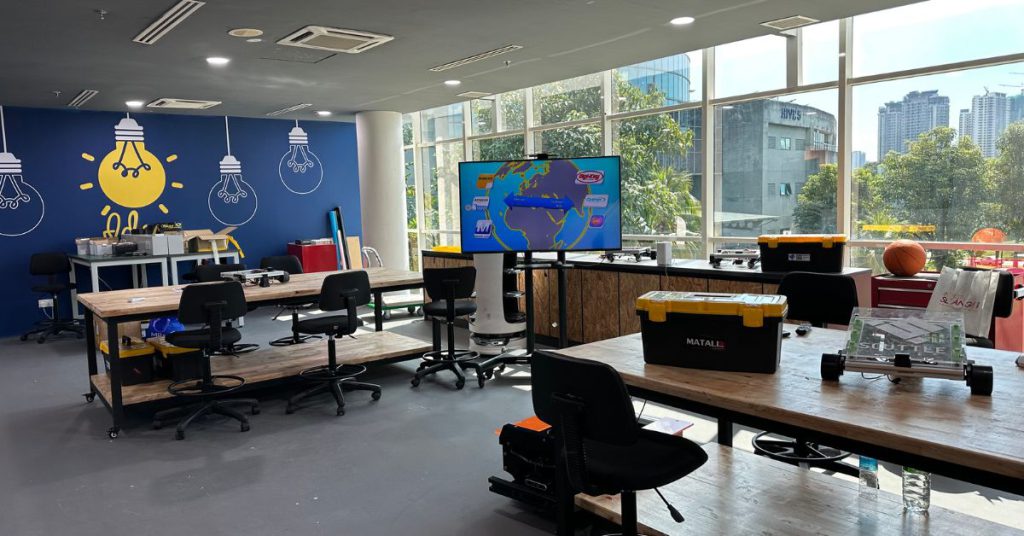 The three-month programme's purpose is to solve daily life problems such as monitoring product inventory, personal shopping for the elderly, food delivery, indoor/outdoor monitoring, and more, by using robotics, AI and IoT applications.
Participants will be exposed to designing, rapid prototyping, and pitching within the industry.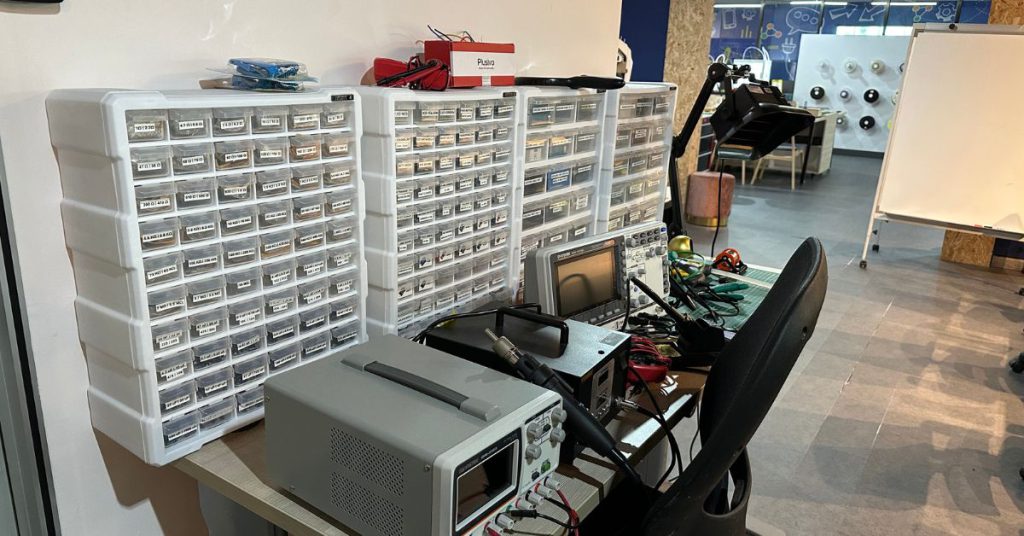 While there is the technical aspect to it, MRANTI also believes that robotics training fosters the development of critical thinking, problem-solving, and analytical skills, which are essential for addressing complex sustainability issues.
"It promotes a multidisciplinary approach, encouraging individuals to consider economic, social, and environmental dimensions in decision-making processes, besides enhancing the industry skills among individuals," Dzuleira added.
3. Embroidery
Under this, participants can learn design techniques for zero waste by using eco-friendly materials (e.g. bamboo fabric and fabric remnants), technologies, and design patterns to make new sustainable crafts and clothing.
Through collaboration programmes by MRANTI MakersLab and Zayana Yazed Creations, participants will further learn how to harness renewable resources, reduce energy consumption, and use environmentally-friendly techniques in their processes.
Ethical production practices will also be prioritised, highlighting the fair treatment of workers and promoting fair labour practices, human rights, and fair wages.
We're seeing a change in consumer behaviour where we're becoming more aware of the environmental impact of our purchasing decisions, so this education in eco-friendlier fashion processes comes at a fitting time.
4. Drones
Drones are no strangers in agricultural fields, as their usage has been beneficial in minimising the use of chemicals, water, and energy through precision farming.
They can also collect data on deforestation, habitat destruction, water quality, air pollution, and climate change impacts. With that data, drones can then be dispatched to assist in reforestation initiatives (in hard-to-reach areas), wildlife monitoring, disaster response and assessment, and more.
All this can help in environmental research, conservation efforts, and policy-making.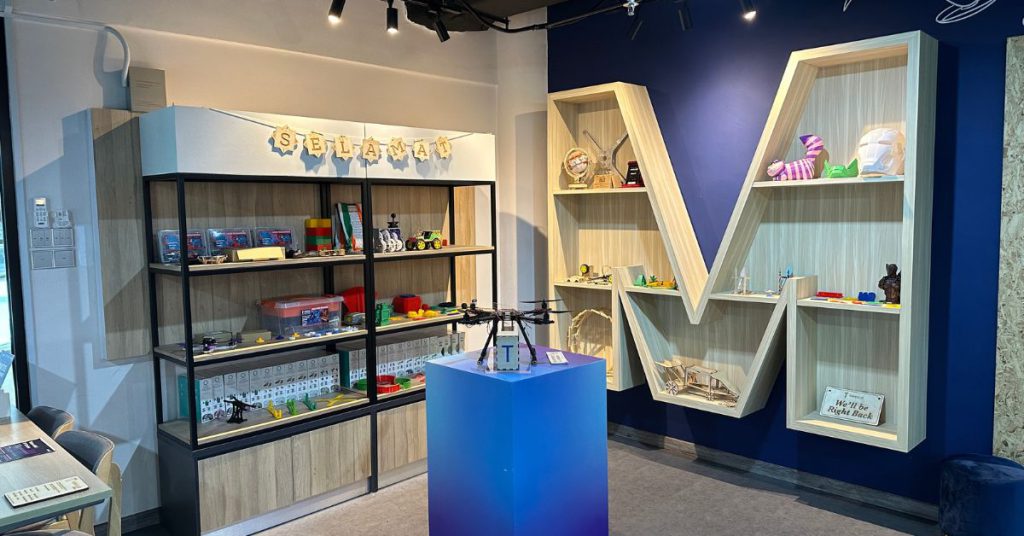 Drones certainly offer valuable applications in sustainable and ESG domains, but MRANTI wants to ensure that operators adhere to privacy regulations, airspace restrictions, and ethical considerations to ensure responsible and beneficial deployment.
Thus, MRANTI will be hosting related drone programmes and workshops to teach and train drone operators.
It doesn't end there
MRANTI also has another initiative to nurture entrepreneurial talent and foster sustainable ideas, called MRANTI Impact Challenge Accelerator (MICA), formed in a strategic collaboration with UNICEF and Proficeo.
The 12-month programme commenced in September 2022, and has since progressed through various stages and now reached its final phase.
Providing financial and non-financial support, MICA aims to unearth and nurture commercially-driven solutions to social and environmental challenges such as climate literacy, nutrition, and hazard mapping and management.
Since 2022, MakersLab has also been celebrating World Engineering Day (WED) annually with a number of Sustainable Development Goals (SDG)-related activities.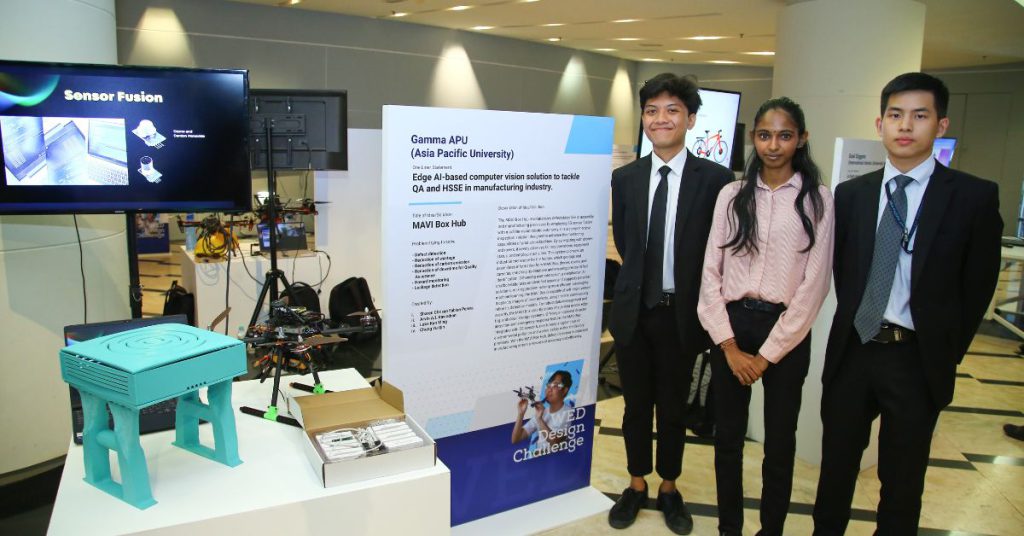 For one, as part of the celebration, MRANTI has incorporated the practice of producing an annual carbon footprint report which assesses their energy consumption and greenhouse gas emissions related to the programme.
Future WEDs will continue to utilise MakersLab, as will other sustainability-driven initiatives such as MRANTI's MakersFest, Train The Makers Modules, MakerThon, and other outreach programmes.
-//-
Initiatives aiding SMEs in their sustainability journeys have long existed, but it's not easy to pin down one specific institution as the one-stop centre to drive the movement in Malaysia.
If we want proper change to happen, it will require a concerted effort from many parties, and we're already seeing this happen through MRANTI.
So, hopefully MakersLab can become the catalyst for a more sustainable shift in the Malaysian business ecosystem, and set relevant frameworks and standards that SMEs can work towards.
Stay up to date with what's happening in the local startup ecosystem here.
Featured Image Credit: MRANTI