"We often wait for 'the right time' to do something, and sometimes, there just isn't a 'right time'. Sometimes, you just have to go with your gut and remember that life isn't evaluated based on your failures, it matters more when you have tried and worked towards something you believe in."
That's what prompted Stephanie Chew, an aficionado for stationeries, to launch Lineae and realise her dream of owning a concept store combining curated paper goods and design items.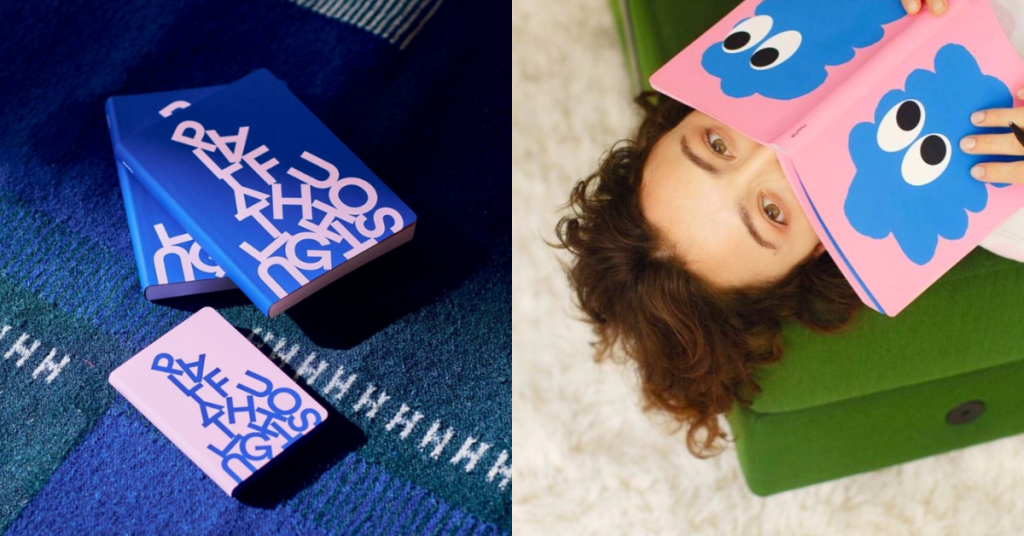 Bringing a dream to life
Stephanie's interest in stationeries could be traced back to her love for journaling, when her sister gifted her one in primary school.
"I still remember it was unicorn themed and had blue-lined pages inside, complete with a padlock," she told Vulcan Post.
Journaling later turned into letter writing. Initially, it was simple letters to friends at school. But soon after, her siblings left home to study overseas and she would write letters to them too.
"Nowadays, letter writing has become less time efficient," she said, citing that some postal services can be quite iffy. "But I still send plenty of cards out each year for celebrations, festive holidays, and the like."
With that in mind, it's not surprising that the idea to create Lineae began as a passion project.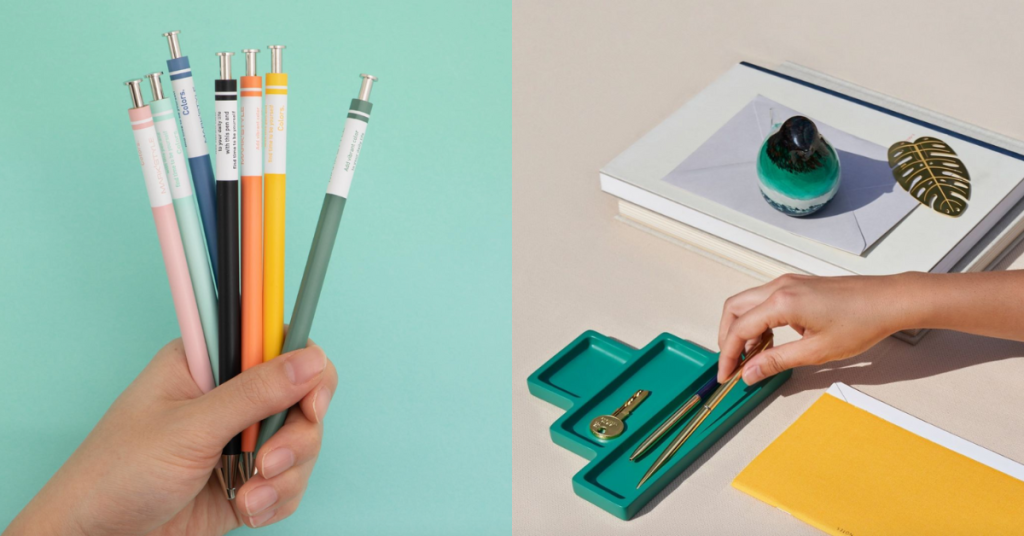 It was during a busy phase in her life, when she had to juggle different aspects to make it work. Aside from launching the brand, Stephanie had a full-time career as a professional planner and her MBA education to worry about.
But she was excited to spend time on something more creative and to learn more about another field (designer stationeries and accessories) she was interested in.
So when she noticed an opportunity to promote more conscious purchasing habits, she figured it was time to make that dream come true.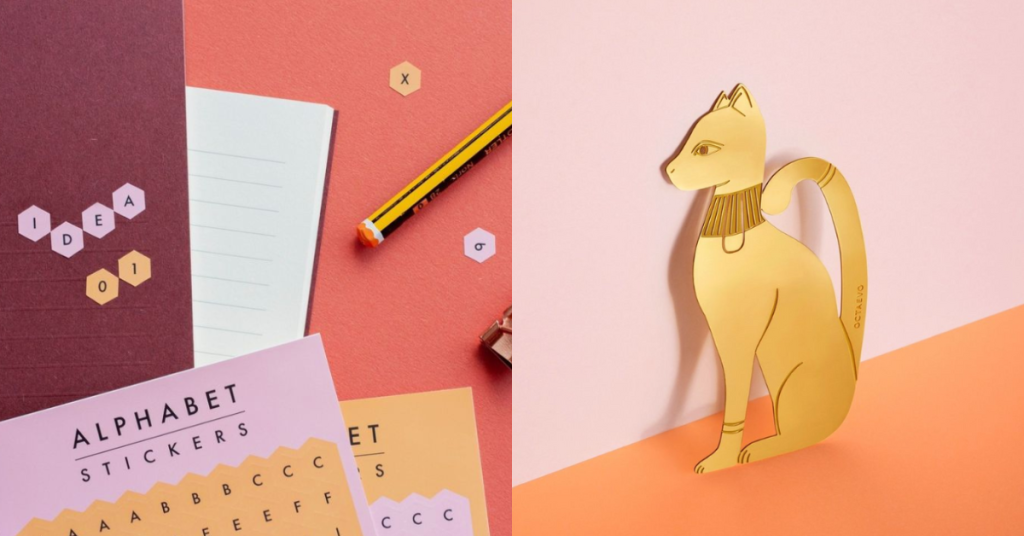 "It was also frustrating to see the lack of choices available in Malaysia, and the lack of awareness of all these beautiful products that someone put their heart and soul into designing and making," she confessed.
"In my mind, pen and paper are such simple products that are often taken for granted."
Sustainability is also accounted for
Despite not having much entrepreneurial experience prior to Lineae, Stephanie's line of work and education exposed her to some business knowledge.
It was this understanding of the marketing and management and supply chain planning field that helped her strategise. "At the time, I also had a few friends who were and are entrepreneurs in various fields, which gave me the confidence to give this a go," she shared.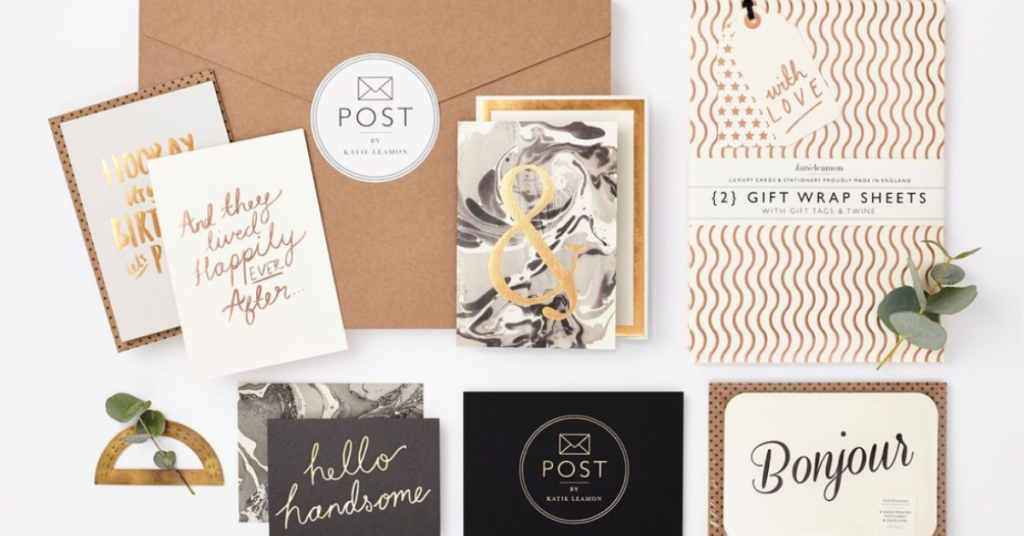 Her observation of the local stationery field further supported her resolve to start the brand. "The market for stationery is still fairly large, however, the market for good quality stationery and well-designed stationery is still a very niche one."
"This probably comes down to awareness of this small industry (designer stationery) in comparison to the retail industry in general," Stephanie said.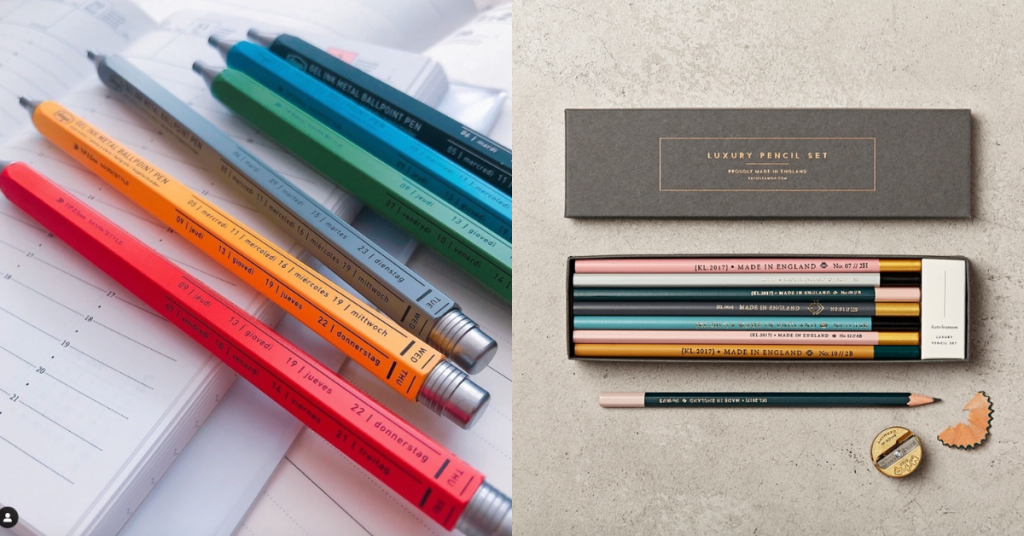 There's also the perception that designer stationeries are priced on the higher end, which makes it less appealing if you just want some paper to write on. But you do get what you pay for, as is the case with most items in the market.
"More often than not, they (designer stationeries) are made with sustainable and eco-friendly materials," Stephanie explained. "They are also usually not mass produced, but made in small, limited batches and often involve other local businesses and craftsmen in the producer's area."
Banding together artists
In the case of Lineae, the Malaysian startup acts as a stockist for designer brands and artisans that Stephanie handpicks. This is either done through research or from her personal travels, and her curation consists of many international names.
Some examples are Rifle Paper Co., MARK+FOLD, and ola, to name a few.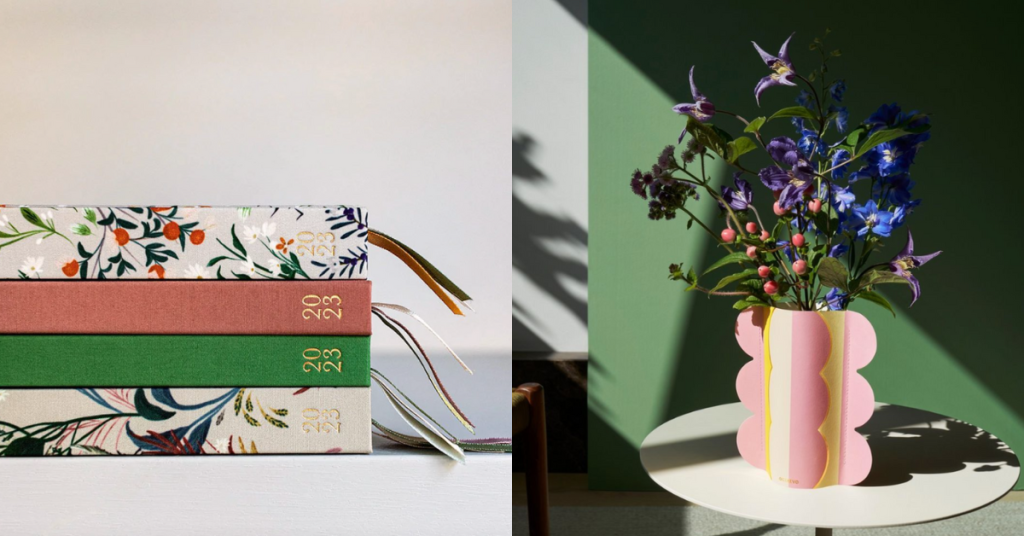 Factors she looks into when deciding what to carry include the quality of the products, the partnering designer or brand's values, and their story.
"Some of the smaller studios I support are either founded by a single owner or small family-run businesses, who in turn support their local economies or collaborate with other social enterprises to help society," she shared.
She also focuses on working with other brands that use responsibly sourced materials, such as vegetable inks and Forest Stewardship Council (FSC)-certified paper. Besides that, they're usually committed to ethical practices and drive the development of eco-friendly materials and processes in their production too.
All goods are purchased directly from the designers or studios that produce the stationeries, and sold at the recommended retail price. "As a rule, we (both Lineae and the designers) keep to the standard international price as close as possible," she said.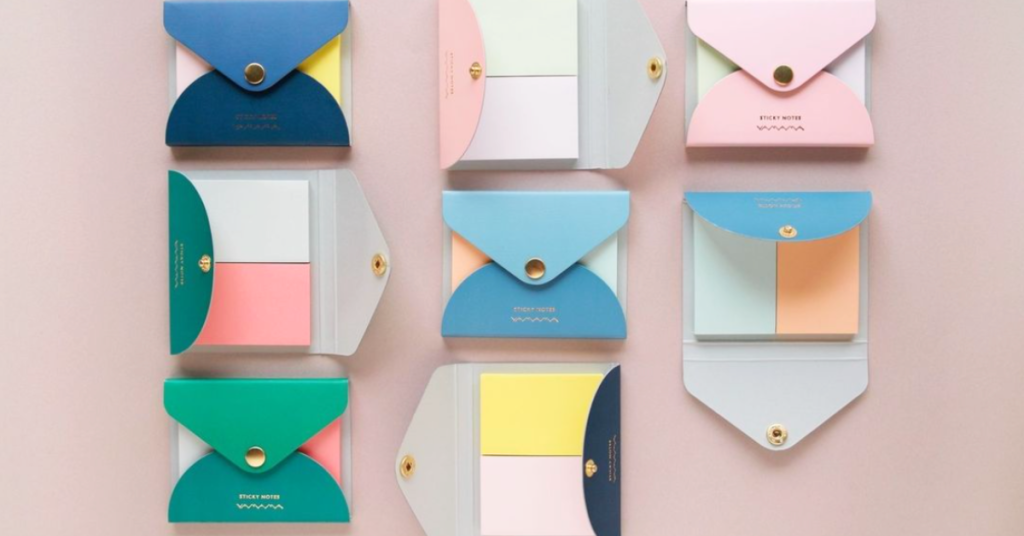 That said, she mentioned that paper goods are taxed heavily in Malaysia. So the brand is selective in what they bring in as well to provide customers with affordable options, without imposing heavy marks-ups.
Apart from its website (which offers international shipping), customers can also find Lineae's curation at Tsutaya Books in Bukit Jalil and Eslite Spectrum in Bukit Bintang.
These stores are known for their concept that goes beyond just books, and has been quite popular amongst locals since their opening. There, you'll see Lineae's curation of journals, notepads, jigsaw puzzles, and a collection of stationeries up for grabs.
But if you're looking for last-minute gifts, the brand also has local express delivery available (via Grab or Lalamove) for urgent orders.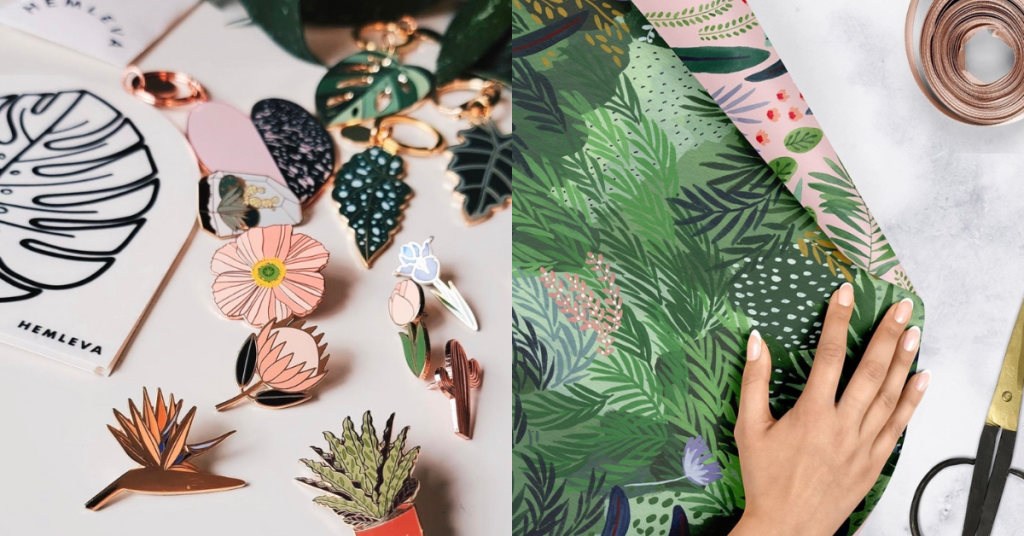 Although the Malaysian market for designer stationery is not as popular as it is in Europe, Stephanie is confident that there's a good demand for it locally.
"I suppose a general lack of exposure to these areas of industry and artisan skills are part of the reason that we have not learnt to appreciate the effort that it takes to produce a seemingly mundane product," she said.
So she's hoping that her brand will help address these gaps and increase the public's appreciation for the craft. And in time, maybe support these artisans that are preserving one of the oldest traditions of mankind and an important part of our culture—writing and the evolution of literature.
Featured Image Credit: Lineae