In the KLCC Convention Centre last Friday (September 29), indie and mainstream game developers alike gathered together for the seventh SEA Game Awards.
The SEA Game Awards is a part of Level Up KL, an annual conference designed to bring together game developers from all over Southeast Asia. The event is organised by Malaysia Digital Economy Corporation (MDEC) and is a part of the Malaysia Digital Content Festival 2023 (MYDCF).
Here were games that were recognised during the SEA Game Awards.
Best storytelling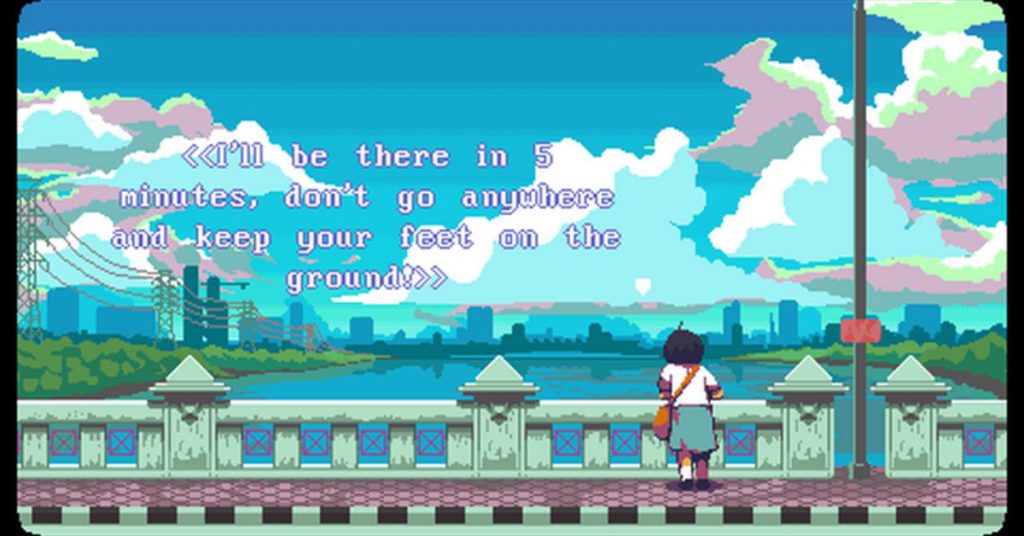 Indonesian game A Space for the Unbound bagged the SEA Game Award of the night, Best Storytelling.
Developed by Mojiken, the game features pixel graphics with a sentimental narrative. It follows two high school sweethearts as the world comes to an end. Journeying through a crumbling town, they go through a magical adventure and battle inner demons.
Other nominees for this category were Kabaret (Persona Theory, Malaysia), Hello Goodboy (Rolling Glory Jam, Indonesia), One Last Journey (Extra Life Entertainment, Indonesia), and Our Mountain (Rachata Suksereekul, Thailand).
Where to play: Steam
Price: RM49
Best Student Game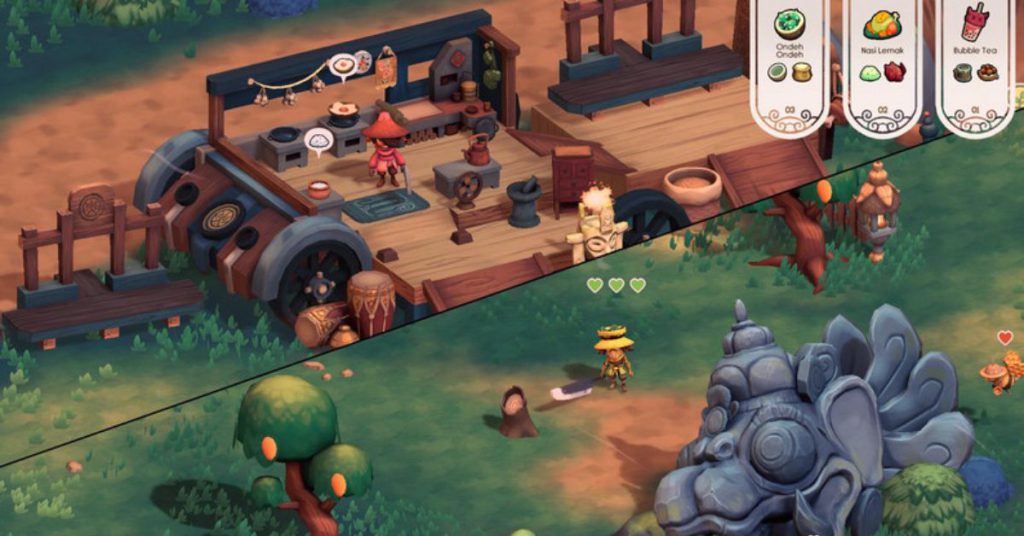 Crowned Best Student Game was SEDAP! A game developed by kopiforge, the studio comprises a group of Singaporean fresh grads who started making the game in 2022 as a final-year project (FYP) in university.
A two-player co-op game, SEDAP! celebrates the diversity of cuisines and cultures found in Southeast Asia.
Other nominees in this category were As I Began to Dream (Strayflux, Indonesia), Asleep in the Deep (Nanyang Polytechnic , Singapore), My Mechnical Mother (Multimedia University, Malaysia), and Retro Invasion (Team GWS, Indonesia).
Where to play: The game's early playable demo is available on itch.io
Price: N/A
Best Technology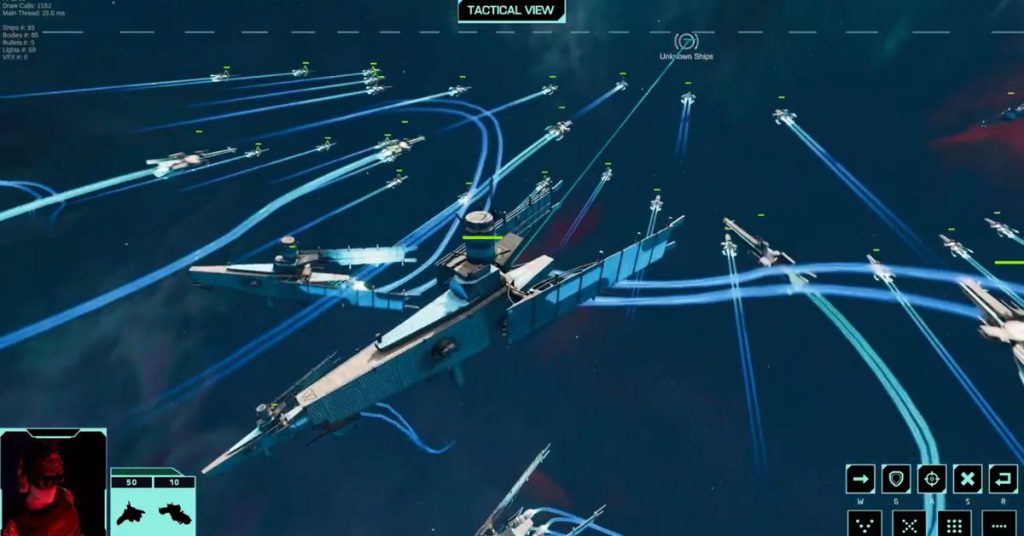 Named Best Technology was Malaysian game developer Kaigan Games' upcoming space-themed strategy game Nullspace. It had previously won Best in Play at the 2023 Game Developer Conference as well.
Some may be familiar with Kaigan Games' Simulacra franchise, a game series that uses the found phone format to explore intriguing horror stories. Having been played by notable streamers, this series has earned Kaigan Games global attention.
The category's other nominees were DevaData! (Blackfyre Media, Malaysia), ESCAPE: LIFE (UOWM, Malaysia), MetaPals (Singapore), and Snake.io (Kooapps, Philippines).
Where to play: The game is not yet available
Price: N/A
Best Innovation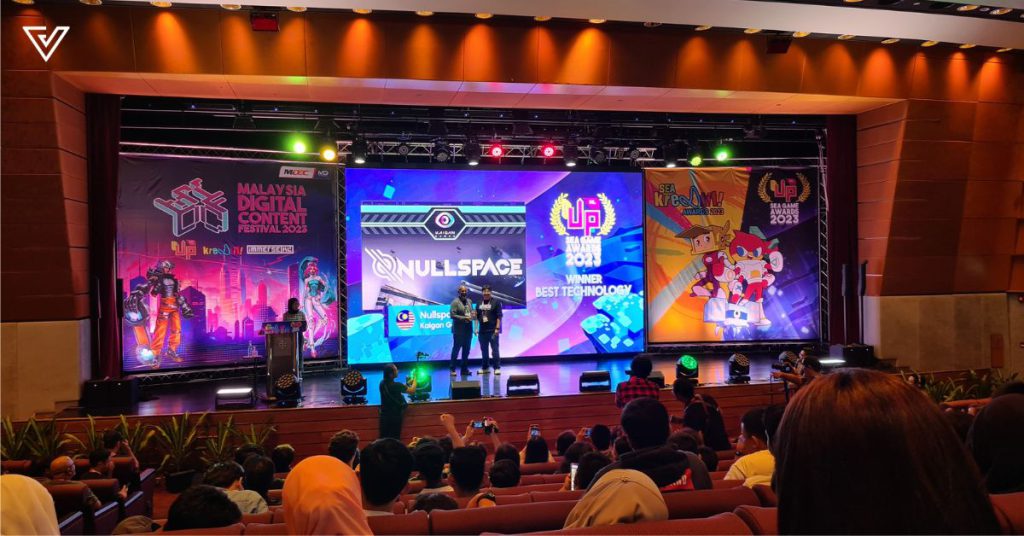 Kaigan Games won not one but two awards that evening, bagging Best Innovation alongside the Best Technology award for Nullspace.
Other nominees were Deverse World (Cosugames, Vietnam), Legendary Hoplite (TripleBricksGames, Vietnam), Midwest 90: Rapid City (Hidden Chest Studios, Malaysia), and Robo Frenzy (Tamatin Entertainment, Indonesia).
Where to play: The game is not yet available
Price: N/A
Best Game Design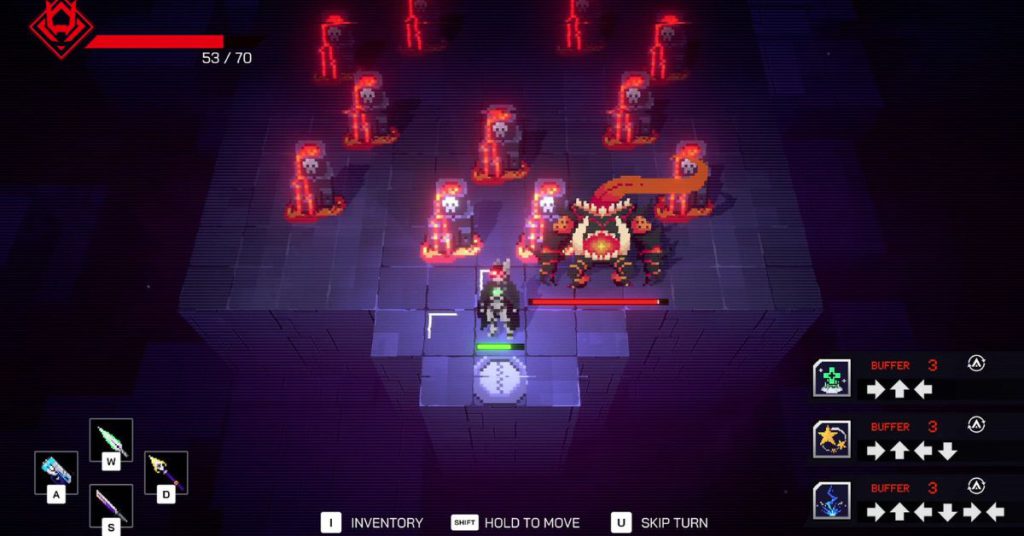 Bangkok-based Fairplay Studio's The Land Beneath Us was named Best Game Design. It's a turn-based rogue-lite action dungeon crawler where the objective is to battle your way through the Underworld, defeat the Seven Lords, and rescue The Creator.
The nominees of this category included Sigil of the Magi (The Iterative Collective, Singapore), The Signal State (The Iterative Collective, Singapore), Unyielder (Trueworld Studios, Singapore), and Zombie Soup (AeonSparx Interactive, Malaysia).
Where to play: The game is not available yet, but you can wishlist it on Steam
Price: N/A
Best Audio Design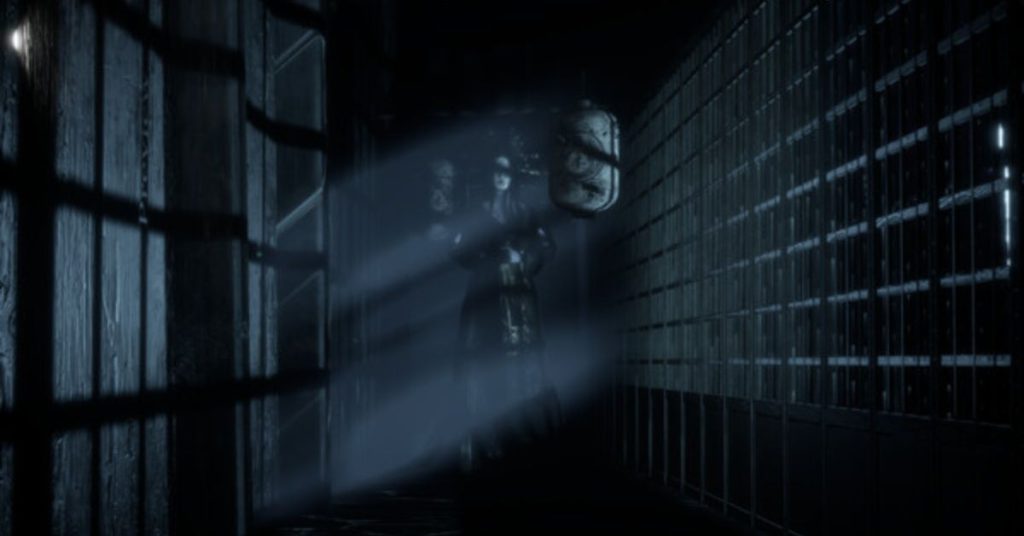 The second instalment of Malaysian studio Nimbus Games' Malice universe, horror game Chiyo was named the game with the Best Audio Design.
A first-person escape room-styled game, Chiyo is set in Edo era Japan. Unlike its predecessor, which had been a co-op game, Chiyo is a single-player game.
Having played the first Malice game ourselves, we were excited to see another puzzle game set in the same universe.
Nominees for this category were Coffee Talk Episode 2: Hibiscus and Butterfly (Toge Productions, Indonesia), Nenita the Witch (Ateneo de Naga University, Philippines), RiBeat! (Sweet Banana, Philippines), and SparkLine (WizDream, Indonesia).
Where to play: The game is set to be available in Q4 2023, you can wishlist it on Steam
Price: N/A
Best Visual Art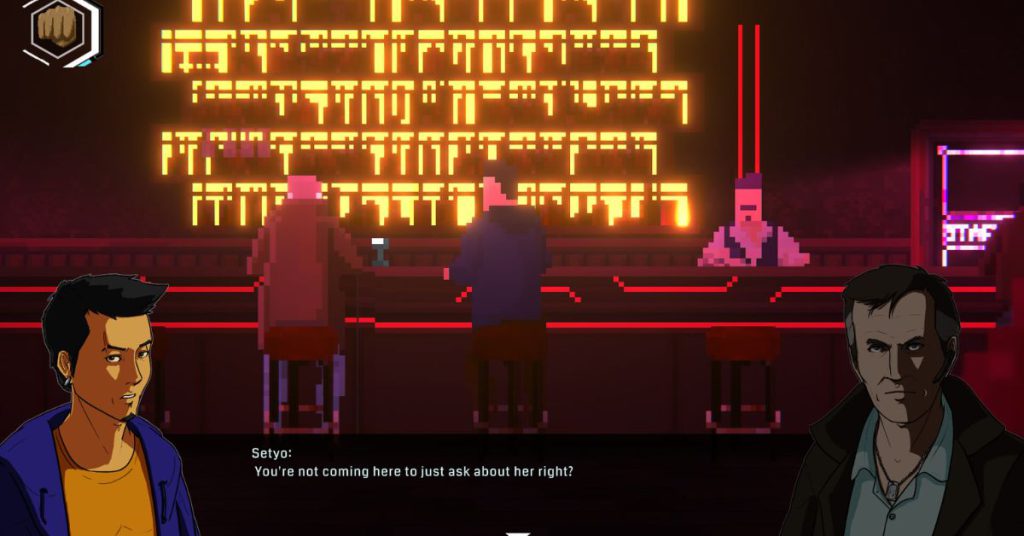 Indonesian studio Pendopo Creations' Rendezvous won Best Visual Art with its pixel graphics cyberpunk style. The atmospheric game is set in a futuristic Indonesia and follows Setyo's adventures as he tries to save his sister from sharing his own fate.
Other nominees of the category were Kabaret (Persona Theory Games, Malaysia), Overhours (CtrlD Studio, Malaysia), Paper Ghost Stories: Third Eye Open (Cellar Vault Games, Malaysia), and Passage (UOWM, Malaysia).
Where to play: Steam
Price: RM34
Best International Game
Unlike the other categories, the Best International Game were split into gold, silver, and bronze.
Bronze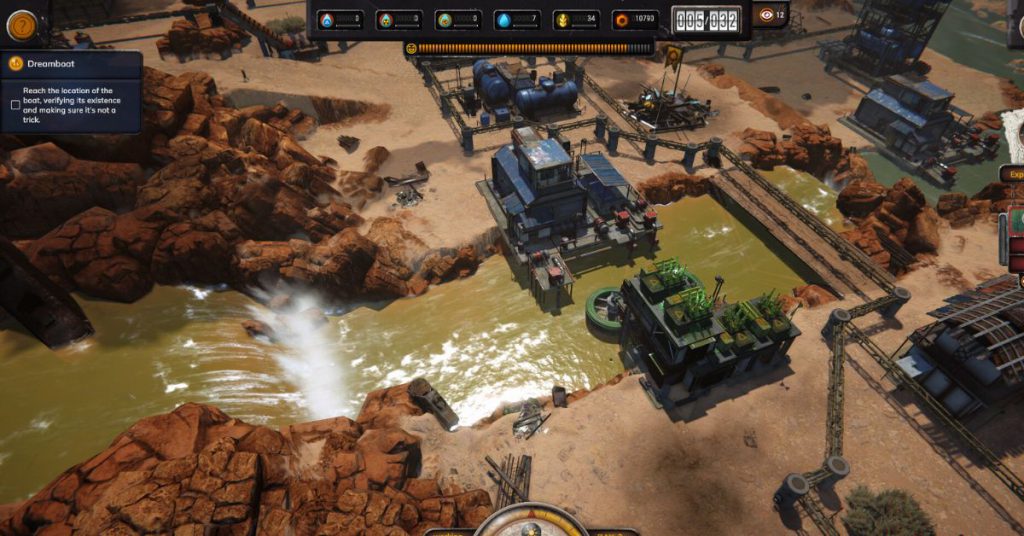 Bronze was cinched by Homeseek, a post-apocalptic survival strategy game by Traptics, a Greek game development studio.
Where to play: Steam
Price: RM61
Silver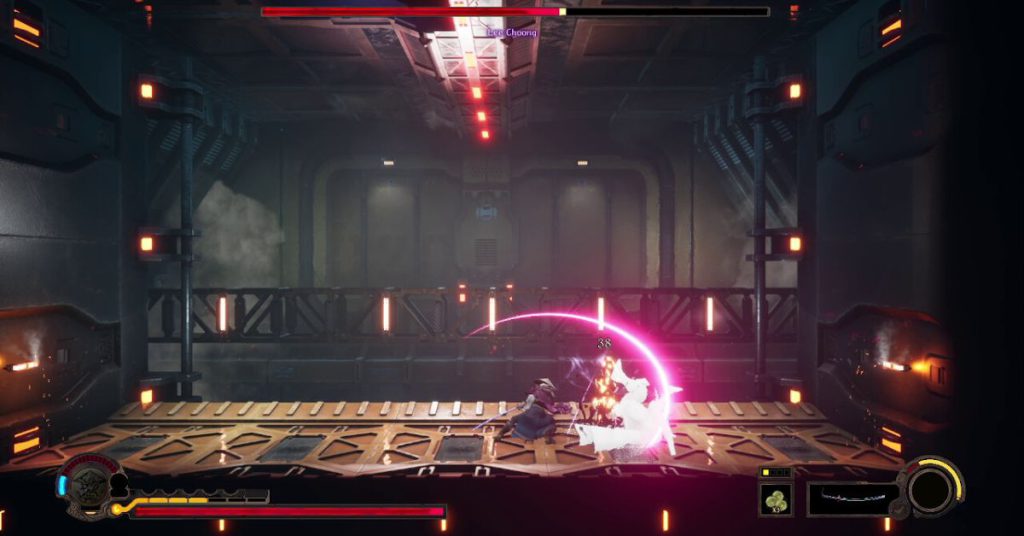 The silver spot went to The Devil Within: Satgat, a South Korean title by Newcare Games.
A 2.5D action-adventure platform game, players of The Devil Within: Satgat follow a Royal Guard whose humanity is gradually slipping away. The goal is to uncover the mysteries of the desolate as you battle foes.
Where to play: A demo of the game is available on Steam.
Price: N/A
Gold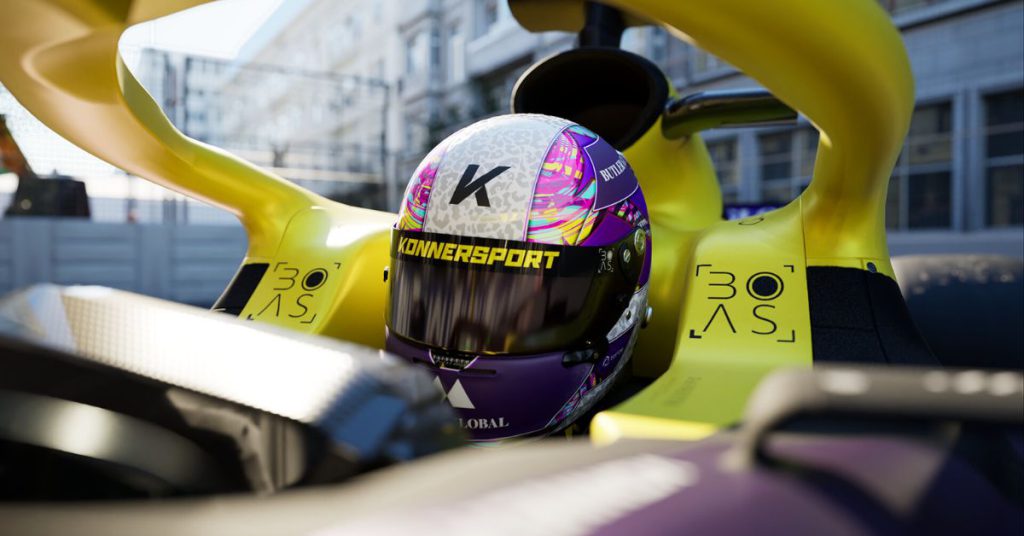 The honour of being the gold winner went to F1 2023 by EA Codemasters, which has studios in Southam and Birmingham in the UK, as well as a base in Kuala Lumpur.
F1 2023 is the official videogame of the 2023 FIA Formula One World Championships.
Prior to joining the EA Sports family in 2021, Codemasters had been an independent games developer and publisher making games for over 30 years.
Where to play: Steam, EA.com, Epic Games
Price: RM239
Rising Star Award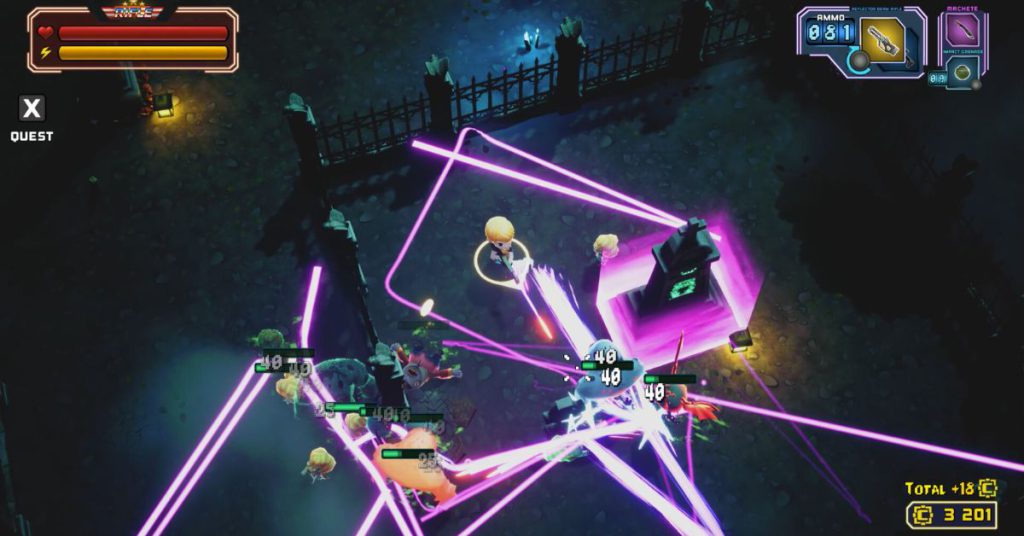 The Rising Star Award is reserved for up-and-coming games that have yet to bag any awards. This year, the game to break through was Zombie Soup by Aeon Sparx Interactive, an indie Malaysian studio.
Zombie Soup is a top-down shooter combined with hack-and-slash action released August this year.
The other nominees were I Need Space (Khayalan Arts, Indonesia), Kejora (Berangin Creative, Indonesia), Galà (Kendikorp, Philippines), and Unplug (Goldlime Studios, Indonesia),
Where to play: Steam
Price: RM32
Audience Choice Award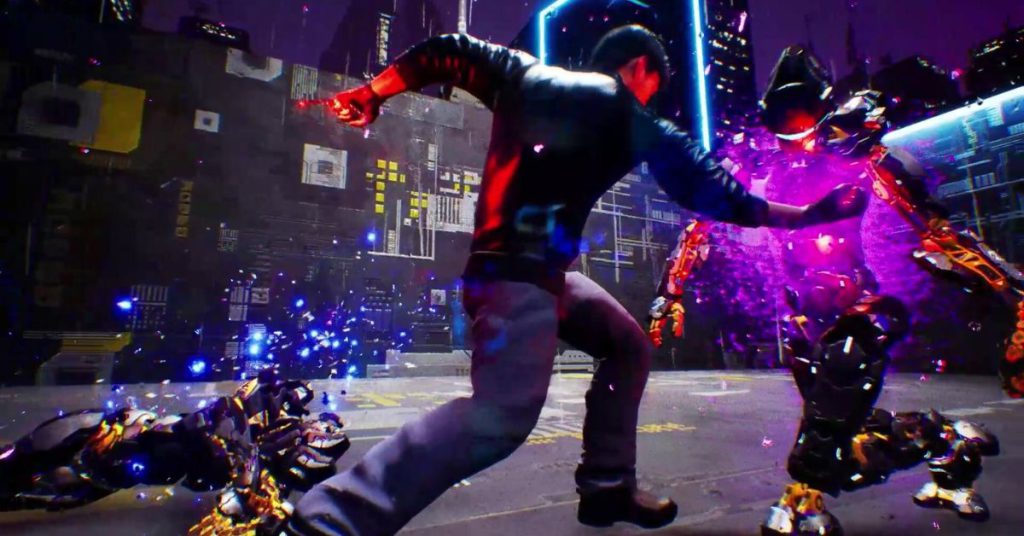 As its name suggests, the Audience Choice Award was the game voted the most by players. The accolade went to Unplug by Indonesia's Goldlime Studios.
The action-packed game is described by the team as a "trippy third-person shooter" whereby live action meets video game cinematics.
Where to play: The game's demo is available on Steam
Price: N/A
Grand Jury Award
Pendopo Studios' Rendezvous returned to the stage with its second award, the illustrious Grand Jury Award.
The final award to be given out for the evening, the ceremony saw a lively crowd and a sense of camaraderie amongst the game creators present.
Where to play: Steam
Price: RM34
-//-
The winners of SEA Game Awards 2023 will receive further recognition at gamescom asia 2023, which is happening from October 19 to 22 in Singapore.
We congratulate all the winners as well as nominees of the SEA Game Awards, and look forward to seeing the unreleased games mentioned hit the shelves!