I admit that I didn't have the highest of expectations for the Galaxy Buds FE. At just RM399, it's certainly on the more affordable side for an ANC-enabled pair of wireless earbuds, especially considering it's from Samsung.
And yet, here I am, eager to prove to you why these earbuds might just promise a bang for your buck.
Design & fit
At first glance, I hadn't been sold by the design of the Galaxy Buds FE. Unlike the other earbuds by Samsung, it doesn't have the same rounded body, but rather a flat surface where the touch sensors are.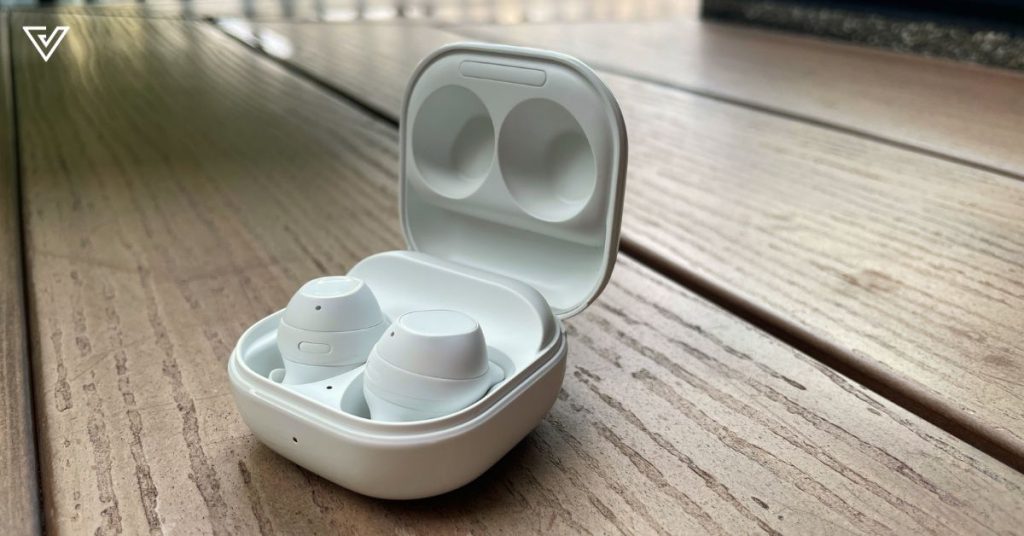 After having used them for over a week now, though, the design has grown on me. Plus, functionality-wise, the flat touch surface just makes more sense compared to the Buds 2 Pro's pea pod-like body.
I still prefer more tactile haptics, so the push of a literal button is always more my speed compared to just touch controls. Personal preference aside, accidental touches are less likely when it's a physical button.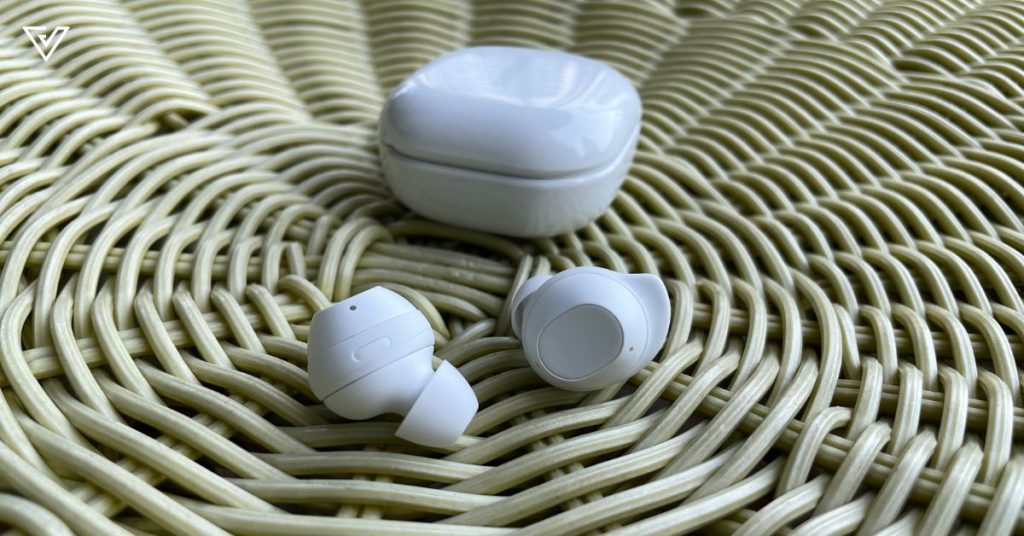 That said, I've had way fewer accidental touches (zero, actually) with the Buds FE compared to the Buds2 Pro (definitely not zero).
On that note, compared to the Buds2 Pro, I've had a much more comfortable experience with the Buds FE. One critique, though, is that they haven't provided me the most secure fit.
An intense shaking of the head will send the buds flying, so you may run into some challenges if you're thinking of using these as your workout buds.
Adding to the comfort is the fact that these earbuds are lightweight, at 5.6g per earbud and 40g for its case.
Powerful ANC
One area I thought the Galaxy Buds FE would underperform in was its noise-cancelling capabilities, but I'm happy to announce that I was wrong.
Although there have been a couple times when I've had to readjust the buds to get that perfect seal, the ANC has been surprisingly good.
It's not lacking at all compared to other great earbuds I've tried in the past, and I even feel like it outdoes itself for a RM399 pair.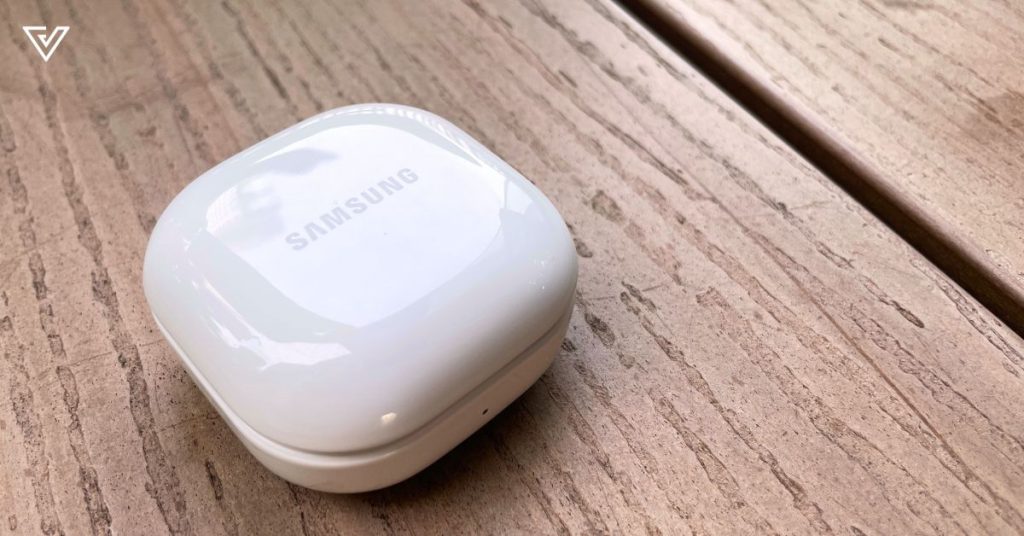 There's not much to report about the Ambient sound mode, either. I like that the level of hear-through is adjustable on the Galaxy Wear app. You can also adjust each bud separately, which is great accessibility-wise.
But one thing that I dislike is that for the life of me, I haven't been able to figure out a way to cycle through all three different sound modes. There are only three options to choose from:
Active noise cancelling <-> Ambient sound
Active noise cancelling <-> Off
Ambient sound <-> Off
As someone who has a use case for each mode, this can be a little frustrating.
There's also nothing to shout home about when it comes to sound quality. The bass, which is a highlighted feature by Samsung, is good, but I don't think the Buds FE will shock any audiophiles out there.
The Buds FE has three microphones—the Main Mic, Sub Mic, and Inner Mic. This allows for nice and crisp calls, and eliminates wind sounds reliably.
The battery life is good, supposedly lasting up to 30 hours on a single charge with ANC off. When the ANC is on, this number is more like 21 hours, which is still pretty decent. The buds can play continuously for six hours with ANC on, which is more than the five hours promised by the Buds2 Pro.
One feature that seems to be trimmed from the Buds FE though is its durability in terms of water resistance.
While the Buds2 Pro had sported IPX7 water resistance, I couldn't even find the IP rating for the Buds FE on Samsung's own page. According to other sources, though, the Buds FE have an IPX2 rating, which means they're just splash-resistant.
A quality wallet-friendly option
At RM399, I truly think these buds are a great option for those looking for a high-quality, ANC-enabled pair of wireless earbuds.
Heck, the lower price tag aside, I feel like the buds still make for a strong contender overall, and I actually prefer these over the Buds2 Pro. These FE (meaning fan edition, for those who don't know) buds really did hit the spot for me.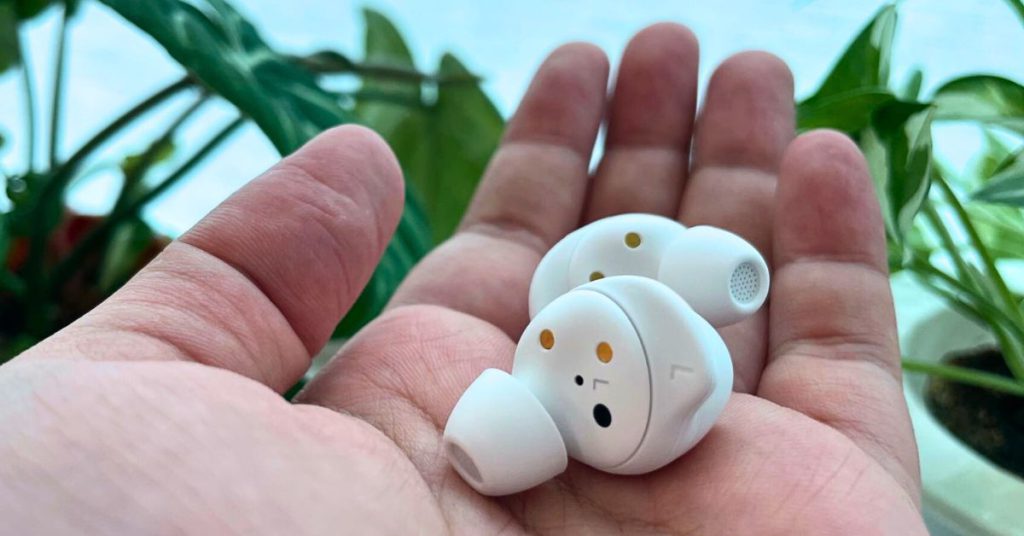 If it weren't for the fact that I'm an iPhone user, I'd consider getting these earbuds for myself. Alas, Samsung's earbuds are only compatible with Android devices, with the full range of features only available for Samsung users.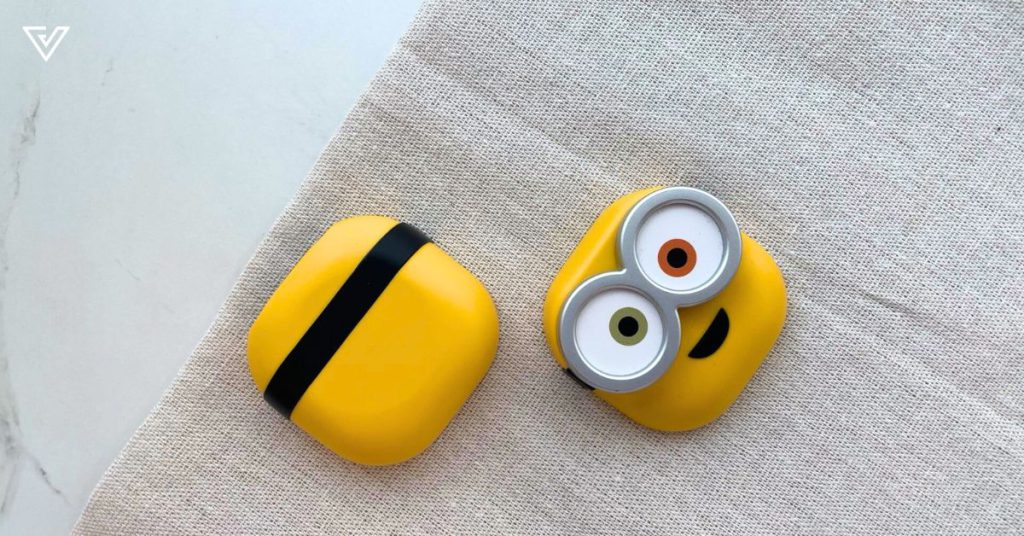 From now until October 31, Samsung has an ongoing promotion whereby the buds come with a free Minion Eco-Friends Cover (worth RM169).
Made with recycled polycarbonate, the case is made by Illumination (the studio behind Minions). We got the Bob one with his heterochromatic eyes, but there are also designs featuring Otto and Stuart.
While the cover is bulky, what with the protruding goggles, it's admittedly quite cute, especially if you're a fan of the Minions. And it adds some protection to your buds, too.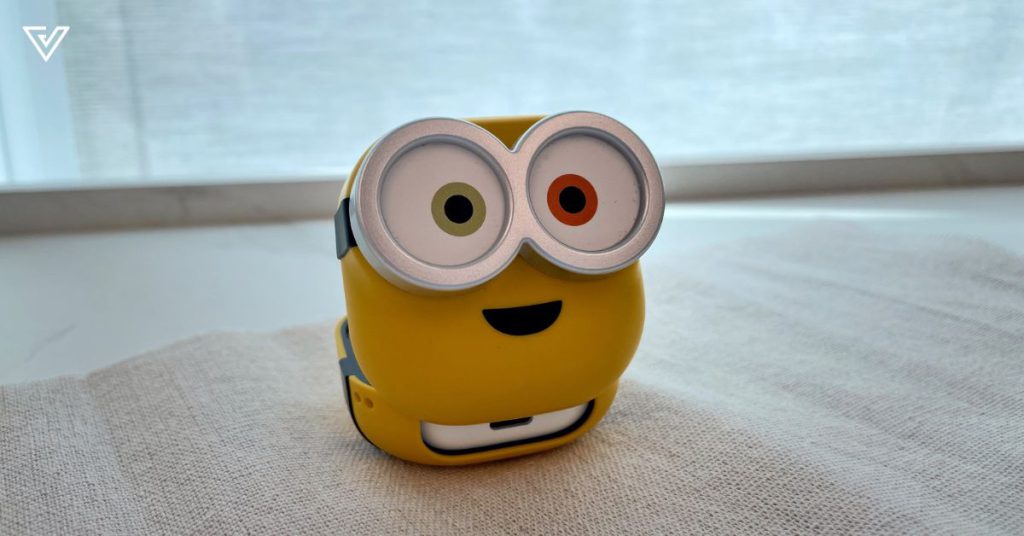 | Pros | Cons |
| --- | --- |
| Great ANC and good sound quality | Doesn't let you cycle through the three sound modes |
| Affordable | Only splash-resistant |
VP Verdict is a series where we personally try and test out products, services, fads, and apps. Want to suggest something else for us to try? Leave a comment here or send the suggestion to our Facebook page.