When you're faced with challenging times, it's natural to crave a sense of familiarity. It could be the touch of a parent or partner, the scent of your childhood home, or even the comfort food you grew up eating.
For Gary and his wife, Sharon, the pandemic and Gary's retrenchment in November 2020 made them homesick for the flavours of Kuching.
Thus began their journey of recreating beloved Sarawakian dishes in their Mont Kiara kitchen.
Speaking to Vulcan Post, Gary explained that the recipes and techniques were shared by his aunts, Iris and Helena, together with Sharon's late uncle who made Kolo Mee from scratch.
As a friendly couple, their friends and neighbours were the first to experience their cooking. And not long afterwards, Gary felt a strong desire to share these flavours with more people.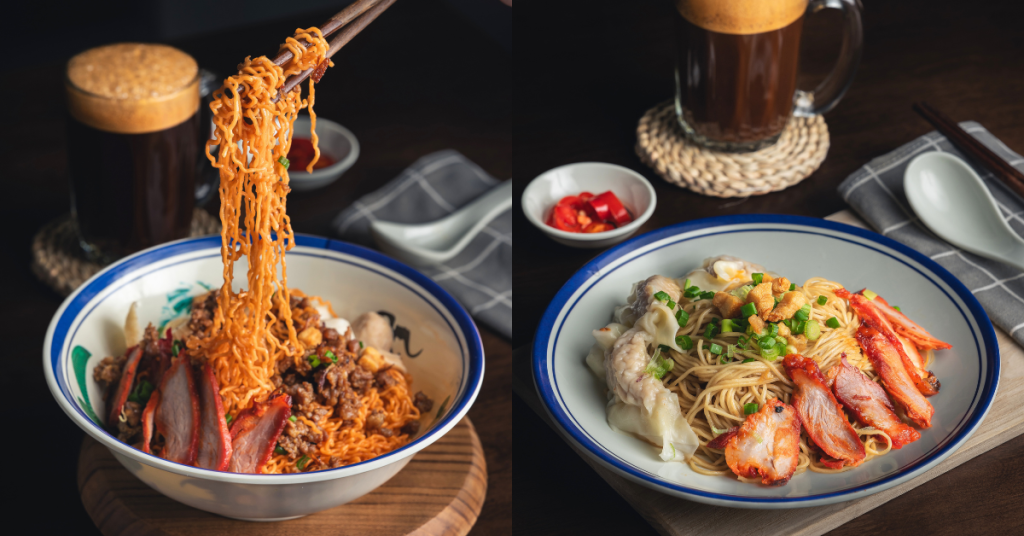 "It is a very different feeling when you cook for family members and for the public. With mounting bills and debts piling up, I had to do something. It was also a great idea to capitalise on my passion for cooking to generate some income," he explained.
Thus, SLURRP was born as a home-based business on June 5, 2021 with the support of Sharon.
There will always be crossroads in life
Although the business started as a means to cover debts and expenses, the couple were pleasantly surprised at the public's reception. "We were feeling ecstatic because it never crossed our mind that it would be this welcoming," Gary expressed.
Everything seemed to be going in their favour. But then life came knocking at Gary's door.
About two months later (in August 2021), he received an offer to return to the corporate world. This prompted SLURRP to take a temporary hiatus that lasted for two years.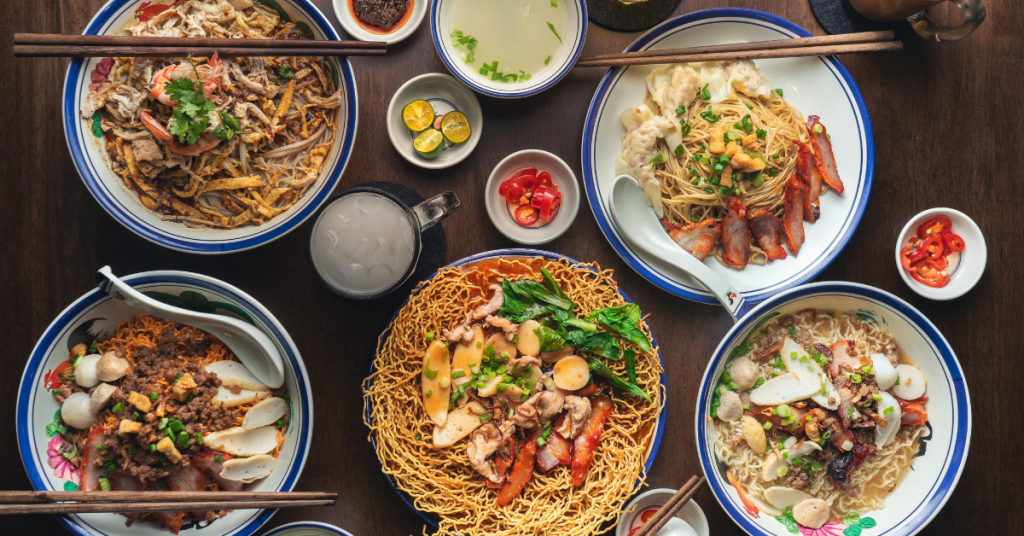 Speaking candidly, he explained that the idea of getting back and running SLURRP didn't really occur to him. Not at first, at least. His new career back then meant Gary was tied up with assignments and tasks.
But throughout those two years, people were messaging him almost daily to enquire about or order SLURRP's dishes. That made him wonder whether he had made the right choice by not doing what he loved for a stable career.
But most times, passion trumps stability
Realising that there was something missing in his life, particularly a "lack of purpose", Gary decided to take a leap of faith. It wasn't an easy decision considering that his paycheque was quite healthy.
But the support he received from Sharon boosted his confidence.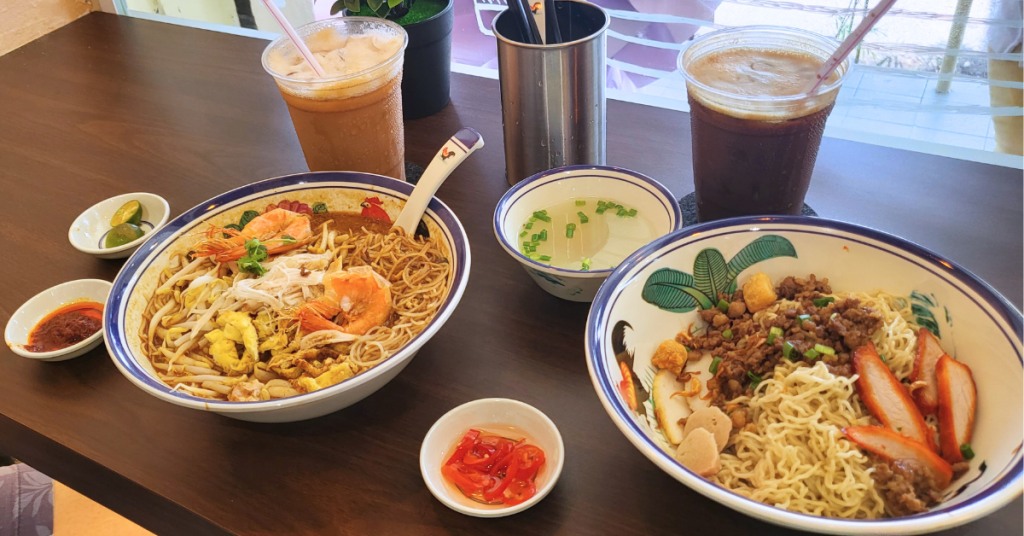 "She has always been encouraging me to take the next step further. Because I always seem so jolly and happy amidst the high stress level when I'm making noodles," he confided.
When Gary finally met up with Nicholas, his best friend of 23 years, it all slowly came together. You see, Nicholas was very interested in financially investing in the couple's dreams and vision.
This further reaffirmed their dream, and the couple began actively saving money and seeking other investors. After months of dedication and hard work, Gary left his corporate career to focus fully on SLURRP earlier this year.
And following almost a year of financial planning, negotiations, and securing the right location, SLURRP officially opened its doors at SS2 in September 2023.
A new Sarawakian eatery in PJ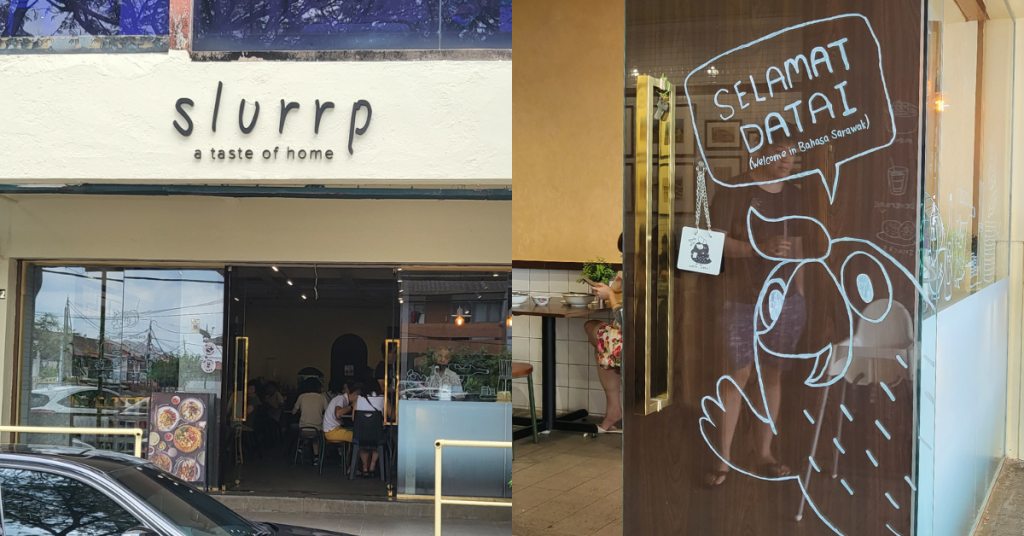 Located opposite a neighbourhood area, SLURRP's menu has expanded beyond just Kolo Mee. They also serve Kampua Mee, Tomato Mee, and Sarawak Laksa. They each start from RM11.50, except for the Sarawak Laksa which starts from RM17, with the choice of add-ons.
Besides that, there's Sio Bee (RM10 for 4 pieces), which they explained is the Sarawakian version of Shu Mai, and Kiaw (RM4.50 for 3 pieces) that is similar to wantan. Do note that the dishes are all non-halal as they contain pork and lard.
Unfortunately, the pair shared that the brand no longer produces its own noodles as they're unable to cater to the volume needed. But instead, they're supporting locals by getting their noodle supplies from a fellow Sarawakian in KL.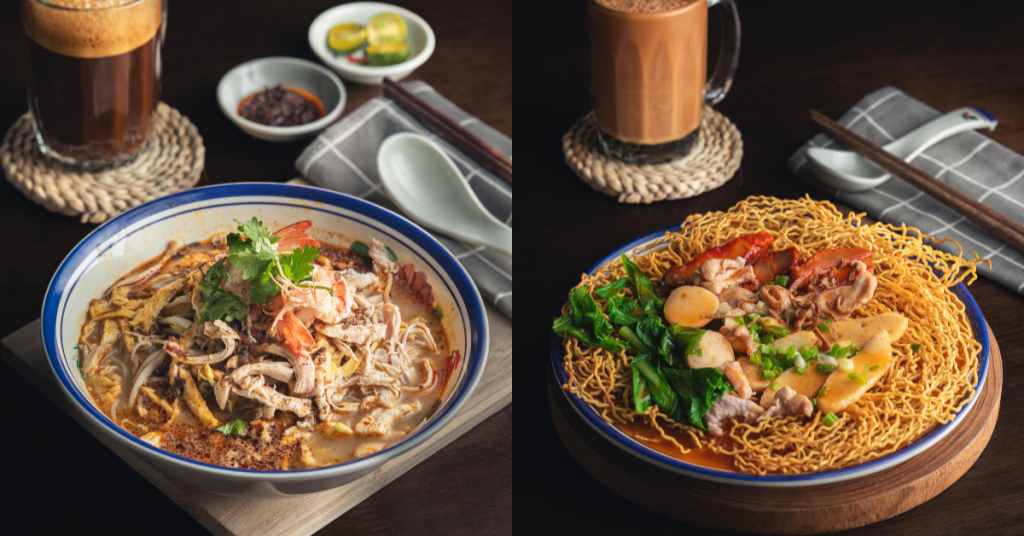 "He is making great noodles," Gary reassured. "A lot better than my own handmade noodles, to be very honest." On their best day so far, they've served nearly 350 bowls of Kolo Mee.
Though that's not all that you should expect. In the future, the couple plan to serve Kuching desserts like Metahon, White Lady, and fried Kompia (Foochow bagel). "We believe these will be great options for those who longed for them or those who have not even tried them [yet]."
The most memorable moment for them so far was when Darren Chin, a one-starred Michelin chef from Malaysia, acknowledged their food. "I smiled with tears when I do not know how to describe the feeling other than rewarding," Gary recalled.
This is just the beginning for them
It's the first time Gary and his co-founder wife, Sharon, are running their own business. Which is in itself a feat for the couple as he explained that they've been facing all sorts of challenges.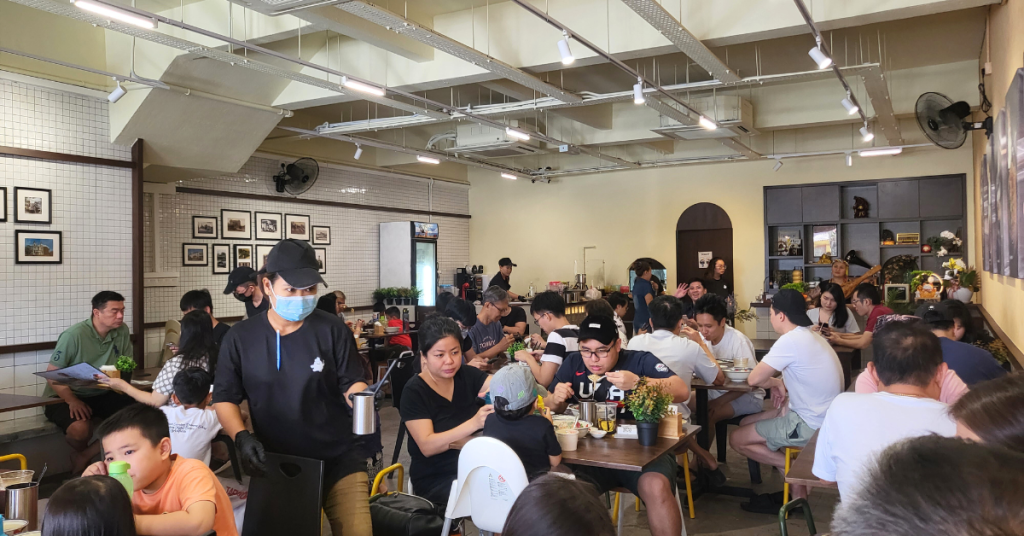 Most of the dishes are new to him and it's challenging at times to get the right formula, especially since SLURRP aims to provide authentic Sarawakian dishes.
Gary's even gone one step further by travelling and testing the food at various places. All so he could have a better understanding of the flavours and figure out how to produce his ideal taste.
The process of setting up the shop plus the unexpected longer delay in the renovation and licensing took a big chunk out of their funds. "But things turned out fine with the support from our customers, friends, and family," he expressed.
It also helped that the couple have family and relatives with their own F&B ventures in Kuching. As teens, they gained some experience while helping out. And they credit their family's insights and assistance for making it a little easier.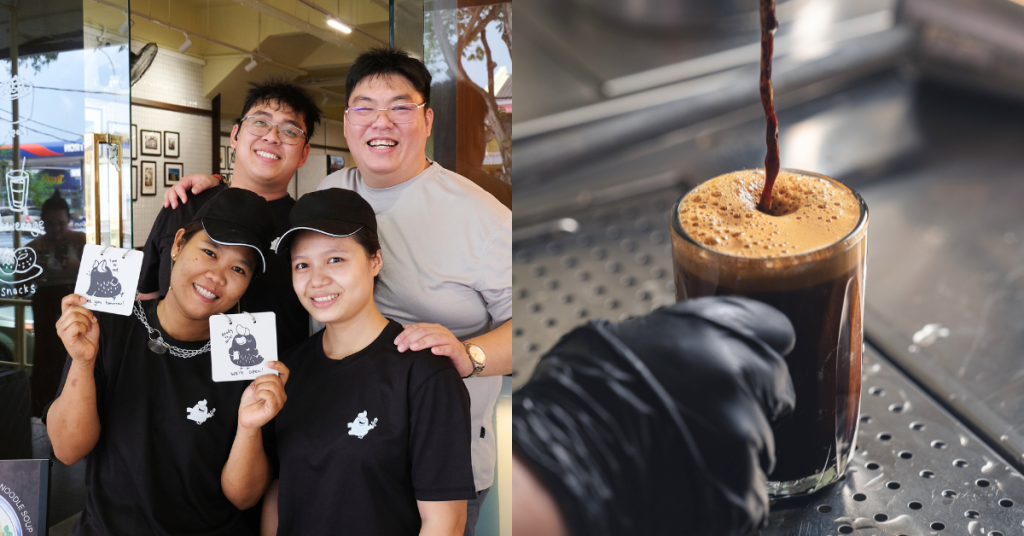 Although SLURRP is still in its infancy, the couple already have plans to include more variety of dishes in the future. "As for the rest, it all depends on the projection that I have done. Our vision is not only limited to shop expansion. Right now, I wish to keep them to myself."
With their first month mark coming up, it will be interesting to see how SLURRP adds to the local food landscape.
Featured Image Credit: SLURRP