My colleague was exploring Pasar Seni when she stumbled across a cafe snuggled amongst rows of eateries, florists, and souvenir shops in the vibrant area.
It was AOOO Melbourne Cafe (AOOO). Catching her interest, she entered, and learnt that there was more to the place than meets the eye.
For one, its name is inspired by Australian Aboriginal Art, where dots and circles are prominent elements. Running it are Angie Zhong and her husband, CK Beh, who explained the name in an interview with Vulcan Post.
Secondly, this cafe is the result of a shared dream they had throughout their marriage of 13 years.
And finally, where AOOO sits today used to be a record shop called Yan Kee Records & Recording, whose decor the couple had chosen to keep when opening up their cafe.
Here's how it all started.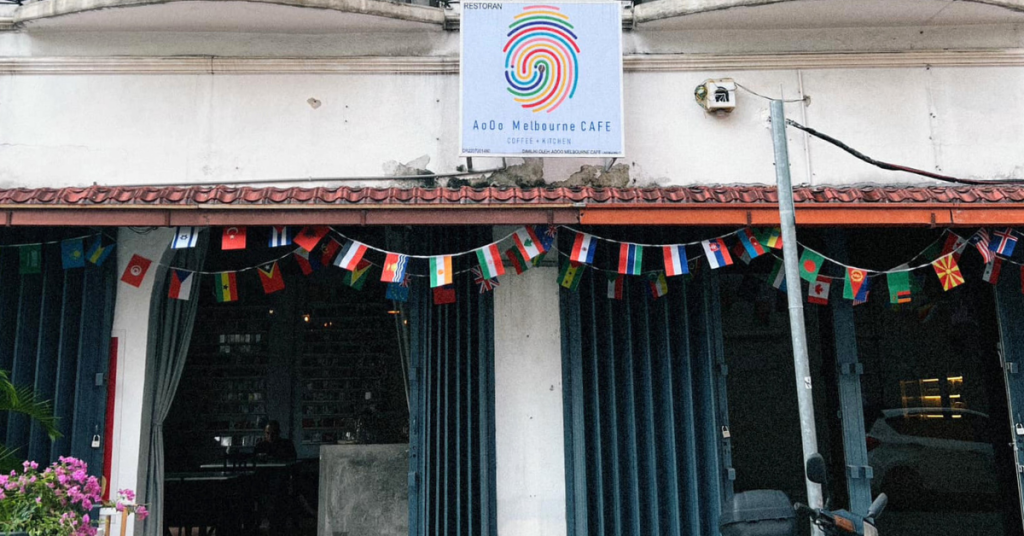 In memory of an old record shop
Yan Kee itself was established in 1950, CK said, and he added that it was a spot frequented by foreign singers and movie stars in the 1960s and 1970s. But then the Movement Control Order (MCO) in 2020 forced its closure.
Until Angie and CK decided to open the cafe.
Speaking openly to us, CK said that he rented the space out of a desire to preserve the memories of the old record shop. "I also happened to have a large collection of cassettes, CDs, and vinyl records, making it a perfect fit for the cafe's theme."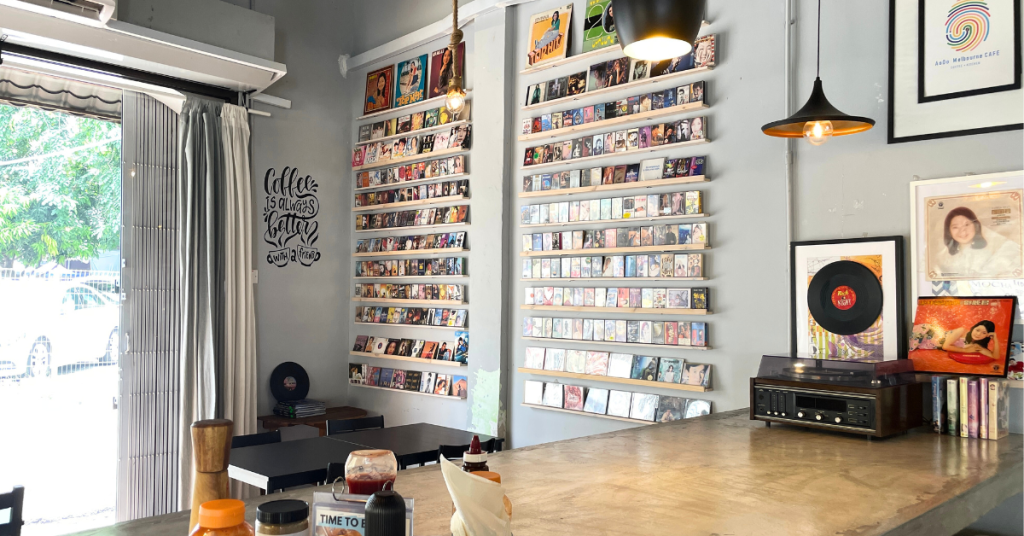 Today, patrons can still find glimpses of the cafe's past in its decor. On the walls, you can find vinyls and CDs of old classics like The Beatles, Shania Twain, and Theresa Teng.
From Shanghai to Melbourne, then Malaysia
Hailing from Penang, CK first met Angie in Shanghai, where she's originally from. They had gotten together before she decided to leave marketing management to embark on a more food-related adventure.
That's how she ended up in Melbourne furthering her studies and delving into hospitality management, including professional culinary and barista skills.
Meanwhile, CK had led a life travelling between Shanghai (where he was working) and Melbourne to balance between work and personal life. It might seem a little hectic, but he was determined to make it work with Angie.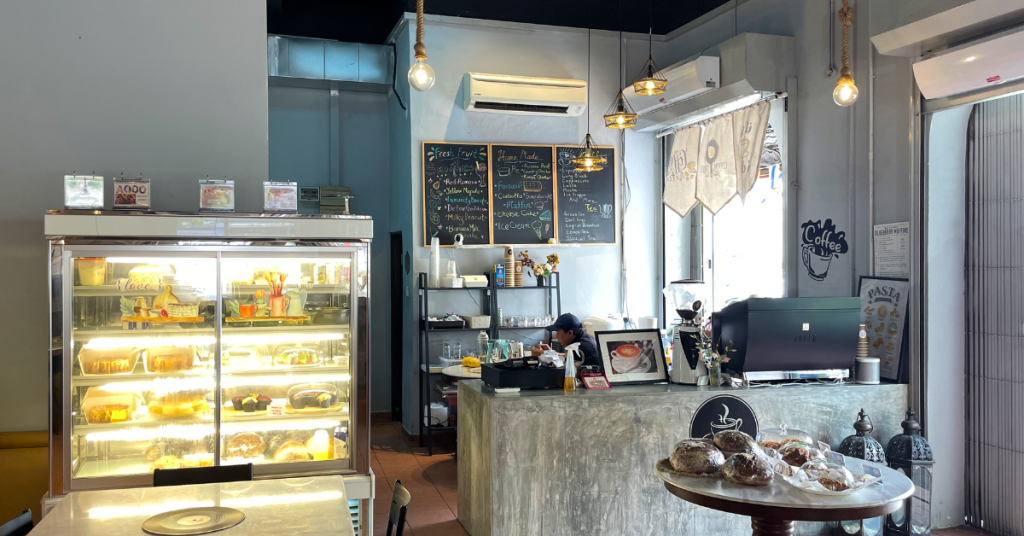 Upon graduating, Angie stayed on in Melbourne and operated a cafe with a local Aussie partner. Even when the pandemic happened and prompted CK to settle down in KL, she was still working abroad.
Until 2022, when the couple finally reunited for good and decided to open their own coffee shop.
They leveraged Angie's wealth of experience in the cafe industry, her time in Melbourne, and CK's interest in old records, and the rest was history.
A homage to her culinary time in Melbourne
"With our unique theme and location in a tourist-friendly area, we aim to attract visitors looking for an authentic and memorable dining experience during their stay in KL," CK shared.
Perhaps not necessarily authentic in terms of the food that they offer, but more so with regards to the attentive and hospitable service the couple gives to every patron, a common praise we noticed in their Google reviews section.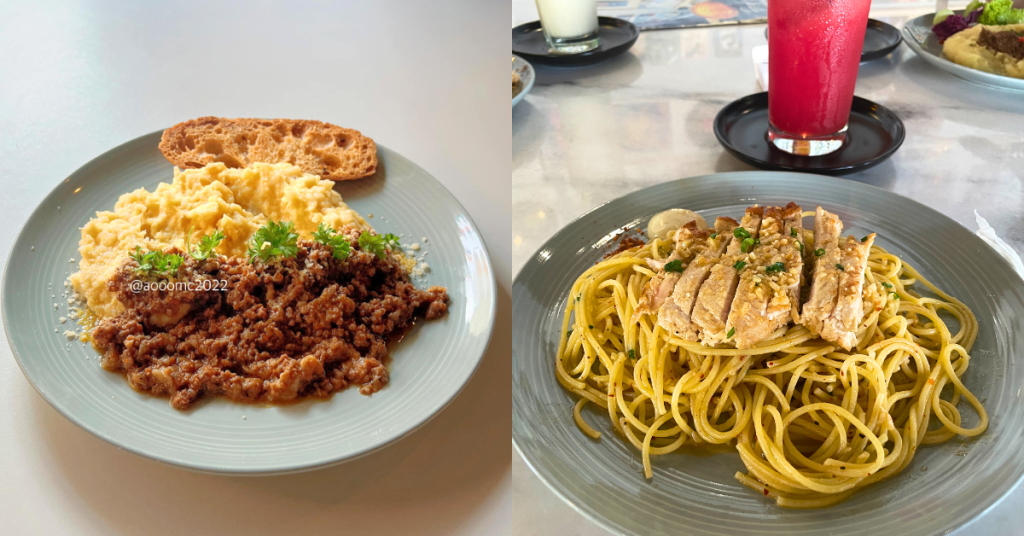 But the food stands out in its own way too, as you can find less commonly offered food items here. This includes the Savoury Minced Beef on Mashed Potatoes (RM32), Aussie Kabsa Chicken Pie with salad (RM20), and Mediterranean Seafood Rice (RM32).
You can find some Asian delights as well, such as Seafood Udon (RM30) and Gyudon (RM30). If you're feeling more adventurous, there's AOOO's Chef's Specials (RM36), crafted daily by Angie.
For those who prefer lighter bites, the cafe also offers homemade baked goods like muffins, focaccia, and pies. Some are made by Angie herself, while the rest are either outsourced following Angie's recipes or from other vendors.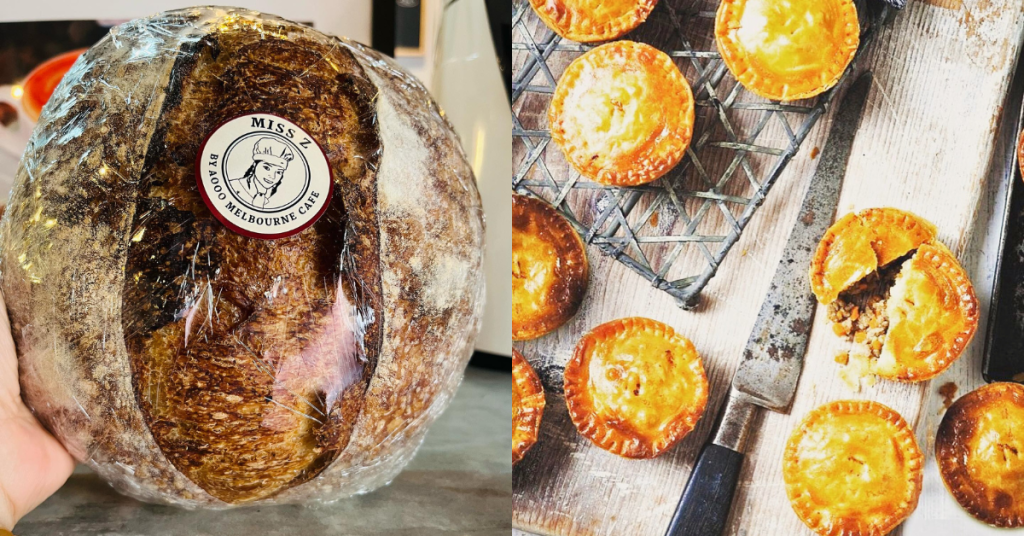 Bridging the past with the present
All that said, it's undeniable that standing out in such a saturated area in KL can be challenging. The cafe itself isn't situated on a main street, which is a slight hurdle in terms of visibility.
Besides that, the couple shared that their primary struggle now is staffing. Finding skilled and suitable staff is a common issue many F&B owners in Malaysia seem to face.
So to differentiate AOOO, the couple channels their efforts into serving a diverse menu, and helping the location's rich history shine.
"We aim to carry on the musical legacy of this location, bridging the past with the present," CK stated.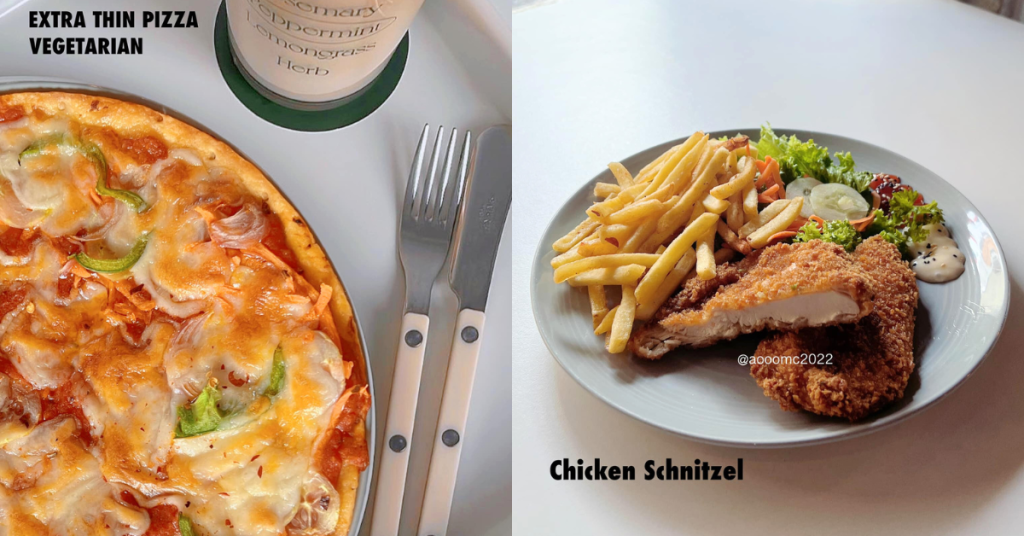 Sticking to a more organic growth strategy
Since the cafe started, CK shared that it has been their full-time commitment. But he also engages in the management of some IT projects on the side.
Back then, he used to be involved in finance, administration, and business development. So it's interesting to see that he's still upholding that skill set even with this new eatery.
During my colleague's visit, she noted that AOOO was on the emptier side, a very different sight from the lunch crowd at nearby cafes.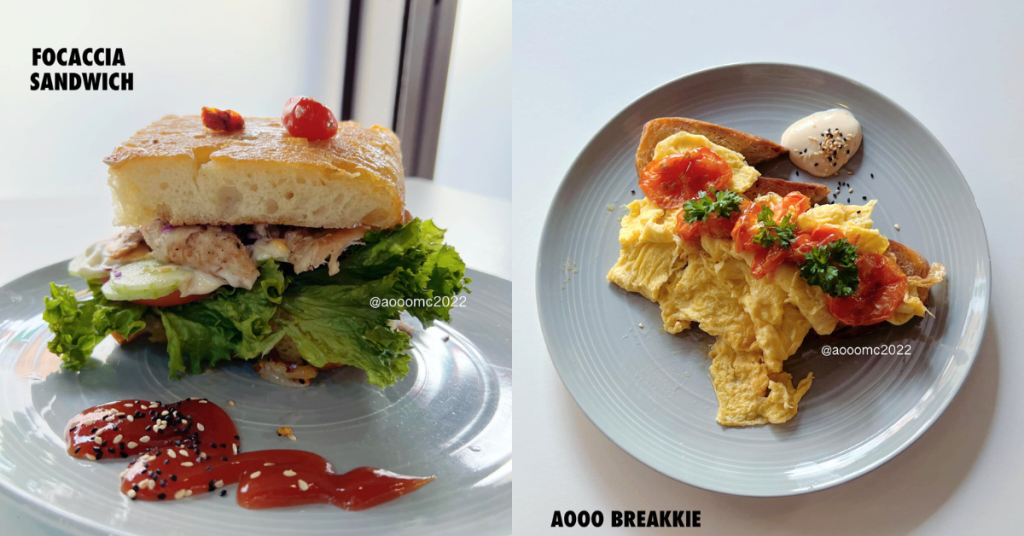 This doesn't seem to be deterring the couple, though, who have a specific niche in mind. Instead of appealing to the masses, CK shared that AOOO primarily targets an "elite" group who can appreciate Western food and those individuals and families with a higher disposable income.
"Frankly, we are currently opting for organic growth with minimal marketing. [This is done] by focusing on providing an exceptional dining experience and building a strong customer base, through Google reviews, word-of-mouth, and repeat business," he said.
"We trust that although organic growth might take longer, it often results in a more loyal clientele that appreciates the quality and uniqueness of AOOO."
Learn more about AOOO Melbourne Cafe here.
Read articles we've written about Malaysian startups here.
Featured Image Credit: Vulcan Post / AOOO Melbourne Cafe