Loob Holding, the parent company behind Tealive, announced today that it has successfully made a strategic move upstream with the commissioning of a RM10 million tapioca pearl plant in Malaysia.
In its press release, Loob Holding's founder, Bryan Loo, stated that this milestone underscored the company's vision and commitment to transforming and innovating the beverage industry in Malaysia and beyond.
The one-acre tapioca pearl plant is located in Kapar, Selangor. On a monthly basis, the plant has an installed capacity of 400 tonnes of pearls, which would make it one of the largest tapioca pearl plants in the country.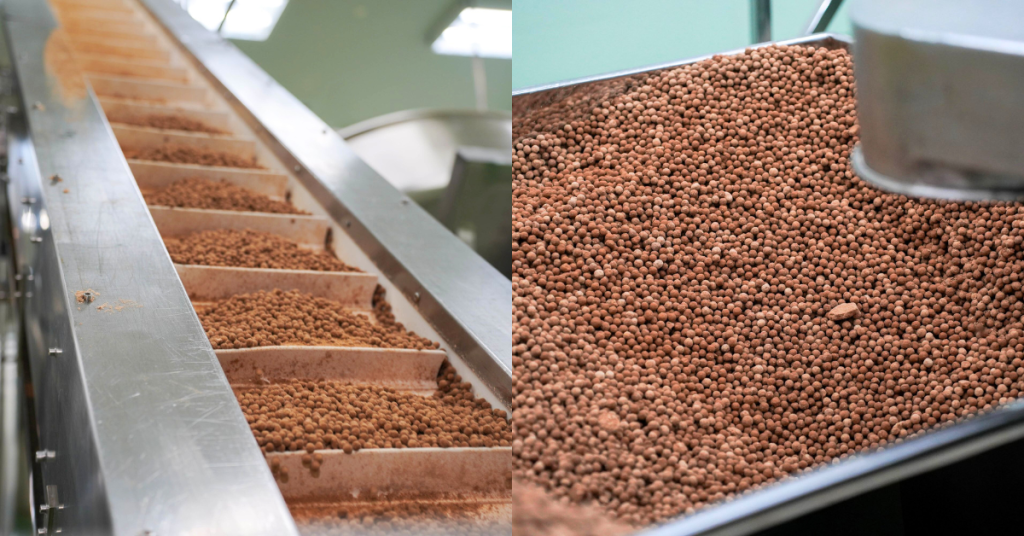 "Tealive is all about creating the best customer experience for all with the highest quality beverages and boba is at the centre of it all. Building this tapioca pearl plant aligns seamlessly with our pursuit of excellence," Bryan said in the press release.
"By controlling the entire production process, from sourcing the finest ingredients to crafting our signature tapioca pearls, Tealive ensures that every sip of our beverages reflects the pinnacle of quality and flavour. And we will continue to make further investments."
An example he gave was installing a fully-automated packaging line by next year, as it is currently partially automated. He also shared that a total of 50 workers are running the plant now.
Exporting Malaysian pearls to the world
Loob Holding's new pearl plant is made possible through its joint venture with Zhejiang Boduo International Trade Co Ltd (Boduo) and Shanghai Panfei International Trade Co Ltd (Panfei).
For context, both of these Chinese companies have been close supportive suppliers since Tealive's launch back in 2017. They were also a part of Tealive's expansion into China.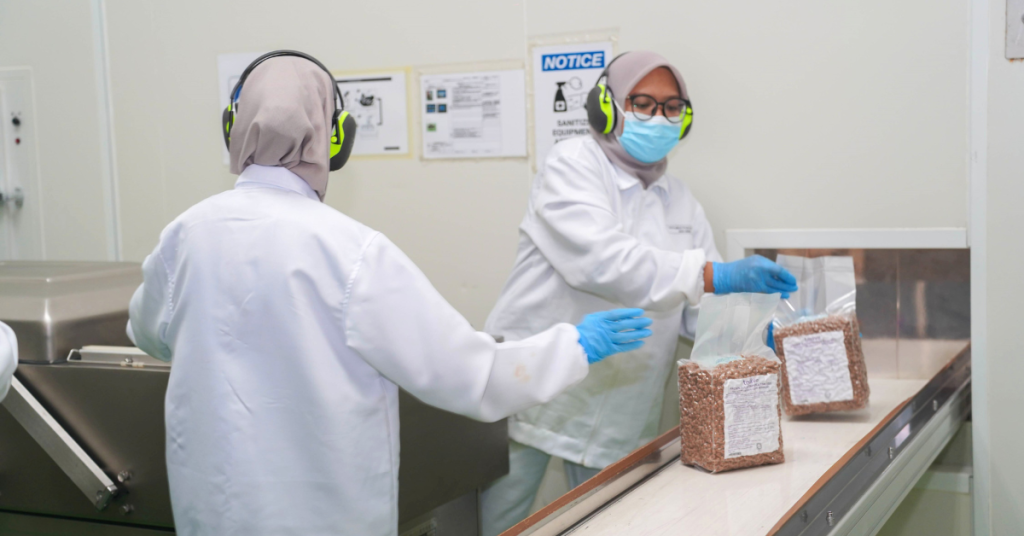 In its press release, Bryan explained that Loob Holding approached Boduo and Panfei with the idea of manufacturing pearls in Malaysia once Tealive had scaled up sufficiently. The agreement to collaborate and kickstart the plan happened in 2020, but the pandemic halted their progress.
"Despite the lockdown challenges in both China and Malaysia, we've succeeded and the plant is up and running today," he said.
"As a Malaysian corporate entity, Loob Holding believes in reinvesting locally to help transform Malaysia into a hub of excellence for the food and beverage industry. With the support of our China-based partners, we are happy we have helped to bring in foreign direct investment too."
As of now, the plant is running on a single shift and all the production is for Loob Holding's own use. So customers can probably expect to first see its pearls in over 800 Tealive outlets across Southeast Asia.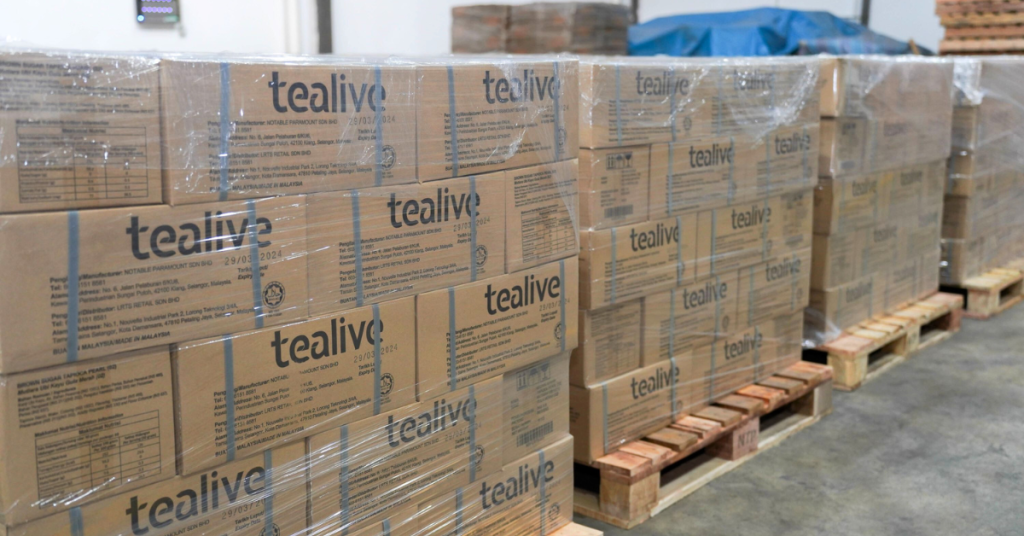 But once productions are ramped up, they plan to export the pearls to other countries in the region, possibly starting with the Philippines.
Speaking to Vulcan Post, Bryan shared that this is because the demand for tapioca pearls is good in the Philippines. Currently, Tealive has a strong presence there with 50 stores. They're aiming to ramp it up to 100 stores by June 2024.
On how this new plant plays into Tealive's long-term goals, he explained, "It's always been our vision to move upstream and produce world-class ingredients in a tightly-controlled manner. With this, we will also improve our business margin."
"Tapioca pearls are the most popular toppings throughout our network, so being able to control the quality through the entire value chain ensures [that] we give our customers the best [products]."
As a Malaysian brand, Bryan expressed his gratitude to Malaysian customers, whom he acknowledged play a crucial role in empowering the brand to compete on the international stage.
Featured Image Credit: Loob Holding