When I lived alone away from home, I found myself missing homecooked food. Not only that, but having meals together, whether they were everyday sit-down dinners or elaborate and large family gatherings.
Faris Malik was the same.
He left home at 19 years old to start a business, but it sadly didn't work out. And missing home, he moved back only to find a vastly changed scene.
"My mother no longer cooked, and everyone ordered meals individually using delivery services like Grab or Foodpanda," he said.
So he took it as a sign to launch Mejamakan, a subscription service for homecooked dinners.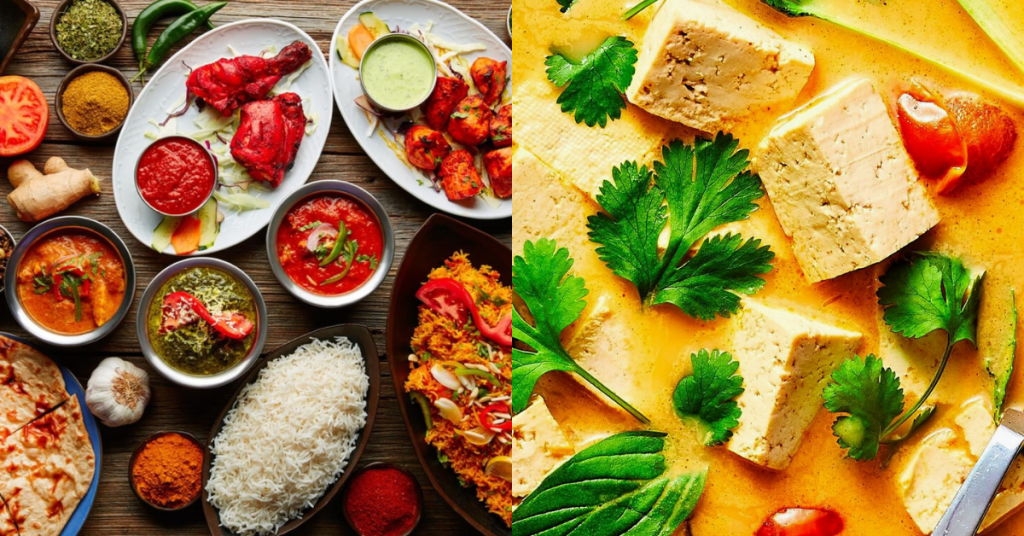 Winner winner chicken dinner
Anyone who has ordered conventional food deliveries would know that it can get monotonous after a while. Theoretically, the options are endless. But that's not the case if you eat out every single day.
It could also get tiresome to decide what to eat after a long day of work. Why worry about food when you can spend that time bonding with your family?
"We wanted to make it easy and hassle-free for families to enjoy delicious meals together by taking care of the planning, cooking, and delivering of meals," Faris explained.
For practical purposes, the team at Mejamakan believe that homecooked meals are a more practical and efficient solution for everyday eating.
Despite having no experience in the F&B industry, Faris and the three other co-founders were determined to deliver quality meals to families.
Their shared knowledge in different fields proved to be a valuable asset.
Faris had his previous entrepreneurial experience, Aizi runs an advertising agency, Kishan runs a supply ecommerce company, and Ali's passionate about innovating.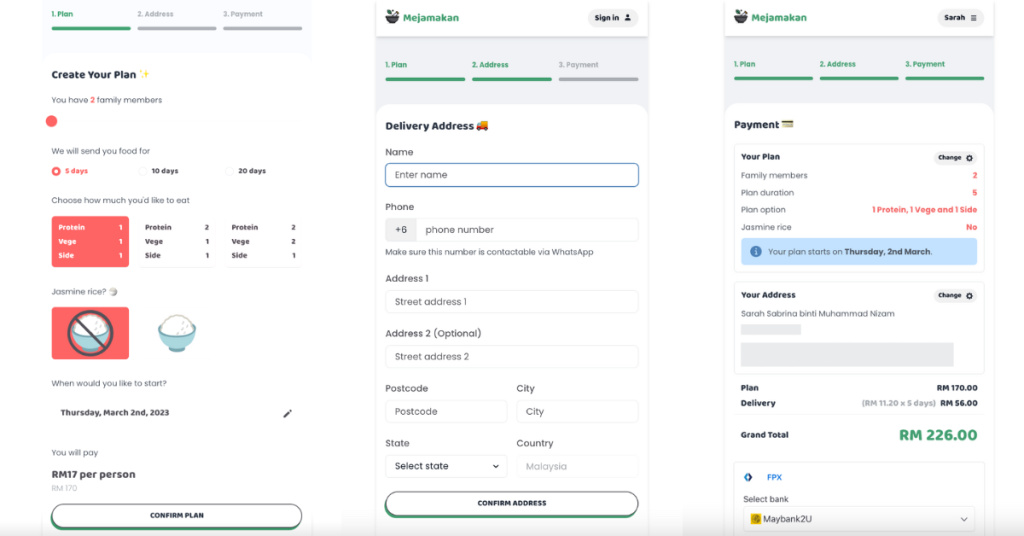 How does it work?
When signing up for Mejamakan's customisable subscription dinner plan, you're able to choose the number of pax, how many days you're subscribing for, how many dishes you want of each type, the kind of rice you prefer, and the delivery start date.
Mejamakan delivers from Mondays to Fridays.
The payment section will appear after typing in your personal details. Once done, you'll be able to view your Mejamakan dashboard and get more in-depth information about each meal.
Each weekday has a different lineup of seven dishes, which include a mix of protein and vegetables such as Kangkung Belacan, Ayam Kapitan, Daging Masak Kicap, Egg Foo Yong, and more.
You'll also have the option of scheduling your preferred days, so if you feel like skipping the service, it can be carried forward to another day.
The meals rotate on a weekly basis, and the options are based on the availability of ingredients.
You could also say it's a more sustainable approach to cooking, as seasonal local produce is prioritised. This helps to support local farmers and businesses as well.
"We take great pride in sourcing the freshest ingredients for our meals," Faris expressed. "By doing so, we are able to provide our customers with the best possible dining experience."
According to the team, having Auntie Ari on board definitely helps as she's cultivated strong relationships with reliable suppliers over the years.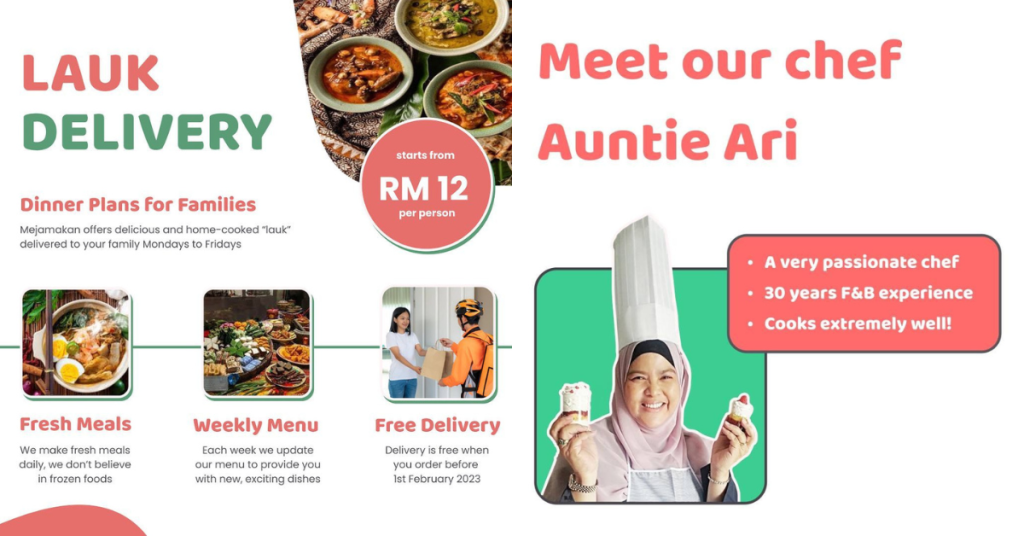 But wait, who is Auntie Ari?
With a career in F&B that spans over 30 years, Auntie Ari's cooking is said to be a collection of authentic Malaysian recipes.
She's the proud owner of Eastern Distinction Sdn Bhd and Ari's Catering. Her portfolio includes catering events of various sizes and offshore oil rig sites for brands like Petronas and Shell.
The founders look to her as an advisor to Mejamakan. "Her wealth of experience in the industry has helped us to create delicious and authentic home-cooked meals that bring joy to families," Faris shared.
But the combinations for each meal are the work of Faris and his team of co-founders. Mejamakan uses an internal tool for this by taking into account the type of cuisine, ingredients, level of spiciness, and flavour profile.
Once the menu is finalised, Auntie Ari reviews it to confirm the company's high-quality standards are met. Only then will they upload it to Mejamakan's website on Fridays, ready for the upcoming week's orders.
Located in Putra Heights, Mejamakan operates in the brand's own fully-equipped kitchen with a dedicated crew that's led by Auntie Ari.
But they do occasionally outsource to a separate kitchen in Ara Damansara if demands are higher than expected. However, the brand still maintains full control over the recipes and ingredients when that happens.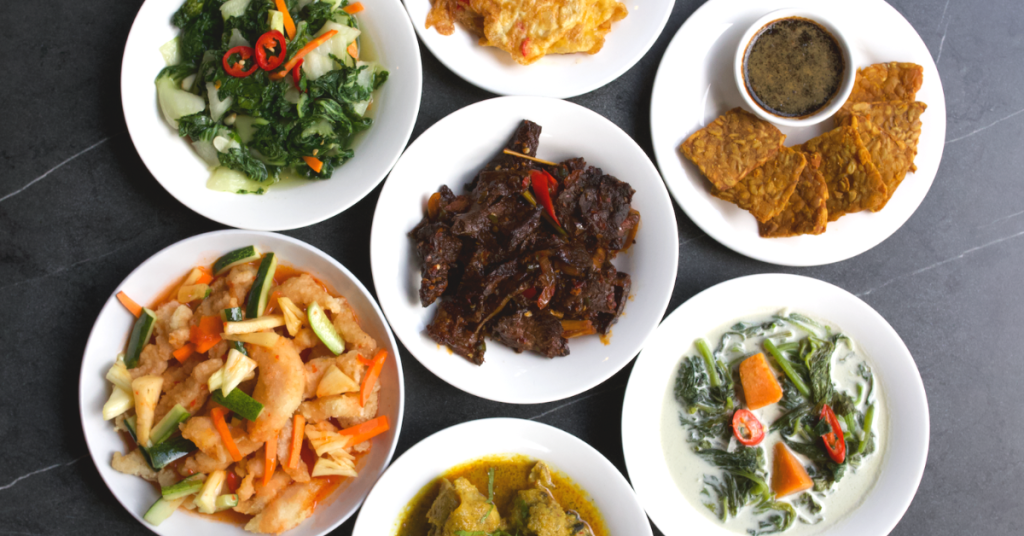 Working smart and hard
Taking advantage of the technological age we live in, the founders of Mejamakan leverage tech to automate various aspects of the business.
While their kitchens handle the production side, their tech infrastructure manages customer services. This includes consolidating orders, optimising delivery routes, managing delivery bookings, and providing real-time updates to customers.
"By using our technology to the fullest, we have been able to manage our business with just the four of us as of now," he proudly shared. 
But one downside of this is that customers are still unable to choose their preferred delivery time. At present, it's between 5PM and 7PM—just in time for dinner.
They've partnered with Lalamove to facilitate these meal deliveries because its APIs help streamline the process.
Looking at the Mejamakan website, you'll notice that the minimum option for orders is for two pax. This is not a mistake on their part.
Faris shared that their customer base does consist of single working adults and students. But the brand is tailored more towards busy couples and families that are juggling between commitments.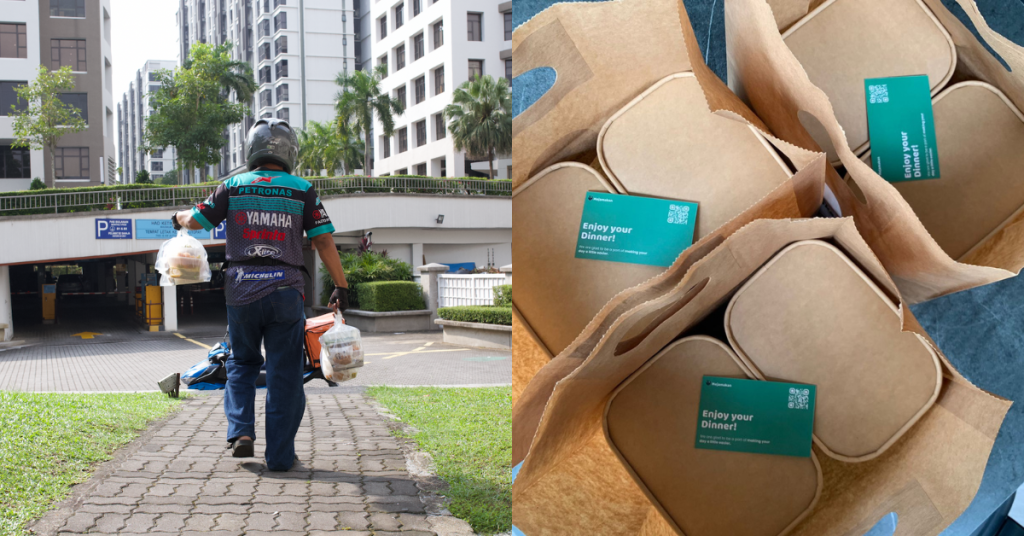 Getting their priorities straight
To our surprise, Faris told Vulcan Post that the brand has only been operating for less than a month. They've certainly put the work in to make the site polished and visually attractive for customers.
Their main priority at the moment is ensuring the concept is well received by the public. That shouldn't be too challenging as it's not a new idea in townships like Klang.
Asking around our office, most of my colleagues used to or still have those catering aunties who've been sending their families homecooked meals in tiffin carriers for years.
Those services are usually less tech-savvy and managed on WhatsApp, but the theory is the same.
On Google, you may also find that many other meal subscriptions exist locally. So, compared to these, what's Mejamakan really bringing to the table?
Well, many meal subscription services online tend to focus on eating healthy or diet meals. On the other hand, Mejamakan doesn't label its meals as such, focusing instead on their local and homecooked nature, akin to what our mothers might cook for dinner.
In the same vein, Mejamakan's speciality is in lauk, which is a departure from the more Western-focused dishes of other subscription services. Plus, Mejamakan is currently focused only on dinner, while many other subscriptions target either the lunch crowd or all-day meals.
The Mejamakan team did share that they're hoping to later expand and include breakfast and lunch options. 
Also Read: Mr Money TV's biz event lets SMEs learn from M'sians like Dropee's CEO & MACROKIOSK
Featured Image Credit: Mejamakan