Having a baker in your family tends to make for a sweet treat.
Not only will your house smell wonderful from all the baked goods, but you'll also have delicious desserts at arm's length.
But for Amelia, the perks of having a baker brother extended far beyond that.
He's the reason she launched a company offering baking classes called Hands on Workshop, after all.
And it's not just any baking workshop. The brand invites celebrity chefs from around the world, where the cost for one baking class could go up to RM5,000.
But how did it all begin?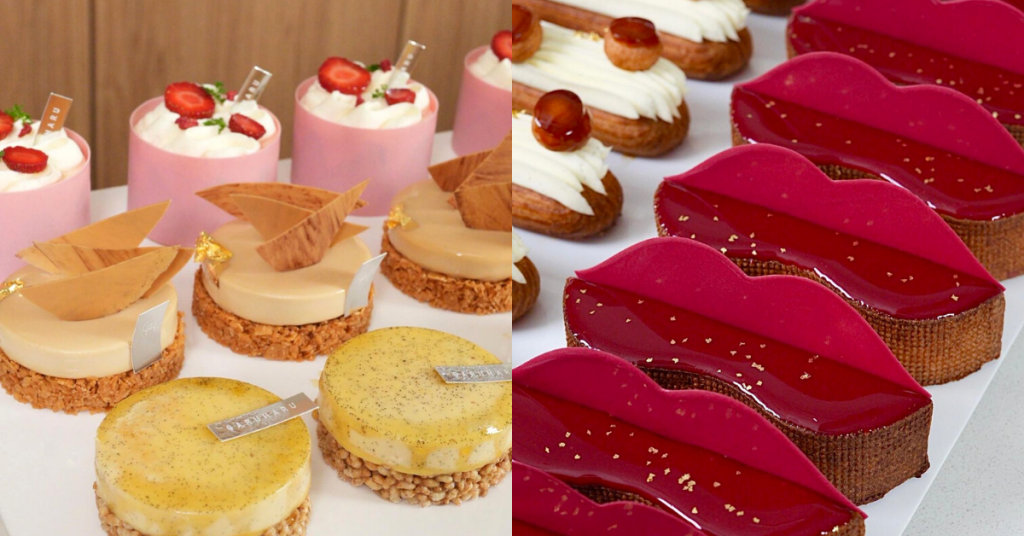 They got to cracking (eggs)
Amelia's brother, who graduated from pastry school, was running an online home-based business. Some time later, he invited a renowned baker from Clifford, Australia to host a baking class.
As someone with a keen eye for attractive pastries and a love for café hopping, Amelia took notice of the opportunity and converted it into a new passion project. This materialised as Hands on Workshop.
She started inviting renowned baking personalities to host advanced classes for bakers looking to upskill themselves.
The instructors came from all over the world, such as Taiwan, France, Korea, and the UK. The then-new company rented a small space in Petaling Jaya and refurbished it to be suitable for classes.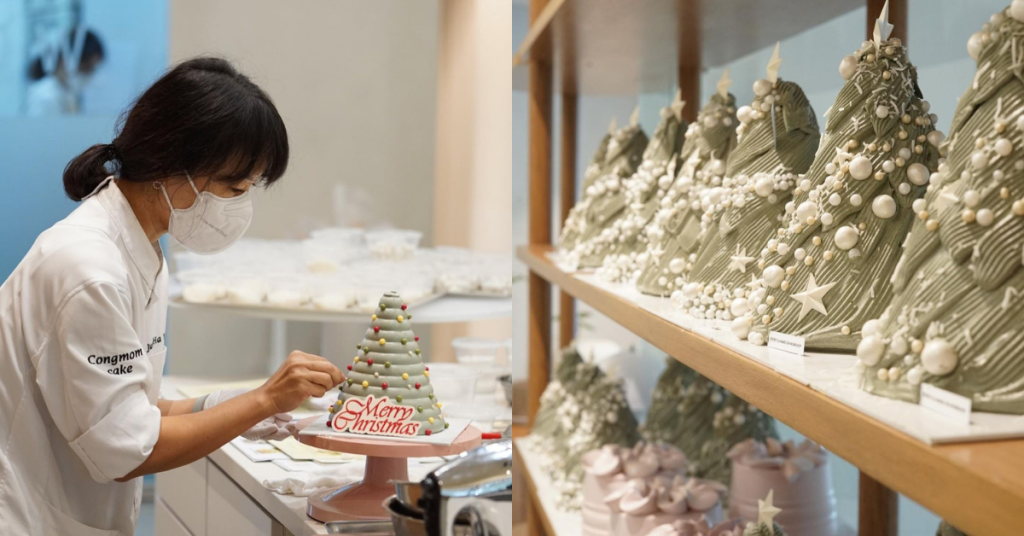 It wasn't an easy journey, as Amelia didn't have any entrepreneurial background before starting Hands on Workshop. But she took advantage of her experience in sales and marketing to grow the brand.
"The business was started from scratch and we worked our way up in the industry," she described.
In the beginning, word about the workshops was spread through social media, especially Instagram. This has not changed since then, Amelia shared.
The team currently boasts four other full-time members, and will hopefully expand in due time.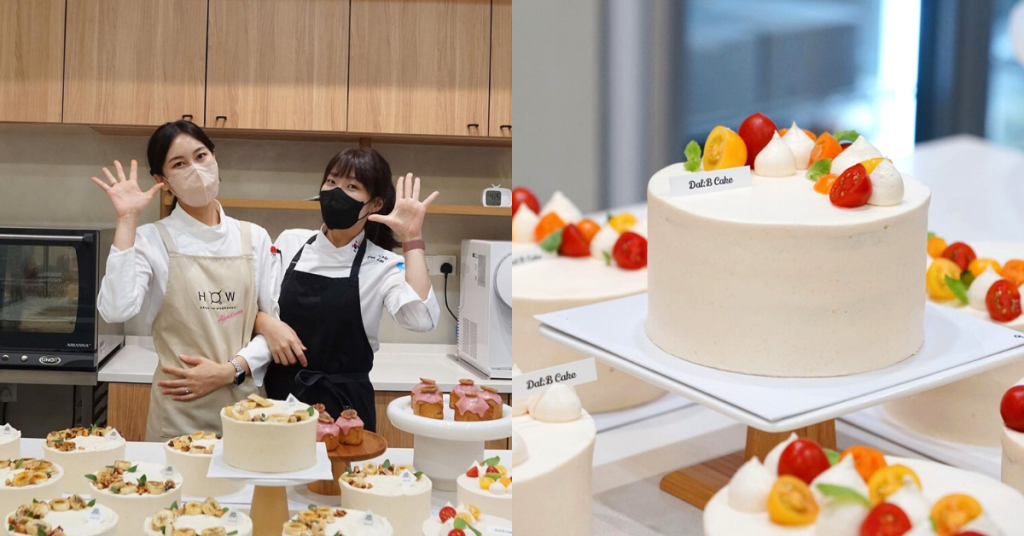 Baking up a storm
Baking lessons are not uncommon in Malaysia, with brands like Bakebe and ABC Cooking Studio also offering them. But Amelia stated that Hands on Workshop was one of the few pioneering it online locally in 2016.
To date, she proudly shared that Hands on Workshop has hosted nearly 100 baking and decorating masterclasses.
Some of the brand's more renowned instructors include names like Chef Jung Hayeon who is known for her fresh cream cakes, Chef Joakim Prat who has nine Michelin stars under his belt, and Christopher Thé who created the viral strawberry watermelon cake.
Although Hands on Workshop started out as a space for experienced bakers to improve their crafts, this all changed when the COVID-19 pandemic hit.
The movement restrictions in place made it difficult for people to join lessons and for international chefs to fly in.
So the brand began selling cakes to tide themselves over during the pandemic, and continues to create cakes today.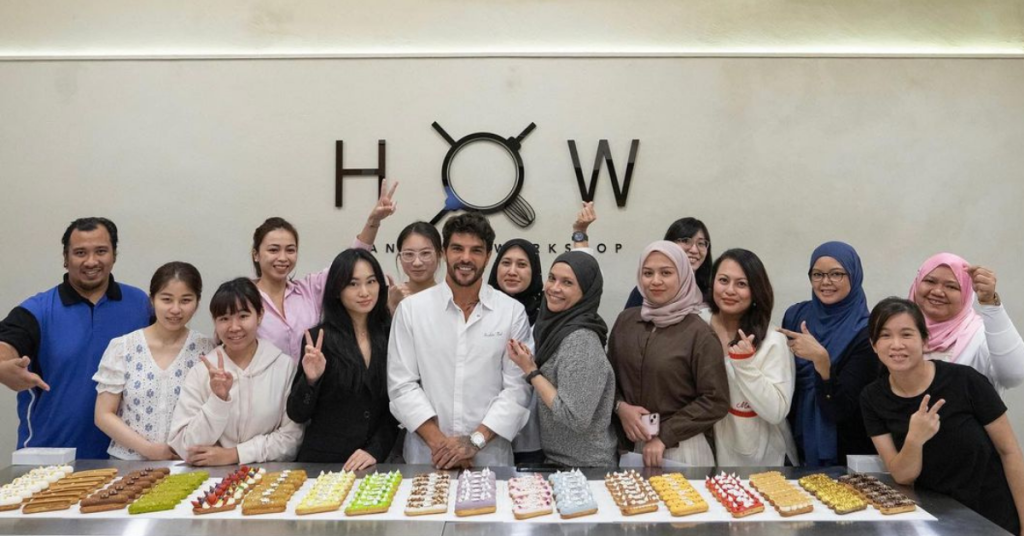 Once people were allowed to participate in group activities again, Hands on Workshop physically reopened its doors and welcomed a larger demographic than before.
Editor's Update: Information in the above paragraphs have been edited to reflect greater accuracy.
Besides masterclasses, the brand also started offering beginner classes to novices and other individuals who were interested in the craft.
The diversification of lessons helped grow its customer base to include home bakers and everyday people looking to pick up a new skill.
So you could say that the pandemic actually allowed Amelia and her team to better strategise for the brand's expansion.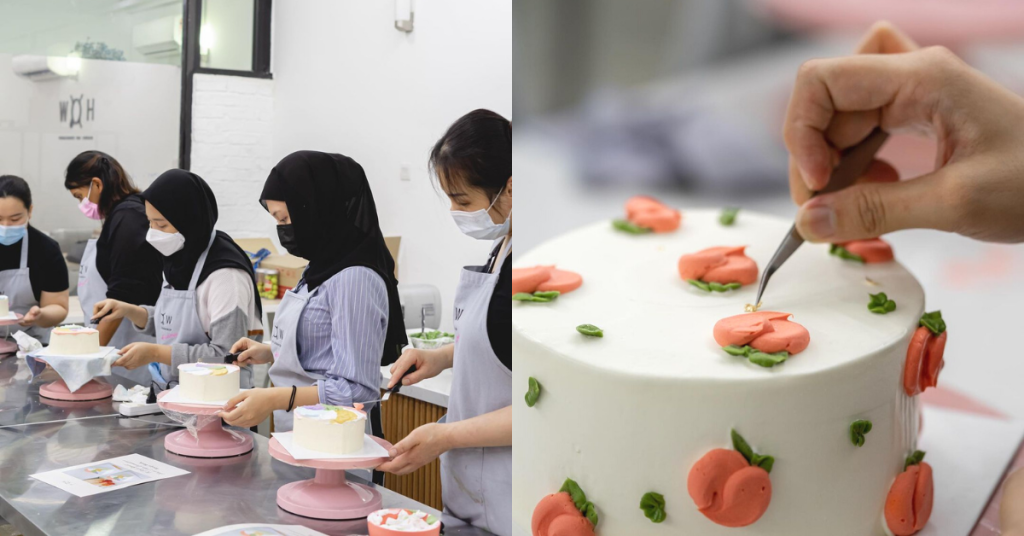 A business on the rise
Some might remark that the starting price of RM400 for beginner classes is steep in comparison to another baking workshop like Bakebe (RM150). But the variation in costs could be due to the ingredients used, the instructor's expertise, and the overall experience.
For context, Bakebe is a co-baking space where participants learn to bake with peers through digital instructions, which might also mean lower operation costs. Overall, the experience can be quite different compared to having an instructor physically present.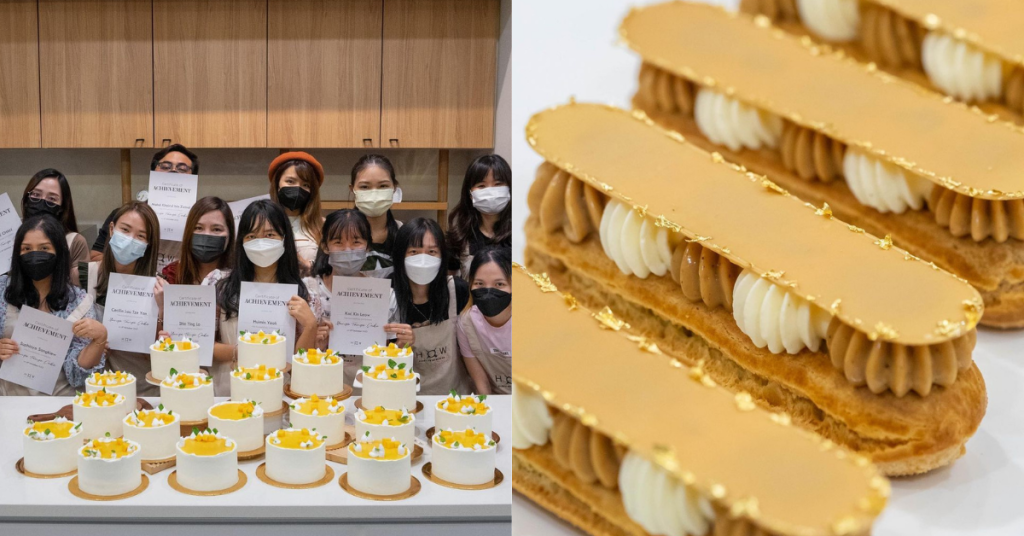 As for the masterclasses with international chefs, the founder shared that prices could go up to RM5,000, depending on the topic and the skills learnt in each baking workshop.
It doesn't seem to deter passionate students, though. "Most bakers are always looking to upskill," Amelia commented.
Most of the participants of the masterclasses happen to be established bakers in their own rights. So perhaps it's a justified cost for people who are already in the industry, or those looking to seriously upskill themselves.
As such, it's probably safe to say that Hands on Workshop has found their niche and will continue to grow.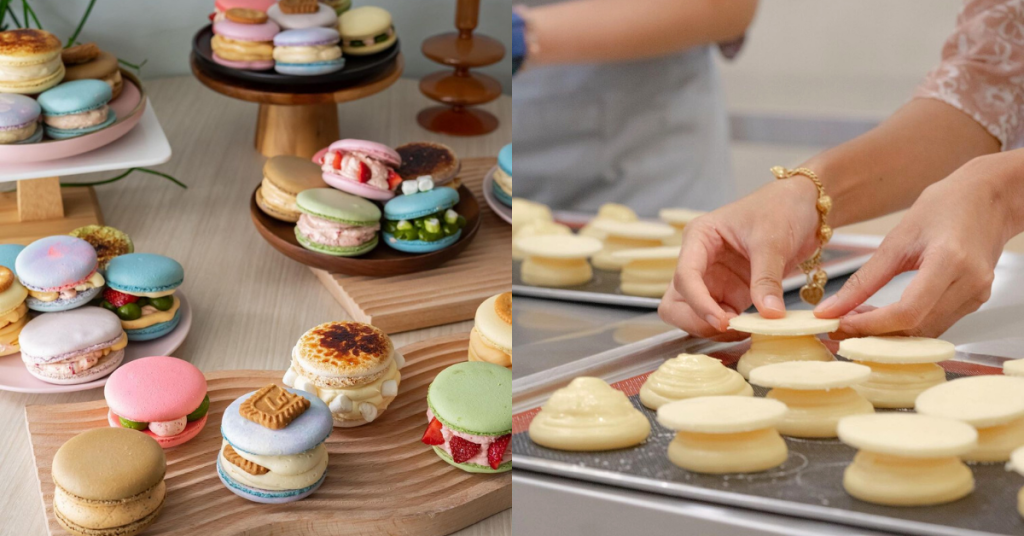 Another target demographic they're currently hoping to appeal to is children, through kid-friendly classes. With the rise of Montessori education starting from home, Amelia believes that the market potential seems to be there.
She also thinks that such workshops could help to cultivate children's passion from a young age and shape their characters.
With all of its current offerings, the brand could become a way to propel more Malaysian confectionary artists onto the global stage, like the Pastry World Cup.
Learn more about Hands on Workshop here.
Read other articles we've written about Malaysian startups here.
Featured Image Credit: Hands on Workshop