Family trades are a pretty common occurrence in Malaysia, with many children taking on their parent's businesses and continuing their crafts.
But sometimes life can get in the way of that, and family businesses shut down.
Not one to give up, though, Madam Lakshmi revived her father's business after 42 years and called it Raman Spice in his honour.
Going back to their roots
Raman Spice & Flour Mills (Raman Spice) is modelled after Muthu Store, a wholesale convenience shop started by Madam Lakshmi's father in 1962.
The shop once catered to B2B clients like restaurants and smaller spice and flour companies. It also supplied everyday grocery items and dried produce for the local community, and was actually integral in providing food supply to communities living deep within plantation estates.
Fun fact: Madam Lakshmi's father is named Muthusamy Gounder, but he was affectionately known as "Raman Mandor" during the later parts of his life.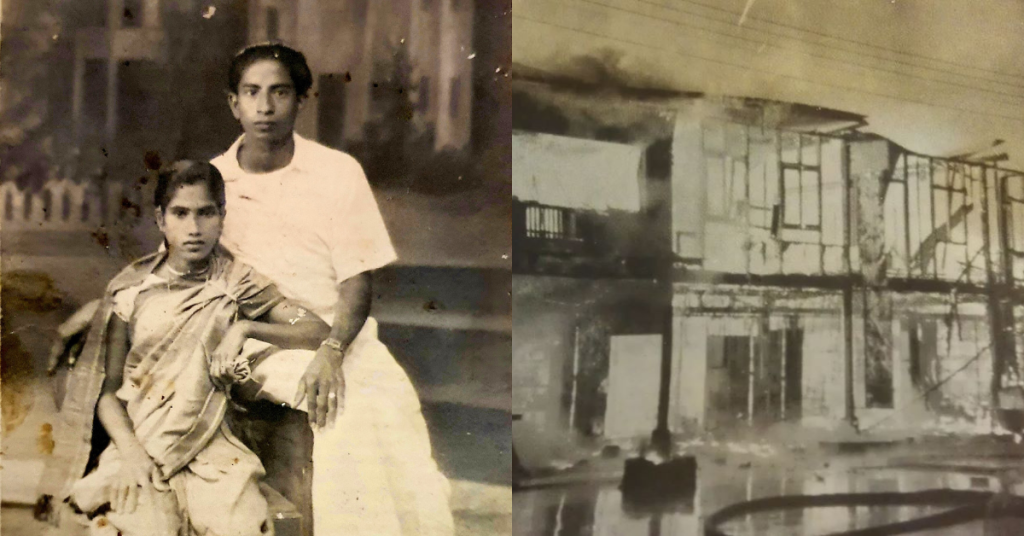 Speaking to Vulcan Post, Madam Lakshmi shared that it was also one of the larger retail stores that operated in the town of Kulai in the early 60s.
But the good times didn't last. Disaster struck in 1981 when Muthu Store went up in flames. Its founder passed away a few years later without being able to rebuild it.
Madam Lakshmi and her husband had actually tried to restart the family business in Johor Bahru. But between holding a full-time career and running a household with four kids, it became too much for the couple.
They eventually decided to sell off the business. Despite that, the thought of reviving it never left their minds.
They weren't in much of a curry
The opportunity came in the form of an idea by one of Madam Laksmi's children, Sri Velan, back in 2017.
He was having tea with his mother at the time when the thought struck. "The years of storytelling of the family legacy was a strong motivator to get it going," Sri Velan explained.
"The fact that it would be modelled after our grandfather's name and his legacy was the driving force behind it all."
With that in mind, he banded together with his two siblings and got to work.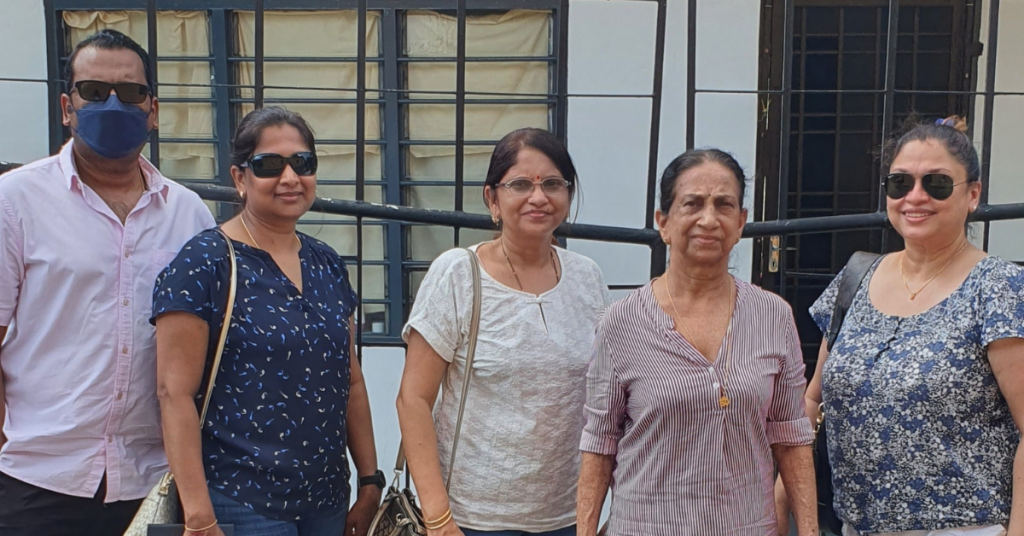 Sri Velan was the unelected kickstarter of the group project, designing and presenting the brand's logo and business concept.
Although they were either employed or running their own enterprises, Madam Lakshmi's children still committed themselves to the business, looking towards her for guidance when necessary.
Aspiring to serve "pepper" spices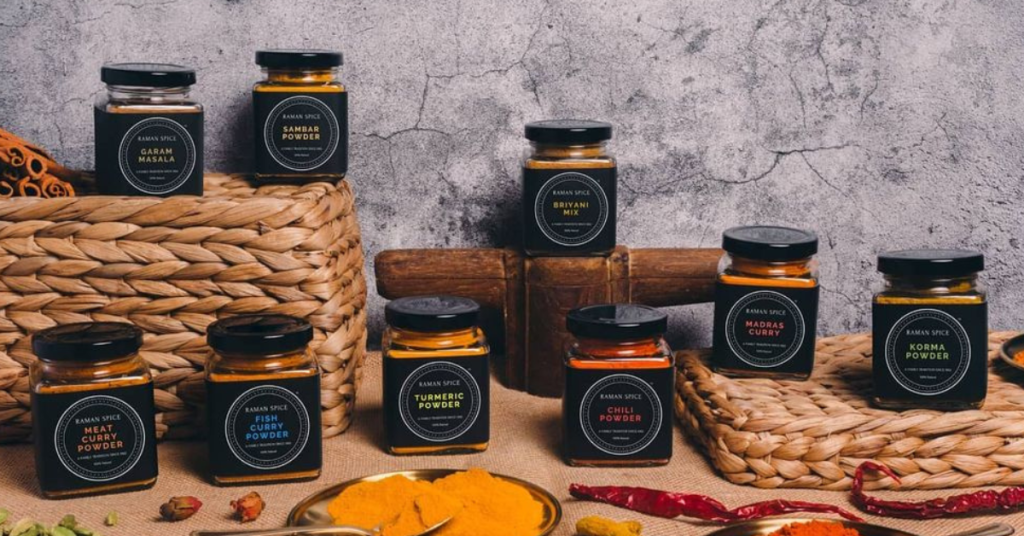 As the name suggests, Raman Spice has been selling spices like curry powder, garam masala, and tandoori powder since 2020.
They can be found on platforms like Lazada, Shopee, and the brand's own website. For those who prefer getting groceries in person, they've partnered with local stores with physical outlets as well, like Qra Foods.
The brand also has a UK branch that's handled by another co-founder, Prema. There, customers can get their products from several independent farm shops that collaborate with the UK Farm Retail Association.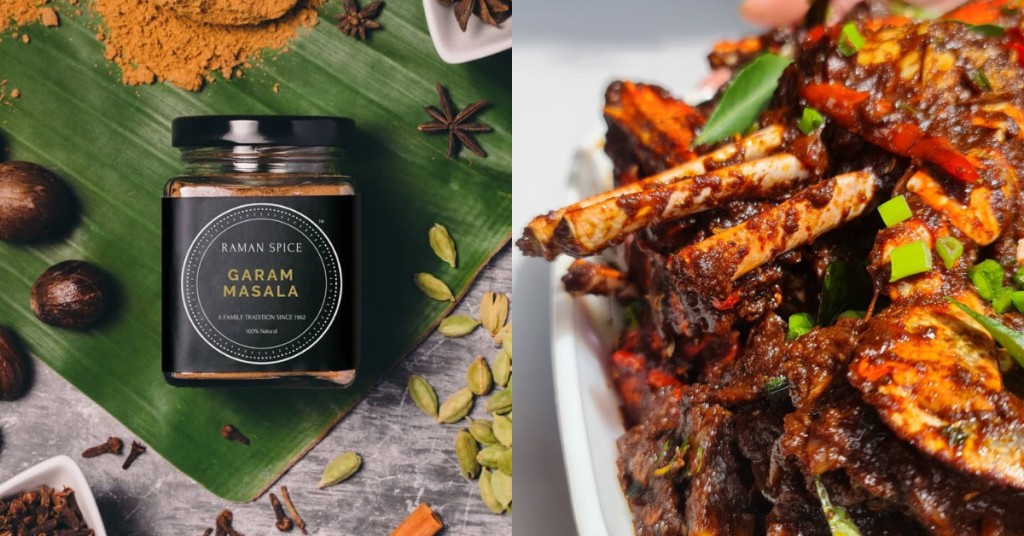 Looking at their offerings, there are quite a few competitors in the Malaysian market including BABA's, the spice powder giant.
But the family believes that Raman Spice's USP lies in its production.
"Each and every product that's offered by Raman Spice is developed internally," said Dr. Sheela, Head Masala Chef of the business and daughter to Madam Lakshmi.
"We have stayed true to the traditional process of selection, preparation, and the actual blending and milling of the spices."
In other words, it's the brand's signature spice blends that sets it apart.
The family shared that the recipes are decades old, coming from Madam Lakshmi's memory of her experience working at Muthu Store.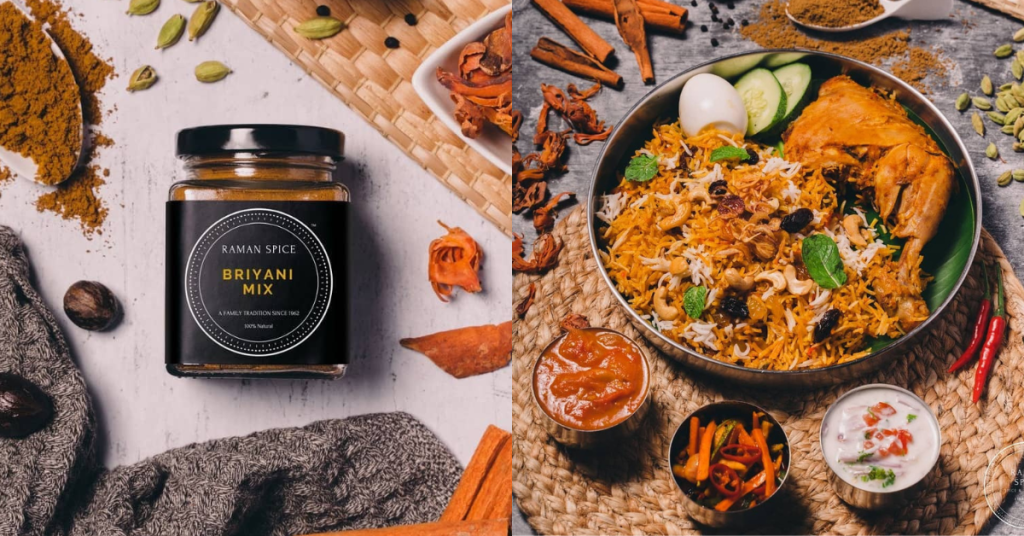 Despite being a homemaker for most of her life, she's kept her knowledge of the spice trade alive by preparing the spice blends for the family.
And this is reportedly a rare habit in this age of convenience, where you can get anything premade. The Star even called the art of making homemade spice mixes "a dying one".
While it's a laborious task, it's one that the family believes is necessary if they want to market themselves as a premium brand.
Cumin to achieve new dreams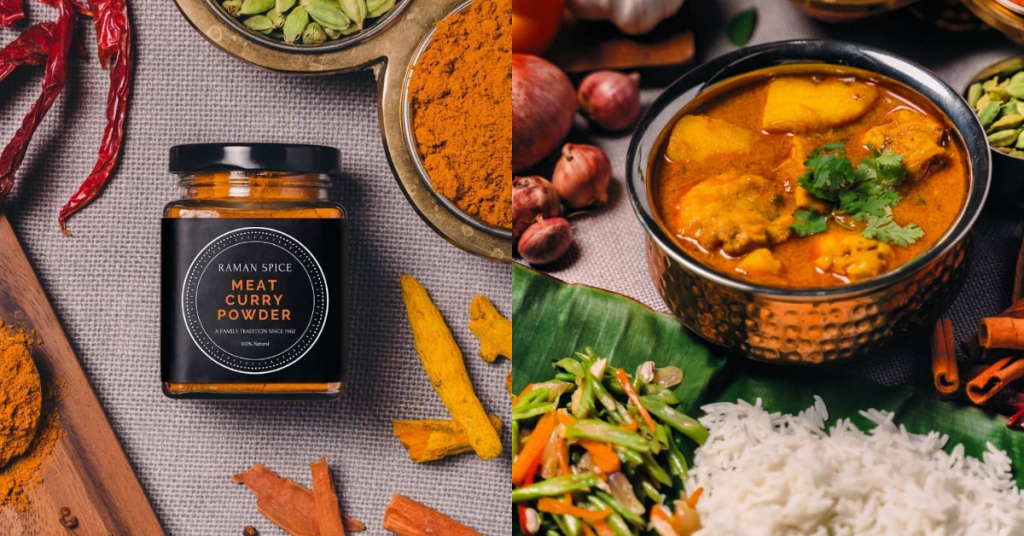 To further establish Raman Spice's positioning as a premium brand, the siblings submitted it for The Great Taste Awards. It is reportedly UK's largest and most trusted food and drink accreditation scheme.
Each product is given a rating between one to three stars and helps in getting impartial feedback from chefs, buyers, food writers, and retailers.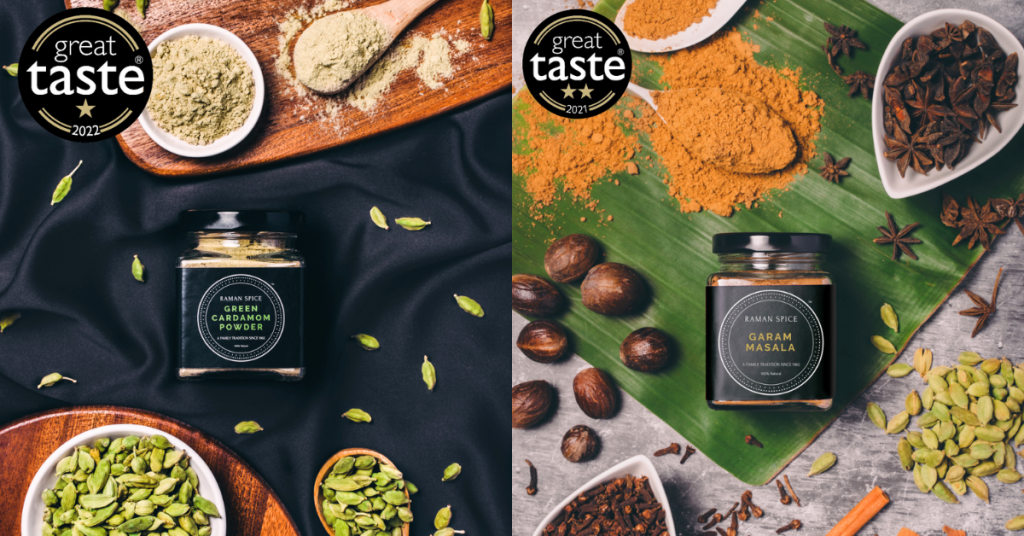 Raman Spice won two stars for its Garam Masala powder in 2021 and one star for its Green Cardamom Powder the next year.
These contributed to keeping the brand's drive going, and Madam Lakshmi shared that new flavours and recipes are already in the works. Customers can expect to see new spice blends being released in the second half of this year.
While Raman Spice isn't quite the Muthu Store that existed in the past, it's clear that Madam Lakshmi and her children are doing what they can to keep their ancestor's legacy alive, with a more digital edge.
Featured Image Credit: Raman Spice