"After 15 years, I'm switching into a new industry… without any prior experience," Joel Neoh, the Malaysian entrepreneur behind consumer fintech platform Fave, wrote on a LinkedIn post.
Those keeping tabs on the industry will know that Joel Neoh left Fave, which he founded in 2015, back in March 2023.
His plan was to take a "much-needed" break and go on travel adventures that were, in fact, already scheduled until mid-2024.
However, on June 5, 2023, it was announced that Joel will be joining Prenetics Global Limited (Prenetics), a NASDAQ-listed company, as its chief consumer officer (CCO).
He will also be taking charge of CircleDNA, which is wholly owned by Prenetics, as its managing director.
With Joel as the CCO of the group, the goal is to further expand CircleDNA into a leading consumer preventive healthcare platform.
A global healthcare platform
Prenetics is a genomics and precision oncology company that's operational in 10 countries with a team of over 800 members.
Meanwhile, CircleDNA is its healthcare platform best known for offering consumer DNA tests worldwide. It allows users to access health information and reports about their genetic make-up through its mobile app.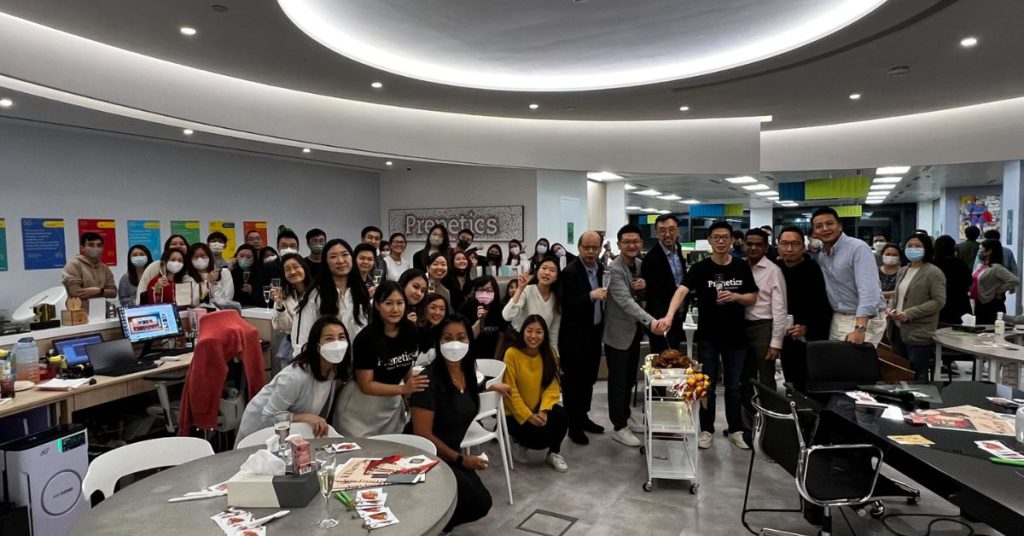 According to the press release, Joel's appointment comes at a time when Prenetics is working to "reinvent the preventive healthcare landscape". It aims to do so through its focus on consumer health and genetics, technology for early cancer detection, and targeted therapy for cancer treatment.
CircleDNA is also working to broaden its reach into the domain of preventive and personalised healthcare management.
This means it will work towards local country partnerships to incorporate a wide spectrum of services such as blood tests, telehealth services, personalised supplements, and online to offline healthcare services.
With all these new products and services scheduled to roll out over the next 12 months, it seems like Joel will have a lot on his plate, especially considering his newness to this industry.
"I'm learning an incredible amount each day about genetics, healthcare, new cancer technology, and the wealth of invaluable insights offered by our scientist community has been eye-opening," he shared in the press release.
A personal connection
Braving this new frontier was never in Joel's plans. In the press release, the Fave founder shared that it was through casual conversations with Danny Yeung, the CEO of Prenetics as well as a business partner and close friend of Joel's, that led to this unexpected turn of events.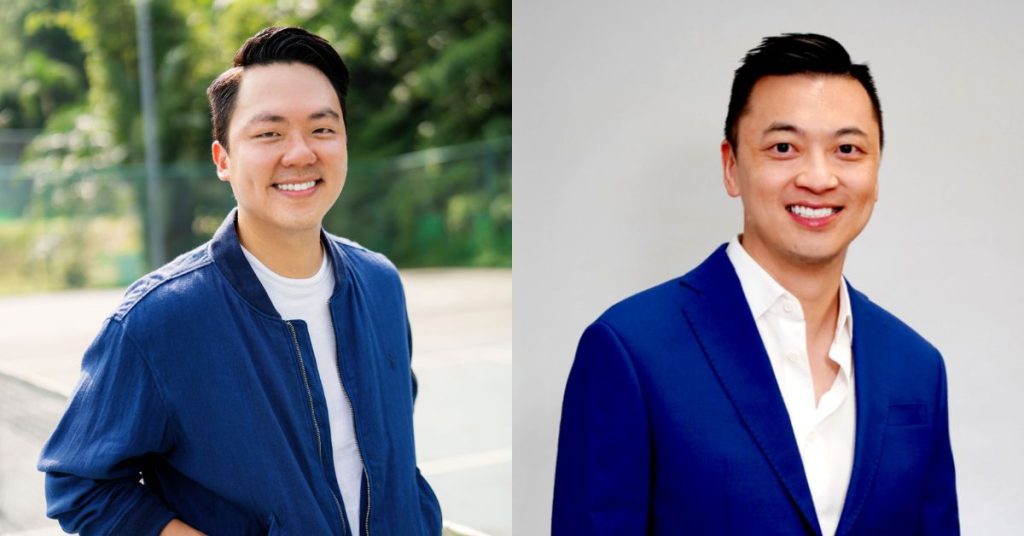 "Can you believe it?" Joel himself questioned in his LinkedIn Post. "I can't, and neither would my biology lecturer in college."
Rather than healthcare and biotech, Joel has been involved in the consumer technology space since 2009. He spent the last eight years focused exclusively on payments and fintech.
"I've dedicated over 10,000 hours to build and invest in products that would empower the next generation of financial institutions," he recalled.
If you've heard of the 10,000-hour rule by Malcom Gladwell, you'll know this means Joel has invested the time needed to attain expertise and mastery over a given field. So, to start seemingly from scratch in a new field seems surprising, if not daunting.
"However, somewhere along this journey, a realisation struck me," he wrote in his post. "While I was helping people manage their finances and build wealth, there is no true wealth without good health."
Joel also opened up, sharing that in the past 12 months, he experienced the loss of a best friend, a close uncle, and a dear colleague.
"These heart-breaking experiences left me no choice but to reassess my path and make a change."
Stepping up to the challenge
In the past few months, Joel shared that he has embarked on a journey across multiple countries and engaged in conversations with countless healthcare professionals.
"I've immersed myself in their wisdom, capturing their insights to significantly broaden my understanding," he said.
One thing he learnt through these conversations was that there was an immense amount of work to be done to advance healthcare for the betterment of humanity.
"Realising the immense potential for us to positively affect people's lives, helping them to live healthier and happier, I made a conscious decision to shelve the vacation and join the cause," he expressed.
Despite his lack of experience in healthcare, Joel undoubtedly brings with him a wealth of experience in the consumer tech sector as well as expertise as a startup founder and leader.
"While many have cautioned against changing industries later in one's career, I am committed to this decision," he said.
Recalling a pearl of wisdom given to him by a friend, Joel concluded: "Don't be afraid to start over. It's a chance to build something better this time."
Featured Image Credit: Joel Noeh, Prenetics chief consumer officer & CircleDNA managing director