A few years ago, barre was the latest fad on the fitness side of the internet, with platforms like BuzzFeed and TODAY covering it, as did many other smaller creators.
For those who haven't heard of it, barre is a workout that incorporates movements and methodologies from ballet, yoga, and pilates, and is perhaps most recognisable by its use of a bar.
The low-impact strength training workout involves cardio and stretching and is often practised to the beat of music to improve coordination.
But, it seems that the trend never quite took off in Malaysia. Although a few studios in town offer it, none are fully dedicated to barre.
That is until a new studio by the name of Rebarre popped up a month or so ago.
A fitness junkie
Its founder Carmen has always been passionate about movement, fitness, and dance, having spent 15 years training as a ballet dancer.
Her dancing inclination led her to discover pilates and barre later in life. She eventually obtained certifications in both.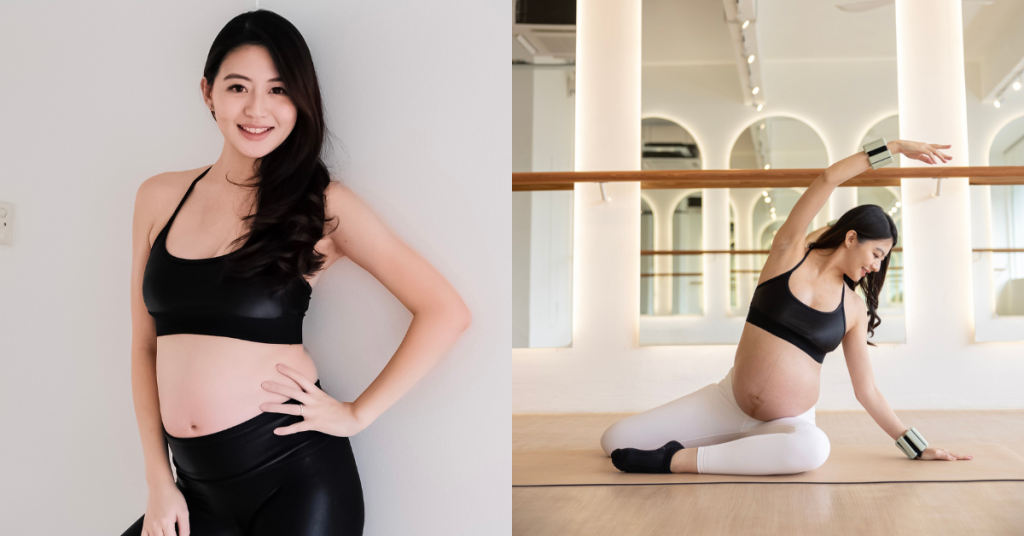 Despite her athleticism, she never really considered pursuing dance as a career, as she considered it something she did purely out of passion.
Rather, she went on to study economics and graduated with honours. She also holds a Master's degree in science (management) from Imperial College Business School.
With that, she began working as a management consultant in London.
During her four years working in the corporate setting, Carmen got plenty of great opportunities and enjoyed her work. However, she would spend all her off-work hours in fitness studios and ballet classes across London to keep herself feeling fulfilled and balanced.
"Since I was young, there has always been a spark within me that one day I would pursue a career in fitness and allow myself to embrace, live, and share the passion I strongly believed in," she confessed.
Despite her conviction, it's still a huge decision to just leave one's career for passion. Thus, Carmen spent a long time weighing her options.
"It definitely felt scary and took loads of courage to take the leap," she said. "However, I felt there is no better time than now as it will only get harder and scarier with more life commitments ahead."
Carmen eventually left her corporate job, relocated back to Malaysia from London, and plunged into her new venture.
Taking a leap of faith
As though starting a business isn't challenging enough, Carmen is taking this venture on while pregnant.
While entrepreneurship and motherhood are often said to be extremely fulfilling, they're also described as challenging by many.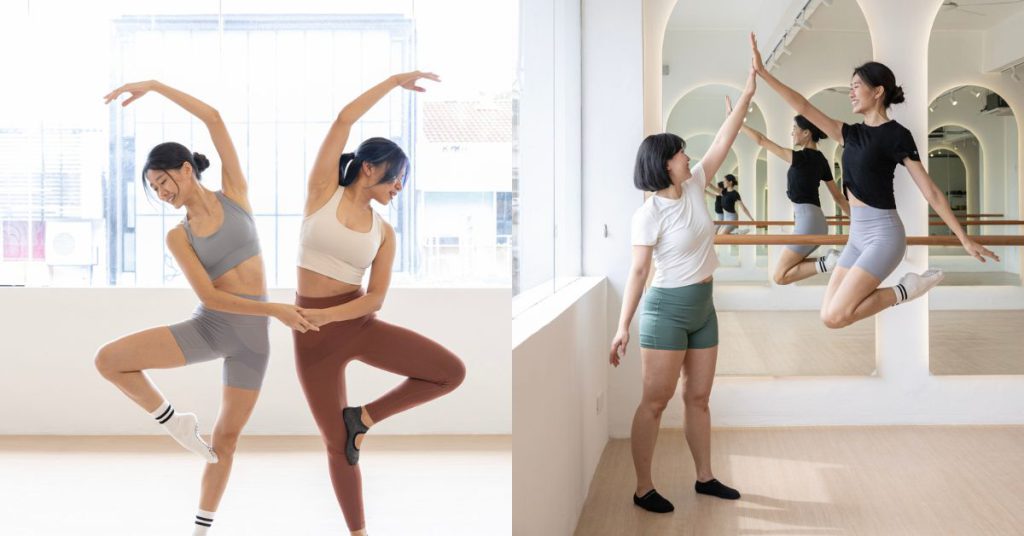 "It most definitely is challenging being pregnant while setting up a business. In fact it's one of the most challenging things I've done thus far," she said.
"Many say having a child is life changing. As a new mum to be—I can only imagine how different things will be when the baby is out."
And that is precisely why she decided to launch Rebarre right after she knew of her pregnancy, as she wanted to make sure she could fully commit and focus on setting up the business prior to childbirth so she could provide her full attention to the baby later on.
She confessed, "I must say I do have my doubts and worries on some days on whether I am ready to cope with what lies ahead. However, I also feel extremely excited to venture in this life long journey and career I have chosen."
Her personal experience has only solidified Rebarre's mission to provide a space and avenue to support its community in their physical and mental well-being.
"Rebarre is a space where we can come to check-in with ourselves, prioritise our needs, restore and recharge both mentally and physically, so that we can get out there and be the best version of ourselves for ourselves and others."
Hitting the barres
But why barre, out of everything Carmen has dabbled in?
She first tried barre almost a decade ago while she was still studying in London.
Here, she witnessed people of all ages, from young adults to elderly in their 60s and 70s (both male and female), enjoying the workout.
Intrigued by how barre could incorporate ballet techniques yet stay approachable, Carmen quickly became a fan of the method.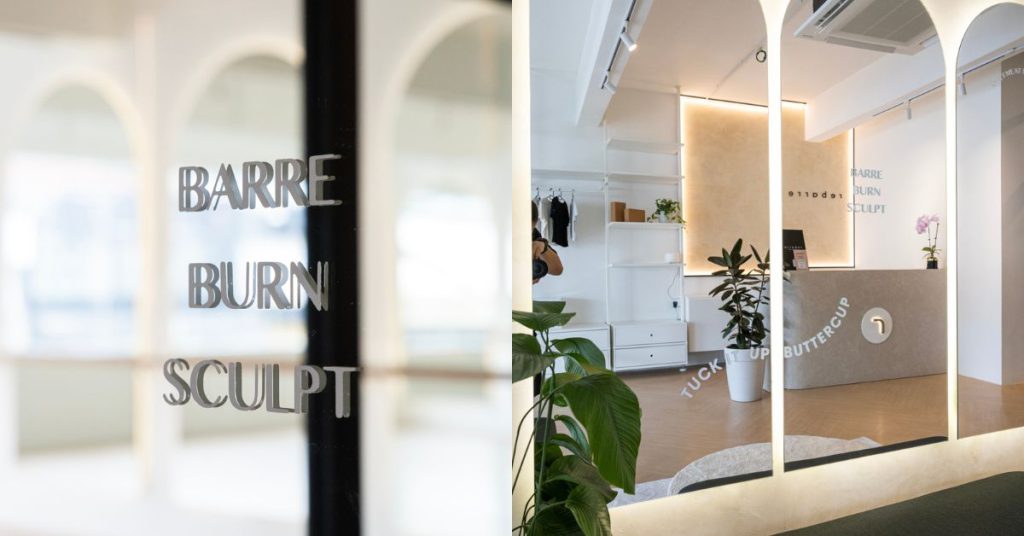 To Carmen, the allure of barre is that it allows everyone to gain the benefits of training like a dancer without having to go through the rigorous training that professional dancers do.
These benefits include toning, sculpting, and lengthening of the muscles, better posture, improved flexibility and mobility, and better stamina.
The practice involves small isolated movements in high repetition and minimal weights, so one can focus on utilising the right muscle groups and build long lean muscles without bulking.
"There is no barrier to entry to barre, literally anyone can do it, and feel the toning, sculpting, and cardio benefits, while still being low impact on the joints," Carmen elaborated.
Thus, barre became something that she was keen to advocate and share with everyone so that they, too, could benefit from training like a dancer in a much more approachable manner.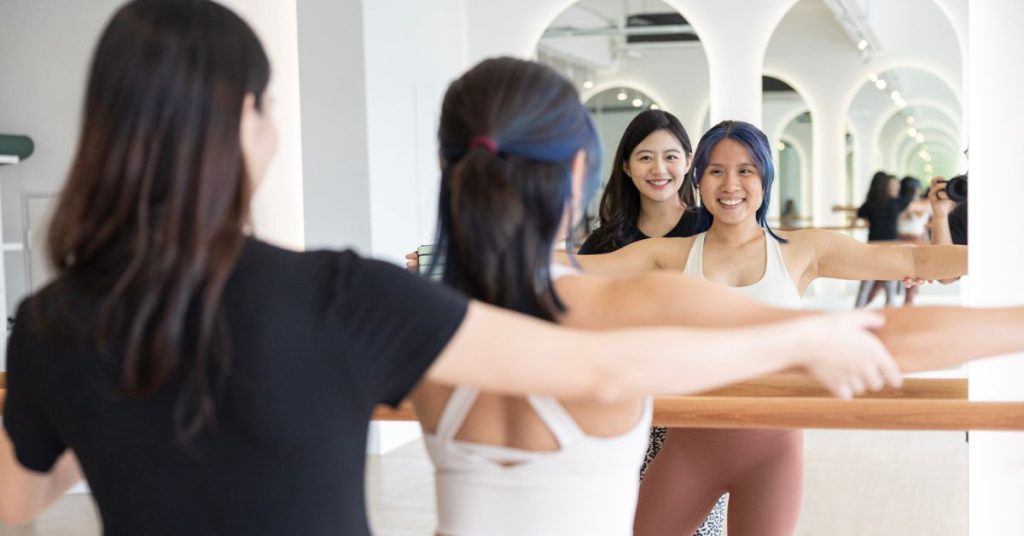 While barre has made its way into Malaysia, Carmen finds it to still be very underrepresented and not well-defined in terms of its method and technique.
She pointed out that some studios teach it more balletically, almost like beginners' ballet. Meanwhile, others teach what felt like HIIT workouts with minimal pilates and ballet techniques.
Carmen described the Rebarre method as much more holistic in combining movements and methodologies from pilates, ballet, and yoga, and strength training that is suitable for all fitness levels with no dance experience required.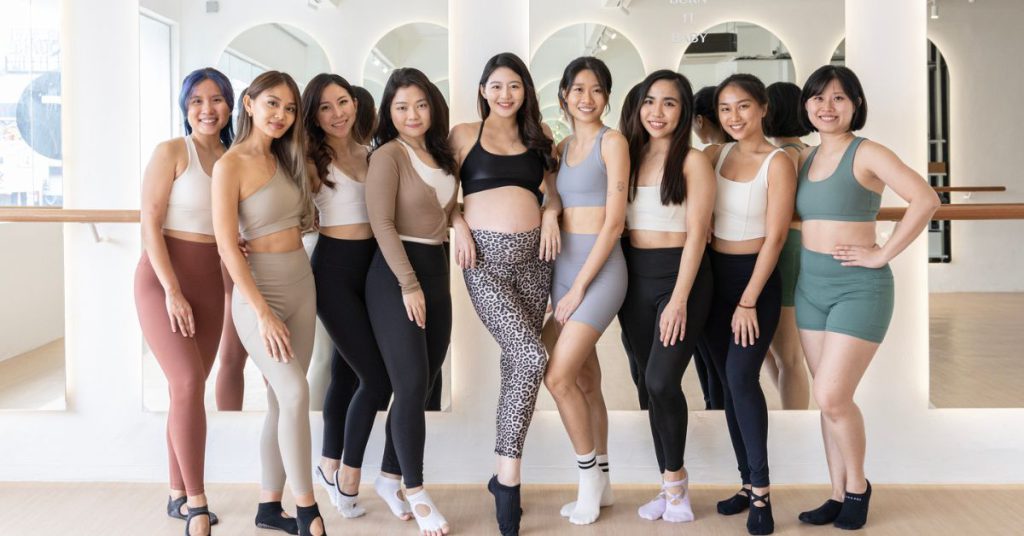 Rebarre focuses on full-body, high-repetition, low-impact workouts that fatigue the muscles to the extreme, allowing students to burn calories while toning, lengthening, and sculpting their bodies.
Rebarre mainly works using a credit system, and has quite a range of packages available.
For example, the 10 credits pack is priced at RM698 for 10 classes. Meanwhile, the 30 credits pack is RM1,800.
There are also one-off session rates, an intro pack for first-timers, a package for a year's worth of unlimited classes, and private one-on-one sessions.
Each session is 50 minutes long and can be booked online.
Overcoming the barre-iers
According to Carmen, although some people in Malaysia have heard of the barre concept, most people are still unfamiliar with it and its benefits.
Thus, building awareness about barre was and continues to be a great challenge and mission for Rebarre.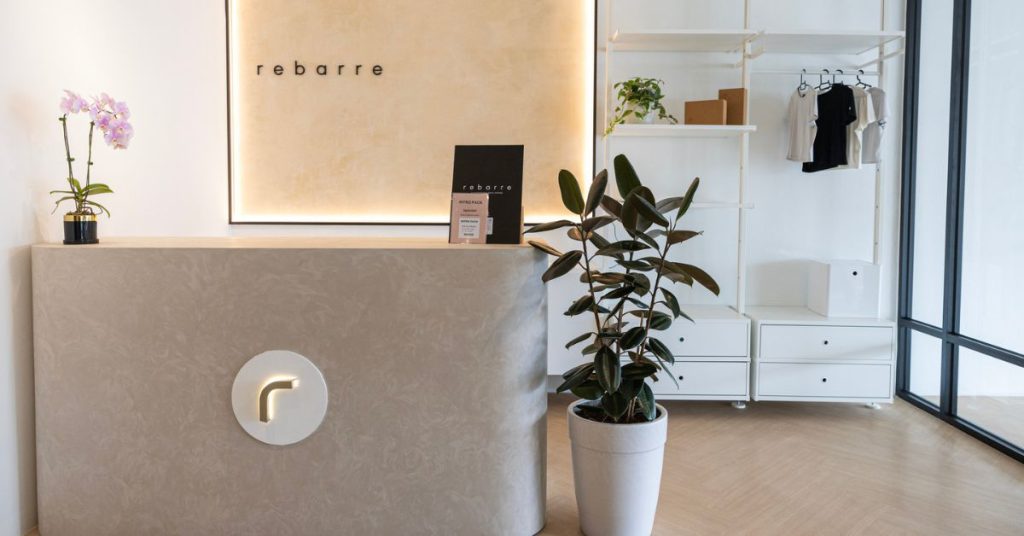 Still, the reception for the studio has been great. In fact, all of its classes during its soft launch were fully booked.
"Given its accessibility, benefits, and fun nature, I believe many Malaysians will enjoy barre once they have the opportunity to try out the classes."
The Rebarre team comprises around 10 instructors, though the team already aims to expand.
An increased interest in barre might be a double-edged sword, though, as it may create more competition for Carmen. However, she isn't fazed by it.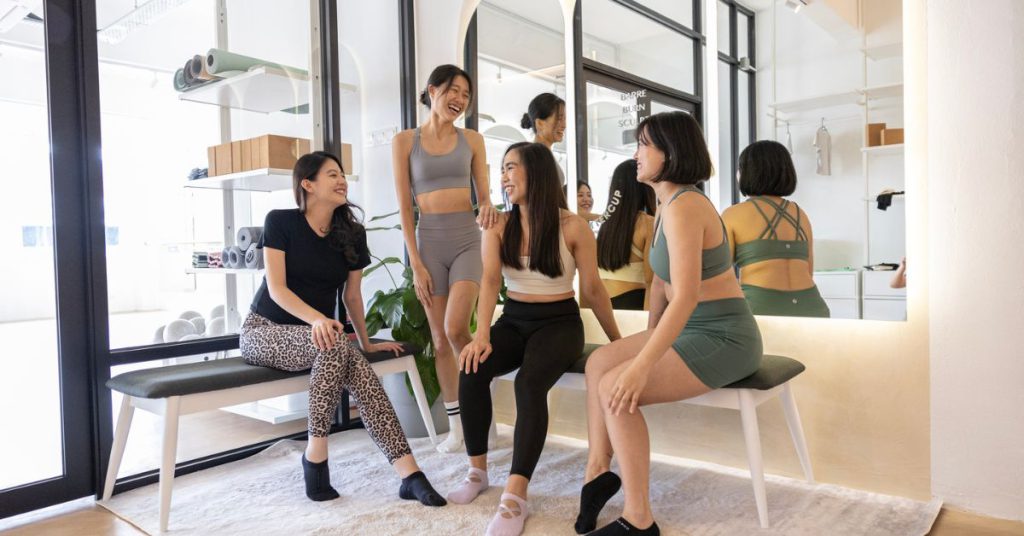 "In all businesses, competition is inevitable. We believe in staying true to our values in serving our community by providing the highest quality barre classes aligned to the Rebarre method," she shared.
"Through Rebarre, we hope to not only share the benefits and effectiveness of our method; we also endeavour to journey together and support our community through their fitness journey and beyond."
Featured Image Credit: Rebarre