Many may remember CzipLee as the local stationery store that has withstood the test of time—and fire.
When we last spoke with the business back in 2019, executive directors and brothers Alvin and Jason Chen had opened up about the 2016 fire that decimated CzipLee Bangsar. They had shared tales of recovery and growth, leveraging technology to keep their stationery brand alive.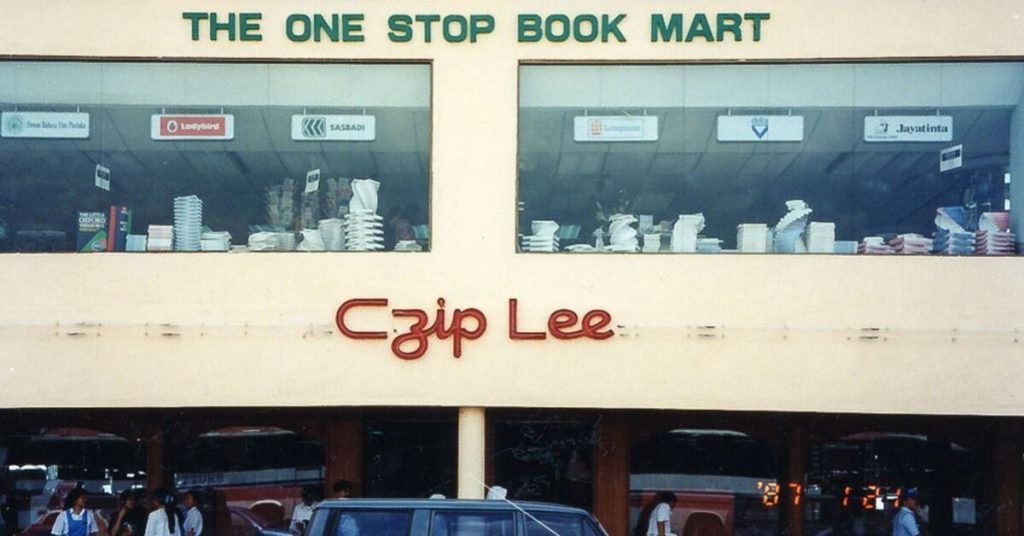 But since then, there have been plenty of new challenges that have popped up, with the most apparent one being the pandemic.
Interestingly though, CzipLee had established an online store back in 2011 and did quite well for themselves during the MCO era.
"During the pandemic, we noticed that there was an increase in the number of customers who were in need of art supplies as they were motivated to find other ways to cope by not being able to go outside their homes," they said.
Weathering the pandemic was just half of the battle, though. Now, in a post-pandemic world, the family-run stationery chain is pivoting to something new—something experiential and conceptual.
Stronger than ever
While the 55-year-old business managed to thrive during the pandemic thanks to online sales, things actually took a turn for the worse once restrictions were lifted.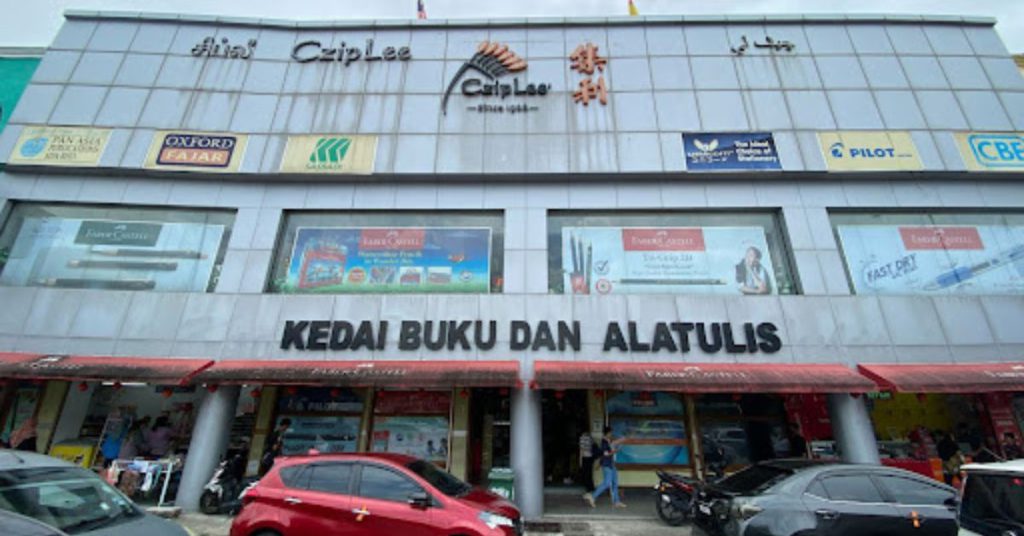 "Post-pandemic, customers were not returning to the stores because of parking problems and also many other brands in the market were already providing general stationeries," Alvin and Jason shared with Vulcan Post.
At this time, sales were plummeting while financial commitments were stacking up. The team knew that they needed to adapt to the market.
This is when the idea of concept stores came up. Compared to the traditional retail store, concept stores typically have a more selective set of offerings, offering a more curated experience to customers.
With that, the stationery brand now has five concept stores, each offering a different experience.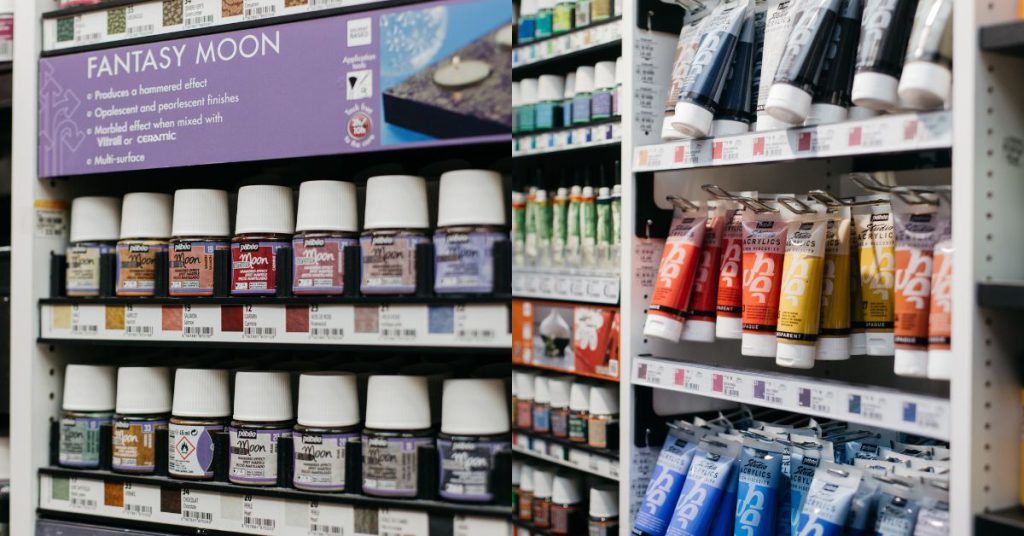 First and foremost, there's the iconic CzipLee Kajang in Selangor which was first established in 1968.
"An oldie but goldie, this outlet located in Kajang offers customers a classic stationery store vibes with general stationeries and office supplies, as well as printing services," Alvin and Jason shared.
Next up, there's the CzipLee Mid Valley Southkey at Johor, which the executive directors believe is "one of the most beautiful stores in the mall". Other than Johoreans, CzipLee Southkey is also a hotspot for Singaporeans who may visit the Malaysian city during holidays.
They shared, "CzipLee Southkey offers the crème de la crème of our selections from fine writing to journaling and seasonal workshops."
Aside from the permanent stores, there's Jippuri, which offers exclusive Japanese stationeries. Previously in Pavilion Kuala Lumpur, the brand is currently being relocated.
There's also a "mini CzipLee" called CzipPetit located in Bangsar Village 2, where customers can expect to find a little bit of everything. Beyond general stationeries and books, CzipPetit is also home to Cocoraw Chocolates, a homegrown chocolate brand.
And last but not least, a newly reinvented CzipPlus by CzipLee in Bangsar.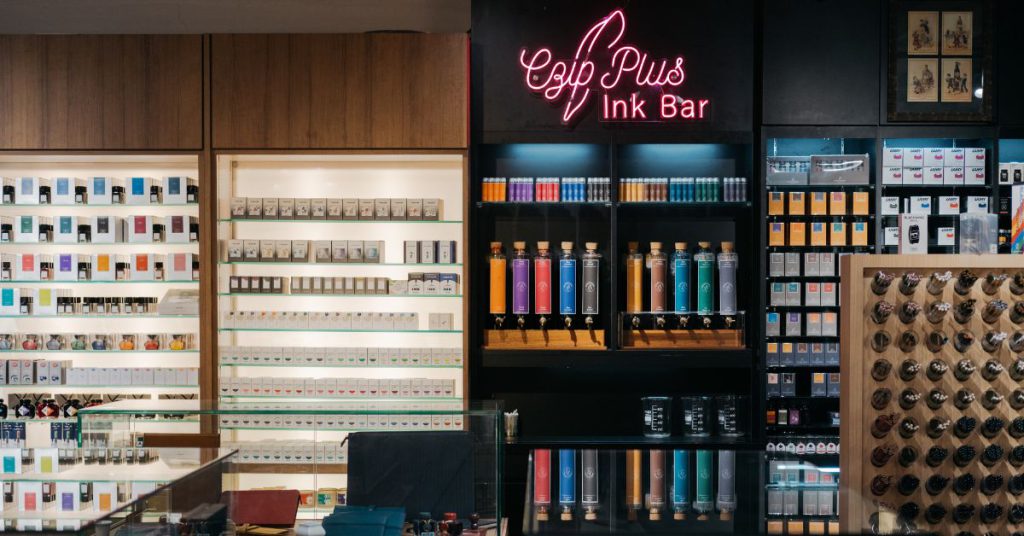 "To date, this store is the classiest one in CzipLee's history," Alvin and Jason expressed. "CzipPlus is home to the renowned Ink Bar, which is known for its high-quality writing tools and ink products."
Wanting to give customers a distinct and enhanced experience, the team strategically created a whole new concept for stationery and art enthusiasts, bringing in exclusive, hard-to-find brands.
This includes Canada-based Ferris Wheel Press, a fine stationery brand, Esterbrook, a historic manufacturer of steel pens, Miffy, a fictional rabbit drawn and written by a Dutch artist, and more.
Rather than opening up copy-and-paste chain stores, the team went the route of creating different brand names and identities to differentiate the offerings according to the audience.
"Having [the brands] segregated creates an experience for our customers to visit each of our different stores and seek the various items that they can have."
Staying ahead of the competition
In a press release we received on the brand's story, there were two sentences that stood out in particular: "Joining the ranks of renowned players such as Tsutaya and Eslite. Staying local, but playing global."
Tsutaya and Eslite, of course, are two global brands from Japan and Taiwan respectively that have made their foray into Malaysia in recent years. Both bookstores have gained a reputation for being beautiful lifestyle destinations rather than just a marketplace for books.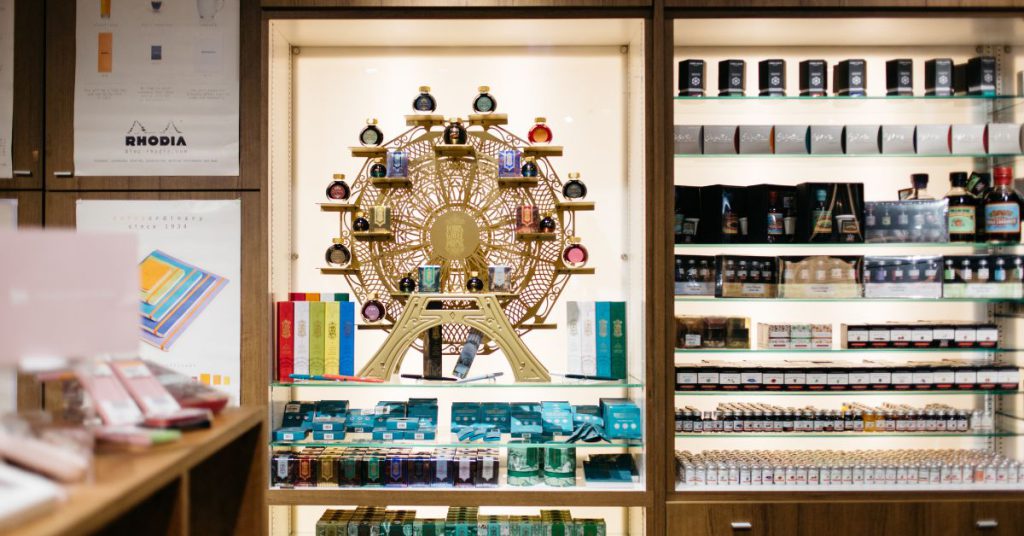 Similarly, CzipLee also aims to be more than a place that merely sells products. In its bid to become a space that inspires its customers, the business has collaborated with other local and like-minded brands such as Lit Books, APOM, Loka Made, and Craftiviti.
Still, Tsutaya and Eslite both have partnered with Malaysian businesses, too, despite being international brands.
When asking about how CzipLee aims to compete with these established brands, Alvin and Jason clarified, "Rather than competing, we would like to portray it as bookstores complementing each other."
That said, there are things that they believe set the brand apart. For one, the business is "steadfast in reflecting the traditional family-run business principles".
To them, this means providing the same service to customers as how they would service their closest friends and family members at seasonal gatherings—with love and patience.
Staying relevant
More than competing with industry peers, CzipLee also has to compete with the changing times.
As with any industry, an array of strategies is needed for a business to remain relevant.
To the stationery brand, this includes being up-to-date with marketing trends, consistently meeting the needs of customers, and offering exclusive in-store experiences to patrons.
"Social media trends are also heavily part of our marketing efforts as we live through a fast-paced society that is exposed to the internet which always has a different trend going on," the team shared.
For example, in May, there was a Wes Anderson trend that they adapted accordingly by utilising their stationeries.
"On top of following trends, CzipLee also aims to become a trendsetter itself, by changing the range of products that we offer. We constantly upgrade our products as well as our retail display to make sure that we remain in the forefront for stationery stores."
Plenty more to come
With Tsutaya and Eslite having expanded beyond their countries of origins, it wouldn't be surprising to see CzipLee pursuing the same route.
However, the team shared that they actually have no plans as of now to expand to other states, let alone other countries.
Rather, the team is focusing on further developing what CzipLee has already established thus far.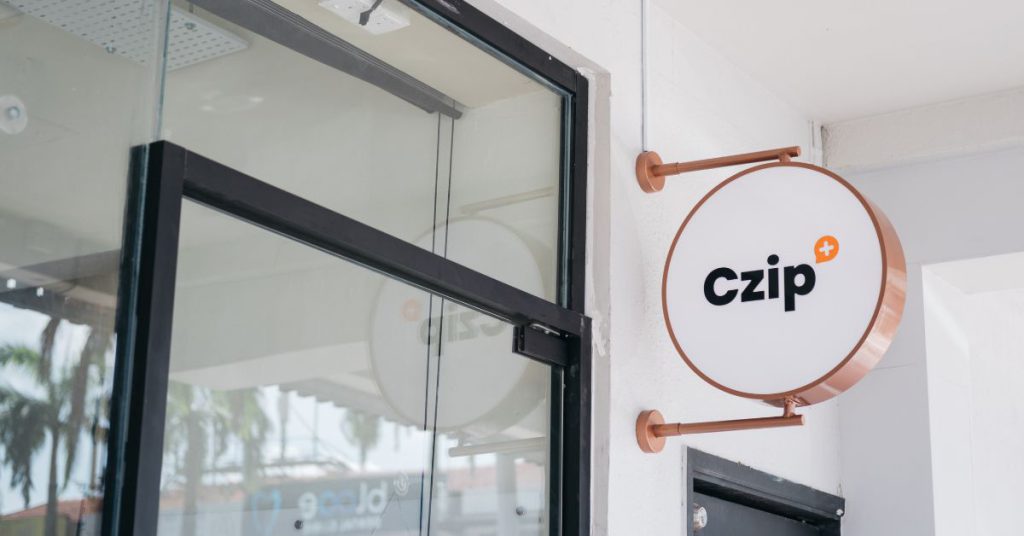 For one, in the fourth quarter of 2023, the team is set to offer an expanded CzipPetit experience in Bangsar Village 2 that will be three times bigger compared to its current size.
Furthermore, the company also plans on opening a new concept bookstore in Q4.
"There are ongoing discussions in building a thematic cafe for patrons to unwind with a book, and have a chillout moment while the kids are occupied at the play area," Alvin and Jason said.
They elaborated that instead of the typical cafe bookstore model, the store will have its own distinct theme in terms of decor, products, as well as food and beverages served.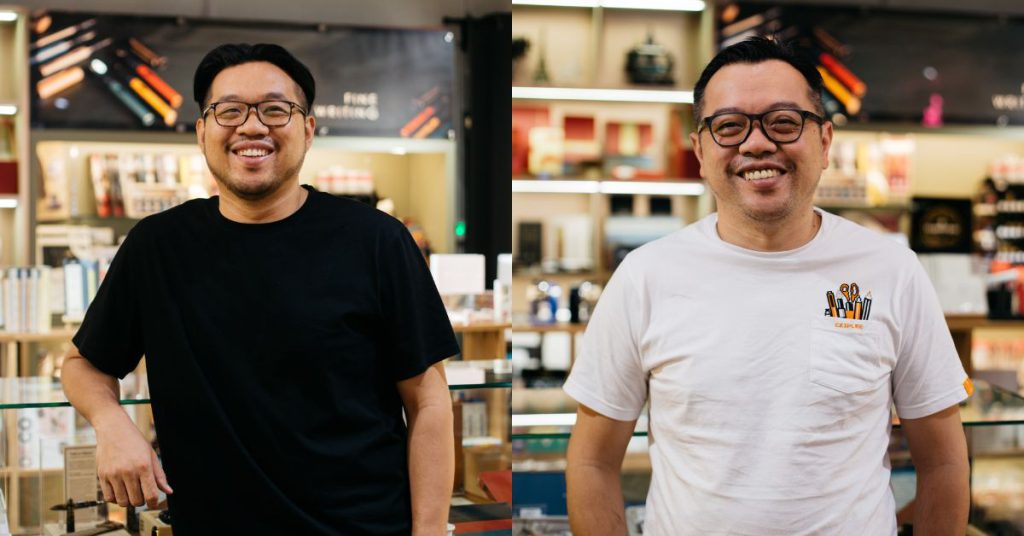 Despite having been around since 1968, it's great to see that the Chen brothers aren't ones to be stuck in their ways but are instead changing with the times.
As Alvin and Jason shared, "Being resilient and adaptable has helped CzipLee to sustain for 55 years."
Since the business is a family-owned one, though, we wondered if there were any talks in terms of continuing the family legacy.
"There is no expectation on the third generation to carry the torch, we'll see how it goes," the brothers shared. "As of now, it's carpe diem!"
With the brand's pivot underway and a new concept store in the works, the brothers appear to be seizing the day indeed.
Featured Image Credit: CzipLee