At just 21 years old, Hailey is a force to be reckoned with.
For those who haven't read our feature on the young entrepreneur, Hailey founded the homegrown gelato brand, The Unusual Greens (TUG).
Created when she was just 19, TUG's establishment was triggered by an unexpected opportunity to participate in an international business competition, the HULT Prize Competition.
Hailey took on the challenge despite being in her first month of college and not having any experience in either entrepreneurship or social entrepreneurship, which was the competition's focus.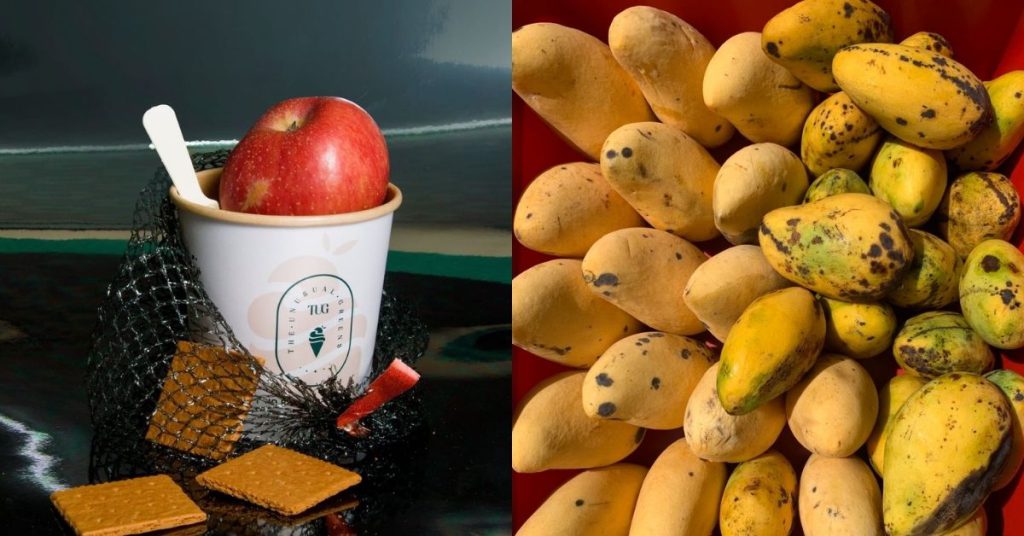 The TUG founder shared, "Very few focused on the prevalent problem of food waste in Malaysia's food industry."
Although the issue of food waste can be overwhelming, Hailey believed it could be tackled by addressing one simple facet of it—the rejection of 'ugly produce'.
As vendors would throw out less appealing fruit because they don't meet aesthetic standards, Hailey thought to transform those fruits into something that could divert consumers' attention from their appearance.
"Thus, my journey to save fruits began by rescuing them from pasar borong and collecting bananas and mangoes that vendors no longer wanted to sell due to their less visually appealing appearance."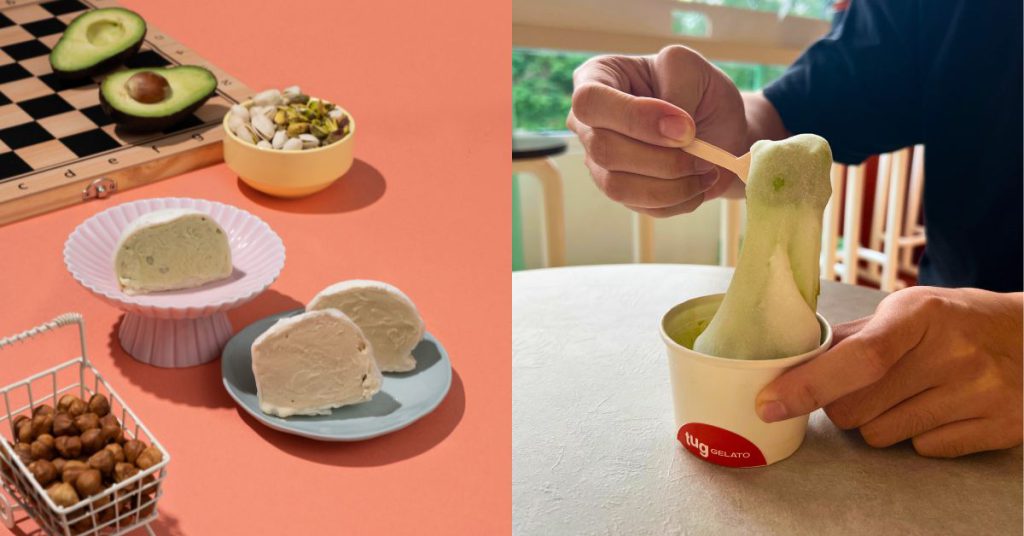 The idea wasn't enough to advance Hailey's initial competition team to the finals, and although this might've stopped seasoned entrepreneurs from pursuing the idea, she persevered.
"As my teammates chose to pursue their studies, I found myself standing alone with a grand vision in my mind," she shared. "It was at that moment that I asked myself, 'If not now, when?' and 'If not me, who?'"
With that, Hailey embarked on her fruit-saving journey, starting with gelato.
Coming into fruition
Although she initially started the brand online, she has recently taken the brand a step further by opening a gelato cafe in Seri Kembangan called TUG Gelato by The Unusual Greens.
With that milestone, we reached out to the young entrepreneur to learn more about her story and the growth of her brand.
Initially, the TUG team had planned to open a physical store at the end of this year. But it unexpectedly came together much sooner.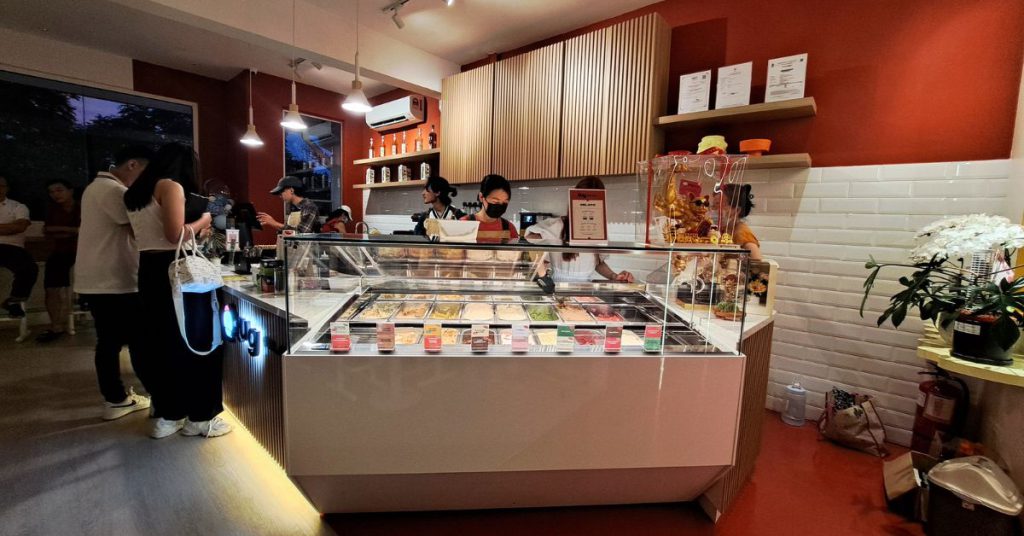 "Originally, we envisioned a compact 'pick-and-go' concept, occupying a space of less than 200 sq ft next to our office, with our central kitchen providing support at the back," Hailey shared.
However, she began questioning the practicality of having customers drive all the way to Seri Kembangan, where the central kitchen is based, just to pick up their gelato.
She also noticed a lack of nearby spaces for customers to relax and enjoy their treats and that their office was way bigger than necessary.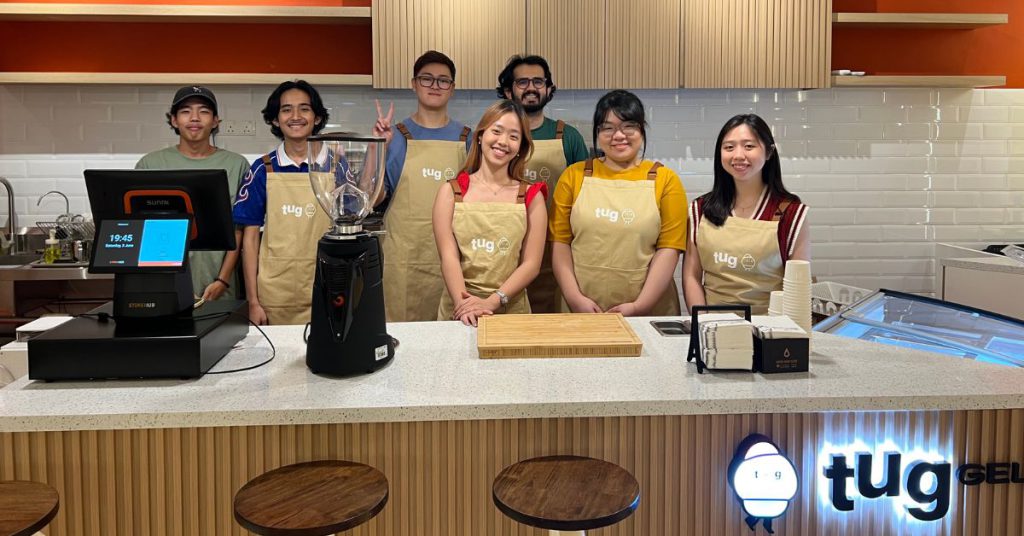 "At that point, I thought: 'What more can we lose? We already have the space and resources ready in the first place. Let's do it, no matter what it takes'," Hailey recalled.
With that gung-ho attitude, the captain of the ship (as she puts it) steered the team to pursue the vision, and the very next day, the team tore down the partitions and set up the wiring.
"Despite the initial doubts, the entire renovation process miraculously took us just two months to complete—a feat that seemed impossible at the outset," she shared.
A dreamy, unusual space
Going against the trend of minimalism, the TUG Gelato store is intentionally vibrant and lively. One highlight of the store, Hailey shared, is the counter space.
Opting for an eye-catching brick red accent contrasting the white and beige furnishings, this design symbolises the duality in TUG's gelatos.
"On the surface, they are artisanal and visually enticing, but beneath their exterior lies the beauty of transforming 'ugly' fruits that would otherwise be overlooked," the founder expressed.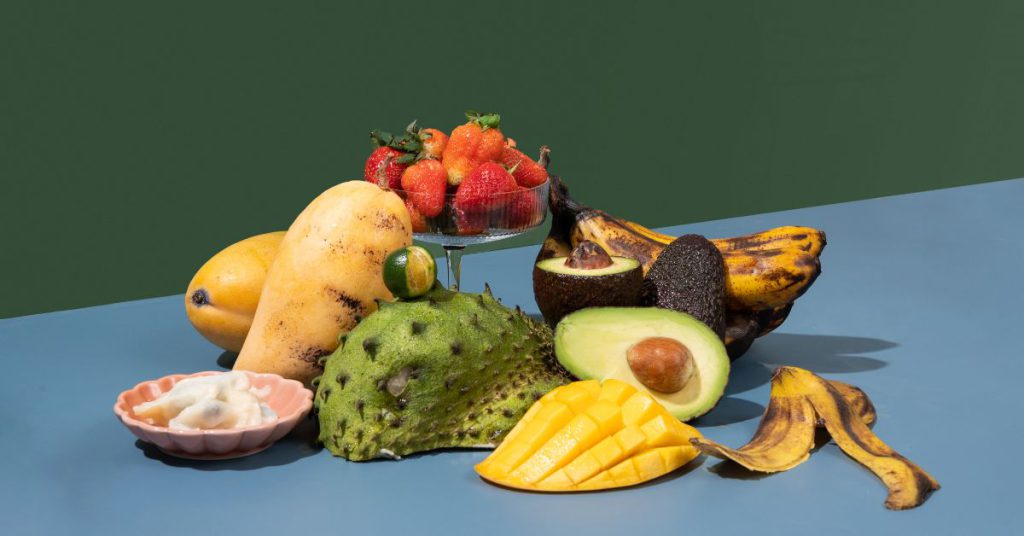 Another feature is the corridor, inspired by the Museum of Ice Cream in New York. Hailey also customised and designed the chairs to add a personal touch to the cafe.
Hailey said the renovation was made possible by combining TUG's profits and the business' internal capital.
"We strongly believe in reinvesting our earnings back into the business to support its growth and expansion," she shared.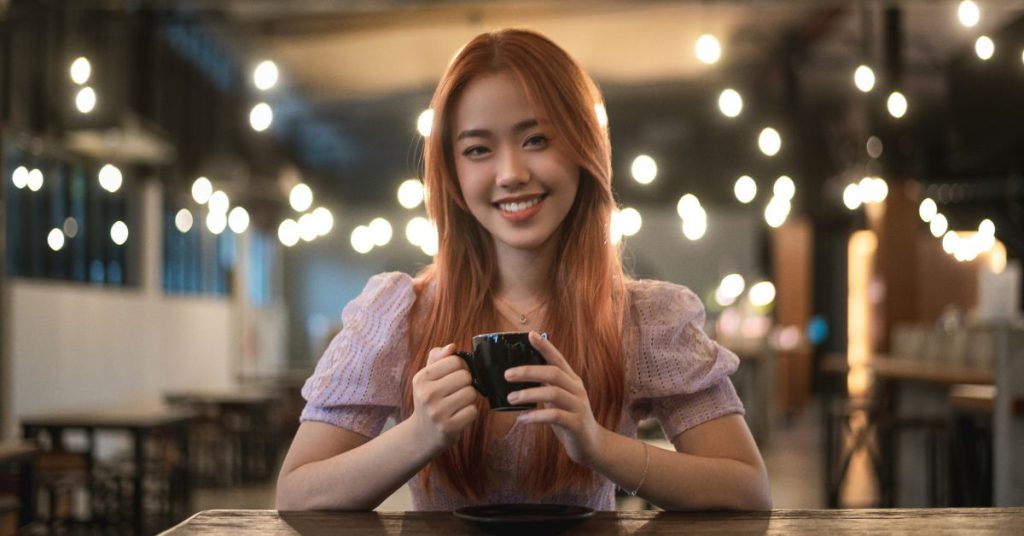 "While we primarily relied on TUG's profits and internal capital for the renovation, we have also been open to strategic collaborations with partners."
New ways to enjoy gelato
Hailey's journey with TUG started with simple, homemade recipes she learnt through YouTube tutorials, but she ended up participating in professional training in gelato production.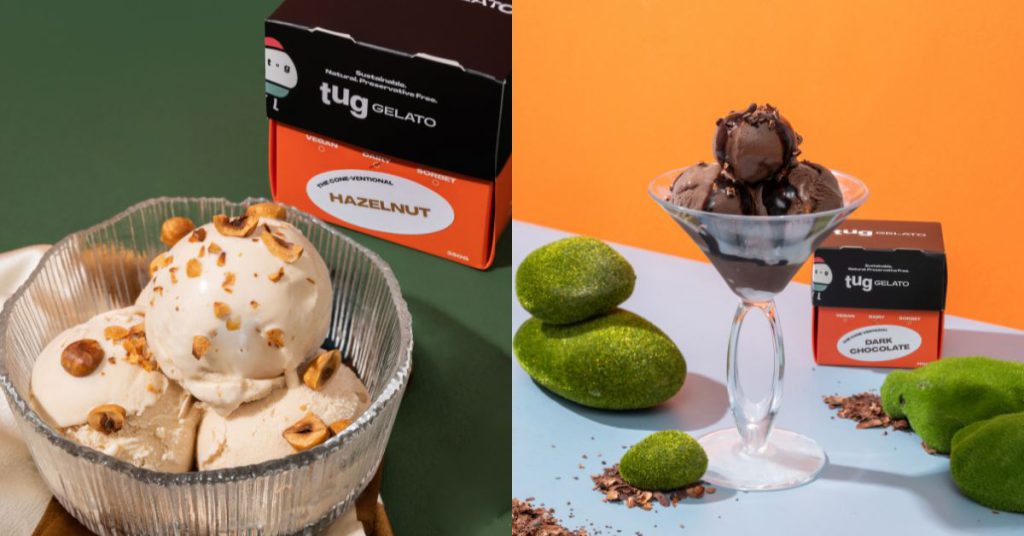 Now, TUG Gelato creates new ways to enjoy the creamy delight in 16 flavours served in mochi (daifuku), cones, and cups.
"To provide an enhanced experience for our customers, we have categorised our flavours into two distinct groups—Saving The Fruiture and The Cone-ventional," Hailey explained.
The first category showcases gelatos made from imperfect fruits, with flavours such as Avocado Pistachio, Banana Mango Toffee, Mango Sorbet, Blackberry Sorbet, Raspberry Sorbet, Soursop Calamansi, Strawberry Cheesecake, and Oatmilk, Peanut Butter & Strawberry Jam.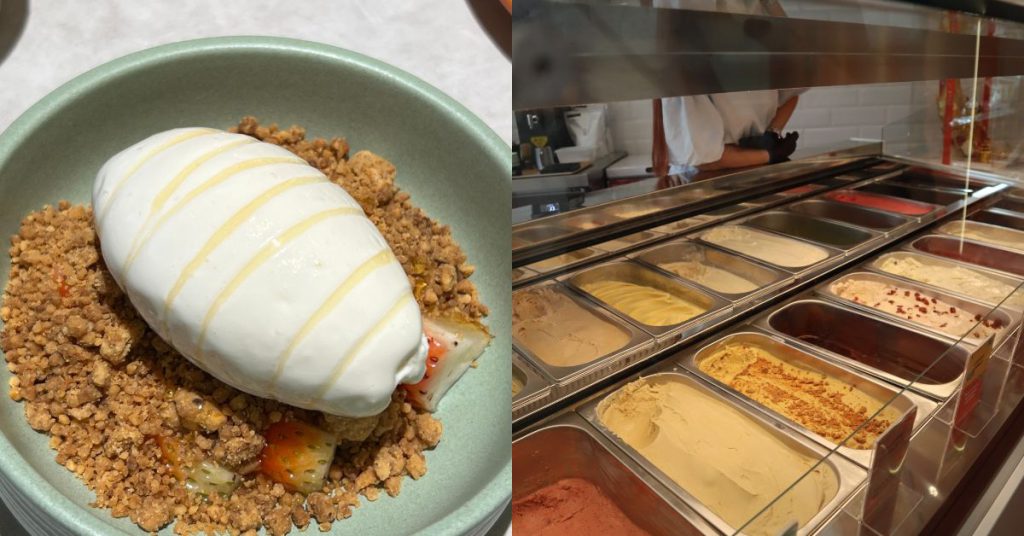 Meanwhile, The Cone-ventional comprises classic and universally loved flavours that appeal to a broader audience.
It includes 72% Dark Chocolate, Browned Butter, Vanilla, Matcha, Houjicha, Roasted Pistachio, Roasted Hazelnut, and White Chrysanthemum.
The TUG team also has curated in-house beverage recipes by collaborating with local suppliers who specialise in specialty coffee beans, matcha, chocolate, and even kombucha.
The next scoop
So far, the reception of the parlour has been incredibly positive, as shared by Hailey.
The team's main focus is establishing a strong and meaningful relationship with its surrounding community, creating a loyal customer base, and becoming a beloved, purpose-driven neighbourhood gelato parlour.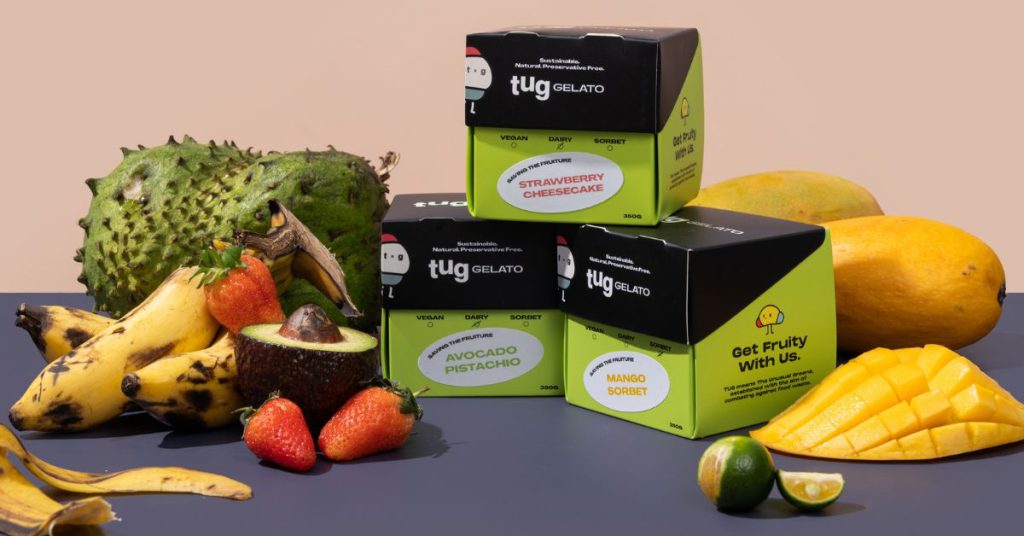 But in the big picture, TUG's plans extend beyond physical retail presence and gelato offerings.
"While gelato serves as our initial foundation, we envision expanding our brand's impact in reducing food waste through innovative approaches," Hailey said.
Rather than rapid expansion, the team has decided to go with a more targeted approach.
"Our goal is to carefully select specific locations based on thorough research and analysis," Hailey explained. "These locations will align with our target market and enable us to create a thriving presence."
The team plans to expand beyond Malaysia and into other Southeast Asian countries within three years.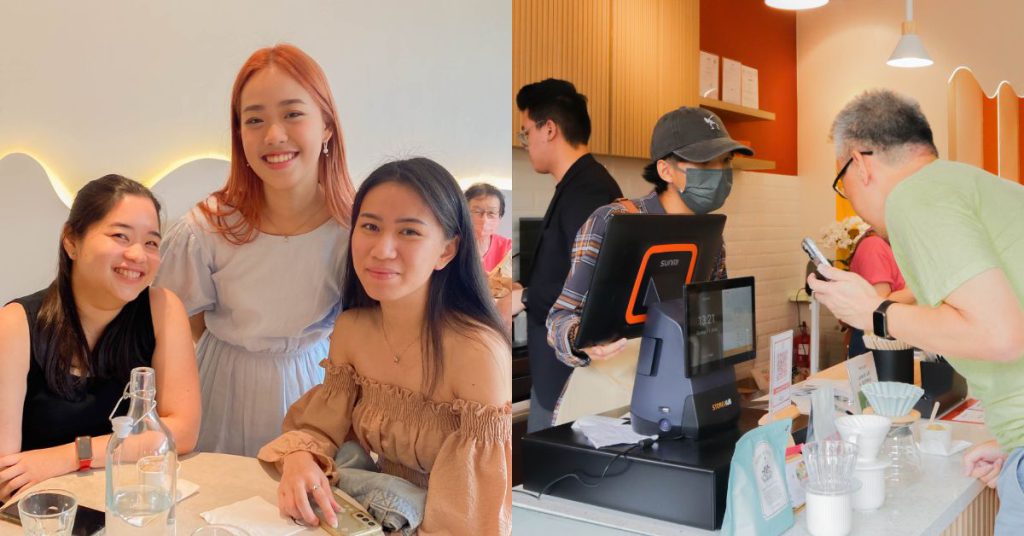 With a café space now, we wondered how the team could get a supply of 'ugly produce' consistently. But Hailey shared that sourcing imperfect-looking fruits for gelato production is not as challenging as one might think.
"In fact, there is an abundance of these fruits waiting to be rescued. Fruit distributors receive truckloads of rejected fruits on a daily basis, providing us with ample opportunities to save them from going to waste," she pointed out.
Although, a limitation they face is in terms of production capacity, and because of that, TUG can only rescue a portion of these fruits despite the overwhelming supply.
This shows that the problem with food wastage is far from being solved, and one that Hailey and her team, among others, will continue to tackle.
Learn more about TUG Gelato by The Unusual Greens here.
Read other articles we've written about Malaysian startups here.
Featured Image Credit: The Unusual Greens