Growing up, some restaurants were reserved only for special occasions in my family like birthdays and celebrations.
As a means of deviating from our usual routine, these restaurants typically served Western cuisine, such as at The Windmill Station, Victoria Station, and TGI Fridays.
One place that I distinctly remember is The Manhattan Fish Market. And much to my surprise, it's not from Manhattan at all.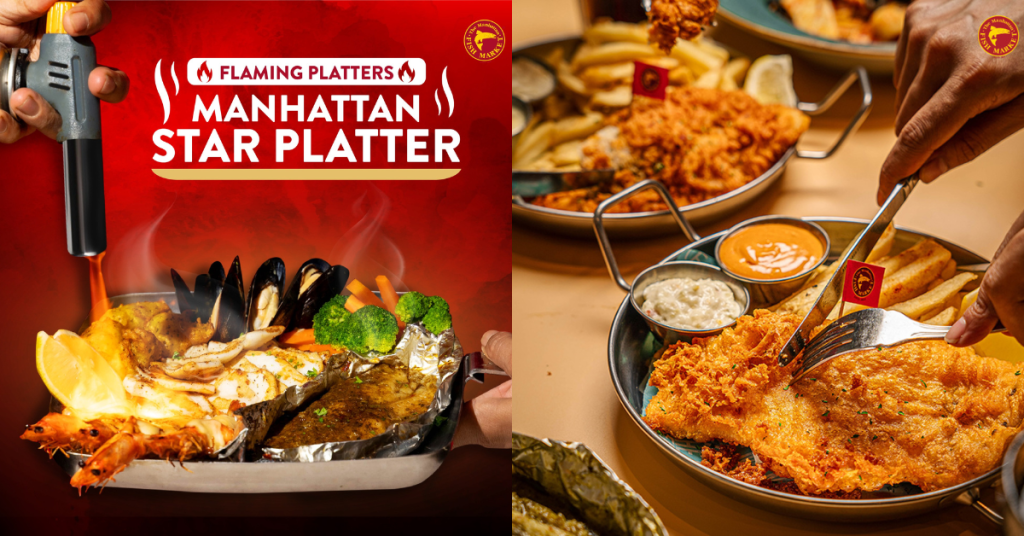 An origin story that's closer to home
Before there was The Manhattan Fish Market, there was The Fish Shop, a venture started by a group of three friends—George Ang, Dickson Low, and Jeffrey Goh.
This was also the beginning of a bigger establishment called Revenue Valley Sdn Bhd. But more on that later.
Tired of the rat race, the trio quit their careers and purchased the franchise for The Fish Shop, a New Zealand-based fish and chips eatery.
This was back in 2002 when most Western restaurants were either focused on fancier dishes like steaks or dishing out fast food like burgers.
During an interview with iFranchise Malaysia, George said, "Before we started, there were not many quick-service restaurants that served fish-based dishes. The only fast-food restaurant that operated then was Long-John Silver, which has since closed down."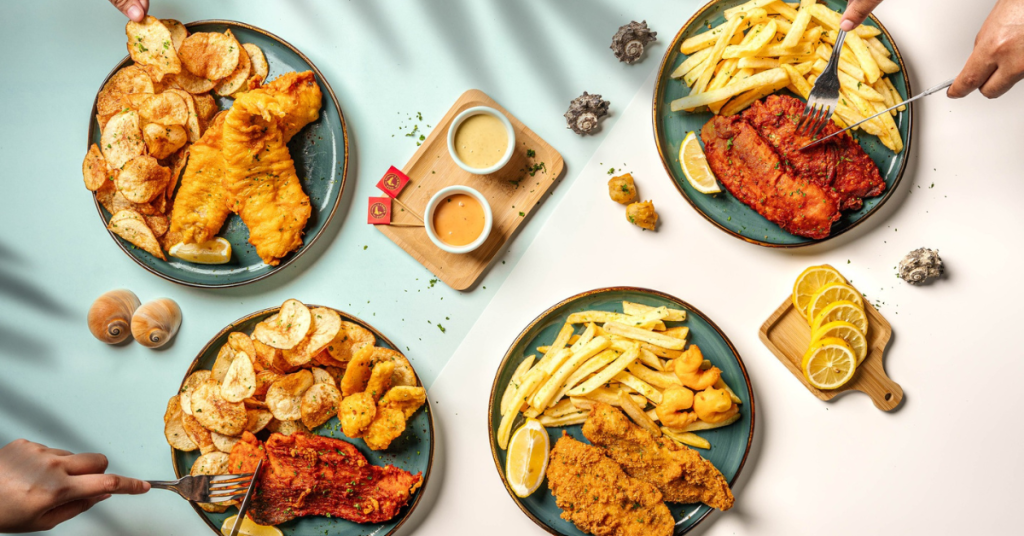 So they opened their first outlet of The Fish Shop in Mid Valley Megamall, then another one in Subang Parade. The total startup capital wasn't disclosed but George shared that RM60,000 was invested by the team as an initial fee.
It was only made possible after securing a loan as well, which wasn't easy as the founders were still first-time entrepreneurs.
They ran the business together and didn't shy away from hands-on work. Whether it was handling and cooking the fish, mopping the floors, or even serving customers, all three founders contributed to its growth.
And as with all new businesses, it took some trial and error before a proper routine was born.
Then things took a turn for the worse.
A golden brown opportunity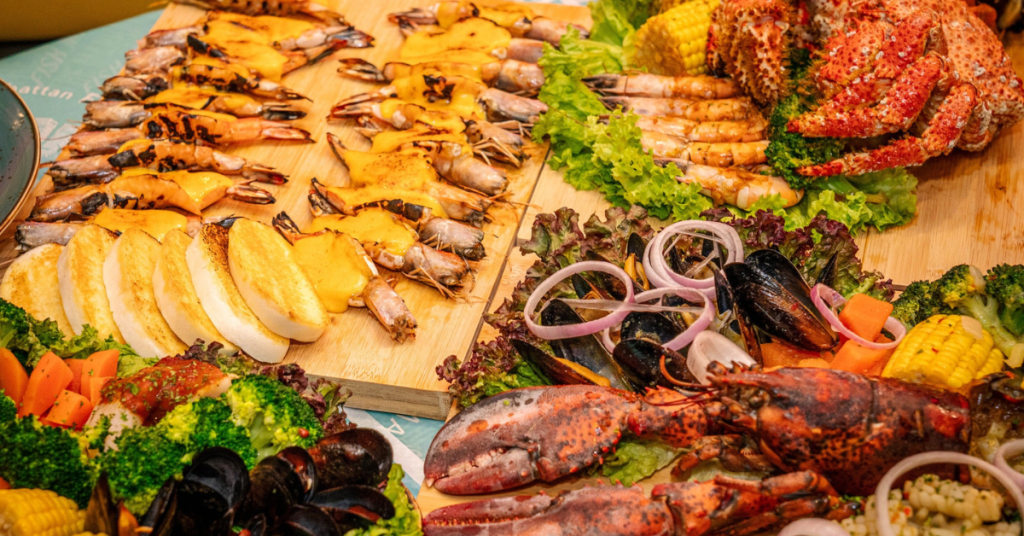 Some years later, The Fish Shop withdrew its support from Malaysia, causing the local franchise to collapse. That left all of its franchisees in the lurch, but the trio was determined to turn things around and rebranded their The Fish Shop outlets to The Manhattan Fish Market.
Why? The founders simply shared with Options that they were inspired by Fulton Fish Market in Lower Manhattan, New York. It's a place best known for its diverse range of the freshest catches of the day.
The founders took this newfound opportunity to further explore The Manhattan Fish Market's potential. They already had the basics of the restaurant nailed down, so the natural next step was to grow.
Instead of just a chippy store, the restaurant now positioned itself as an elevated dining experience.
According to an interview with Options, this led to an increase in its revenues and allowed them to expand the brand.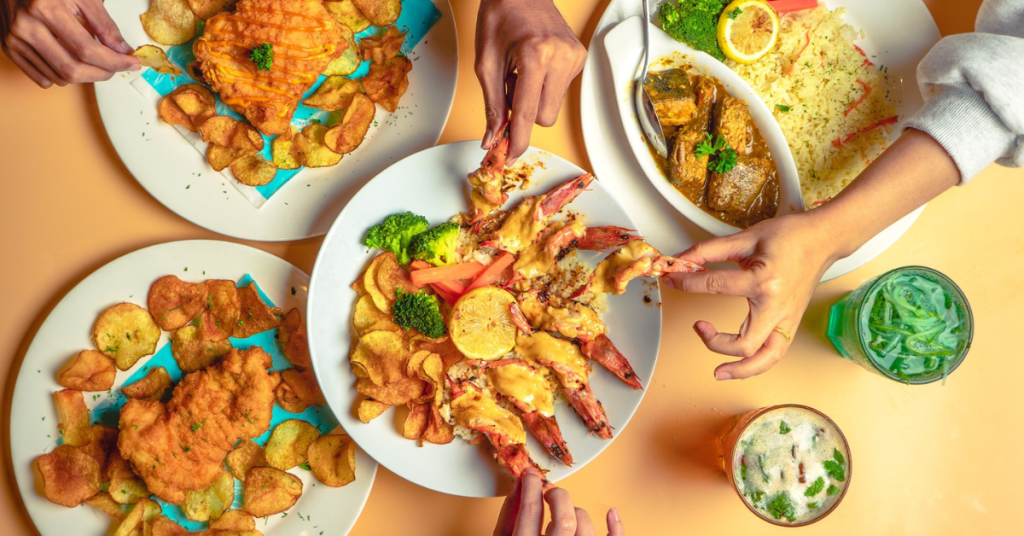 Eventually, they took over the liabilities of other The Fish Shop franchise holders and converted their restaurants into The Manhattan Fish Market too. It was another way to grow the brand before it could start franchising.
But once that option was available, The Manhattan Fish Market was no longer restricted to Malaysian borders. It has since opened outlets in countries like Indonesia, Sri Lanka, Qatar, Jordan, and Maldives.
Locally, there are currently 23 outlets for Malaysians to enjoy its seafood dishes.
Under the fin of a new management
Besides The Manhattan Fish Market, Revenue Valley Sdn Bhd is also the group behind the homegrown brand New York Steak Shack, and the Malaysian franchises of international brand Tony Roma's.
The parent company also owns local chains Daporlah, a home-cooked food business created in collaboration with The Domestic Trade and Consumer Affairs Ministry, and the now-closed Nice Catch.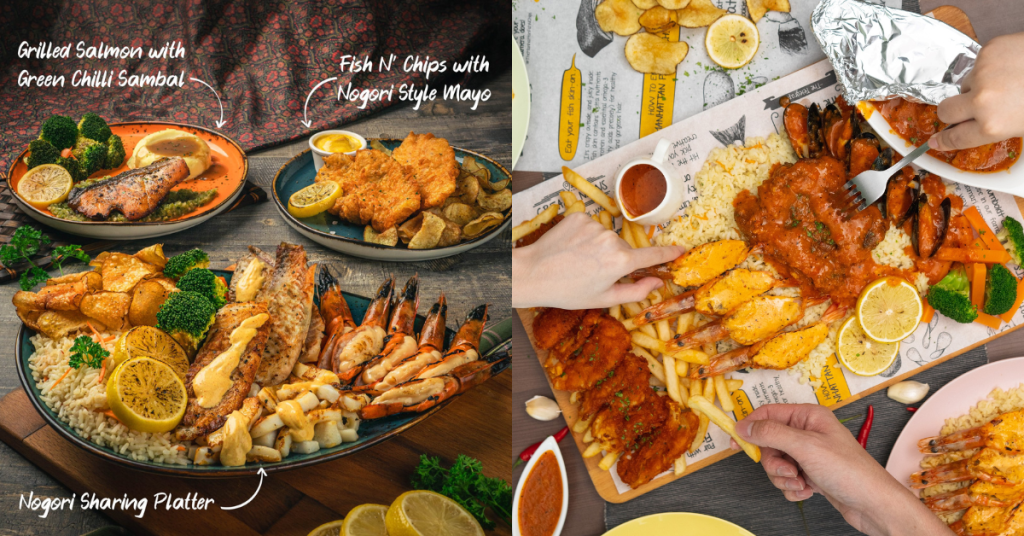 "Expansion, both nationally and regionally, was swift, and interest in the group's portfolio deepened. [This led] to a sale to private equity firm Ekuinas in 2012," George shared with Options.
A report by The Edge stated that Ekuinas invested RM64.70 million to acquire an 85.76% stake in Revenue Valley Sdn Bhd.
He explained that the business is "all about scalability", explaining, "It's a challenge to grow from one restaurant to five, but a different thing altogether to grow from five to 20 or 40."
"We (the founders of Revenue Valley Sdn Bhd) realised we would have to keep acquiring loans to reinvest into the business if we wanted to grow, or we could get a partner or sell."
So when Ekuinas, a government-linked private equity fund management company presented an attractive offer, George, Dickson, and Jeffrey took it. Though, they did keep some stakes for themselves.
"We still hold a 15% stake and I've stayed on as a director, but we are not involved with operations," George clarified in 2021.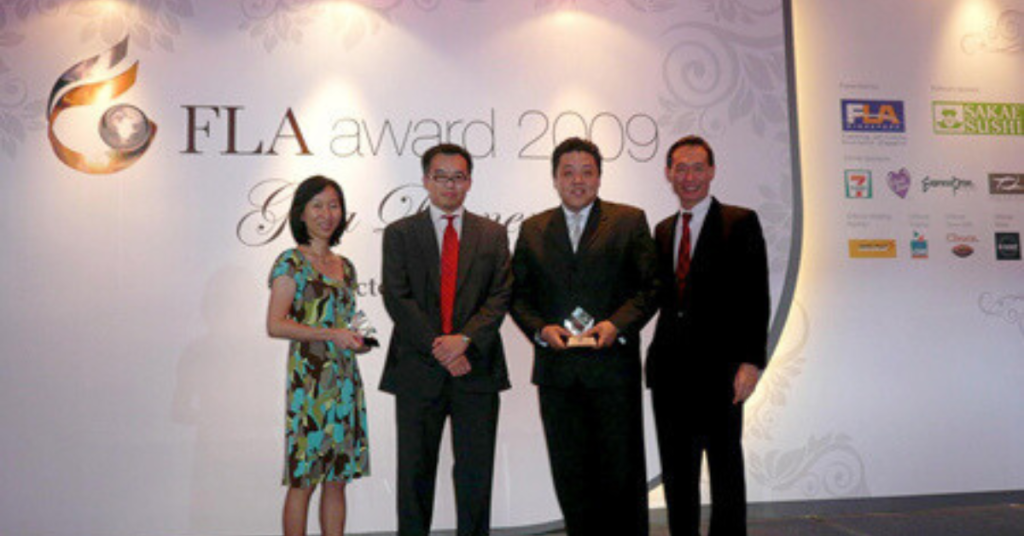 Although the trio is no longer actively running the day-to-day operations of The Manhattan Fish Market, it seems that their legacy continues to live on.
That said, the local F&B landscape has changed since the restaurant first started back in 2002. Quick-service eateries serving fish-based dishes are no longer a rarity with brands like The Fish Co. and Cor Blimey in the scene now.
My personal observations would note that the regular patrons of The Manhattan Fish Market today tend to be of the older generation. So, I do wonder what strategies The Manhattan Fish Market will employ to stay in the forefront of customers' minds for fish and chips, especially for the next generations of customers.
Learn more about The Manhattan Fish Market here.
Read articles we've written about Malaysian startups here.
Featured Image Credit: The Manhattan Fish Market