Tucked away in SS2 is a neighbourhood Vietnamese eatery that goes by the tongue-in-cheek name, Pho King.
Initially, the business had caught my eye simply for its humorously punny name, but it turns out one of my colleagues, Joyce, was actually a fan of the restaurant.
"The food's good, the soup's good," she, verifiably a soup connoisseur, told me. "They have this peanut butter sauce for their spring rolls that's so good."
One might even say that it's a Pho King good restaurant (even though Joyce won't).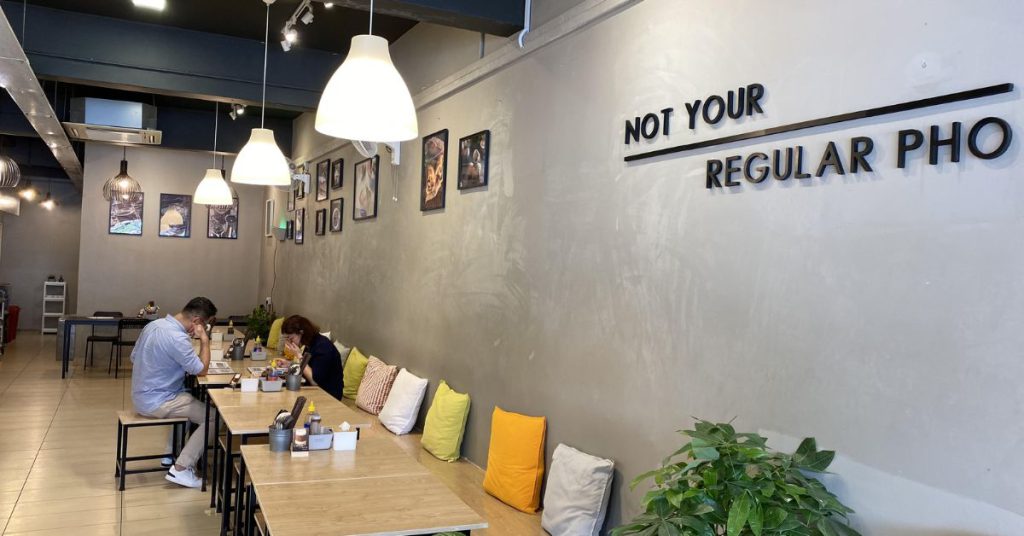 Behind the business is a Malaysian-Vietnamese couple, Kenneth and Hoa. Kenneth is a lawyer by profession, while Hoa is a self-taught cook.
"After coming back to Malaysia from Vietnam in 2011, we weren't really able to find any really good Vietnamese restaurants at the time," the couple shared with Vulcan Post.
"We both felt that Hoa's cooking was much better than most of the restaurants here, and felt that it would be a great idea to open a Vietnamese restaurant here."
But before Pho King was born, there had been another venture—Cute Ball Kitchen.
It started as a private club
Due to a lack of capital and experience, Kenneth and Hoa started their culinary journey through a private kitchen/supper club in their tiny apartment in PJ.
Here, they served Vietnamese dishes and Western desserts, gaining experience and testing the market.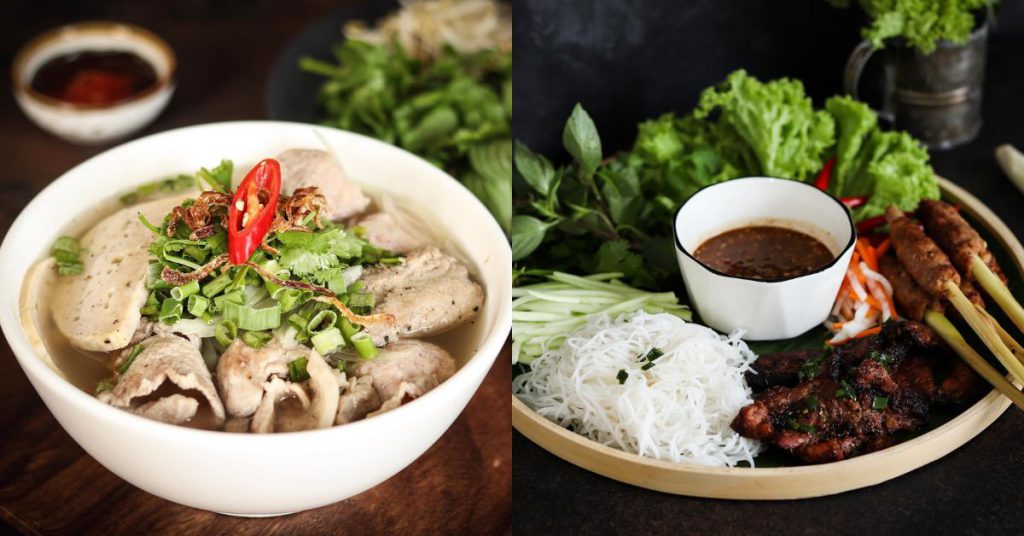 Receiving good feedback from guests, the couple decided to try their hand at reaching a wider audience by opening up a hawker stall in 2016. Under the new brand Pho King, they sold beef pho noodles and Hanoi-style bun cha.
"The work was really tough but we felt really satisfied seeing our customers enjoy our food," the couple said.
Over the years, the menu evolved and expanded to cater to customers' tastes. Today, Pho King serves a variety of rolls, banh mi, pho, and more, as well as an assortment of drinks like Vietnamese coffee and rice milk.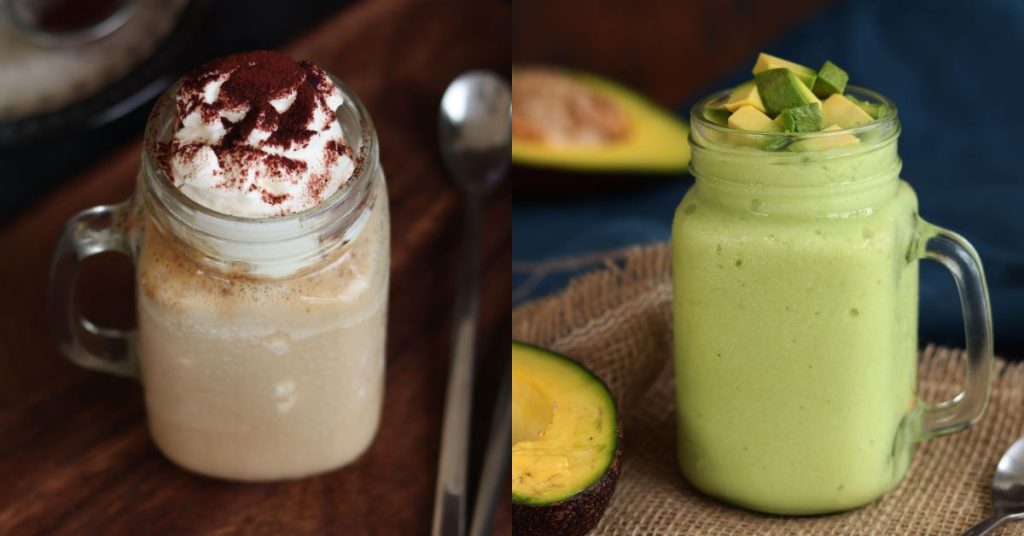 The founders shared that most of the recipes come from Hoa, some developed while cooking at home and some during the stint with the supper club.
There are also recipes that come from their Vietnamese chef, developed with Kenneth and Hoa's input.
Keeping things lean
Compared to the early days, Kenneth and Hoa feel that there are many more Vietnamese restaurants in town now, perhaps due to more awareness and acknowledgement of the country's cuisine.
While it's good that more people are open to eating Vietnamese food now, it also means more competition for existing eateries like Pho King.
"We are just a small Vietnamese restaurant in a residential neighbourhood, so we wouldn't be able to compete with other restaurants in terms of location (such as being in a very busy area or in big malls) or décor (since we don't have a lot of capital)," the couple said.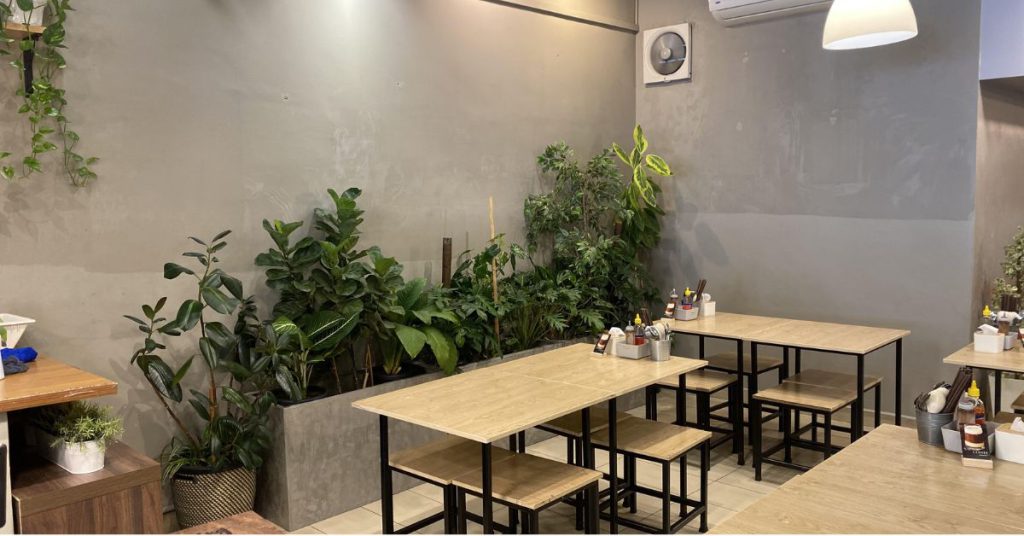 Thus, the only way to edge out the nearby competition is by providing quality food using quality ingredients. On top of that, the Pho King team strives to prepare their food using traditional methods, without using shortcuts.
"From the start, our focus has always been on serving the best quality food and friendly service, rather than flashy décor or following food trends," the couple said.
This has garnered Pho King loyal regular customers, who help spread the word to family and friends, which Kenneth and Hoa believe is the main reason why Pho King has been able to sustain itself for the past seven years.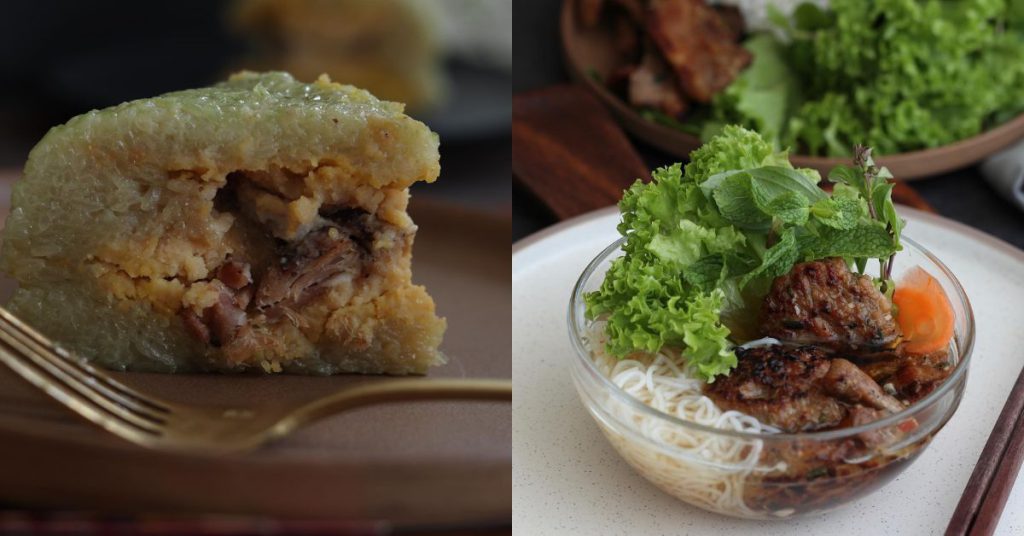 However, this focus on quality can sometimes seem like a double-edged sword.
"To be frank, due to our commitment to use high-quality ingredients which are getting more costly nowadays and still wanting to keep our prices to a reasonable level for customers, we are not really earning much," the couple said.
They also shared that this is why Kenneth still has to work a full-time corporate job.
This was worsened during the pandemic, when sales were down by 80% compared to pre-pandemic figures. Kenneth and Hoa said that they were making losses every month at that time.
But having fostered a community of loyal regular customers, Pho King was able to weather the storm by relying on delivery and takeaway orders.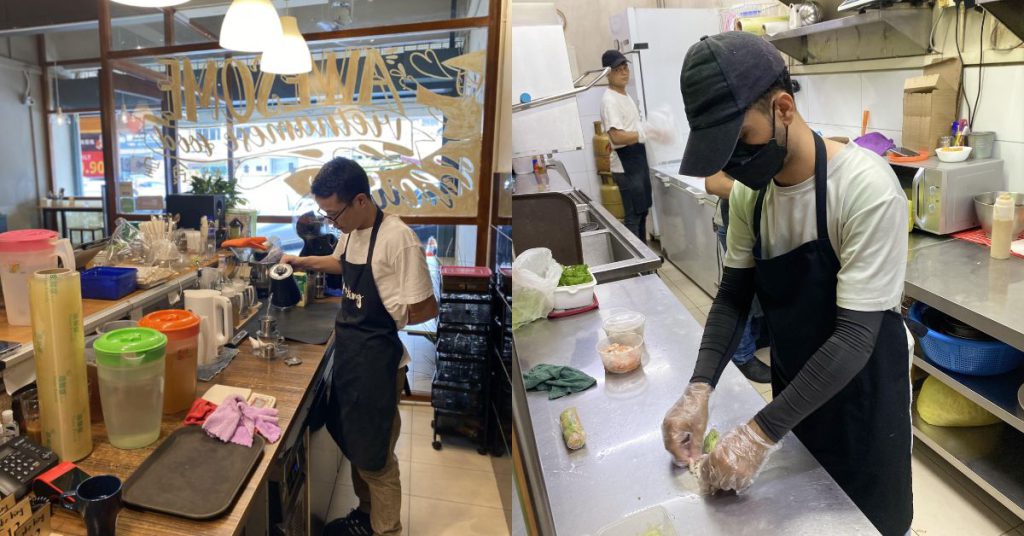 Yet, even after the pandemic, struggles remain.
"We were more fortunate that we weren't that short of staff, since we tried our best to retain all our existing staff during the lockdowns, even though it was financially painful due to the low sales at the time," Kenneth and Hoa said.
In it pho the long run
Although a lack of capital has stood in the way, Kenneth and Hoa shared that they have always been keen to expand to more than just one outlet.
"If we are able to, we would love to expand and open a Vietnamese café with a focus on Vietnamese drinks, especially those which are not yet familiar to Malaysians," they said.
For now, though, the couple is continuing to deliver their food to the neighbourhood.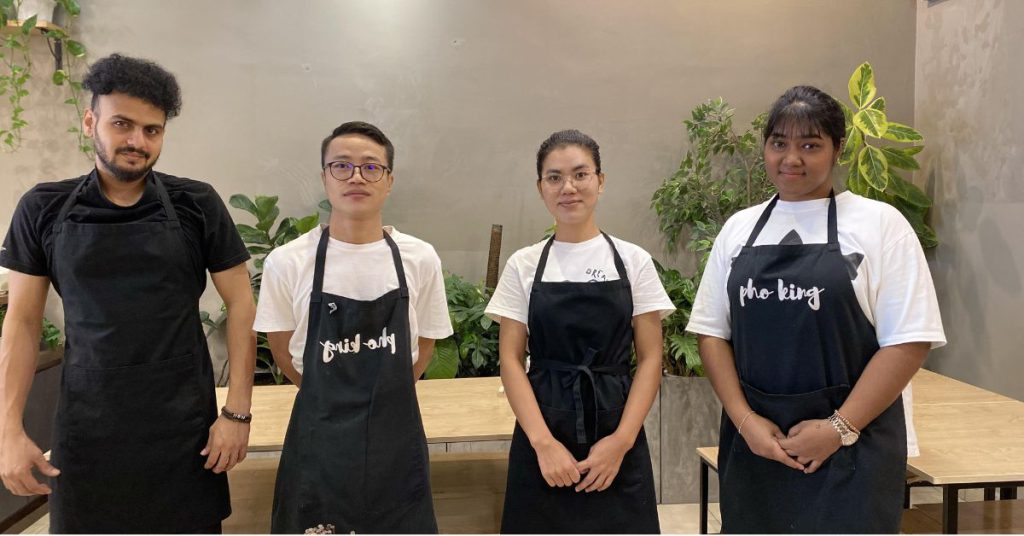 "We consider our biggest achievement to be bringing quality and delicious Vietnamese food made with passion to Malaysian customers," the couple said.
Customers like Joyce, who will likely return to Pho King for its good food, good soup, and good peanut butter sauce for their spring rolls.
Featured Image Credit: Pho King