"The Qing aims to unite all different cultures, especially multi-cultures in Malaysia, and food is the best thing to unite everyone," Waikeong Chan, the founder, said.
Located in KL, the restaurant serves Muslim-friendly Cantonese cuisine and features lavishly decorated interiors inspired by East Asian architectural designs.
But interestingly, Waikeong had previously founded Yilo Restaurant and Bar in 2017 and UNKNOWNZ Hype Bar in 2018 prior to this. Both of them alcohol-based ventures, as the names suggest.
So what made him have a change of heart and shift his business focus entirely?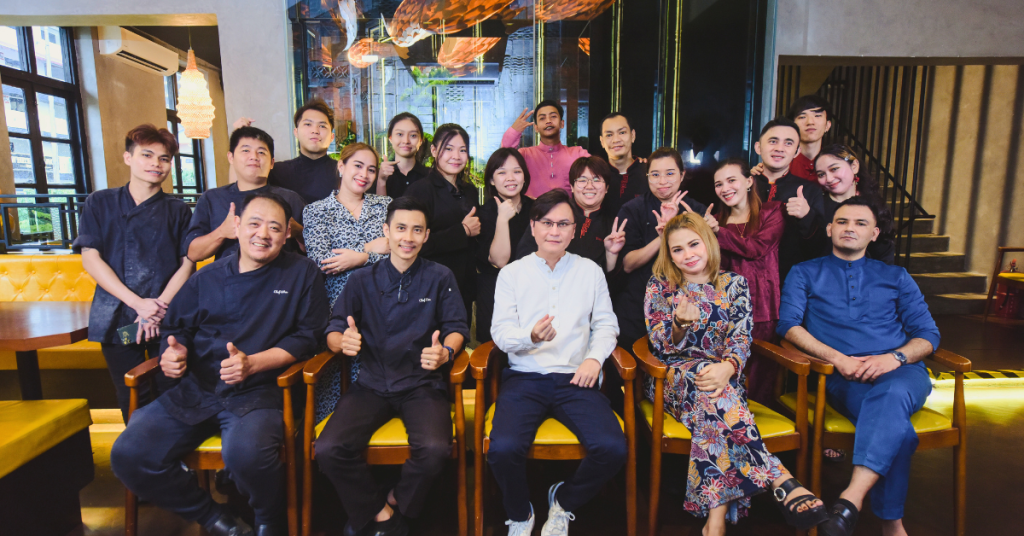 Focusing on a different demographic
Speaking to Vulcan Post, Waikeong shared that both Yilo and UNKNOWNZ were doing great when they started. But by the time the pandemic hit in 2020, "I found myself losing interest in the alcohol business," he confided.
He later then came up The Qing, marketed as a restaurant serving traditional Chinese dishes prepared with a modern twist.
Now, it's not rare to find establishments dishing out oriental food in Malaysia, and Waikeong acknowledges that as well. But in his opinion, he believes that the majority of chefs and entrepreneurs focus more on a non-Muslim customer base.
The Qing's no-pork concept was inspired by his desire to share Chinese food with everyone, regardless of race or religion. And true to that, he happily reported that 50% of the restaurant's clientele are Muslims.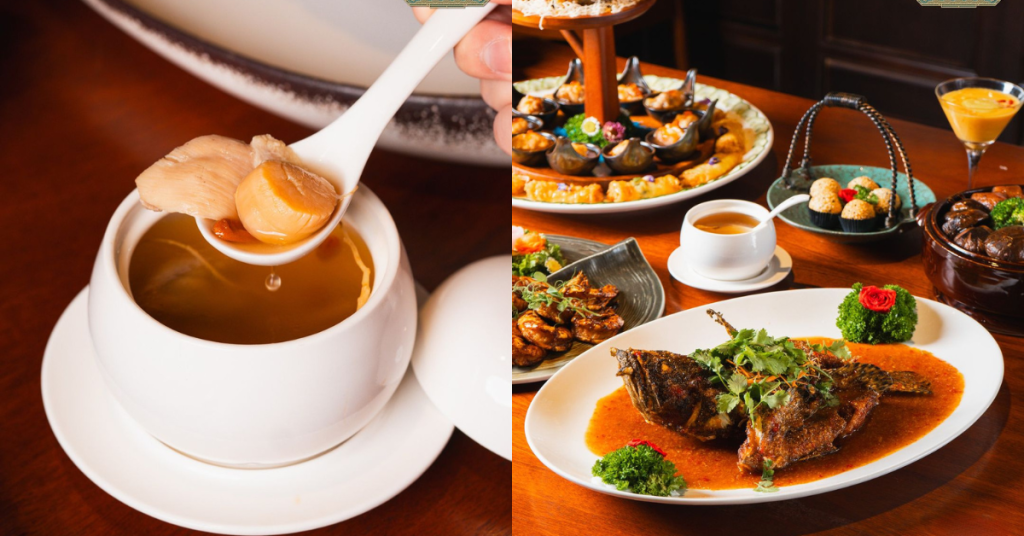 According to its website, the restaurant's head chef has more than 20 years of experience in handling dim sum and working at halal restaurants. Waikeong also shared with us that The Qing focuses on using premium and halal-certified ingredients.
So diners can probably rest easy knowing that they're in pretty good hands. Aside from the popular dim sum, the eatery dishes out ala carte dishes like sweet and sour chicken and soy sauce steamed fish.
Having travelled frequently since youth, Waikeong explained that his interest and passion for food meant that he's actively involved in creating the restaurant's menu.
"I also share [with our chefs] many different types of food I had tried before, and creatively infuse some Western or Japanese ingredients into Chinese cooking, especially in dimsum making like foie gras Shanghai dumplings and sea urchin caviar with har gao (shrimp dumplings)."
Why the grand interior design, you may ask?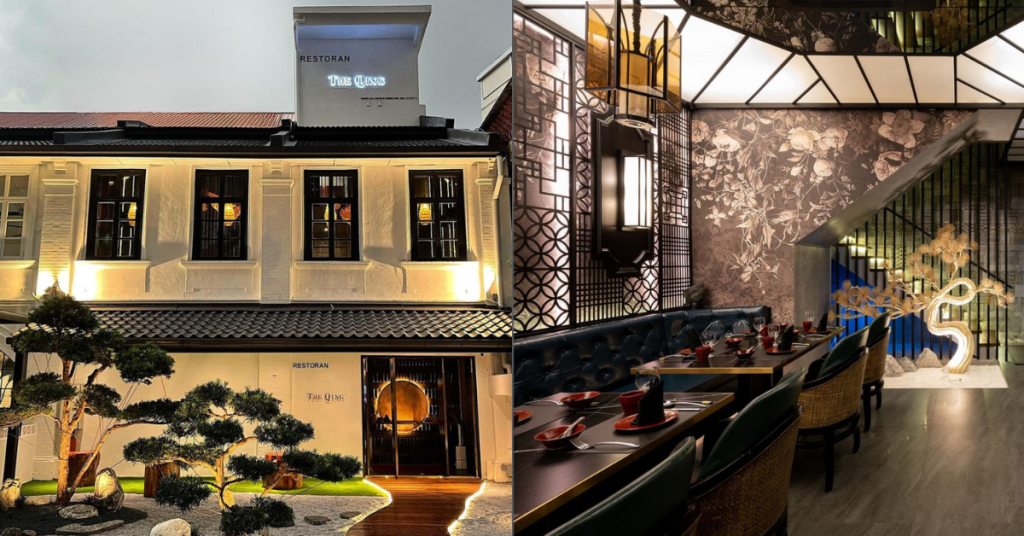 Back when he visited Chengdu, China in 2018, he told us that he was amazed by the Chinese architecture there which combines ancient structures with modern interior design. "I would like to bring another level of architecture for Chinese restaurants in Malaysia," he stated.
This explains why The Qing is described on its website as blending the interior design aesthetics of Japanese restaurants with ancient China's Qing dynasty.
With the restaurant named after the longest dynasty in the history of ancient China, I believe that is the aspiration Waikeong has for the establishment too—to not only take pride in what they do, but with a hopeful hint of longevity.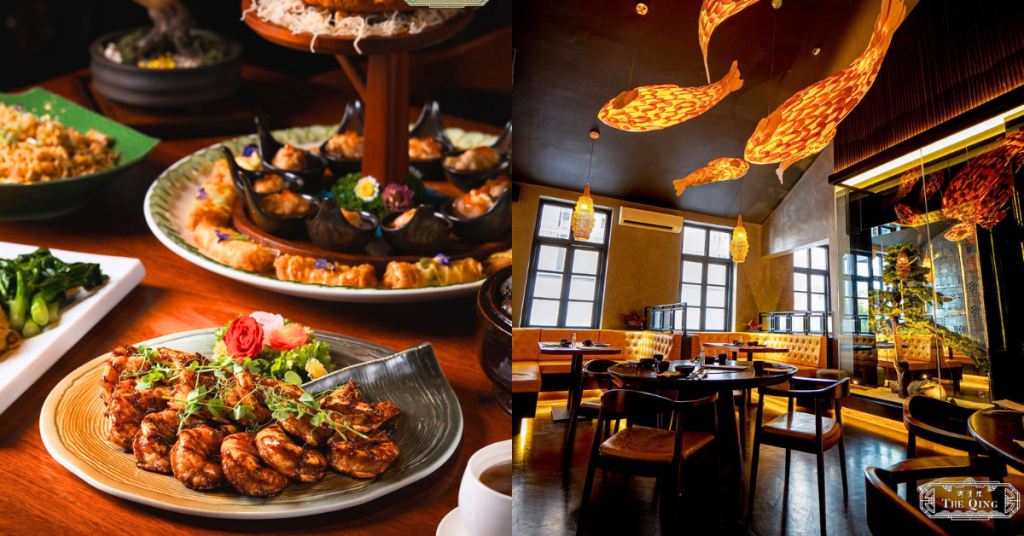 Uniting people through Chinese cuisine
When asked about the biggest challenge he's faced over the years with The Qing, Waikeong said it was balance. Specifically, finding the balance between pleasing both Muslim and non-Muslim customers in the same space.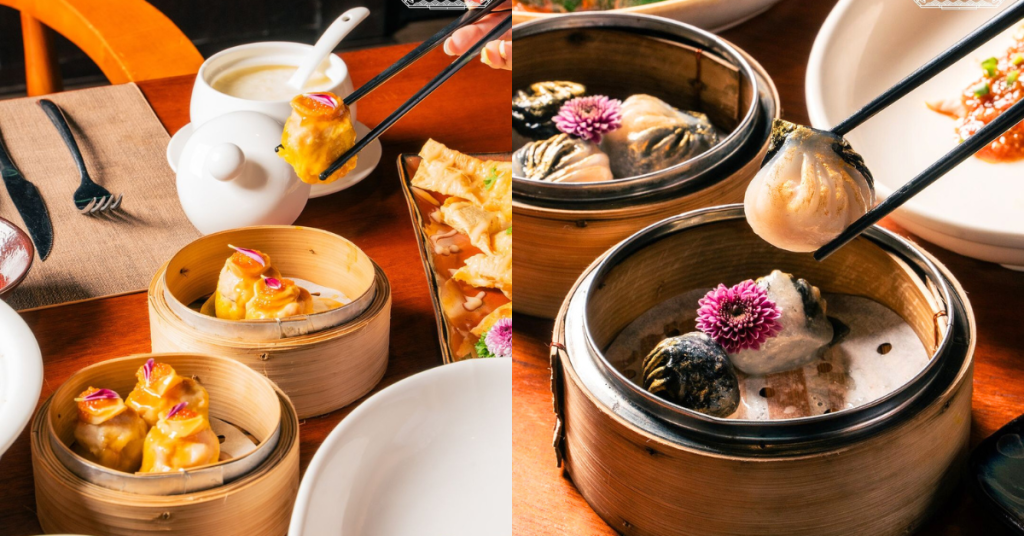 He shared that there have been cases where some Chinese disagreed with the food being pork-free, while some Muslims had a hard time trusting that the food was from halal sources.
Currently, the brand is planning to acquire its halal certification but is facing a slight drawback. You see, customers would typically bring their own alcohol into one of The Qing's event halls or private rooms. This makes it hard for them to receive the certification.
For context, The Qing provides bigger groups with private rooms which can accommodate from 10 up to 20 people. All of which feature its signature ornamental decor, naturally.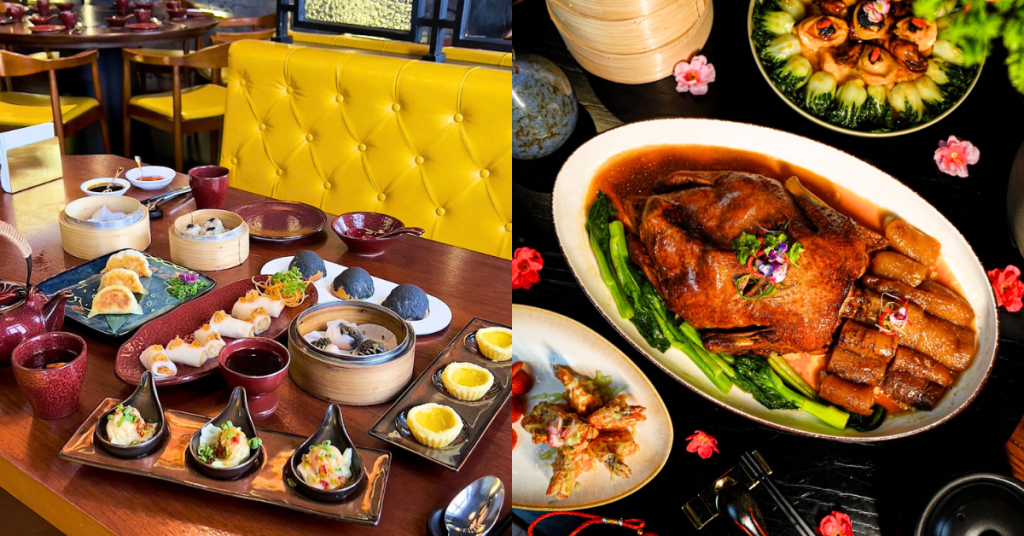 "But soon, The Qing will open a cafe concept with no alcohol allowed," Waikeong stated.
In line with the brand's aim of bringing together the people in Malaysia, Waikeong shared that The Qing is coming up with a culinary academy to teach Muslims how to cook Chinese food and make dim sum.
From there, they're hoping to eventually expand The Qing's brand and become an international name.
Aside from its first outlet in Chow Kit, KL, The Qing can also be found at Bamboo Hills, KL as well. Though I believe the latter seems to be marketing itself as more of an event hall with banquet services.
So if you're looking to have an upscaled experience while dining on Cantonese dishes, this might be one place to consider.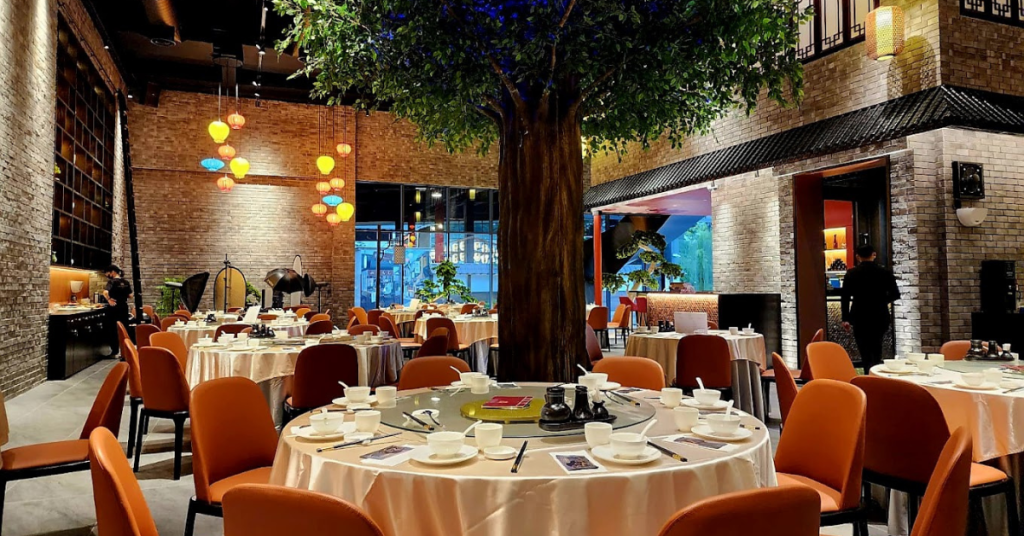 Featured Image Credit: The Qing