[This is a sponsored article with Selangor Information Technology & Digital Economy Corporation (Sidec).]
Selangor Smart City and Digital Economy Convention (SDEC) is an annual event by Selangor Information Technology and Digital Economy Corporation (Sidec) to spearhead the digital transformation of Selangor as ASEAN's digital hub.
At the same time, it's a platform for industry players to gather and engage in discussions on emerging trends in the landscape.
2023 is no different, with the 8th SDEC set to be held at Kuala Lumpur Convention Centre.
This year's theme is "Revolutionising the Digital Landscape with AI, Net Zero, and Biotech". The aim is to provide SMEs and startups with insights into the implementation of their AI and ESG initiatives.
This support by Sidec and its partners is instrumental in enabling SMEs to achieve financial growth and thrive.
The convention will be held for four days from October 19, 2023 to October 22, 2023, between 10AM to 5PM.
Each day of the convention will cover different topics, with the first three days being summits, specifically:
SME Digitalisation Summit: Driving Million Dollar Growth in the Digital Era
SME ESG Summit: Accelerating Sustainable Transformation in Retail Supply Chains
AI, Net Zero & Biotech Investor Summit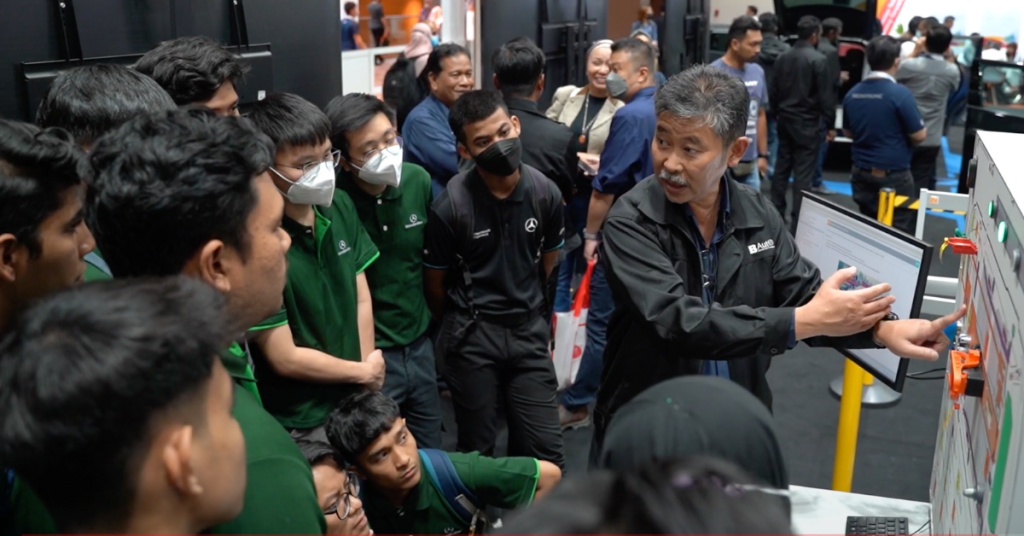 "AI and ESG may seem like daunting topics for SMEs, but they are actually very relevant and beneficial for their growth and sustainability," said Lee Wai Meng, Sidec's SME Startup Manager. "AI can help SMEs leverage data and automation to improve their efficiency, productivity, and innovation," said Lee Wai Meng, Sidec's SME Startup Manager.
Hence, entrepreneurs looking to gain an edge in these fields should take advantage of SDEC 2023's discussions.
Some interesting topics to look out for during these summits include "Ecommerce and Digital Marketing Trends to Watch in 2024", "Adopting Green Technologies and Circular Economy Practices in Supply Chain", and "Responsible AI: Charting a Sustainable Path Forward".
You can browse the other topics being covered on each day here.
Experience a pitch demonstration in real time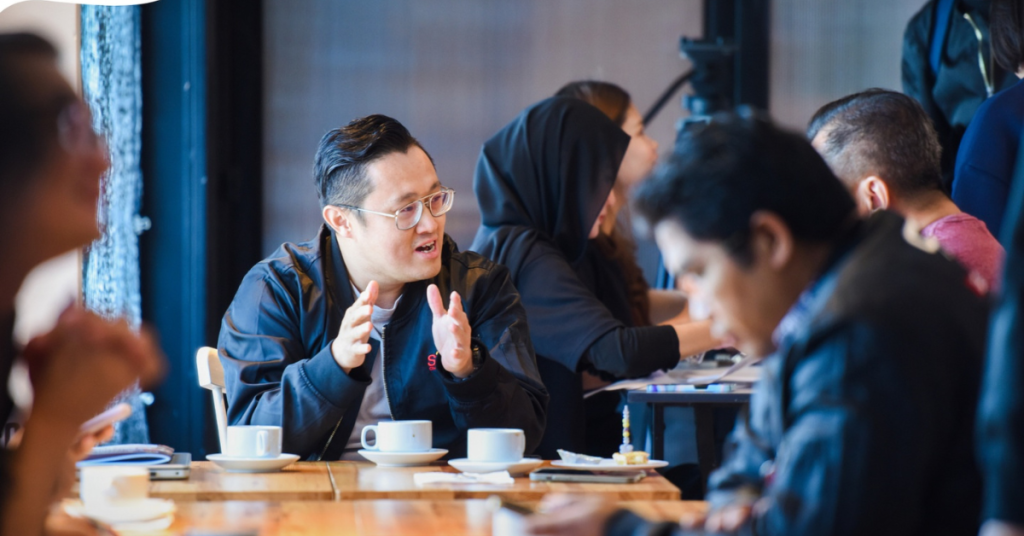 On the last day, visitors will be able to witness a pitching showcase (called Demo Day) by top 20 participants of the 6th cohort of the Selangor Acceleration Programme (SAP) 2023, which is led by Sidec.
For context, SAP is basically a launchpad for startups in Malaysia. This year's SAP saw 40 startups chosen to undergo a three-month intensive and structured module consisting of workshops, pitching clinics, and mentoring sessions.
A panel of venture capitalists (VCs) will be evaluating the pitches, where the top 10 finalists stand a chance to win funds from a cash prize pool of RM30,000.
These winners will also get a five-day overseas mission to Taiwan, with Sidec covering the travel expenses. This overseas trip will provide valuable business networking opportunities.
If you're an entrepreneur or someone looking to join the startup scene, this is one session that should not be missed. By observing the 40 startups, you could pick up on certain tips and tricks to aid your future business pitching.
It will also help you to better understand what VCs will consider and scrutinise before funding an enterprise.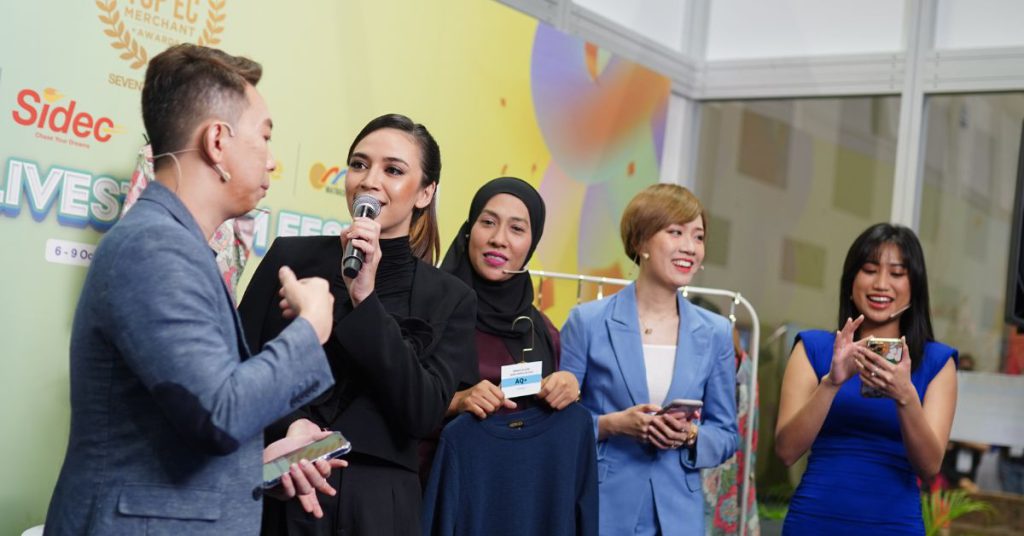 But if you're hoping to explore what products and services are already available in the market, you could check out SDEC's four-day exhibition which features 250 booths by 150 global and local companies.
Mingle with industry experts and leaders
A total of 60 influential leaders, international speakers, and top panellists will be attending the summits at this year's convention.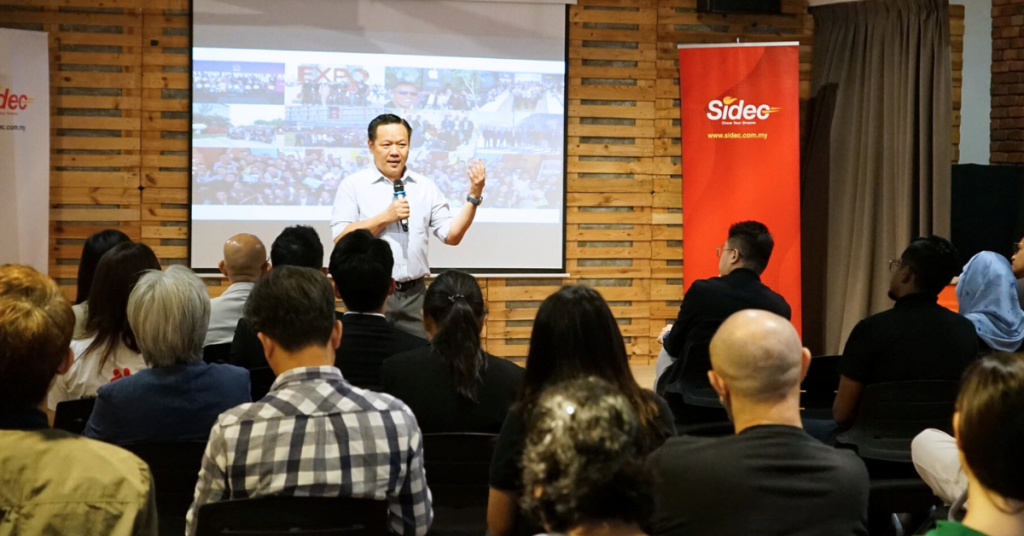 They include notable figures like Rizal Nainy of SME Corp, Efrata Puji Harsono of Meta, Venon Tian of ZUS Coffee, Mohamed Ashraf Husni Zai of Telekom Malaysia, and Vinod Narayanan of AstraZeneca Malaysia.
And of course, these industry experts and various leaders gathered in one place also makes SDEC 2023 a strategic platform for business networking.
Besides startup founders, SMEs, and entrepreneurs, you'll get to mingle with:
Smart city technologists and builders
Venture capitalists, angels, and private investors
Software and digital professionals
Government agencies and local councils
ESG and EV Players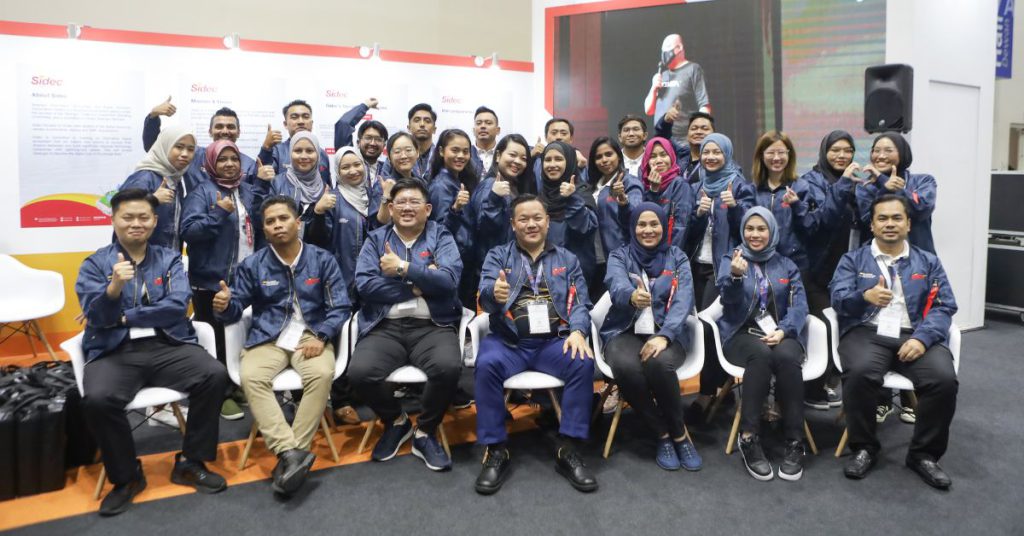 "Through the structured business matching sessions and curated startup-investor one-on-one
meetings, attendees would be able to meet potential collaborators, and explore mutually beneficial partnerships to foster innovation and growth in their respective industries," stated Wai Meng.
What do I need to attend the convention?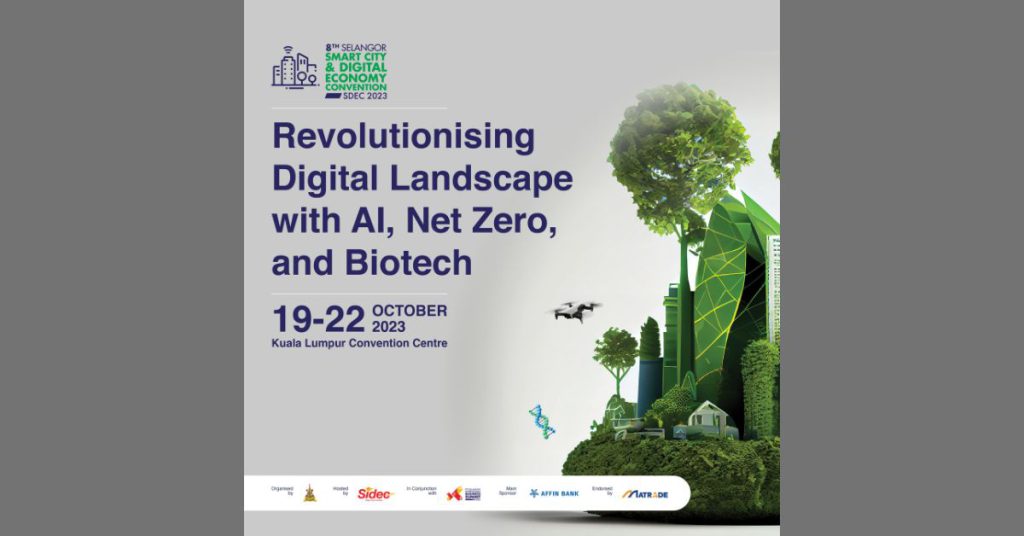 For those interested in attending SDEC 2023 at Kuala Lumpur Convention Centre, tickets are free for the exhibitions.
However, if you're looking to join the summits, prices differ based on your selected conferences.
Here's a quick breakdown of the summit passes available and their perks:
Pass
Price
Benefits
AI, Net Zero & Biotech Investor Summit
Early bird price: RM69
Normal price: RM99
1x AI, Net Zero & Biotech Investor Summit4 Days Exhibition Pass
SME ESG Summit
Early bird price: RM69
Normal price: RM99
1x SME ESG Summit4 Days Exhibition Pass
SME Digitalisation Summit
Early bird price: RM69
Normal price: RM99
1x SME Digitalisation Summit4 Days Exhibition Pass
All Access Pass
Early bird price: RM139
Normal price: RM199
1x SME Digitalisation Summit1x SME ESG Summit1x AI, Net Zero & Biotech Investor Summit4 Days Exhibition Pass
Featured Image Credit: Sidec