Whenever I visited Pavilion KL as a young teenager from Melaka, Tokyo Street on the sixth floor was a must-visit.
There, I would find delicious Japanese restaurants, a huge Daiso, and unique little kiosks selling things I could often never afford.
And then there was Matcha Hero Kyoto (Matcha Hero), a small stall selling matcha products. I remember being able to get their matcha ice cream and finding the cool dessert to be rich, smooth, and absolutely scrumptious.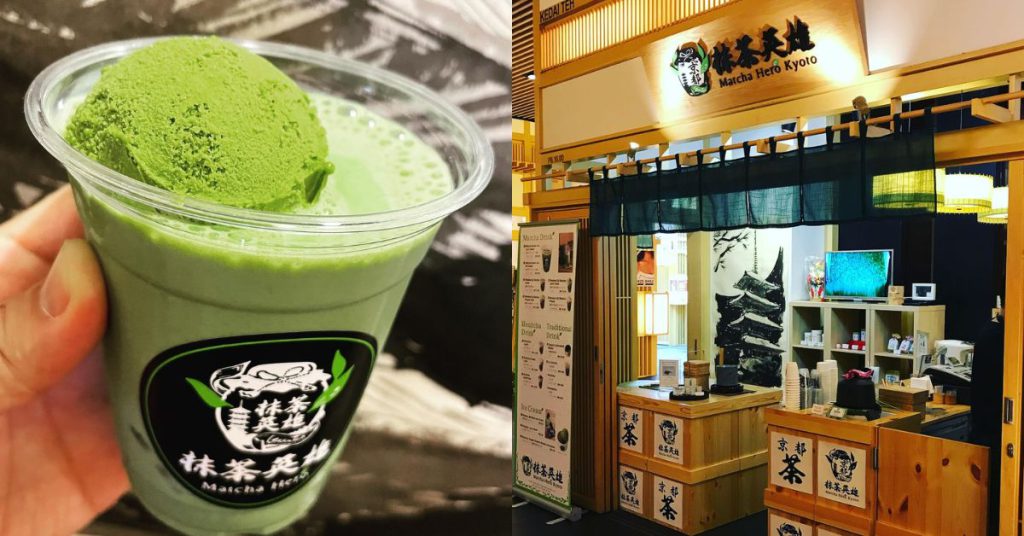 Today, Matcha Hero remains a stalwart on Tokyo Street, even as other kiosks around it shift and change.
To find out how the brand has been sustaining itself over the years, I reached out to learn more from the Japanese founder himself, Masahiro Onishi.
The hero himself
Growing up in Japan, Masahiro, who goes by Masa, has always been familiar with the operations of a business.
His parents owned a small retail shop in Japan selling cosmetics and school uniforms, and as they lived right above it, he was very familiar with how they worked.
"One of my dad's hobbies was having a traditional tea ceremony, and sometimes, he would serve tea to his friends and customers," he shared with Vulcan Post.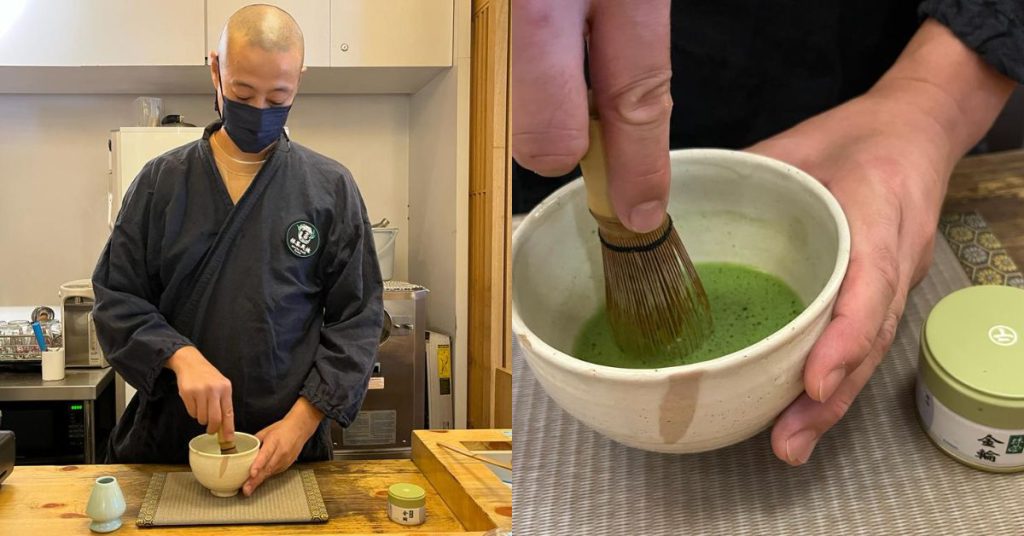 After graduating from university, Masa worked at a Japanese department store in Kyoto. He worked there for around 10 years and experienced different roles in shop and floor management, marketing, and more.
"When I was in the marketing team, I met a Japanese designer called Takakura-san, who planned to join a fashion event which was held at Pavilion KL," he shared.
Interested to learn about the Malaysian mall scene, Masa decided to tag along with Takakura-san's trip. Here, Takakura-san introduced Masa to Mitsu-san, who had worked with the Pavilion KL management team for a long time.
After getting to know Masa, Mitsu-san told him, "If you want to challenge something new, you should try."
His advice got Masa thinking, and he began to cook up a business idea.
"The potential of Pavilion KL was very attractive for me," he said. "I've had experience managing retail stores in the department store, and the shop size of Matcha Hero is small (110 sq ft). So, I had no fear in starting Matcha Hero."
Further emboldened by Mitsu-san and Takakura-san's support, Masa decided to set up shop in Malaysia by starting his business at Pavilion KL.
A purveyor of matcha
When coming up with a business idea, Masa had a few keywords in mind.
Firstly, that it should be Japanese products. He also wanted it to be a simple operation so that the quality can be standardised and that it should cater to a wide age range, since it's located in a shopping mall.
"Green tea matched all of my keywords," Masa realised.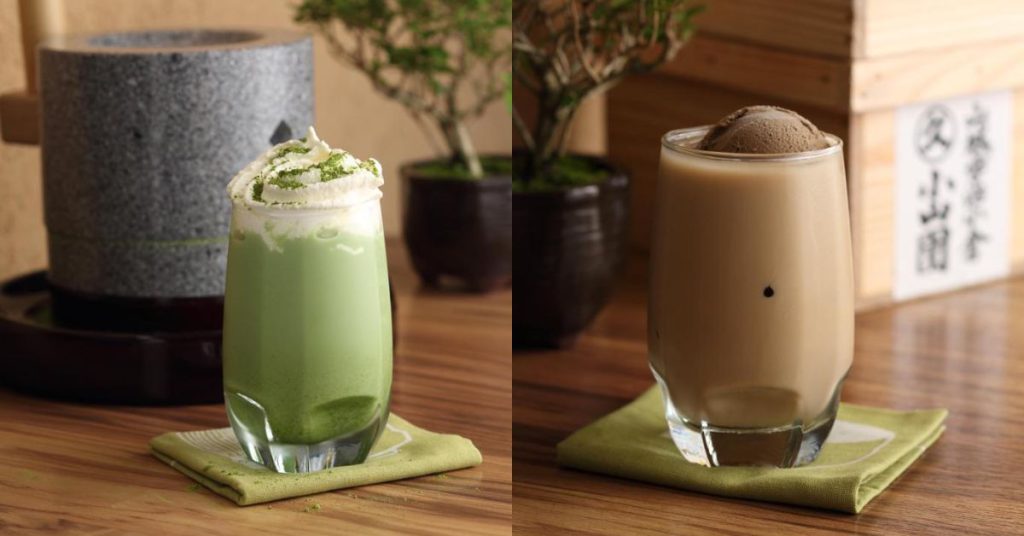 During his time at the Kyoto department store, Masa had formed a connection with Marukyu Koyamaen, a well-known tea brand with over 300 years of history. It was the perfect brand for Masa to partner up with and bring over to Malaysia.
"So, I explained to them that I wanted to start a Japanese tea shop at a shopping mall in Malaysia by using Marukyu Koyamaen products," he said.
Trusting Masa, Marukyu Koyamaen agreed to the collaboration, and till this day, Masa loyally uses its products for his brand.
That said, Matcha Hero uses its own recipe to adjust the taste and price to the Malaysian market.
Given the product and the keywords Masa wanted, Mitsu-san had suggested Tokyo Street as a prime location to start his business. Established in 2011, Tokyo Street is like a Little Tokyo area found on level six of Pavilion KL.
"Very popular stores like Daiso, Ichizen, Shojikiya, etc. were already at Tokyo Street, so I believed that Tokyo Street was already well known by many customers," the founder recalled.
Matcha Hero began its operations in January 2015, tucked in the cosy but bustling Tokyo Street.
Growing the matcha scene
When Matcha Hero started in 2015, the matcha scene locally hadn't been all that robust, though Masa recalled seeing a few other Japanese tea brands around.
Nowadays, brands such as Niko Neko have become commonplace, supplying to various cafes in the Klang Valley and even beyond.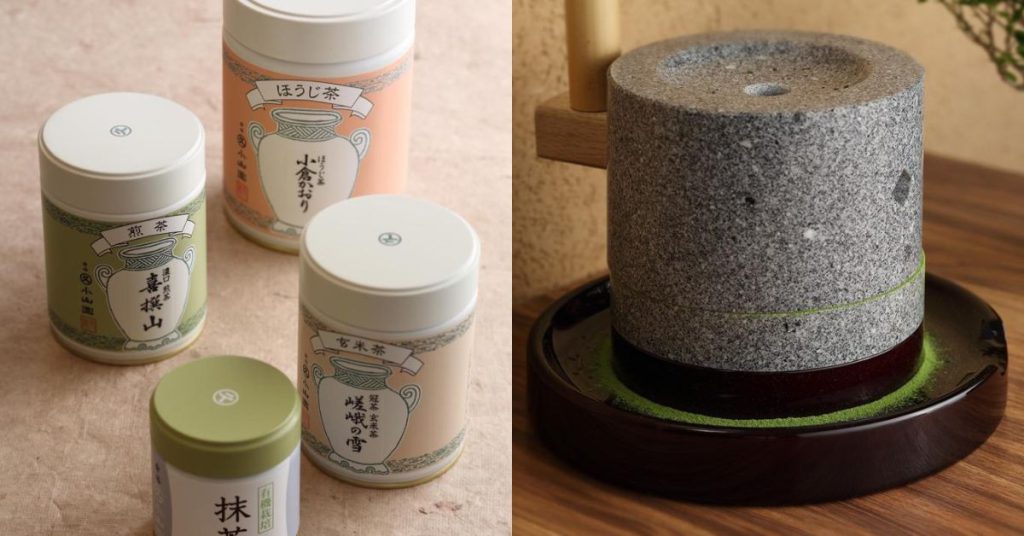 Other brands that have started up since Matcha Hero's establishment include Oh Cha Matcha, Matcha Eight, and more. Most cafes nowadays will also have a matcha option, and it seems more popular than before to prepare matcha at home, too.
Yet, Masa feels confident in his products, and more specifically, the Marukyu Koyamaen brand of products used at Matcha Hero.
The founder also sees the growing landscape as a win for matcha lovers in Malaysia.
"Each matcha brand in Malaysia has its own originality or identity, and has been served with a high quality for a long time," he said. "So, I think customers can feel relieved to be able to drink matcha everywhere in Malaysia."
Here to stay
After a challenging pandemic when they were not able to operate, the team has updated its signature drink recipe to produce a stronger tea flavour.
Matcha Hero has also started its delivery efforts by receiving orders via WhatsApp, something inspired by the pandemic era.
"We couldn't operate our outlet during the MCO, so that was a hard time for us to continue the business," he shared. "But during that period, there were new home bakers and pastry clients who started take-away businesses."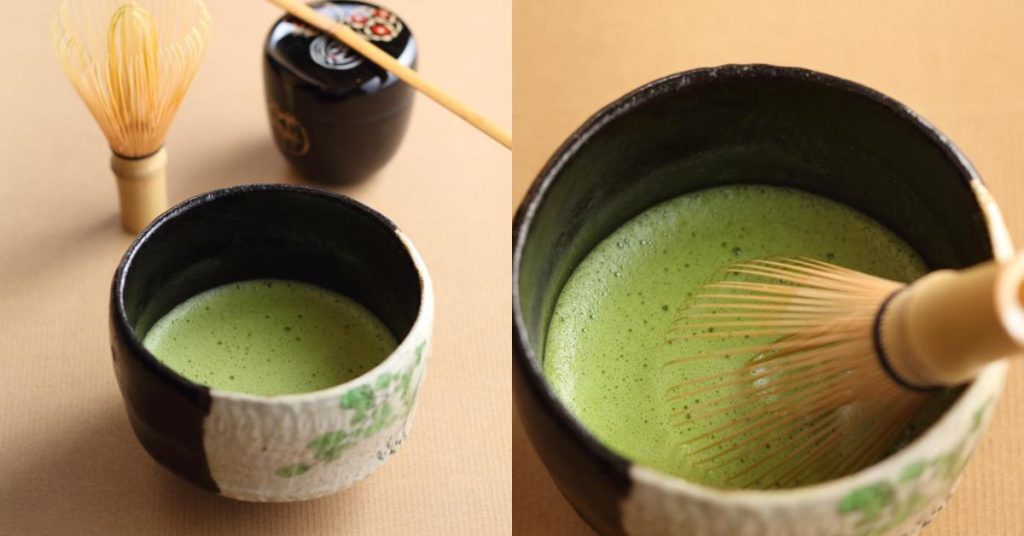 Moving forward, rather than focusing on the Matcha Hero brand, Masa's focus lies more on being an authorised distributor for Marukyu Koyamaen as a tea brand in Malaysia, and maybe even abroad.
"There are lot of great cafes and restaurants in Malaysia who like our tea products," he explained. "So we want to stay behind the scenes and keep supplying at a stable quality."
With that priority in mind, Masa has no plans on expanding Matcha Hero, at least for the time being.
"The goal of Matcha Hero is to always be there for our customers. Matcha Hero always wants to stay behind the scenes of the people who need Japanese tea," he reiterated.
It's heartening to know that even as more stores in Tokyo Street come and go for the foreseeable future, Matcha Hero will remain where it always has been, serving up reliably delicious matcha treats.
Learn more about Matcha Hero Kyoto here.
Read other articles we've written about Malaysian startups here.
Featured Image Credit: Matcha Hero Kyoto